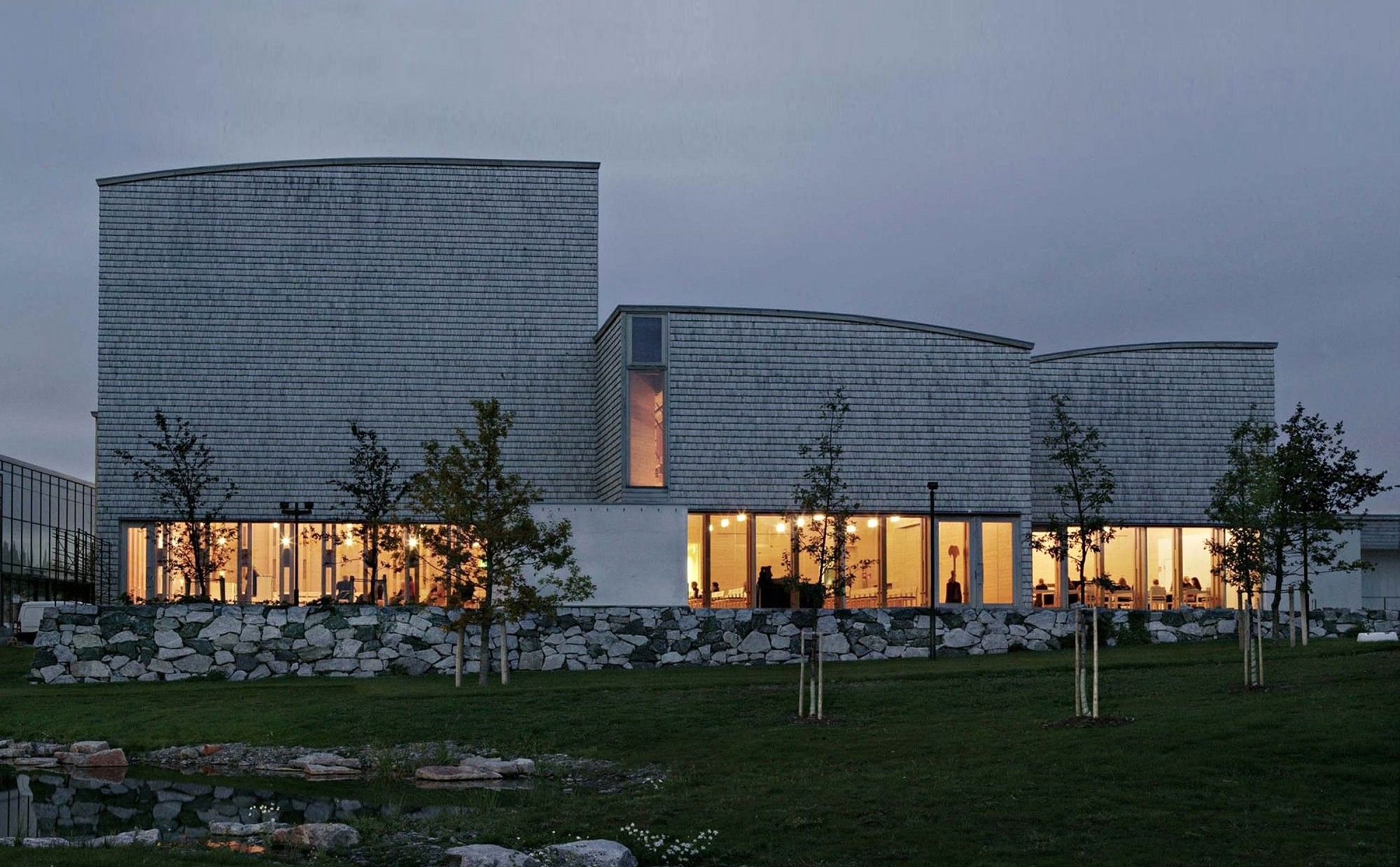 © JKMM Architects, Kimmo Räisänen, Arno de la Chapelle, Jussi Tiainen, Samuli Miettinen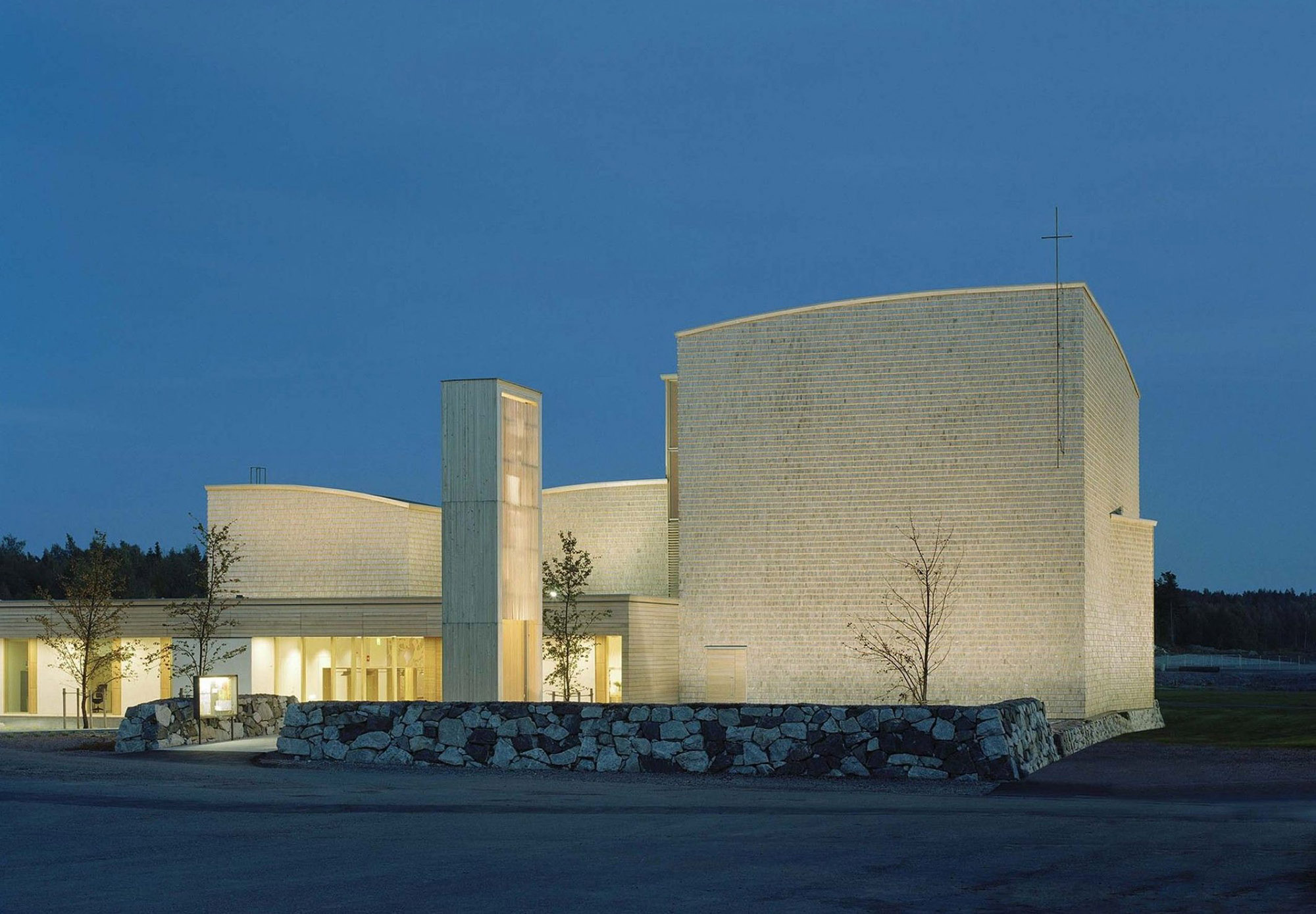 © JKMM Architects, Kimmo Räisänen, Arno de la Chapelle, Jussi Tiainen, Samuli Miettinen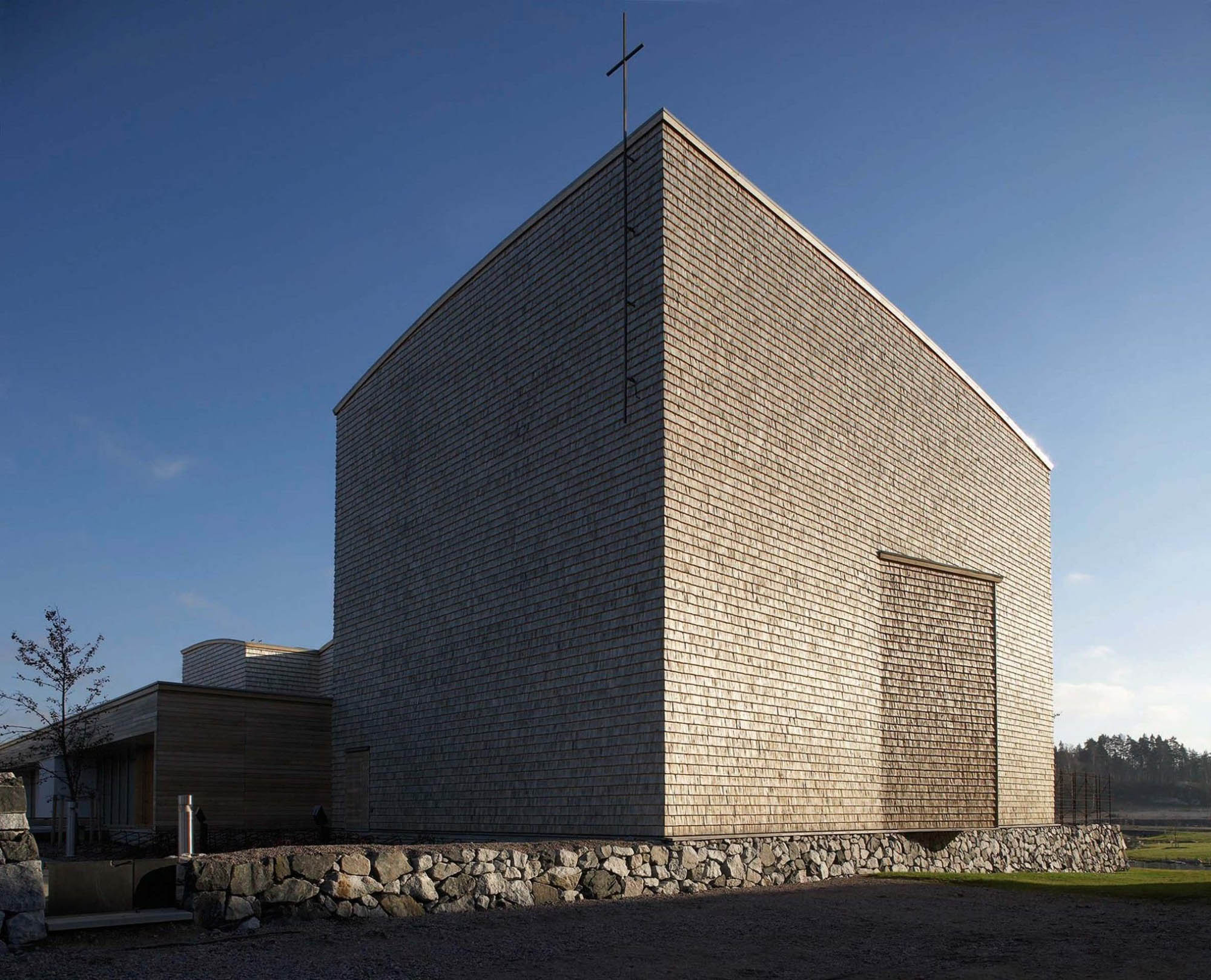 © JKMM Architects, Kimmo Räisänen, Arno de la Chapelle, Jussi Tiainen, Samuli Miettinen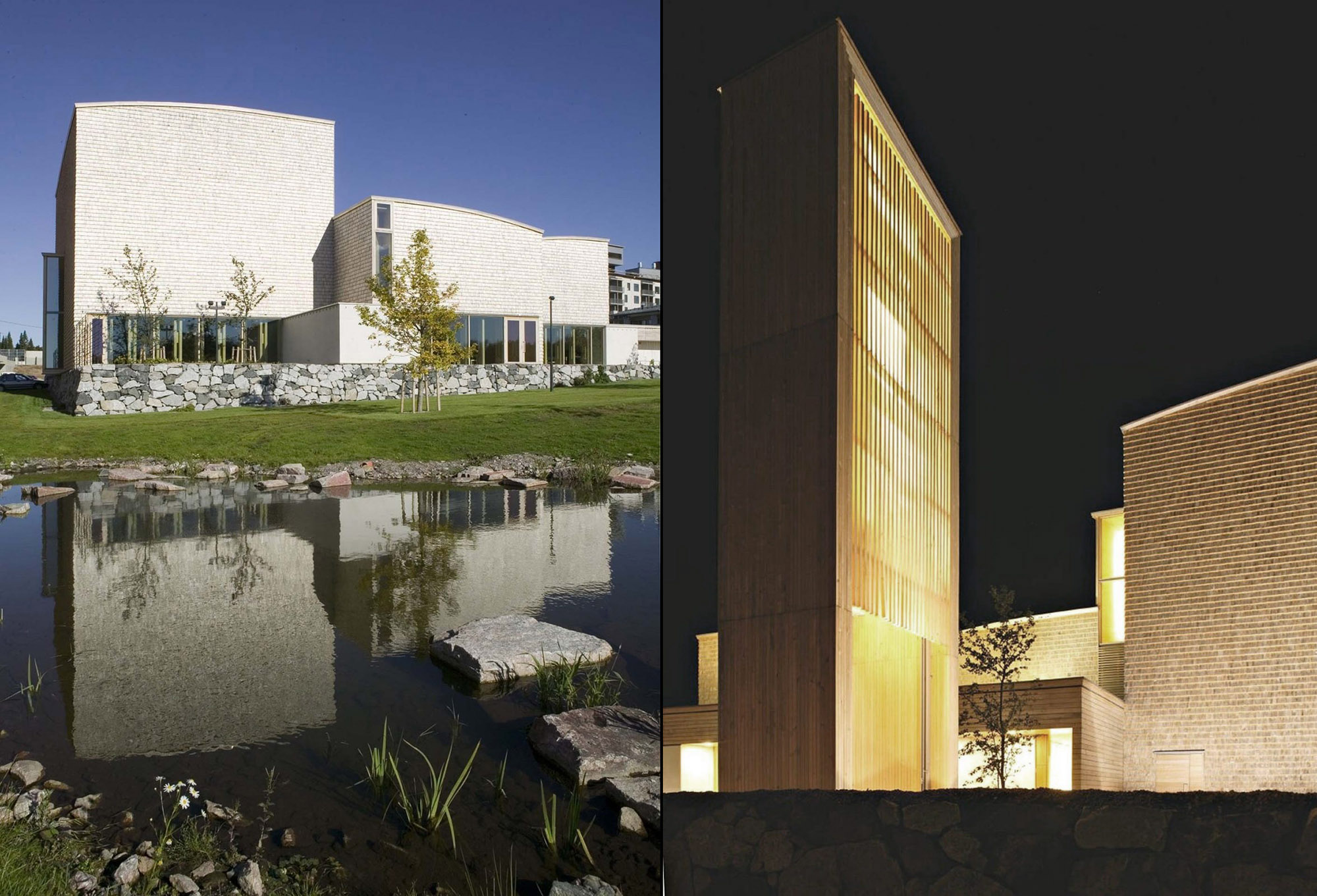 © JKMM Architects, Kimmo Räisänen, Arno de la Chapelle, Jussi Tiainen, Samuli Miettinen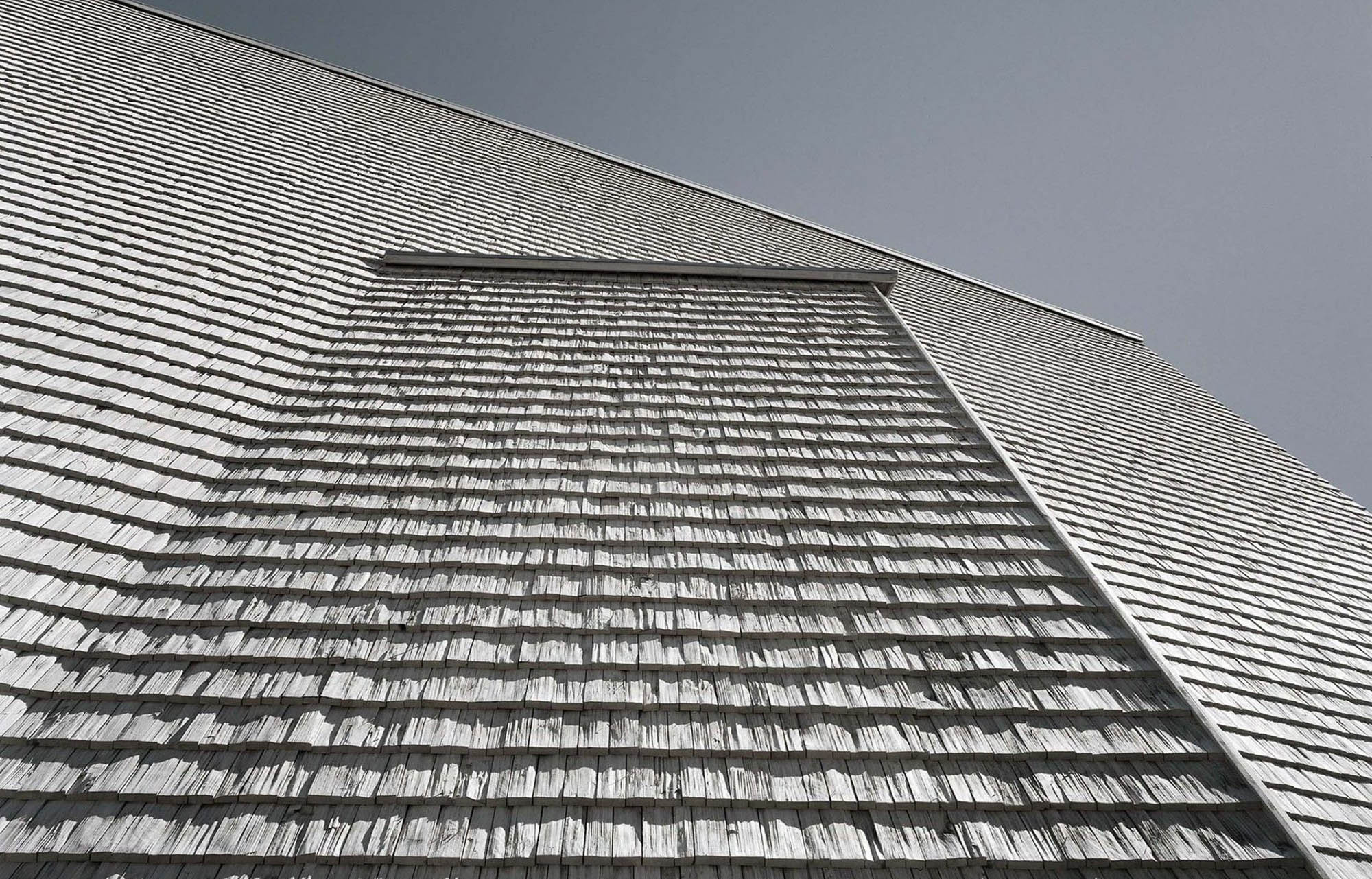 © JKMM Architects, Kimmo Räisänen, Arno de la Chapelle, Jussi Tiainen, Samuli Miettinen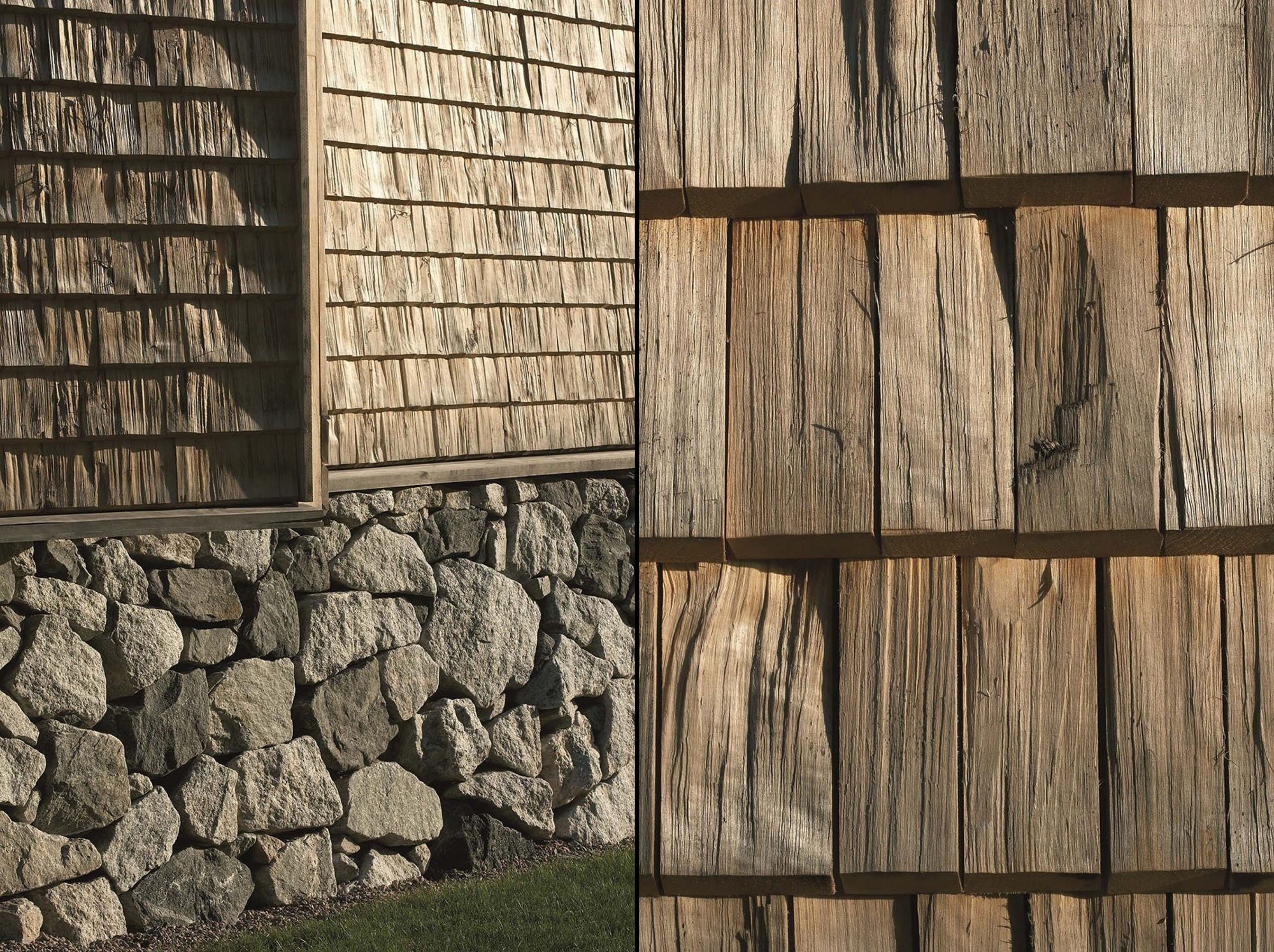 © JKMM Architects, Kimmo Räisänen, Arno de la Chapelle, Jussi Tiainen, Samuli Miettinen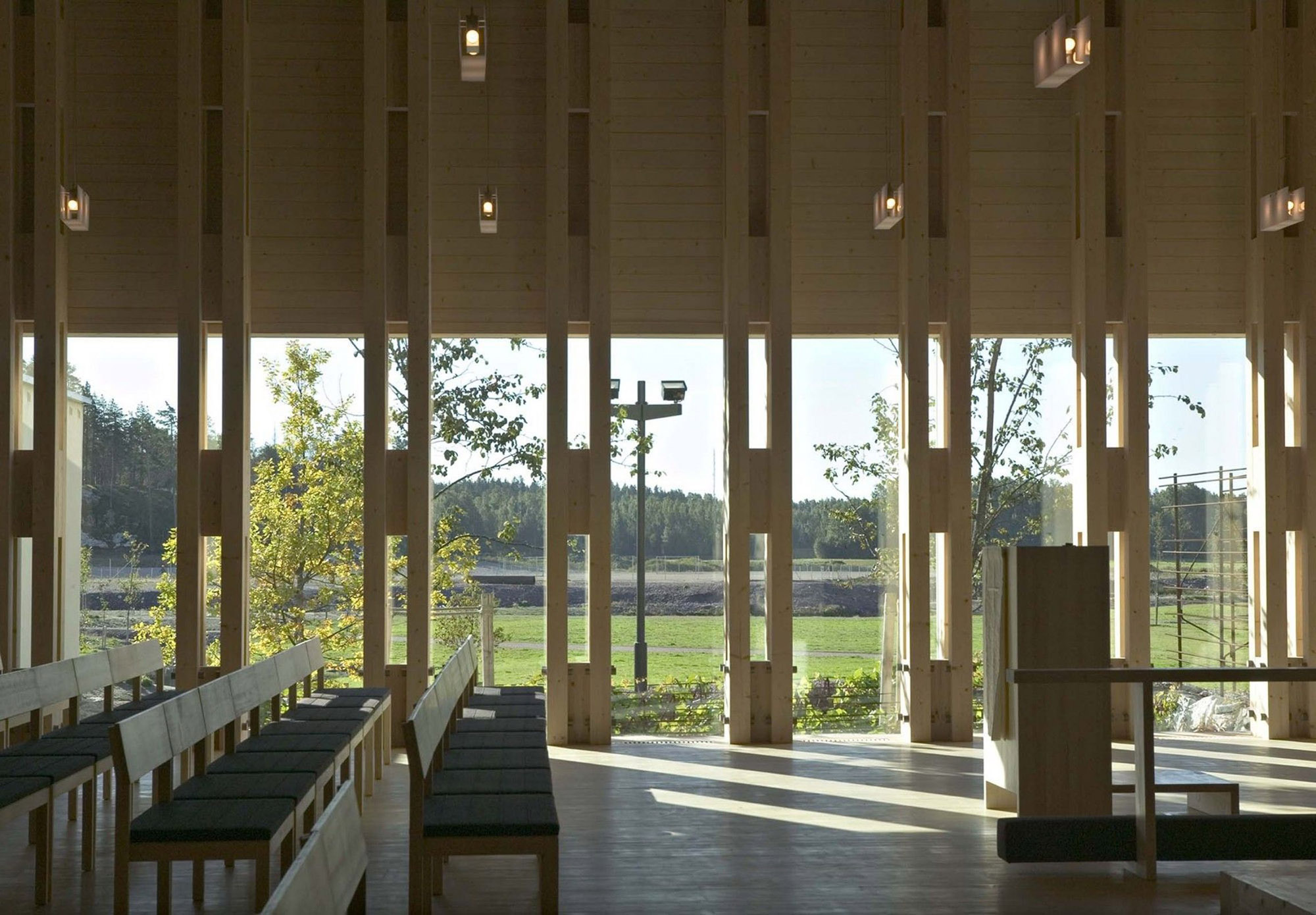 © JKMM Architects, Kimmo Räisänen, Arno de la Chapelle, Jussi Tiainen, Samuli Miettinen
© JKMM Architects, Kimmo Räisänen, Arno de la Chapelle, Jussi Tiainen, Samuli Miettinen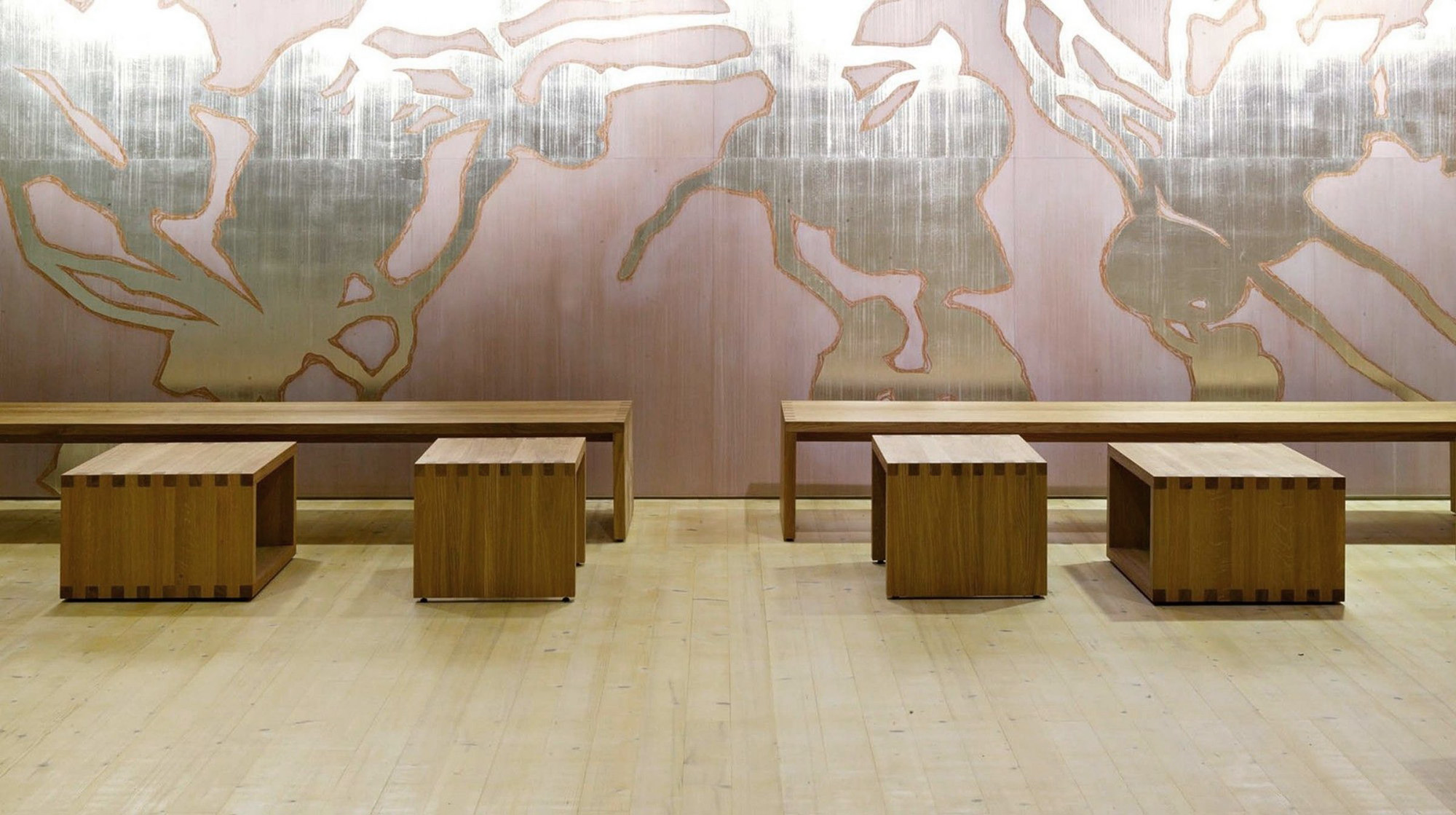 © JKMM Architects, Kimmo Räisänen, Arno de la Chapelle, Jussi Tiainen, Samuli Miettinen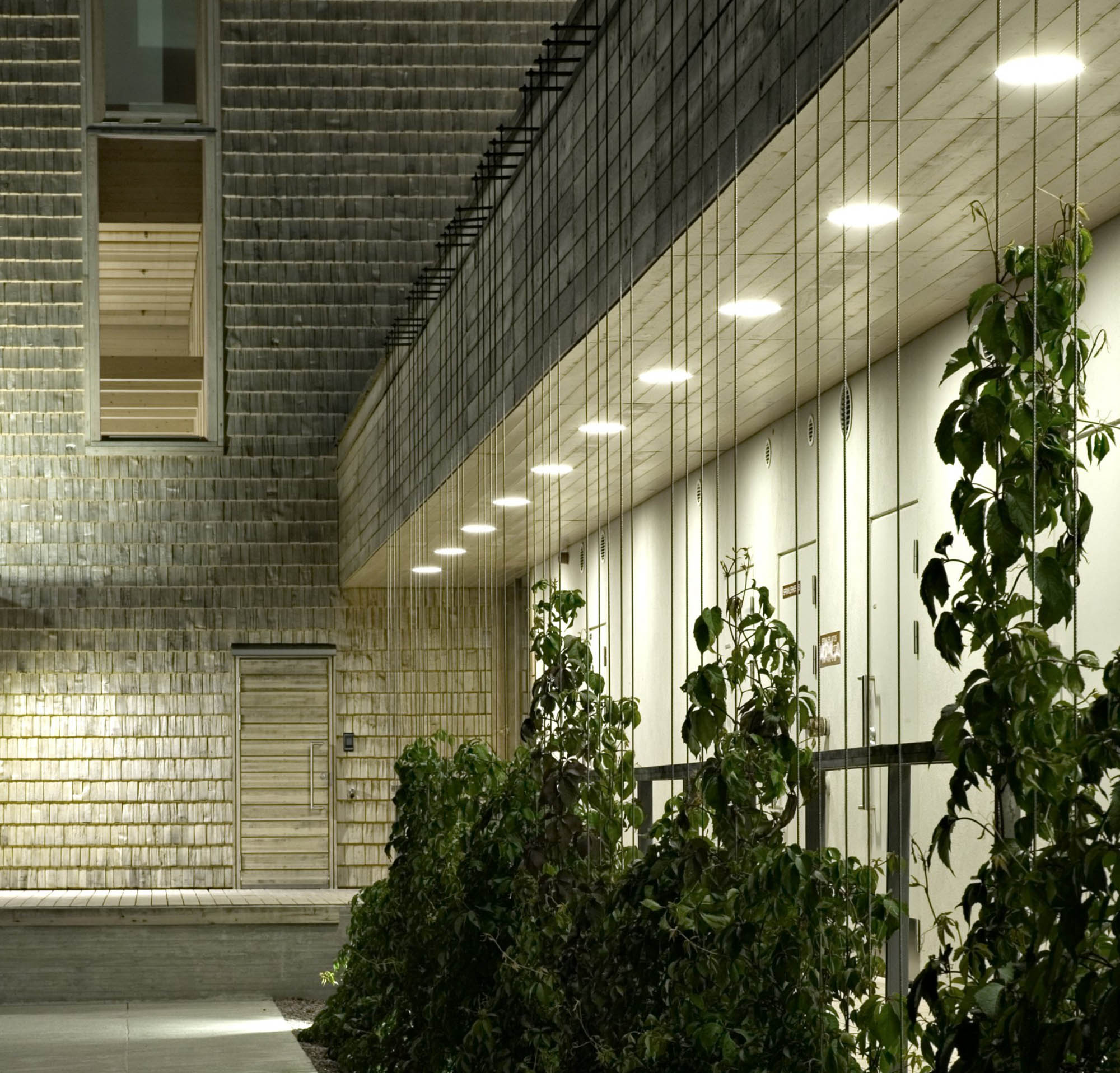 © JKMM Architects, Kimmo Räisänen, Arno de la Chapelle, Jussi Tiainen, Samuli Miettinen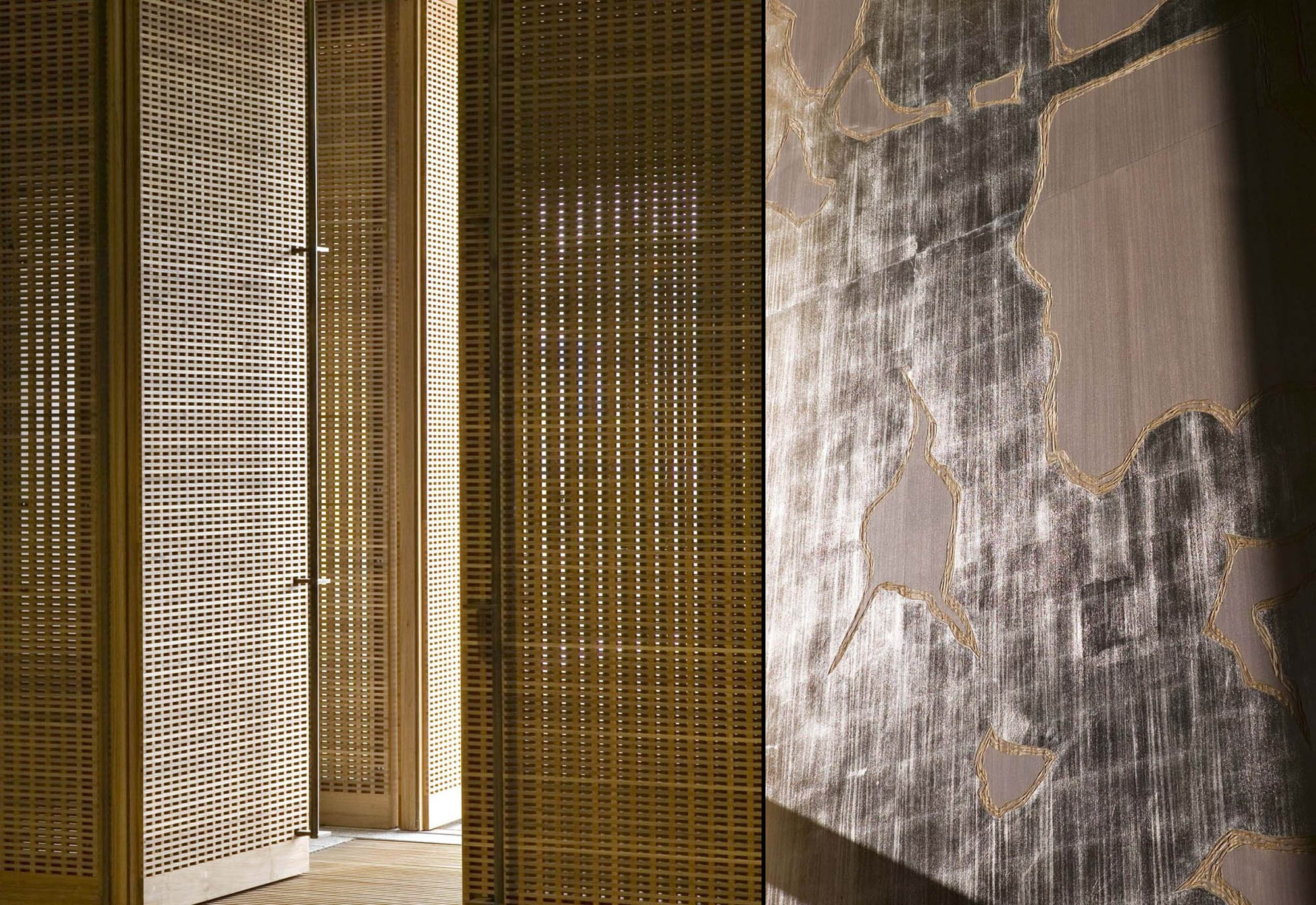 © JKMM Architects, Kimmo Räisänen, Arno de la Chapelle, Jussi Tiainen, Samuli Miettinen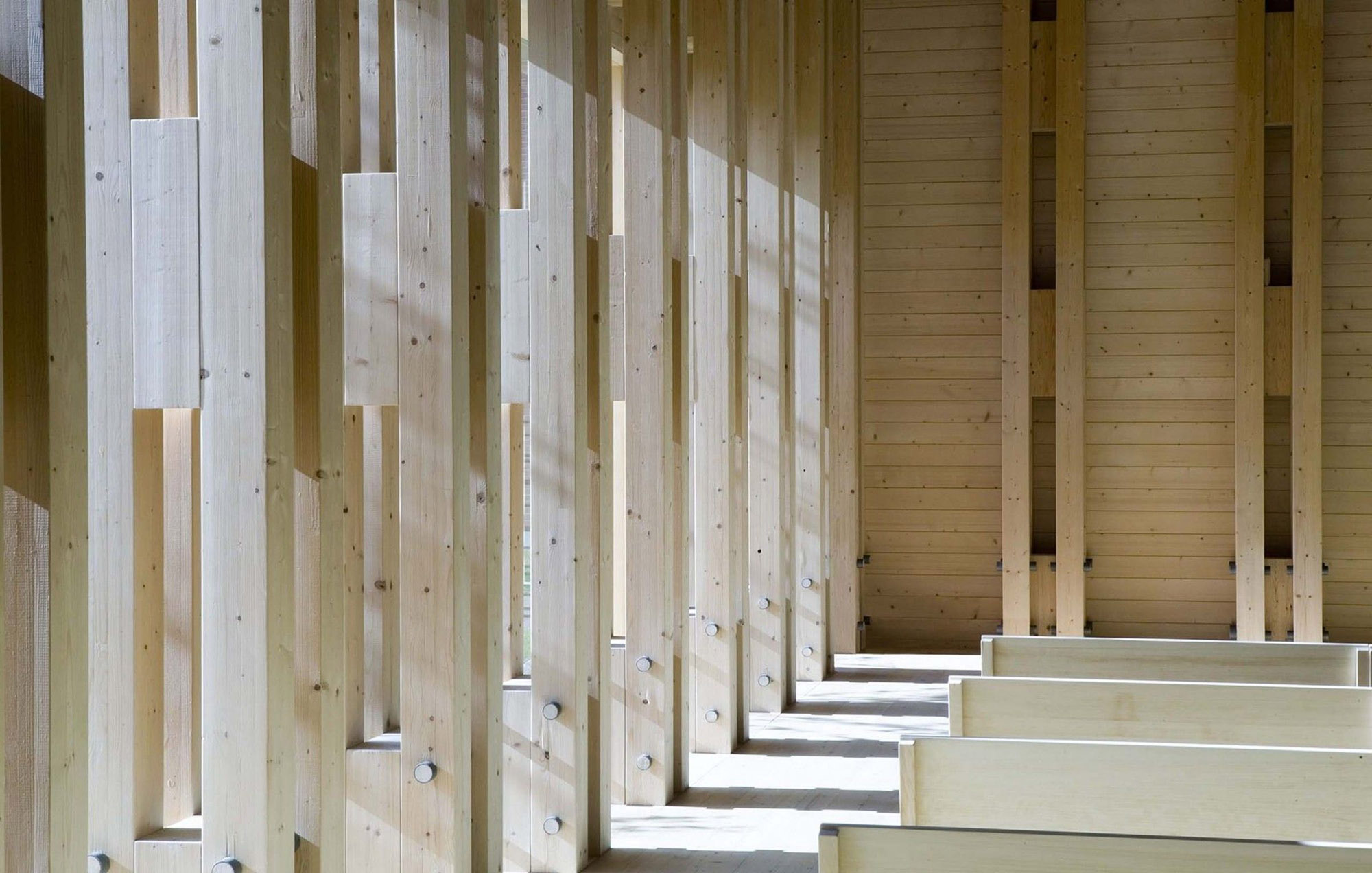 © JKMM Architects, Kimmo Räisänen, Arno de la Chapelle, Jussi Tiainen, Samuli Miettinen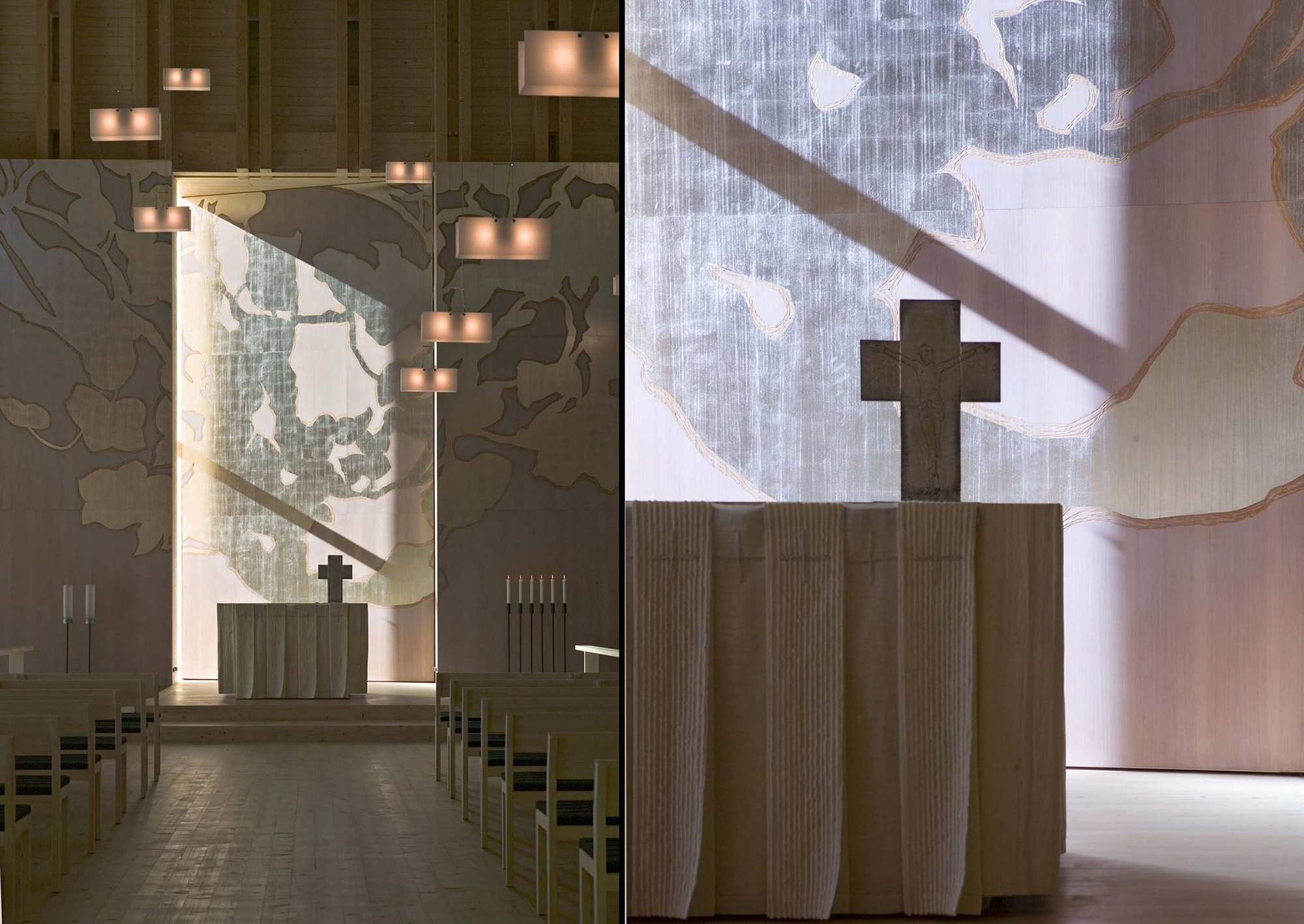 © JKMM Architects, Kimmo Räisänen, Arno de la Chapelle, Jussi Tiainen, Samuli Miettinen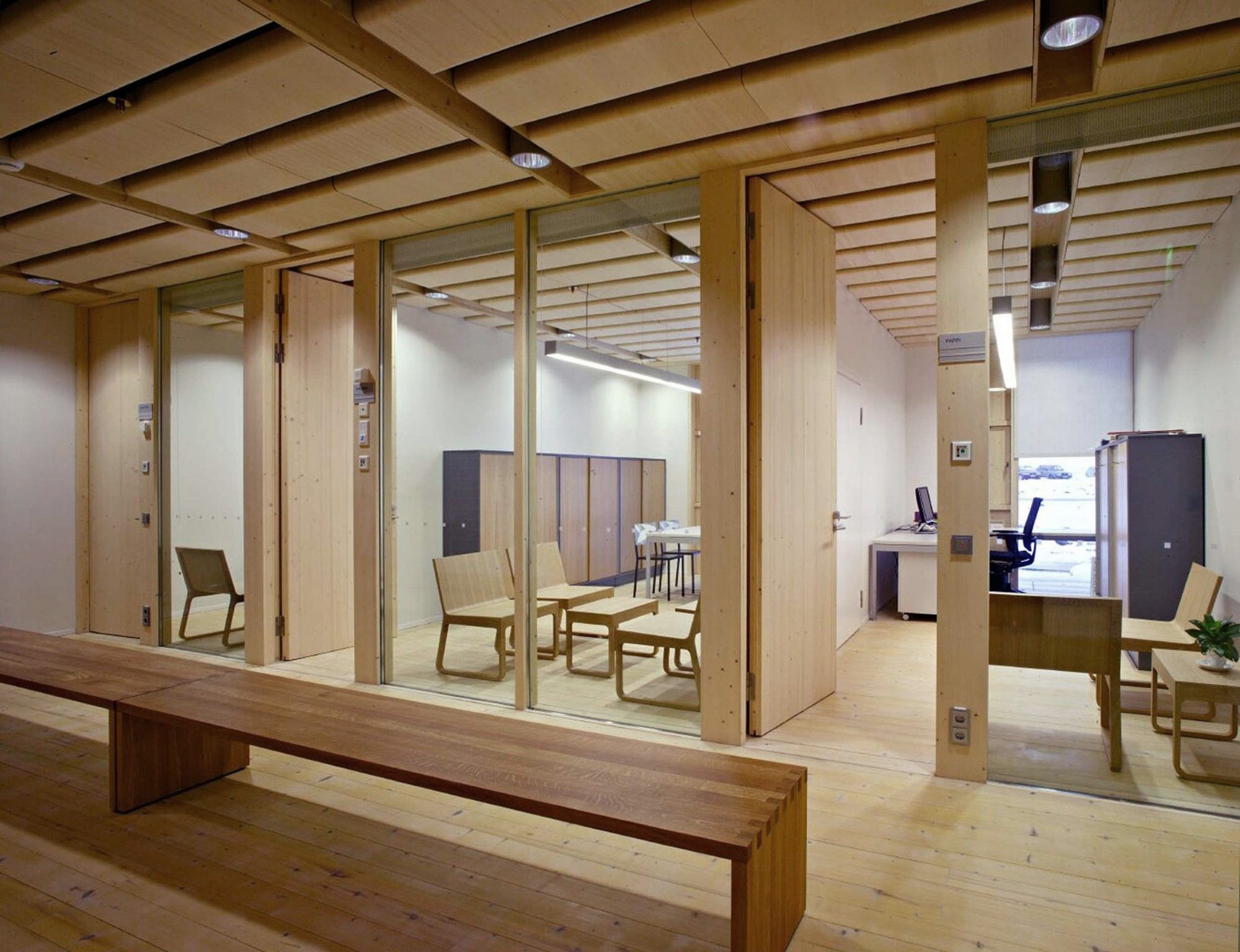 © JKMM Architects, Kimmo Räisänen, Arno de la Chapelle, Jussi Tiainen, Samuli Miettinen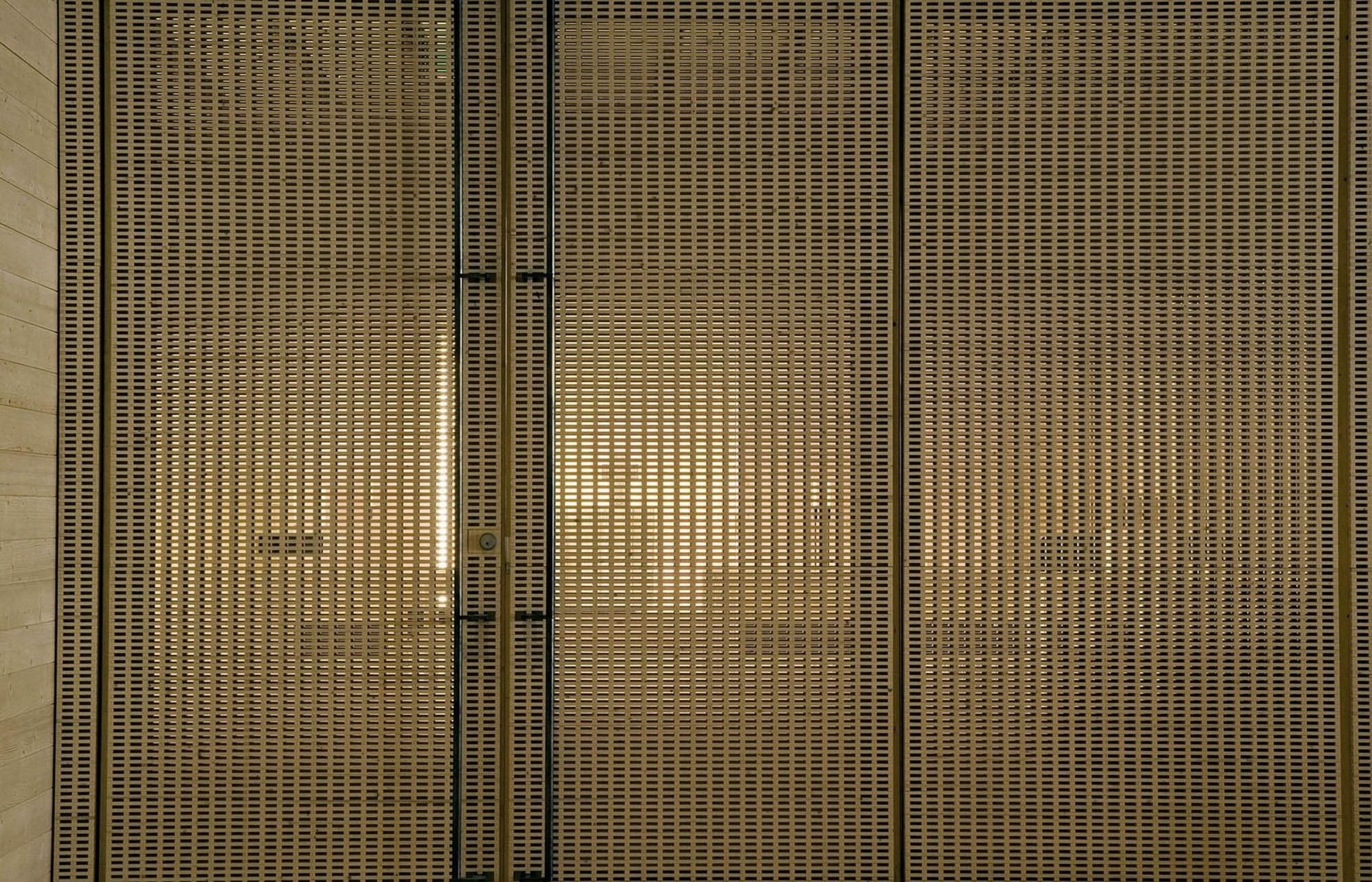 © JKMM Architects, Kimmo Räisänen, Arno de la Chapelle, Jussi Tiainen, Samuli Miettinen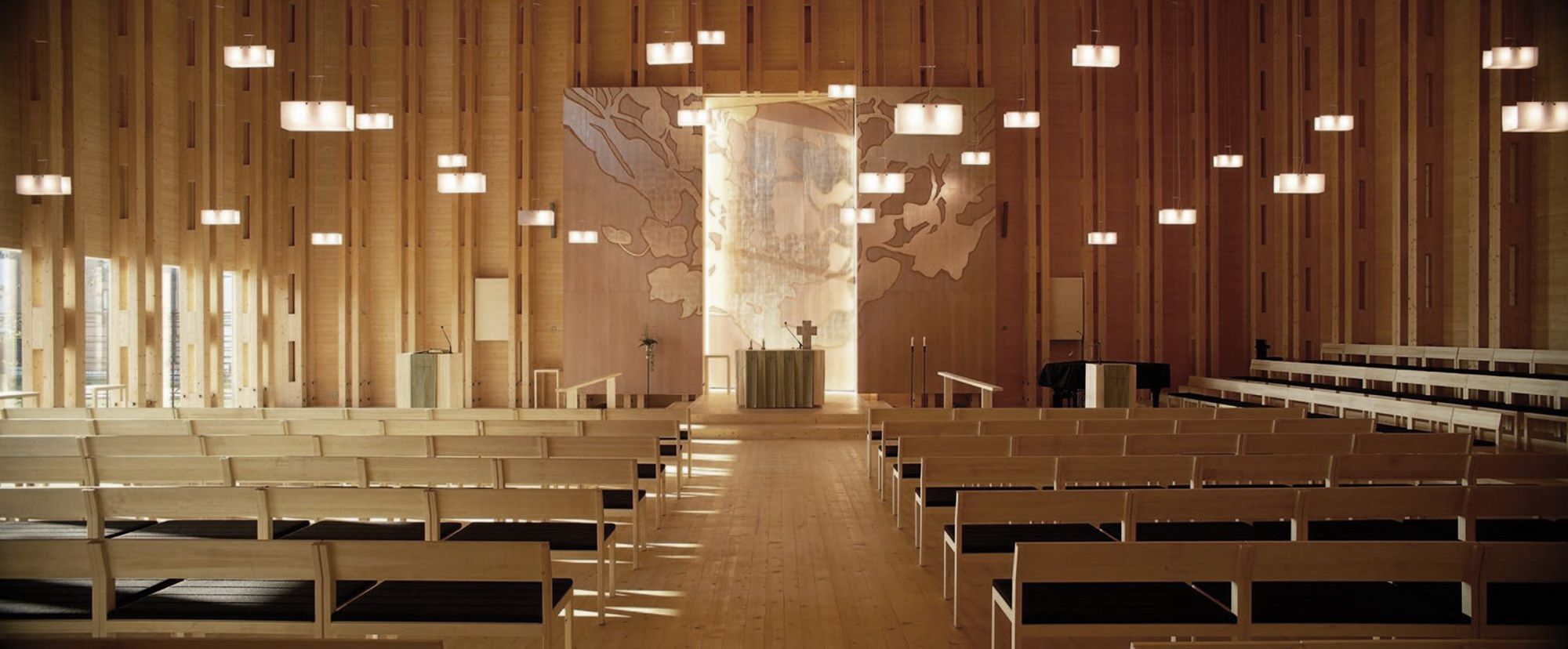 © JKMM Architects, Kimmo Räisänen, Arno de la Chapelle, Jussi Tiainen, Samuli Miettinen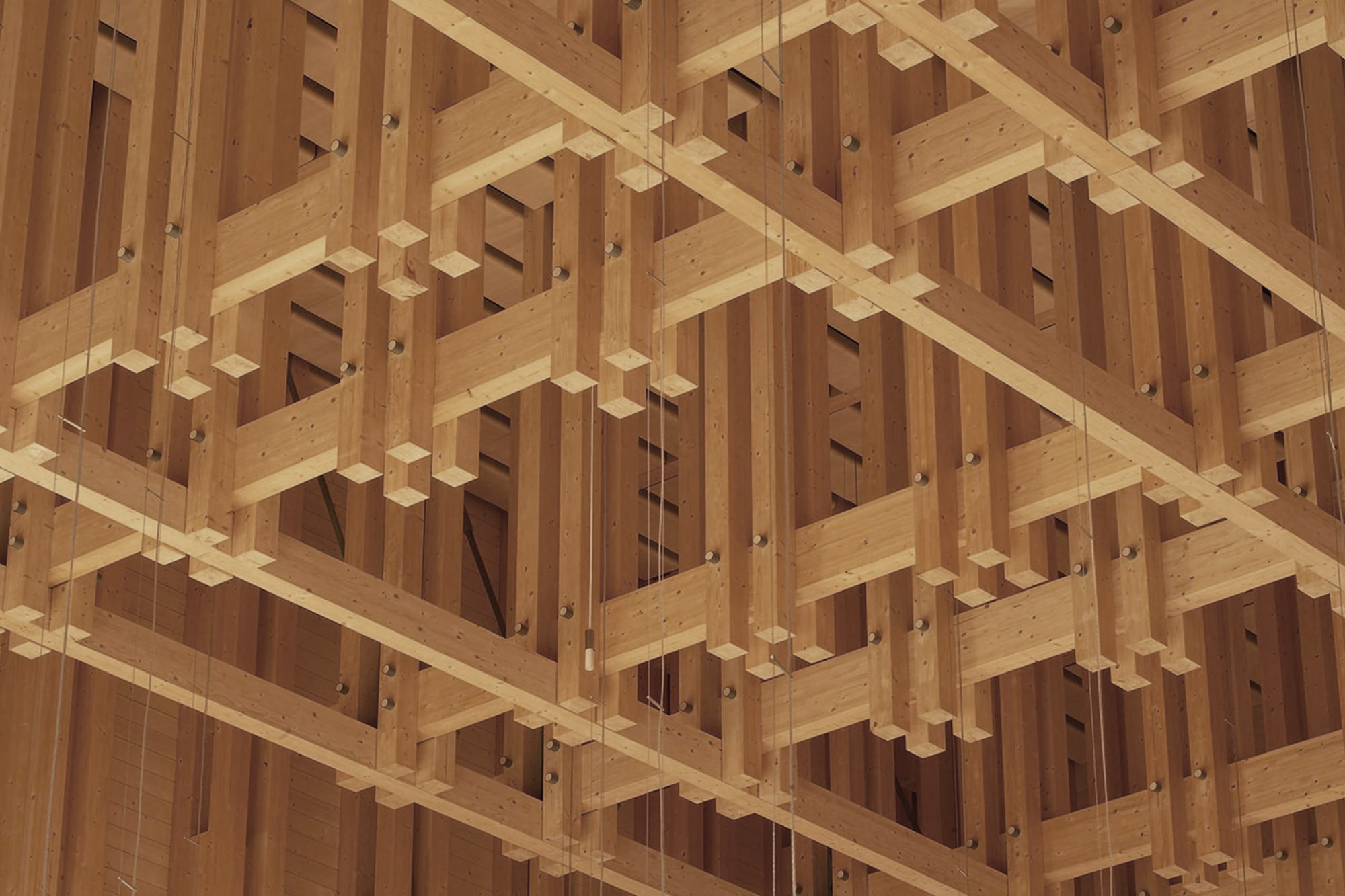 © JKMM Architects, Kimmo Räisänen, Arno de la Chapelle, Jussi Tiainen, Samuli Miettinen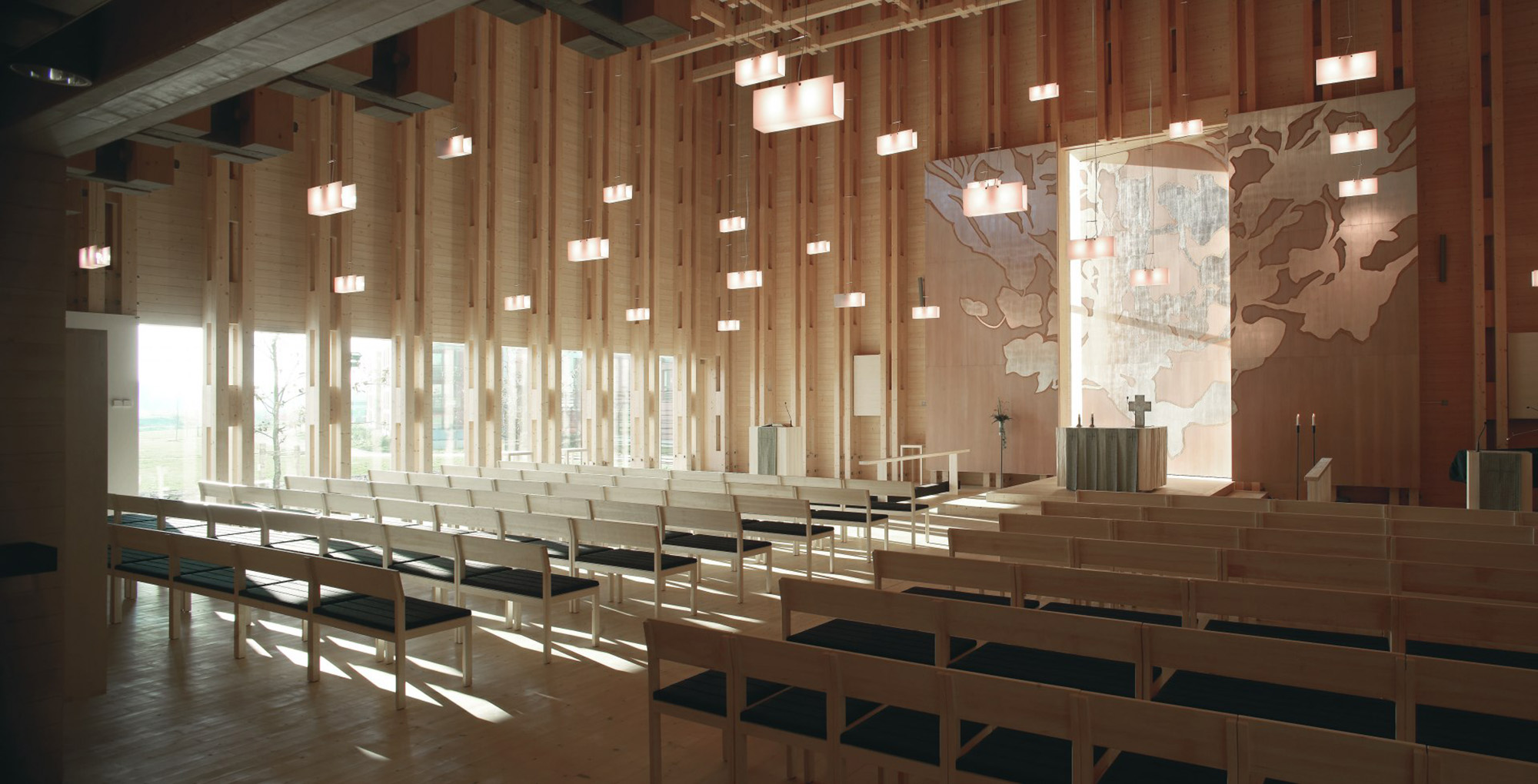 © JKMM Architects, Kimmo Räisänen, Arno de la Chapelle, Jussi Tiainen, Samuli Miettinen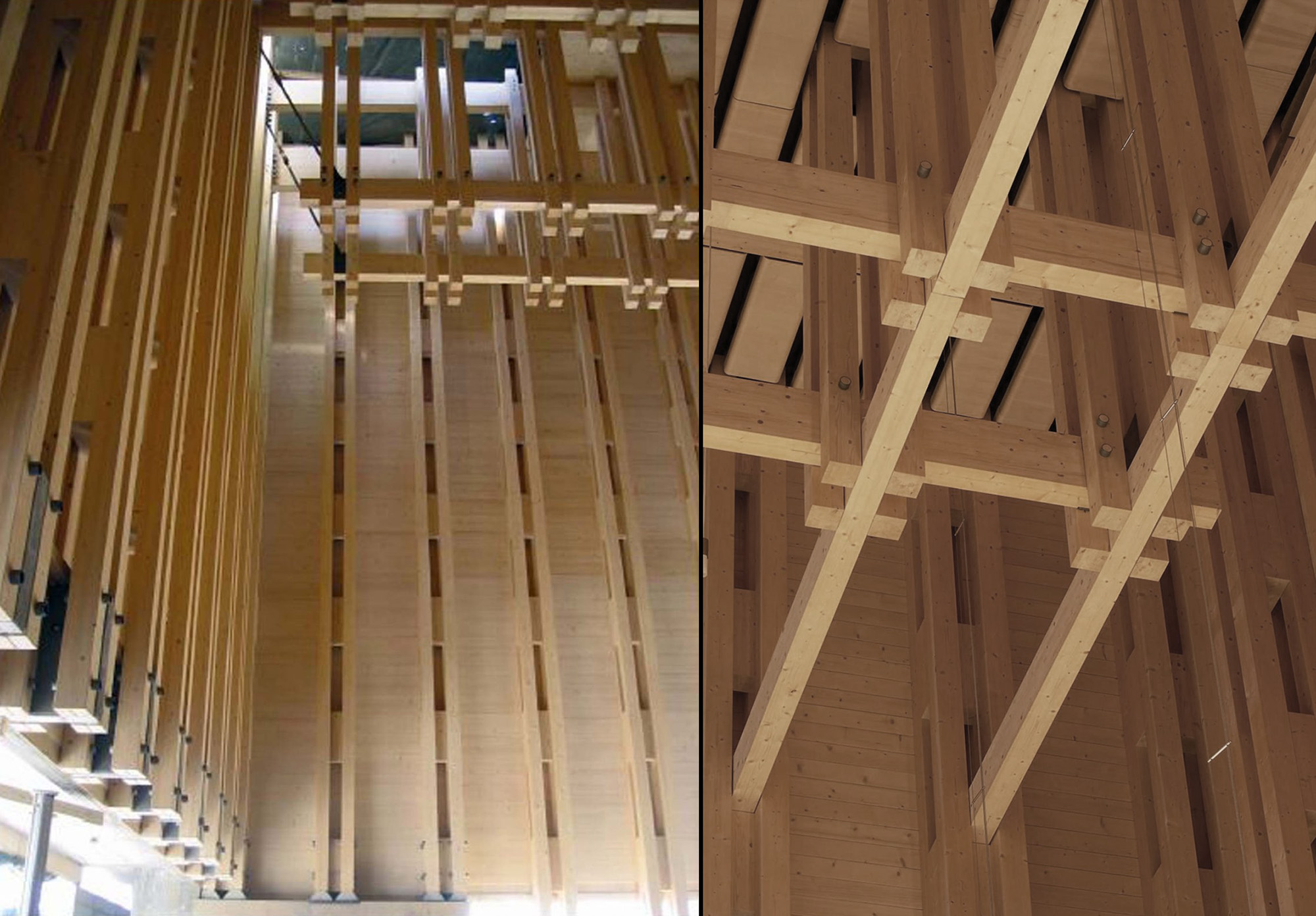 © JKMM Architects, Kimmo Räisänen, Arno de la Chapelle, Jussi Tiainen, Samuli Miettinen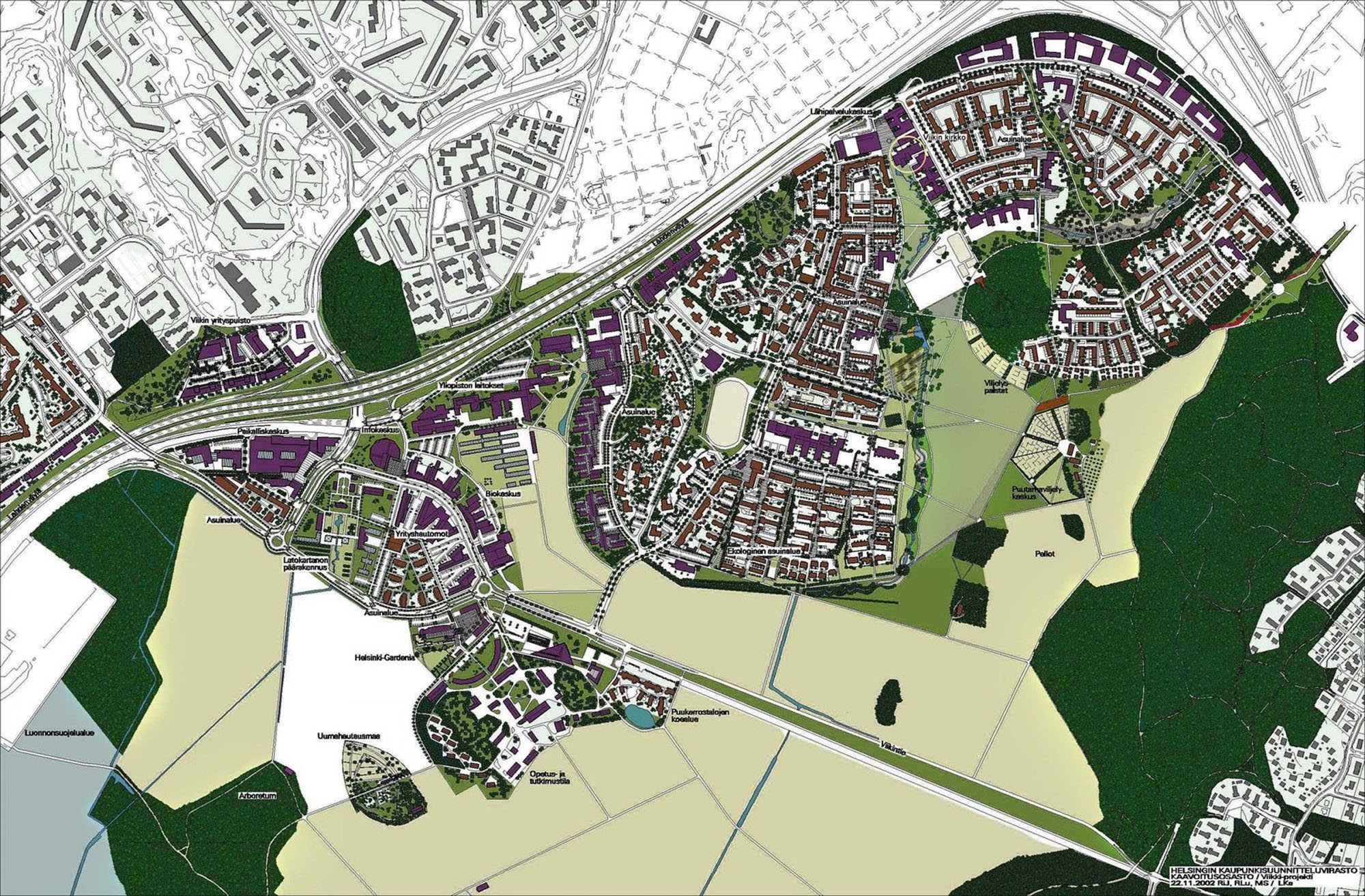 © JKMM Architects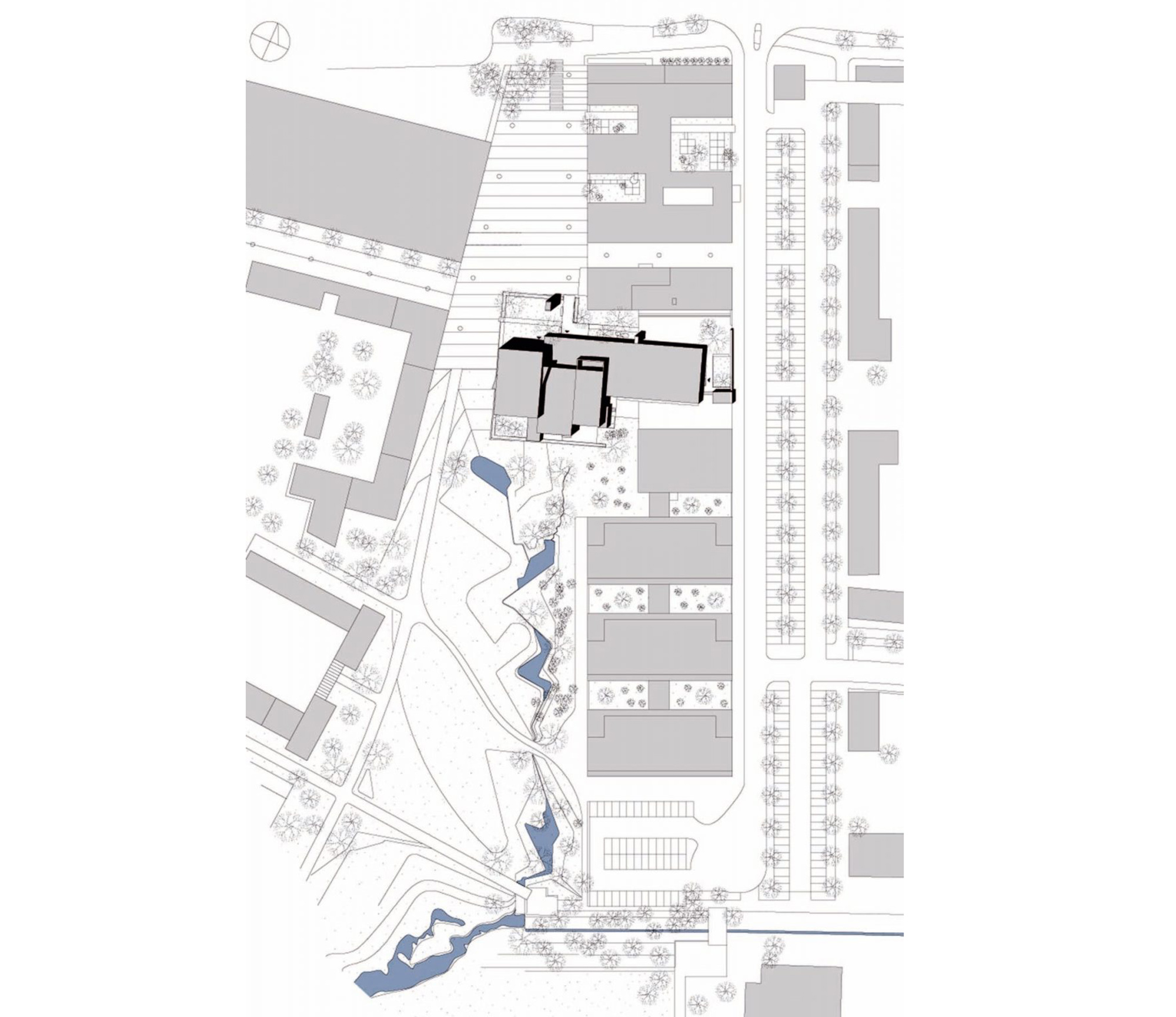 © JKMM Architects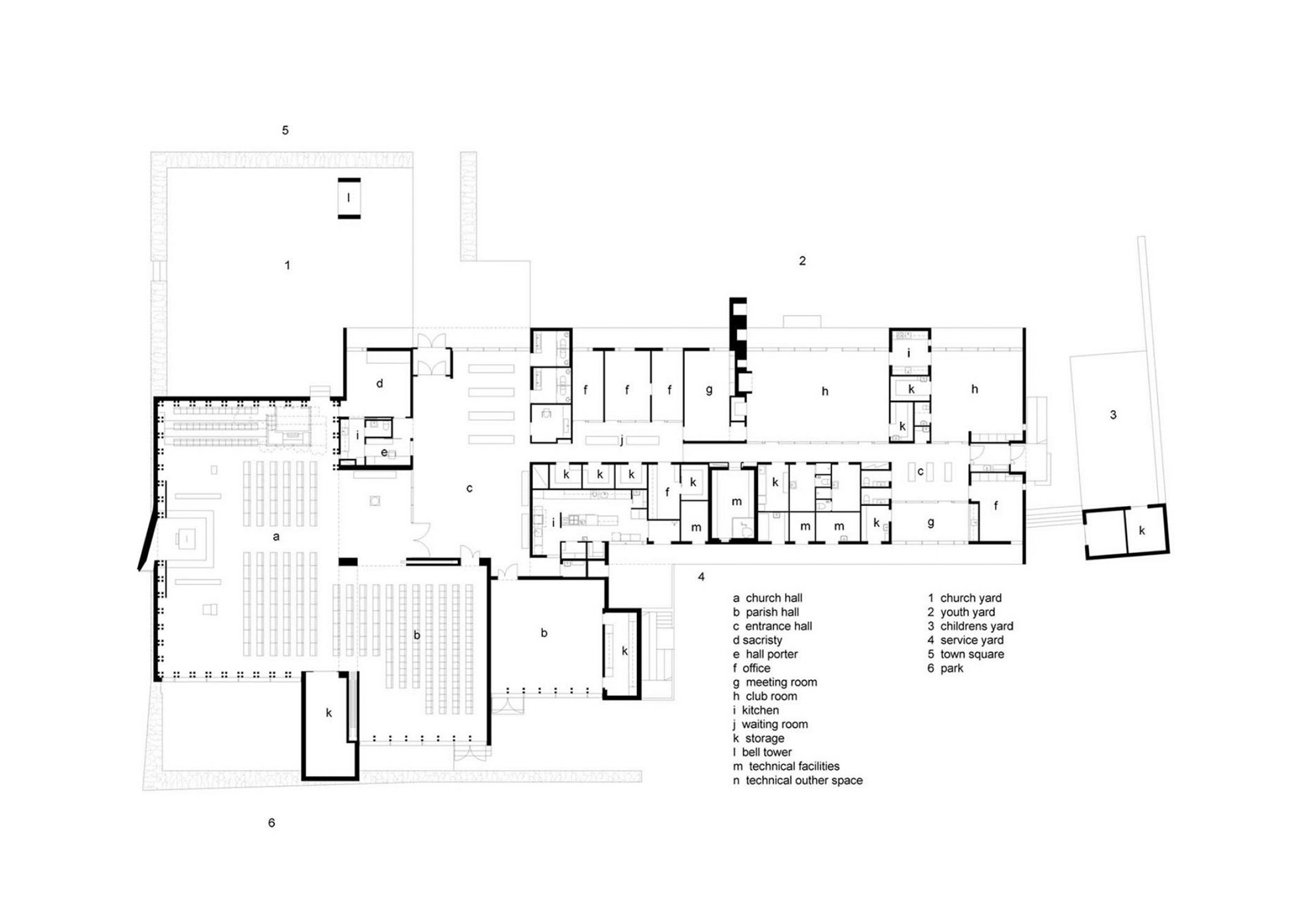 © JKMM Architects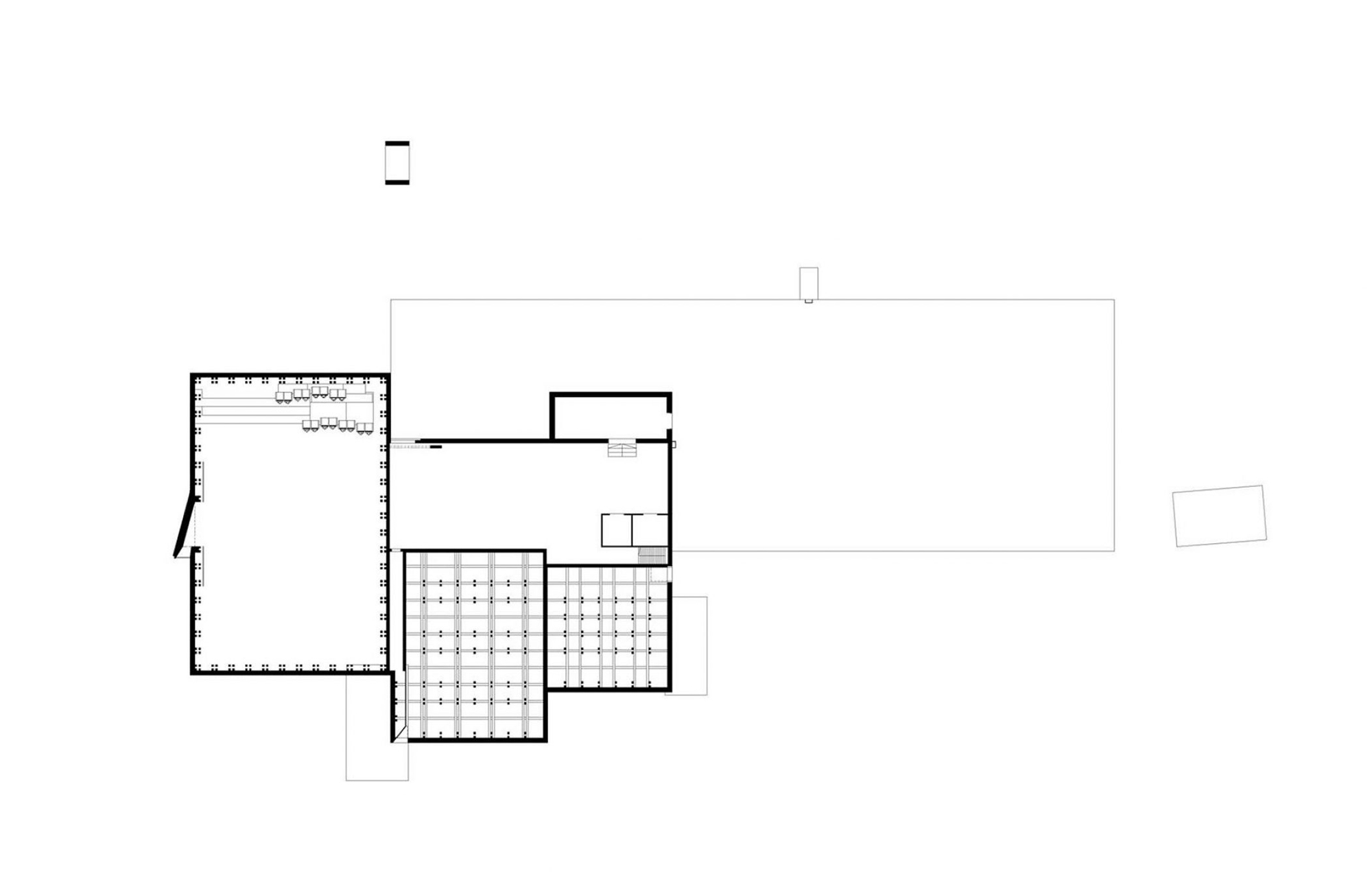 © JKMM Architects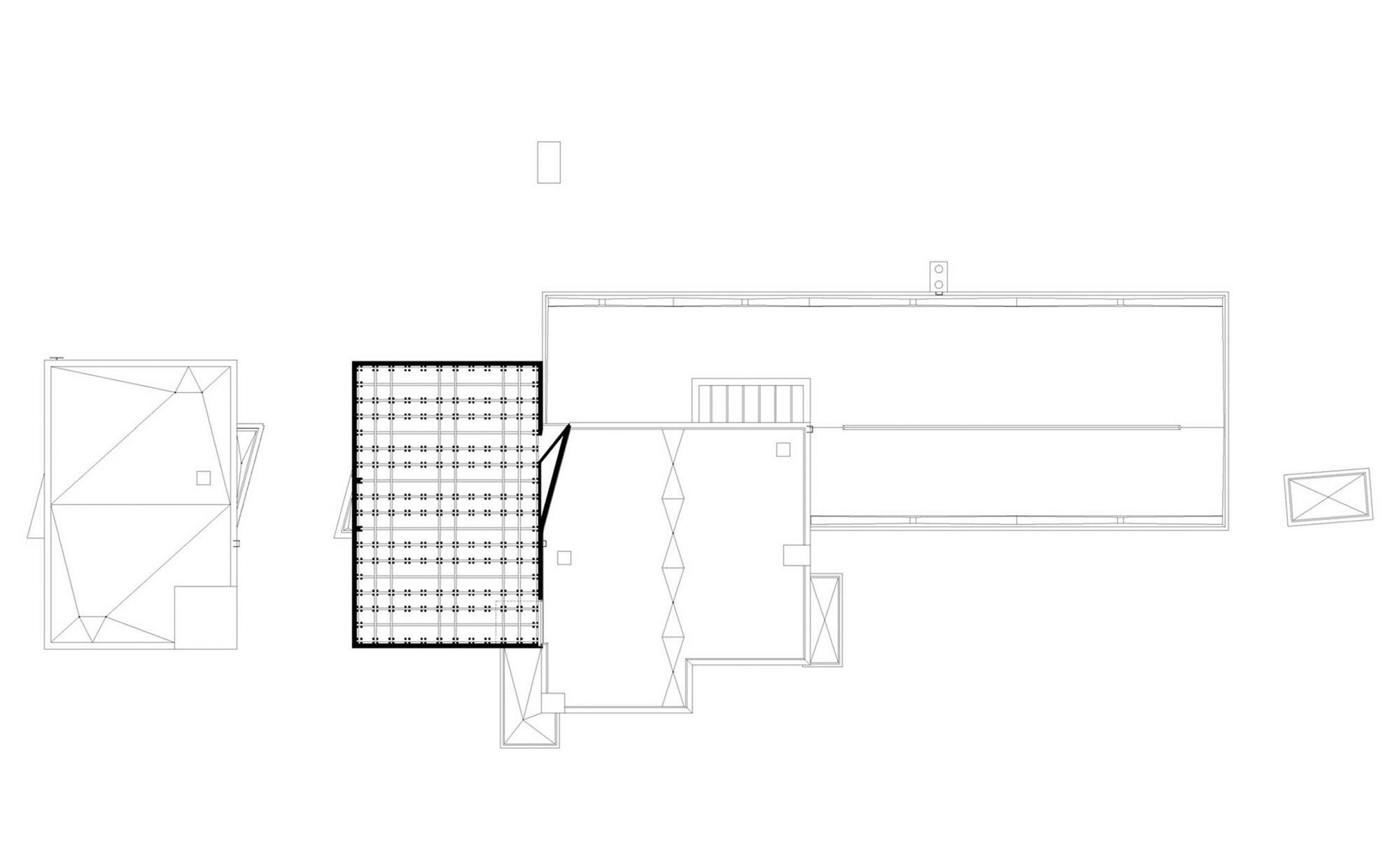 © JKMM Architects

© JKMM Architects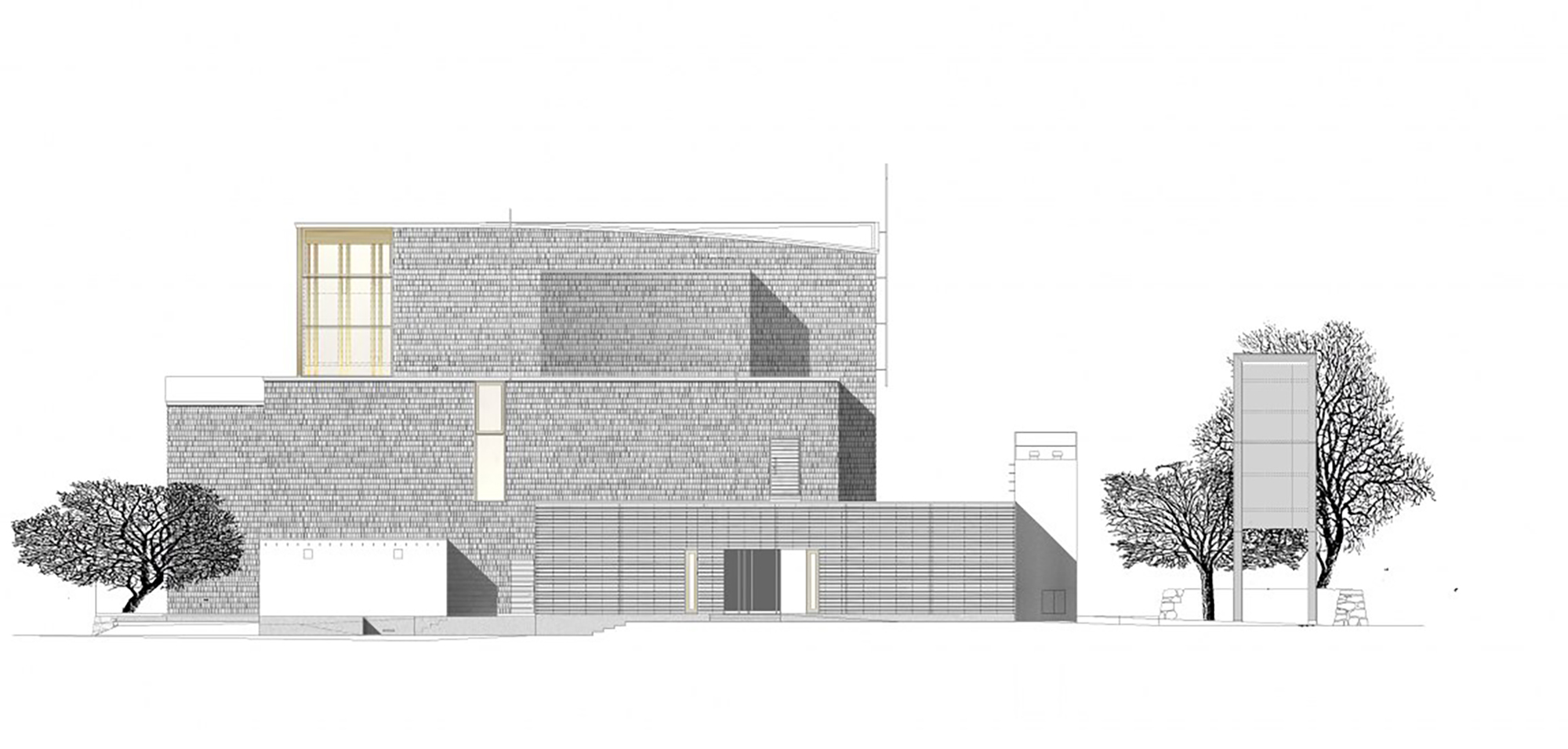 © JKMM Architects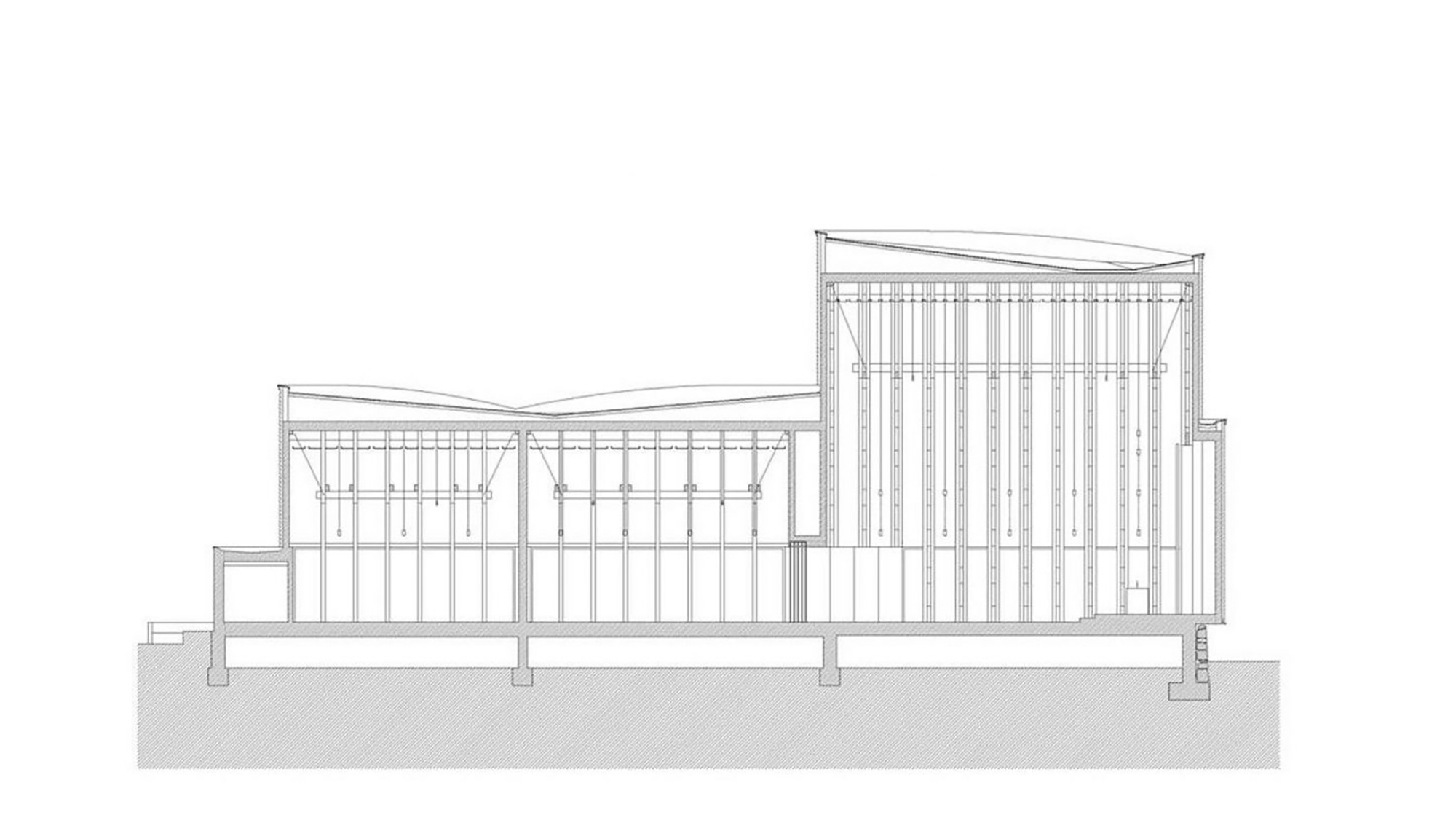 © JKMM Architects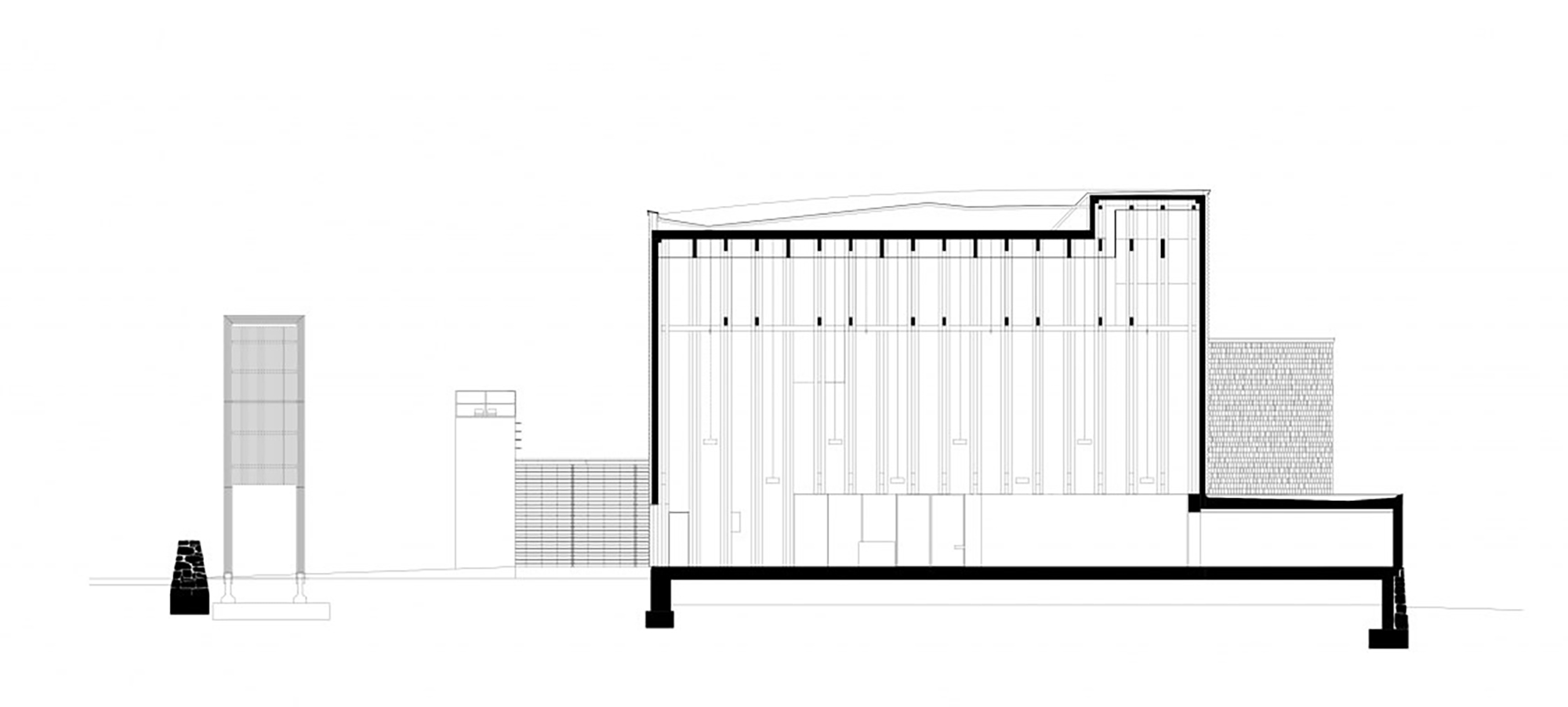 © JKMM Architects

© JKMM Architects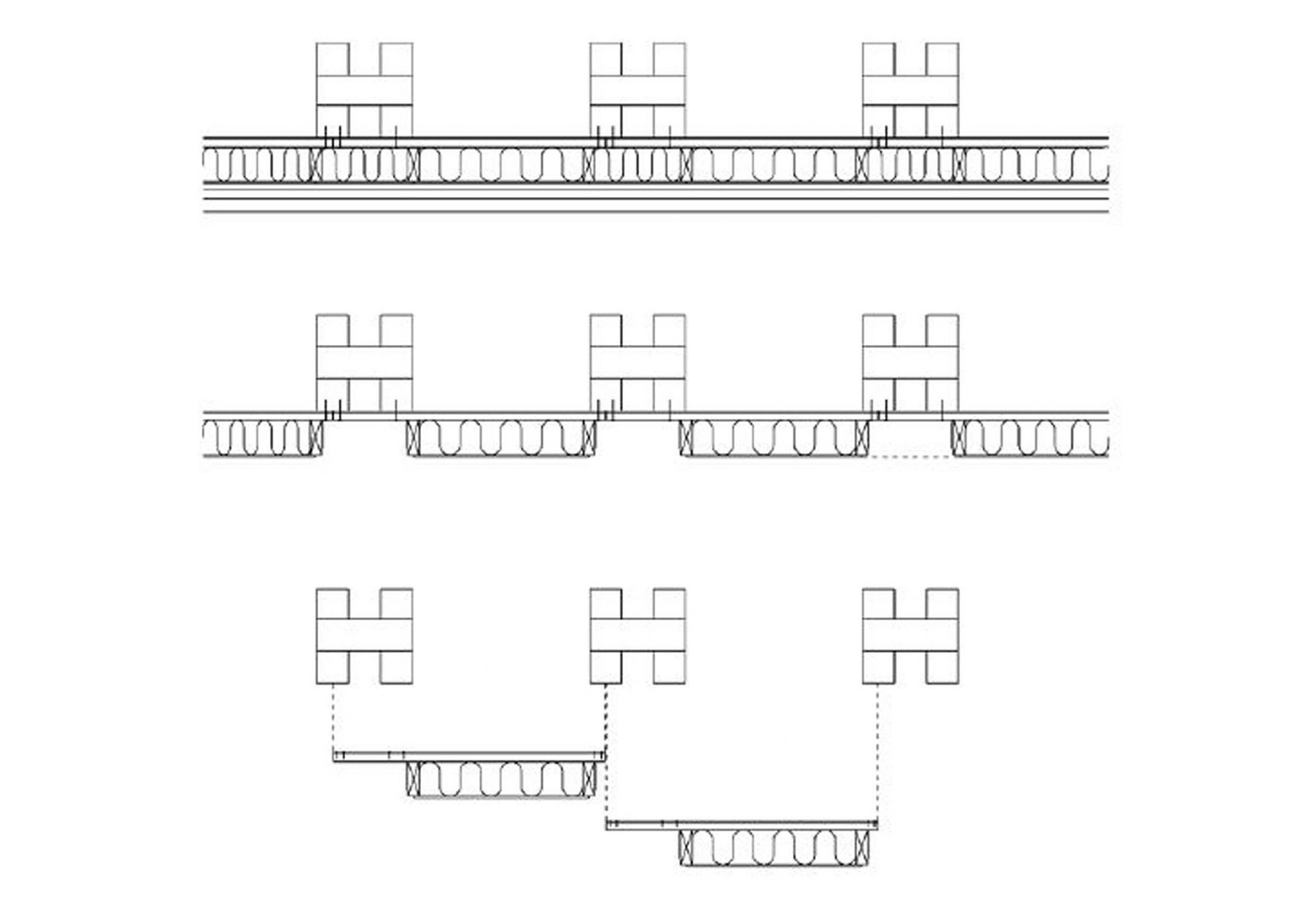 © JKMM Architects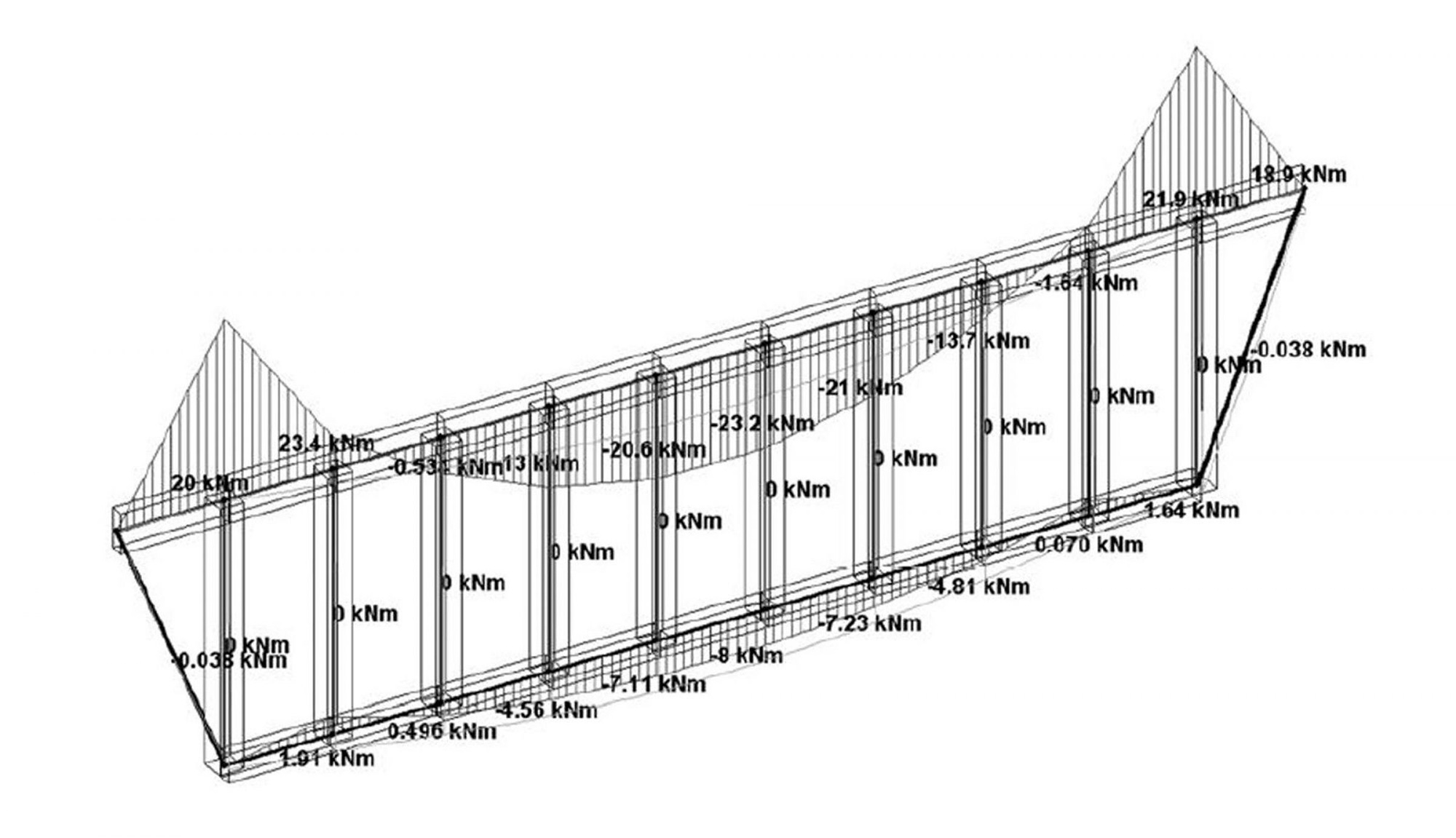 © JKMM Architects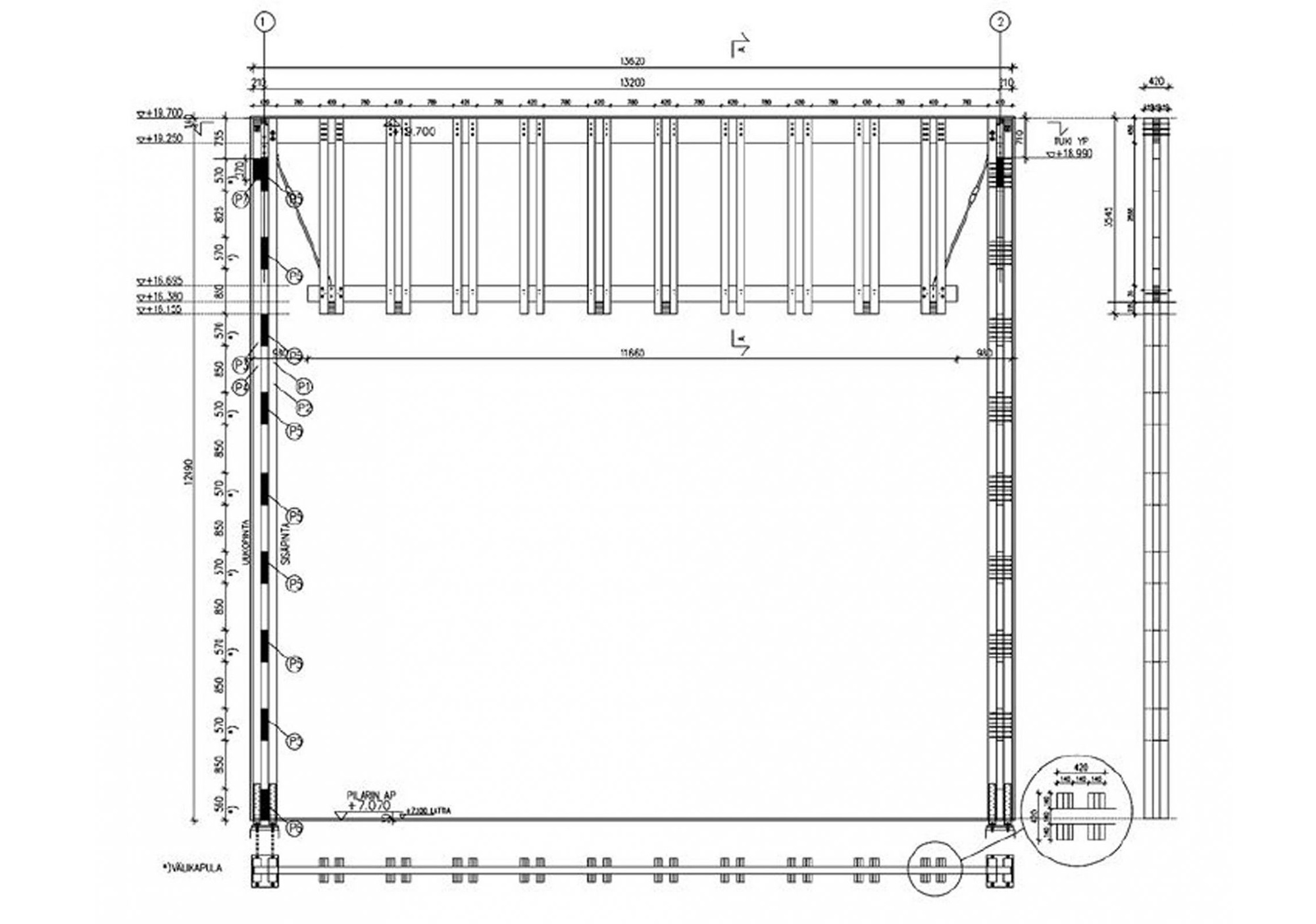 © JKMM Architects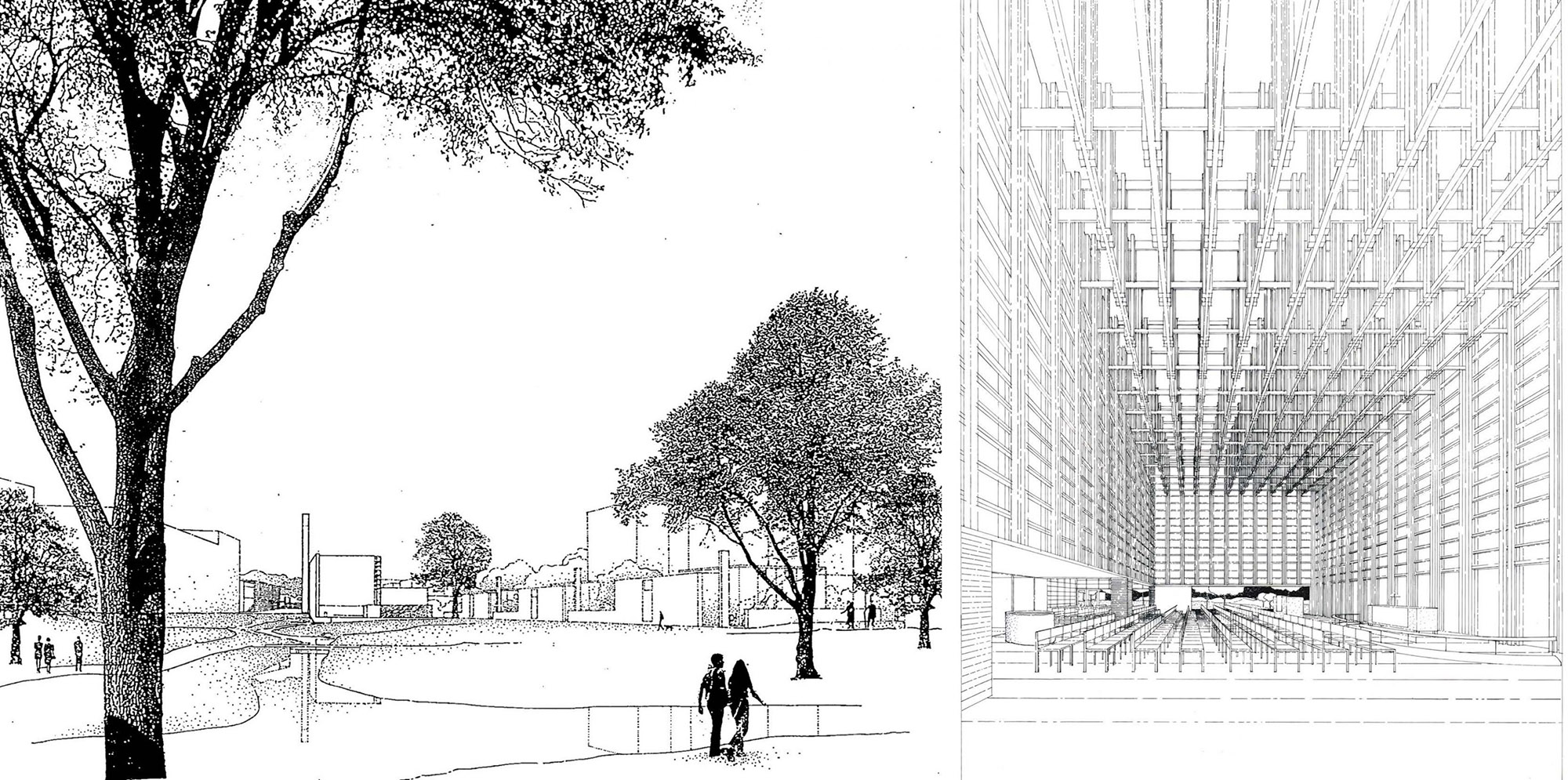 © JKMM Architects
Project: Viikki Church
Location: Helsinki, Finland
Architects: JKMM Architects
Function: Church, Community center, Offices, Parish center
Size: 2000 m2
Status: Completed - 2005
Client: Helsinki Parish
Scope: Architecture, Art integration, Furniture design, Graphic design, Interior, Landscape
Photographs: Kimmo Räisänen, Arno de la Chapelle, Jussi Tiainen, Samuli Miettinen
Distinguished by the quality of its interiors, atmosphere and details, Viikki Church belongs to the recent genre of revivals of timber architecture in Finland.
The aim of the interior design was to create a modern successor for the long tradition of Finnish wooden churches. The design of Viikki Church included church and parish halls for the local parish, offices and clubrooms as well as the spaces that serve these.
The unique furnishing was designed specifically for this interior. The aim was to create a "complete piece of art". The furniture, furnishings and lighting are tailor-made to fit perfectly to the church's activities. The stackable double chairs were designed to create the impression of long church pews. In addition, interior design included a large number of unique items. All the candlesticks, flower vases, glass font, coat hangers, trays for goblets and collection bowls are designed and hand-made for Viikki Church.
The church is wooden through and through. The spruce surfaces, interior lining, walls, ceilings and floors, have been white-washed with lye. Furniture is made of aspen and oak. Even the curtains and tablemats are woven from paper string.
Artist Antti Tanttu's altar triptych "The Tree of Life" evokes impressions of an old mirror as lights falls on its surface, changing the hues of the silver leaf surface.
Source: JKMM Architects
m i l i m e t d e s i g n   –   w h e r e   t h e   c o n v e r g e n c e   o f   u n i q u e   c r e a t i v e s