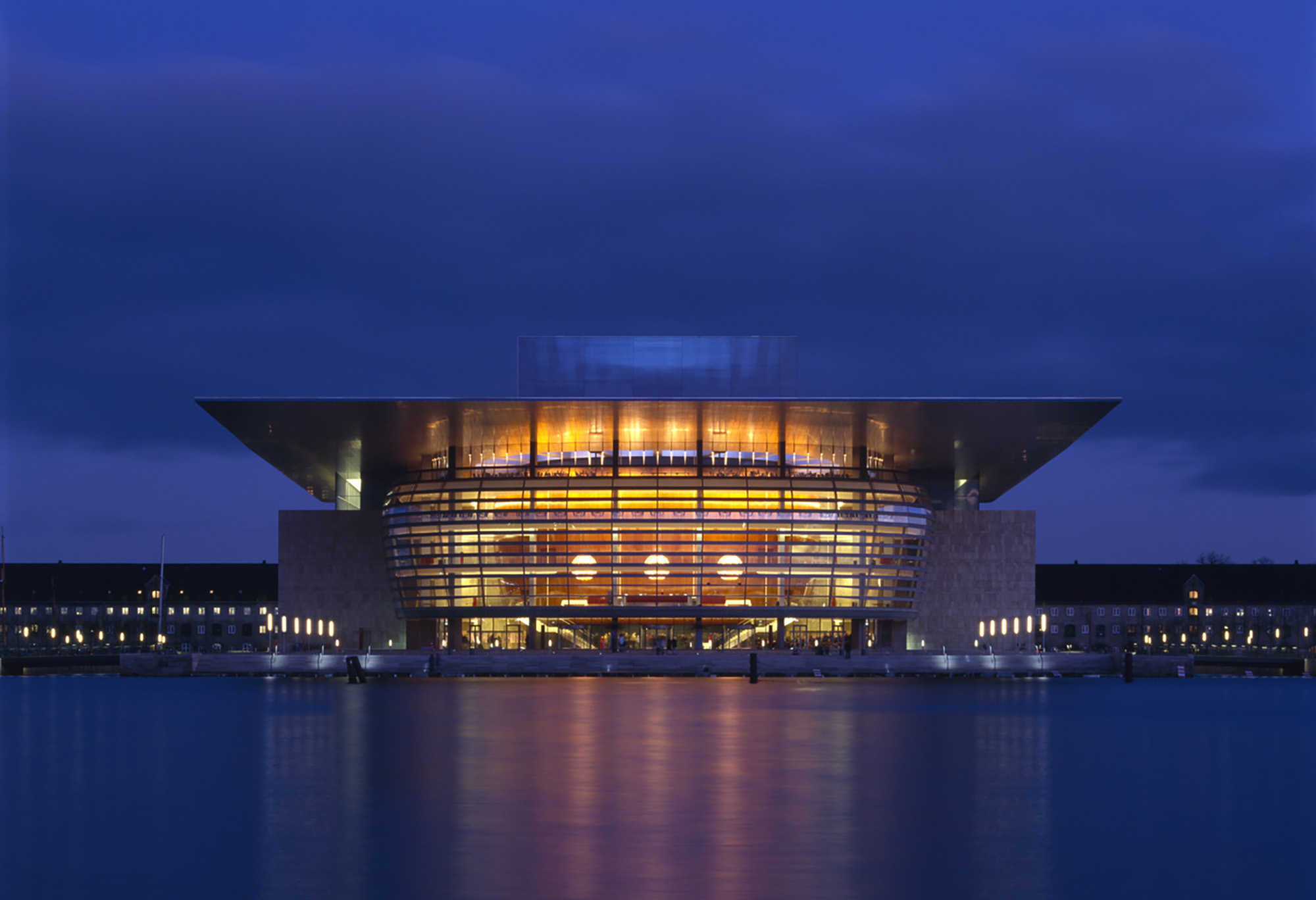 © Henning Larsen, Adam Mørk, Pierre Chatel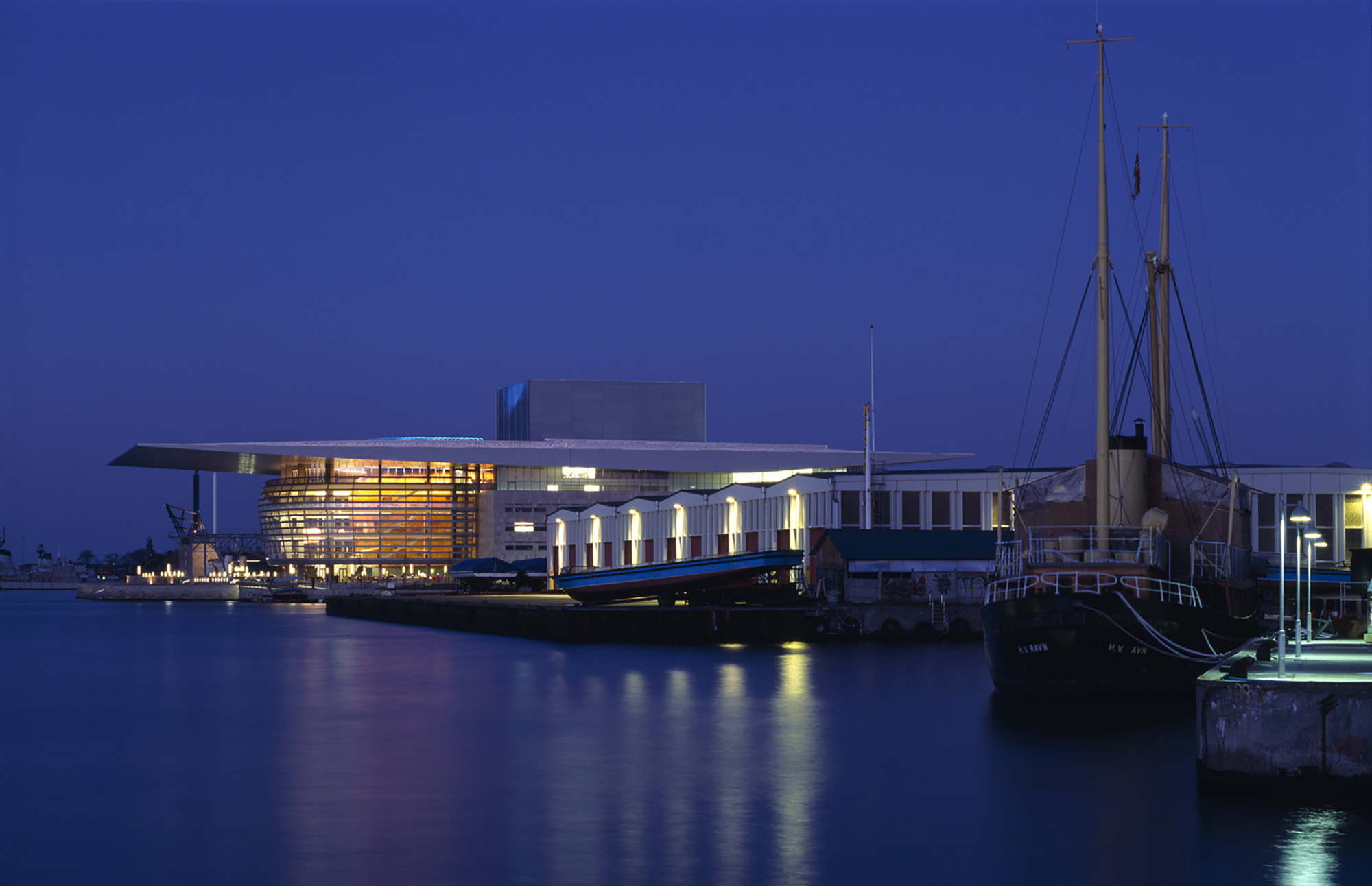 © Henning Larsen, Adam Mørk, Pierre Chatel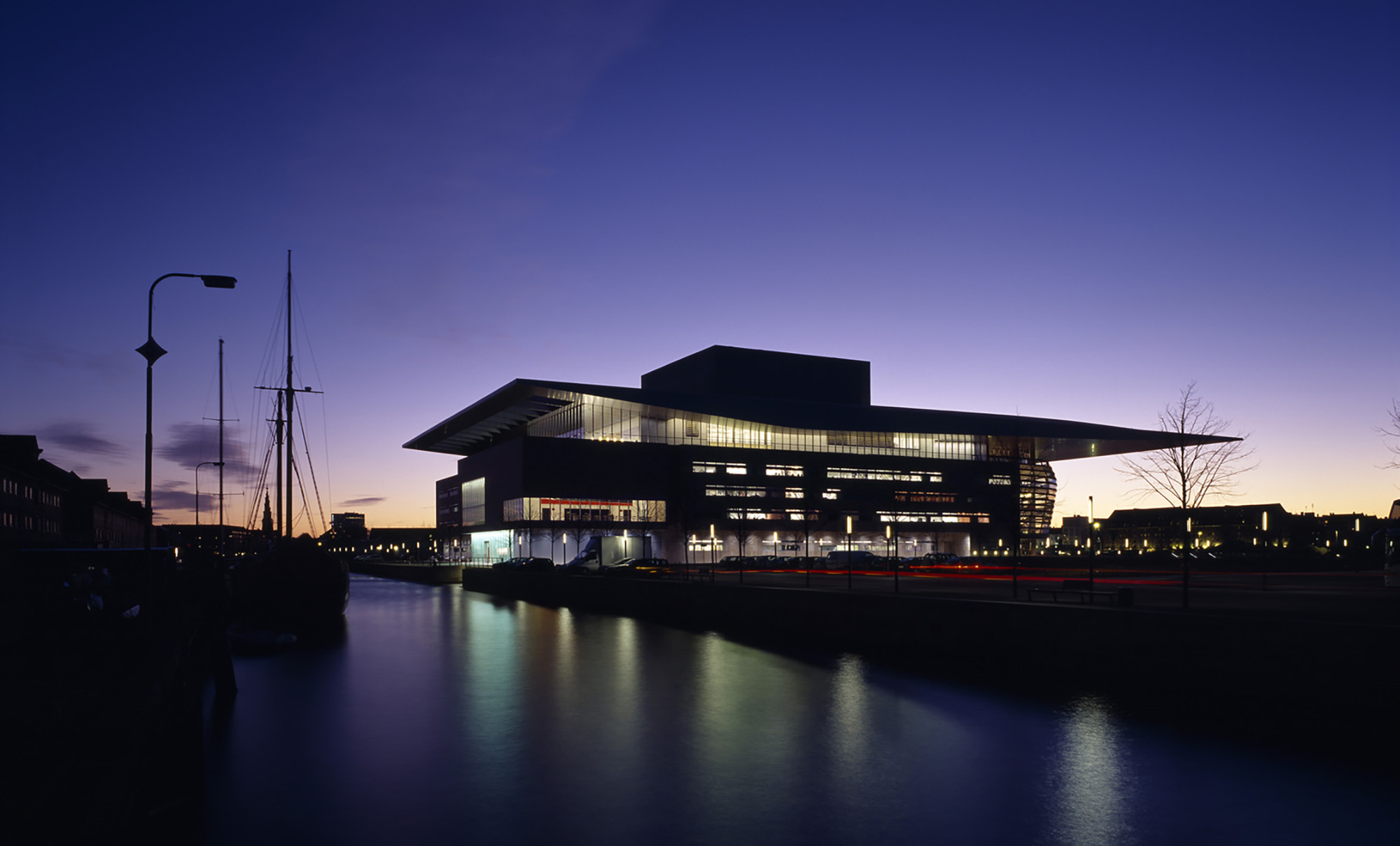 © Henning Larsen, Adam Mørk, Pierre Chatel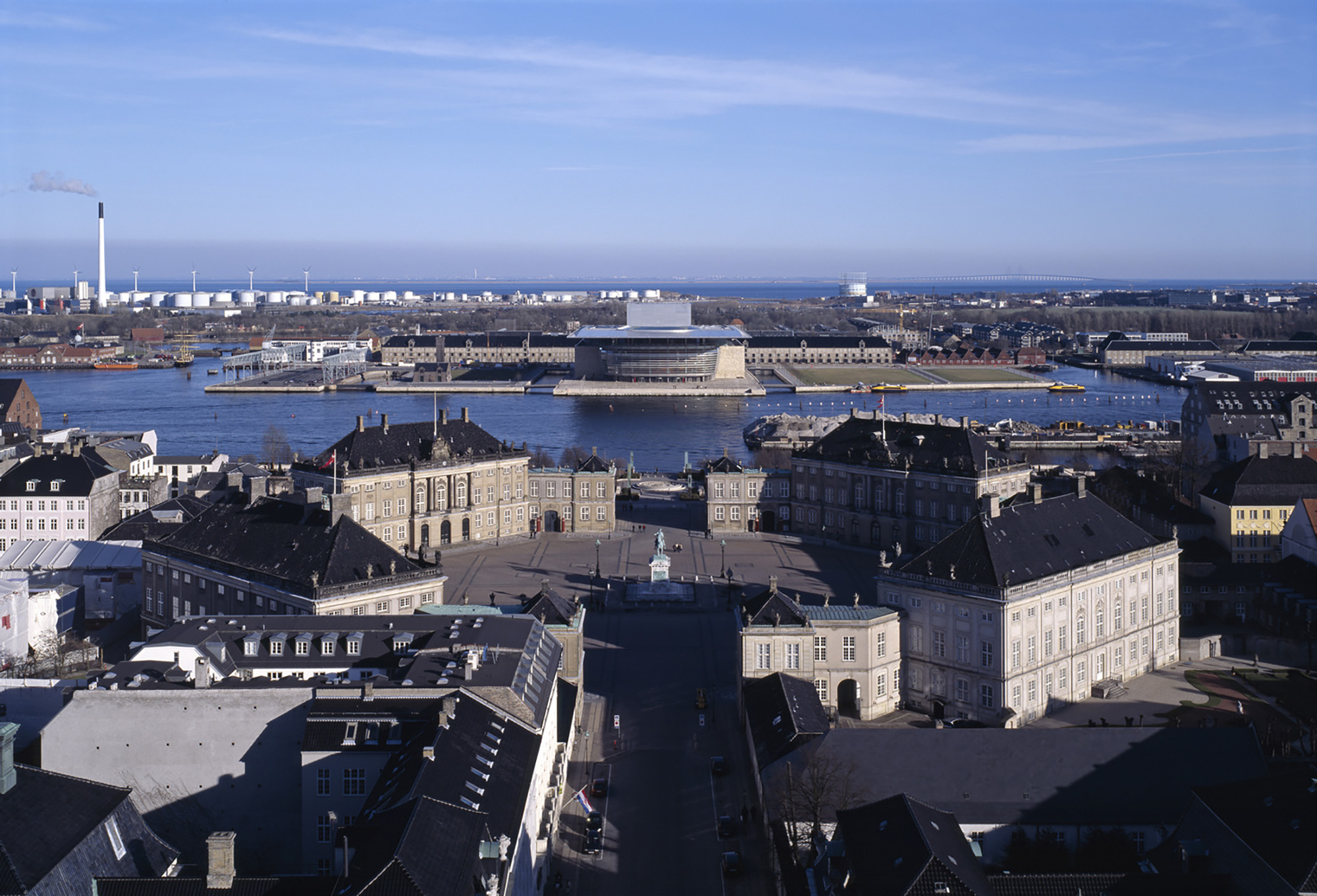 © Henning Larsen, Adam Mørk, Pierre Chatel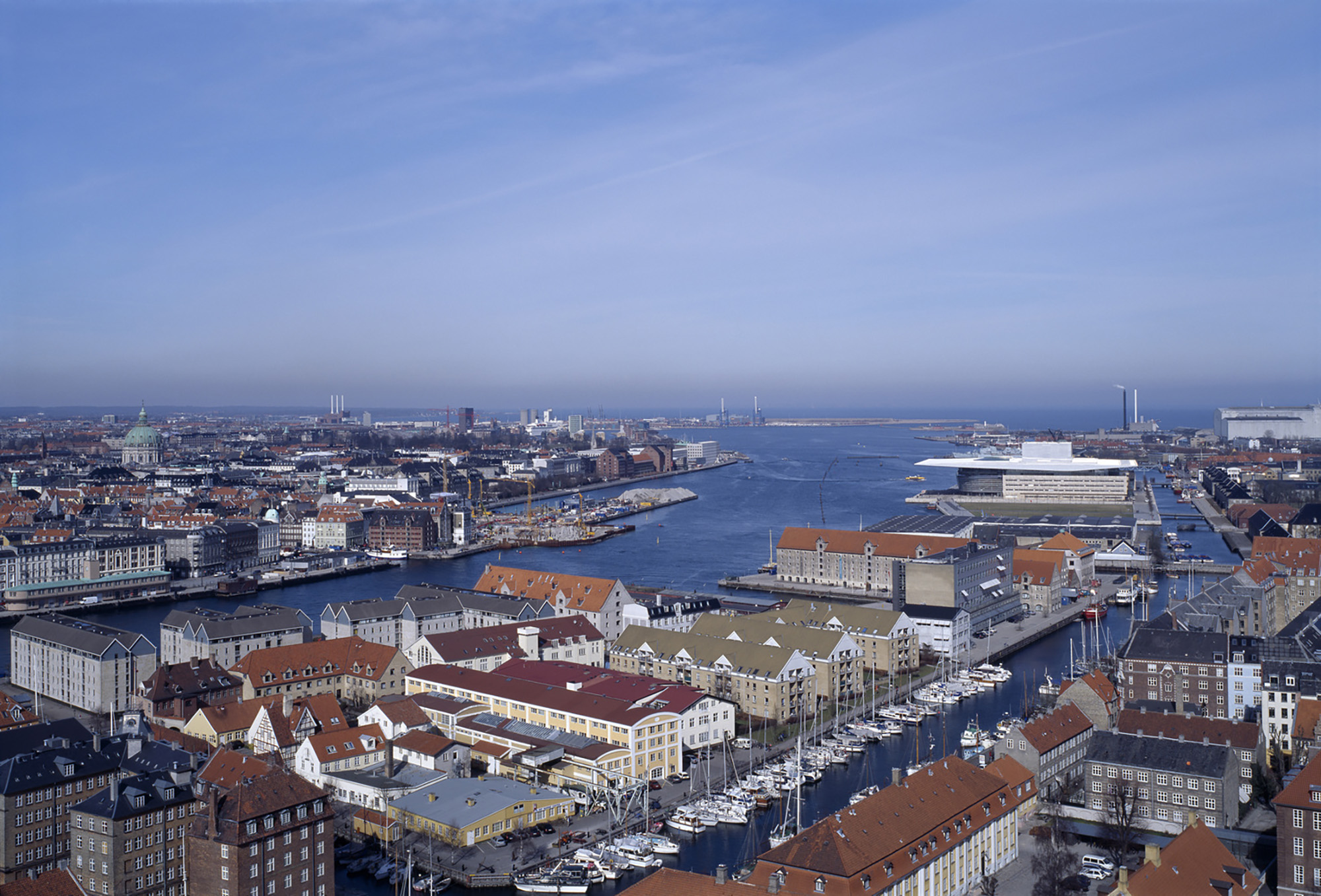 © Henning Larsen, Adam Mørk, Pierre Chatel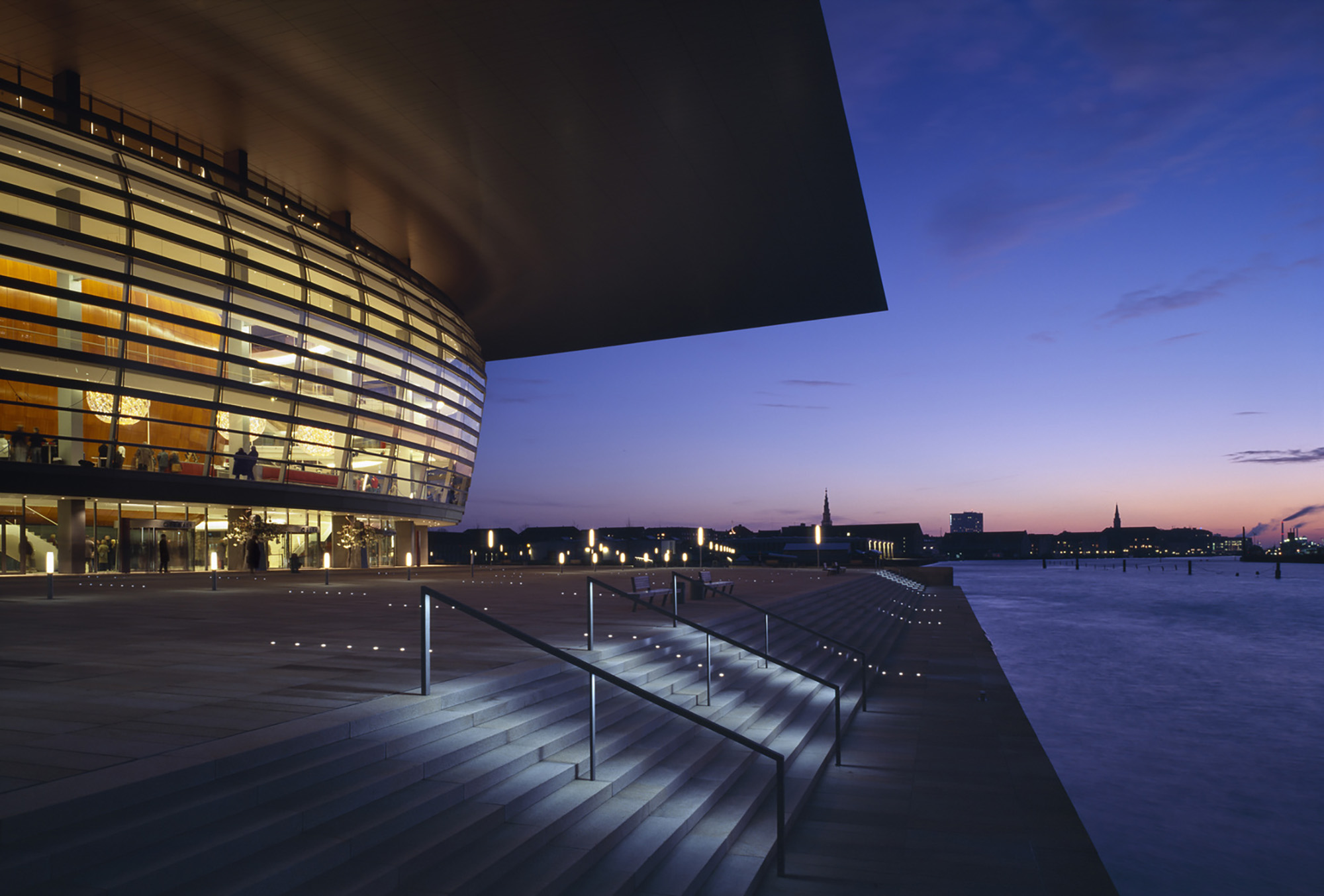 © Henning Larsen, Adam Mørk, Pierre Chatel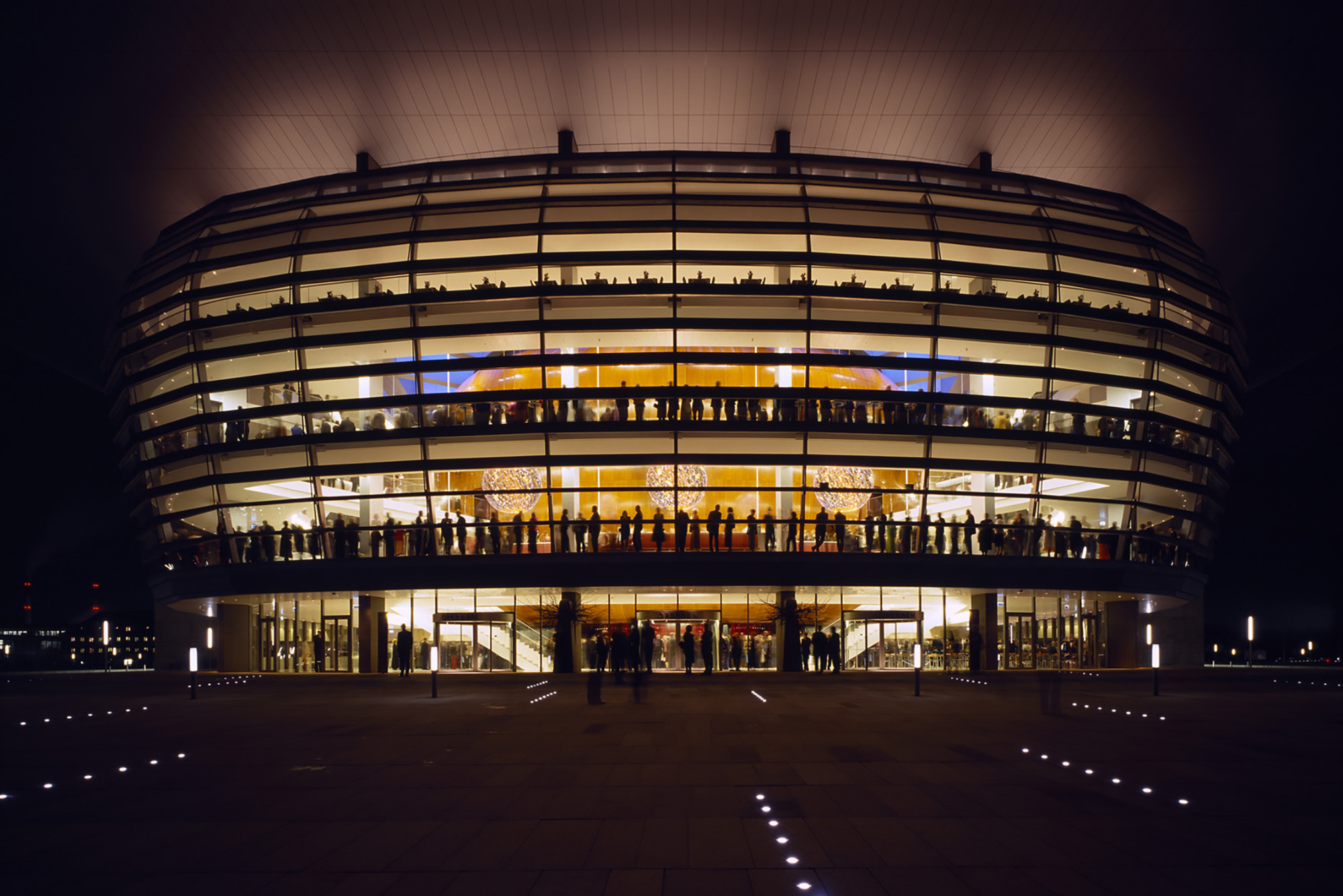 © Henning Larsen, Adam Mørk, Pierre Chatel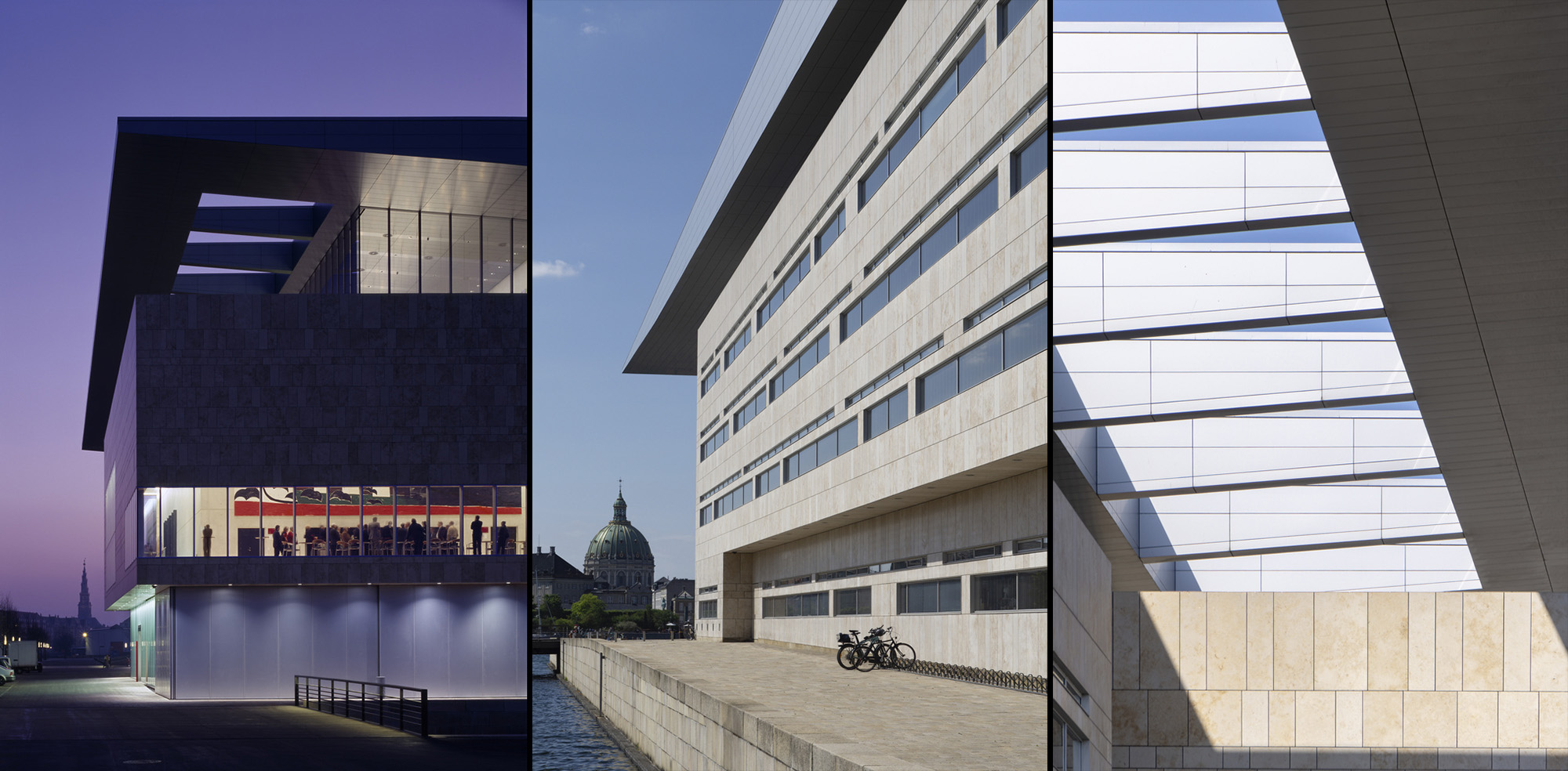 © Henning Larsen, Adam Mørk, Pierre Chatel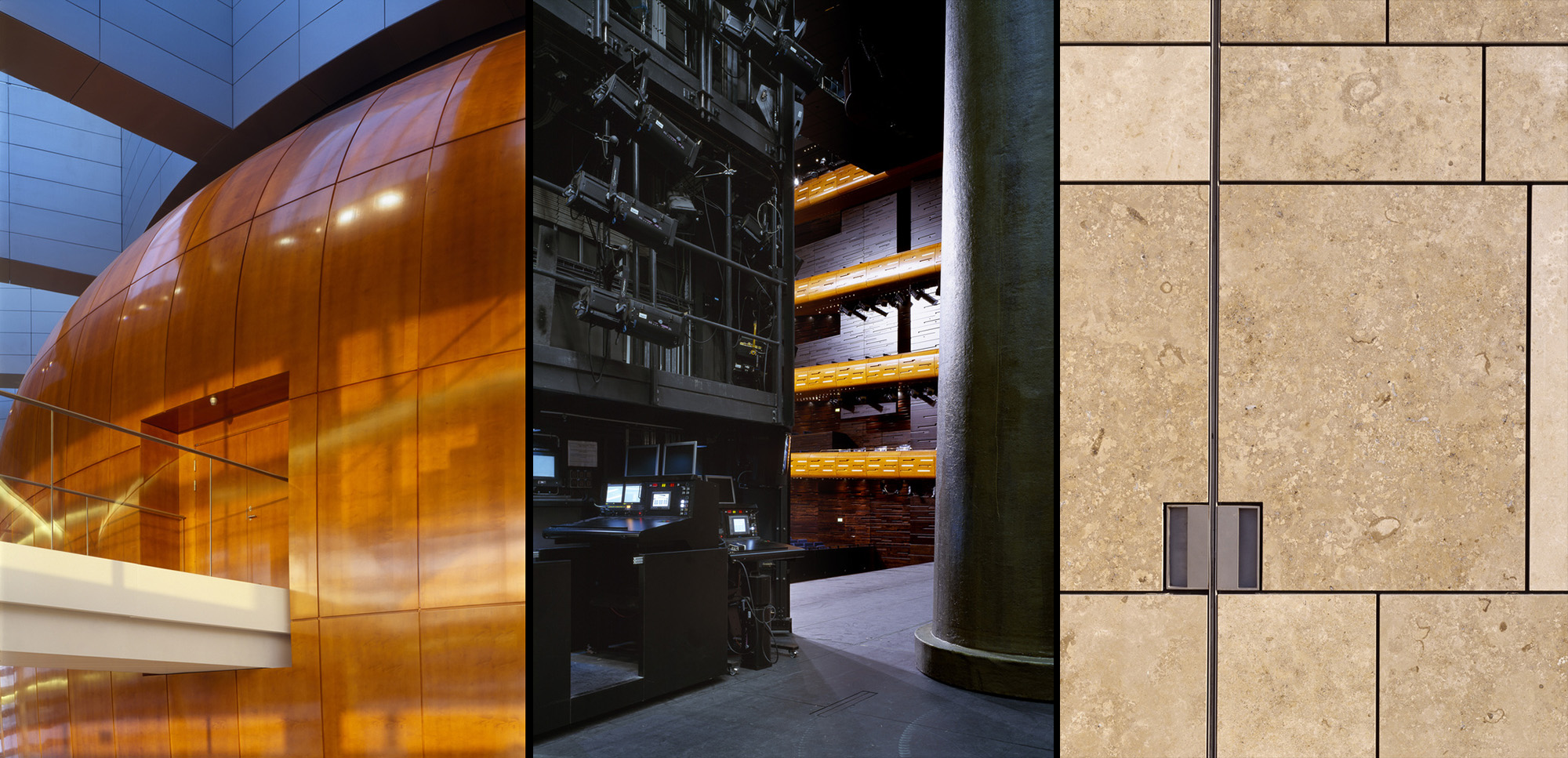 © Henning Larsen, Adam Mørk, Pierre Chatel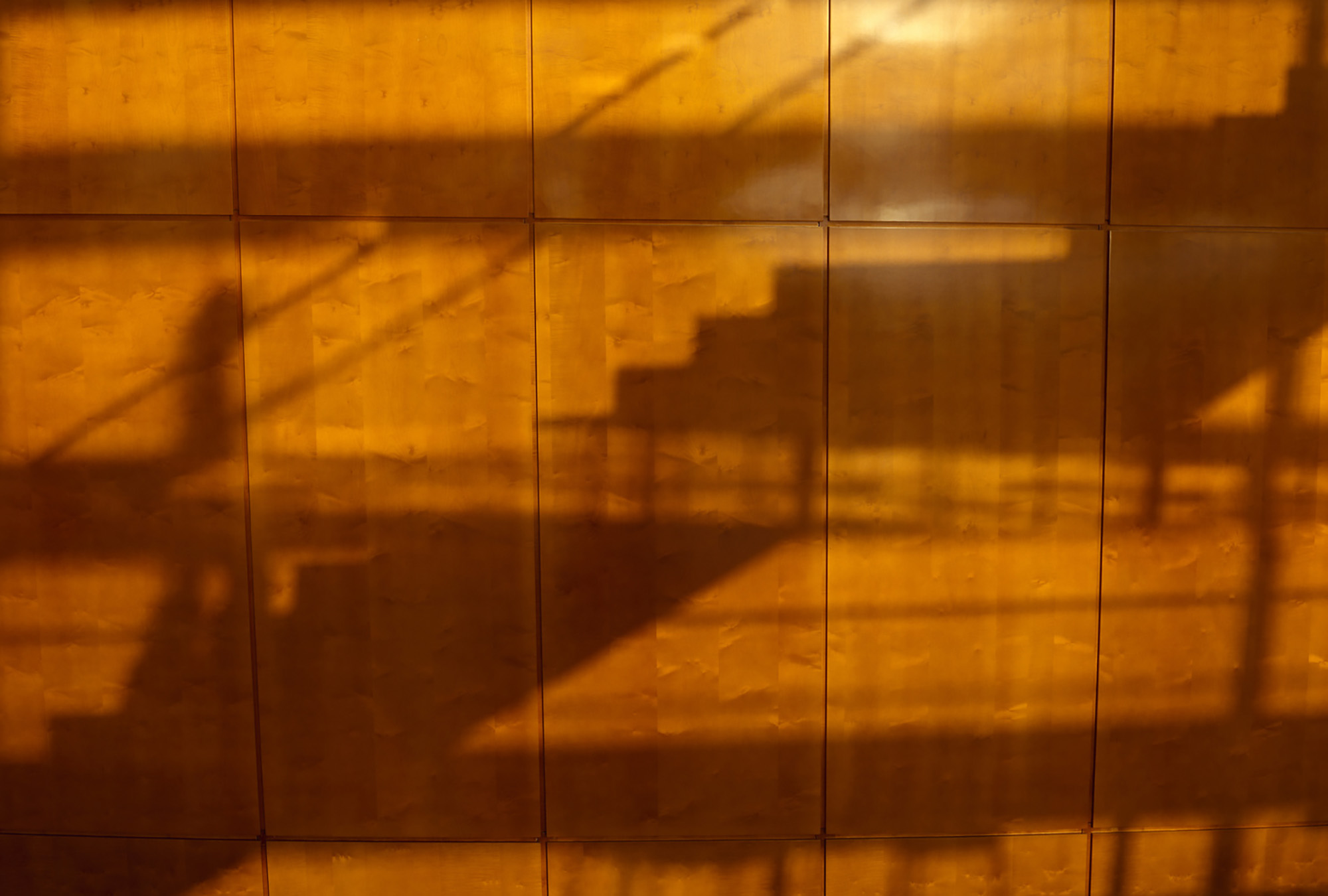 © Henning Larsen, Adam Mørk, Pierre Chatel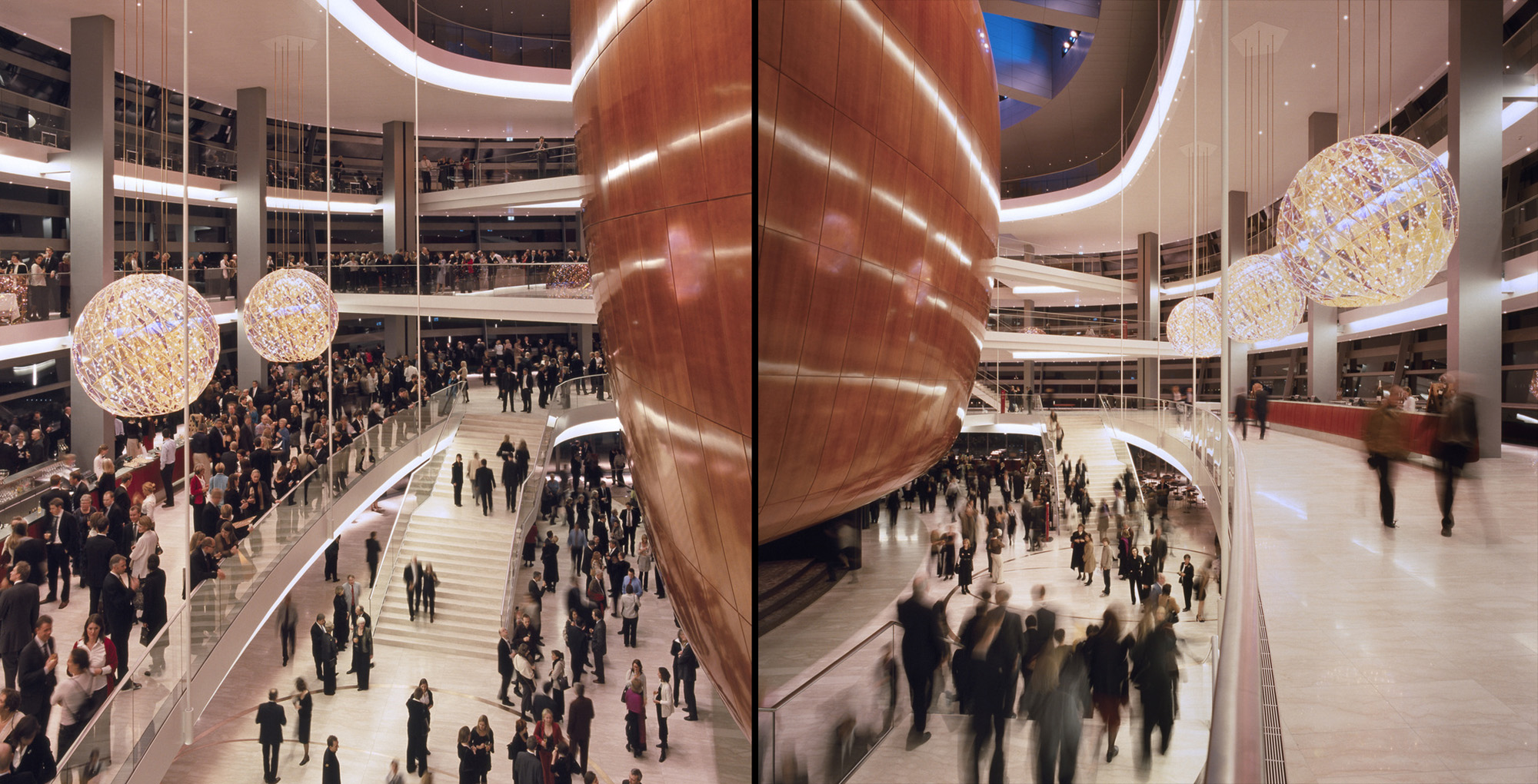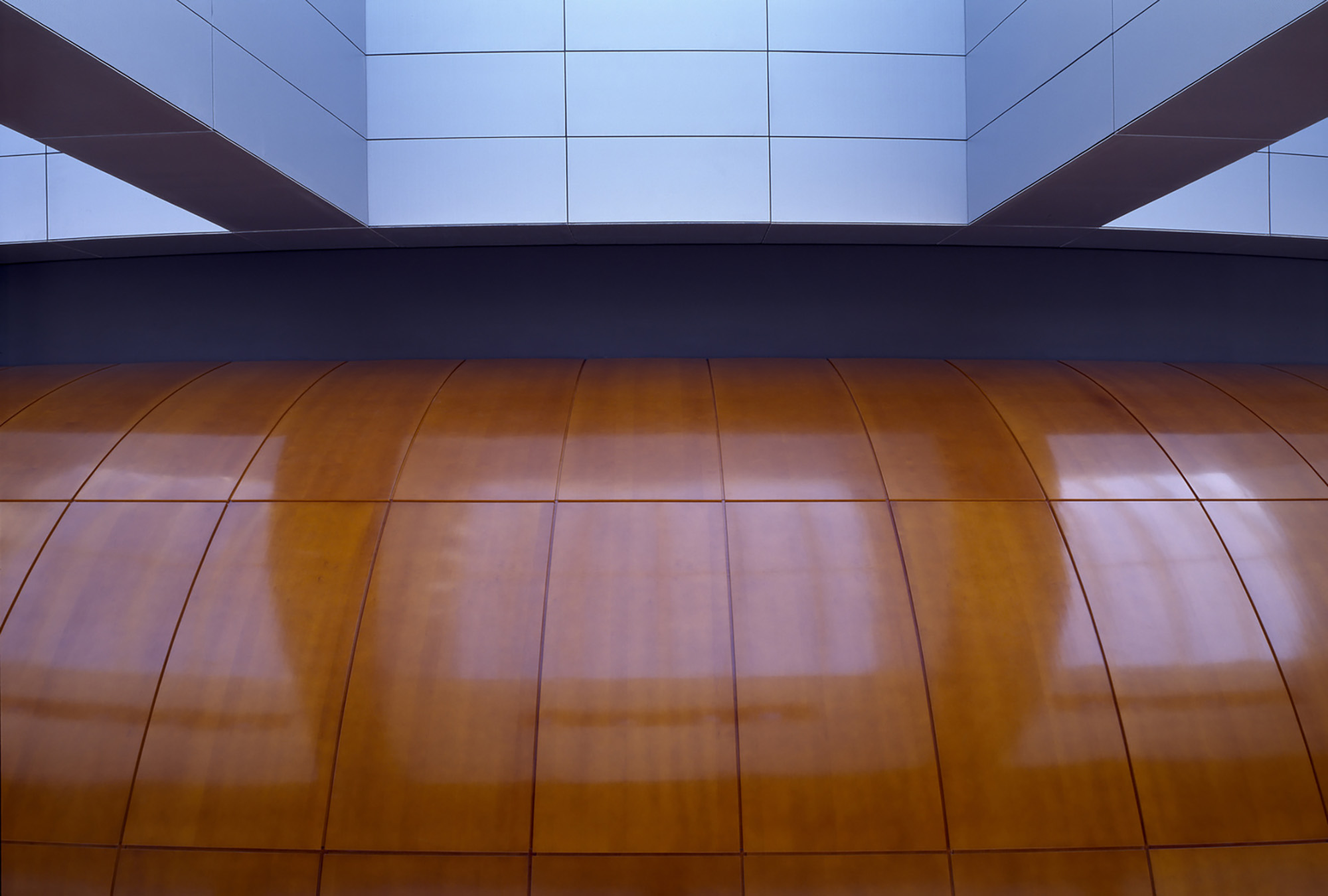 © Henning Larsen, Adam Mørk, Pierre Chatel

© Henning Larsen, Adam Mørk, Pierre Chatel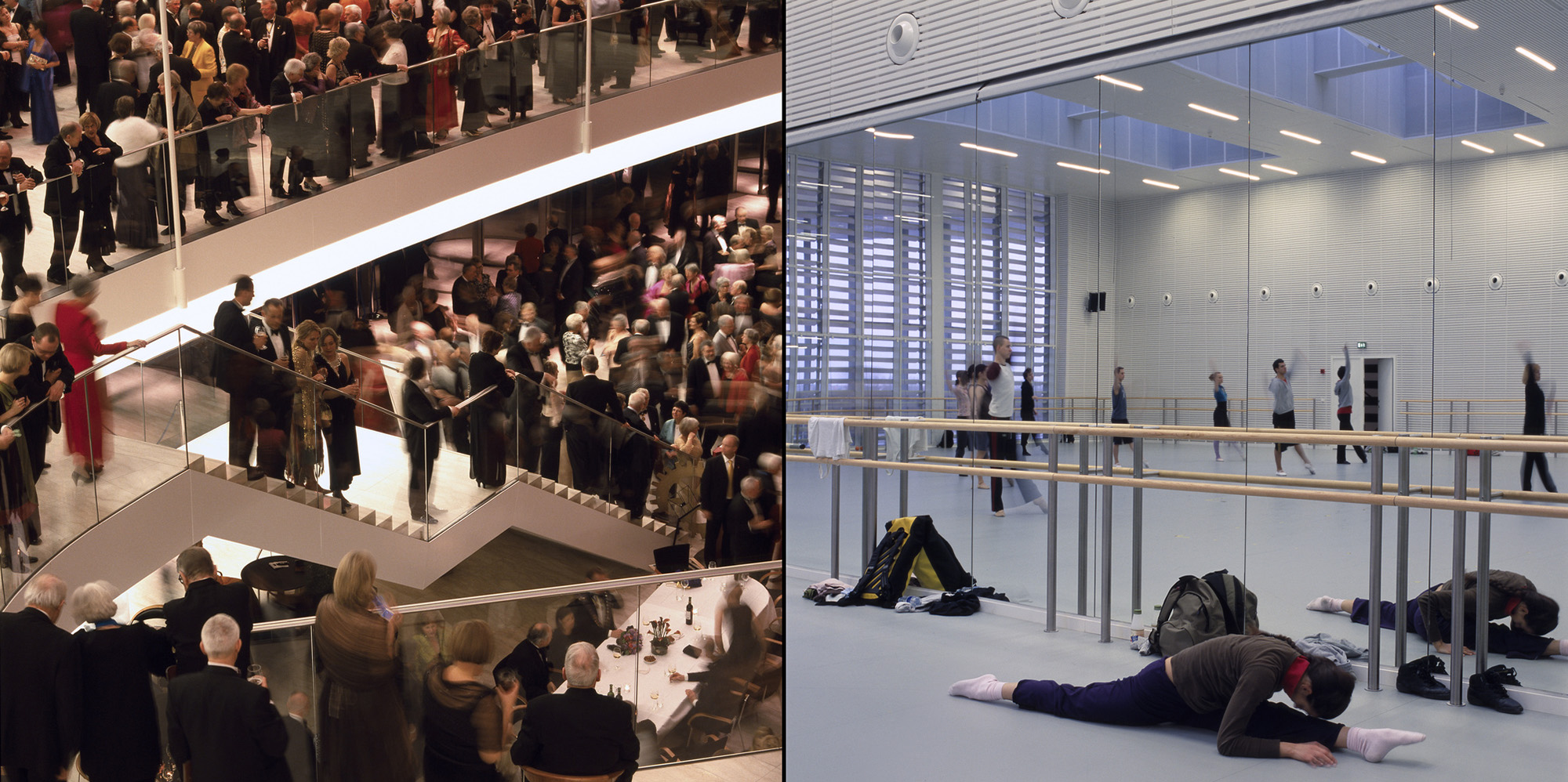 © Henning Larsen, Adam Mørk, Pierre Chatel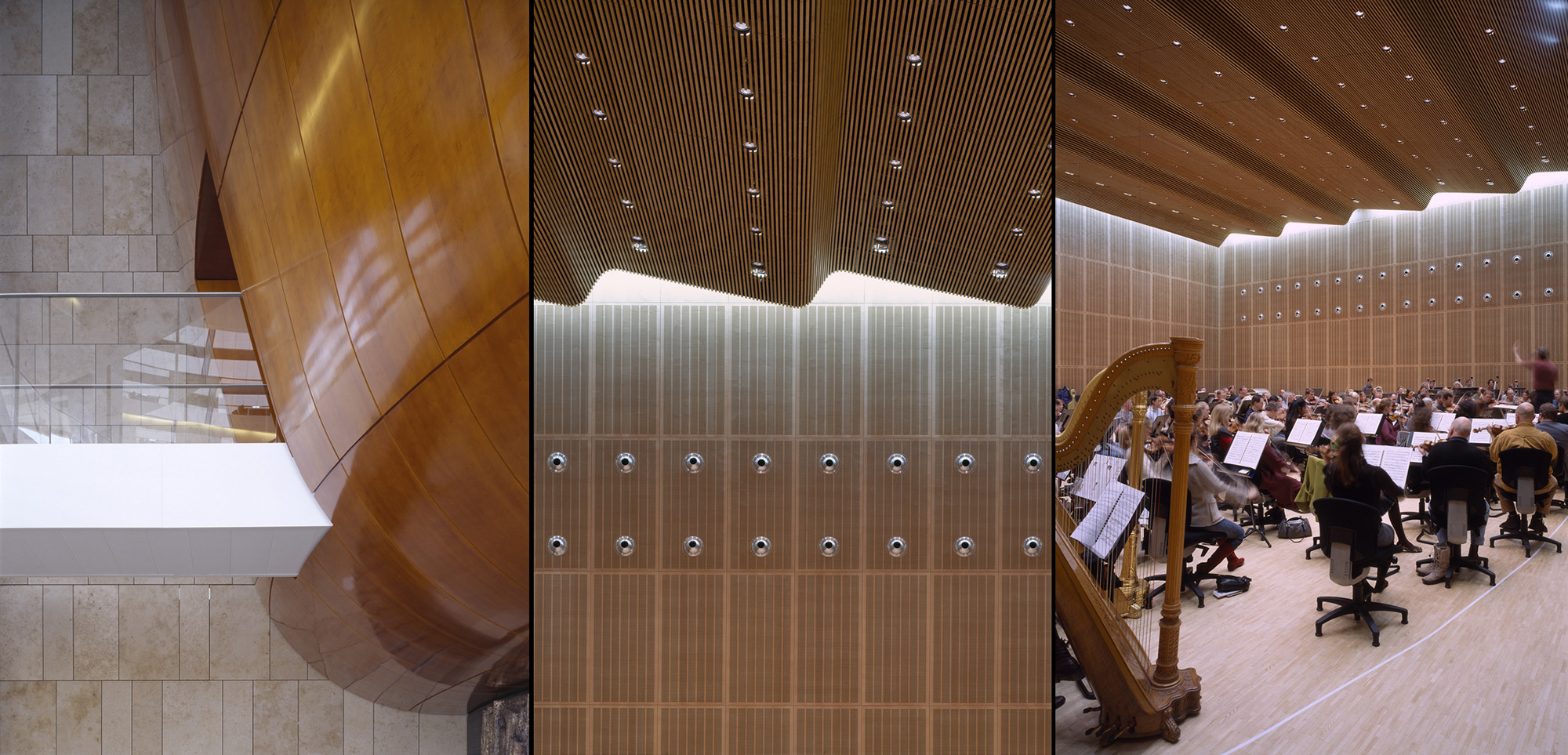 © Henning Larsen, Adam Mørk, Pierre Chatel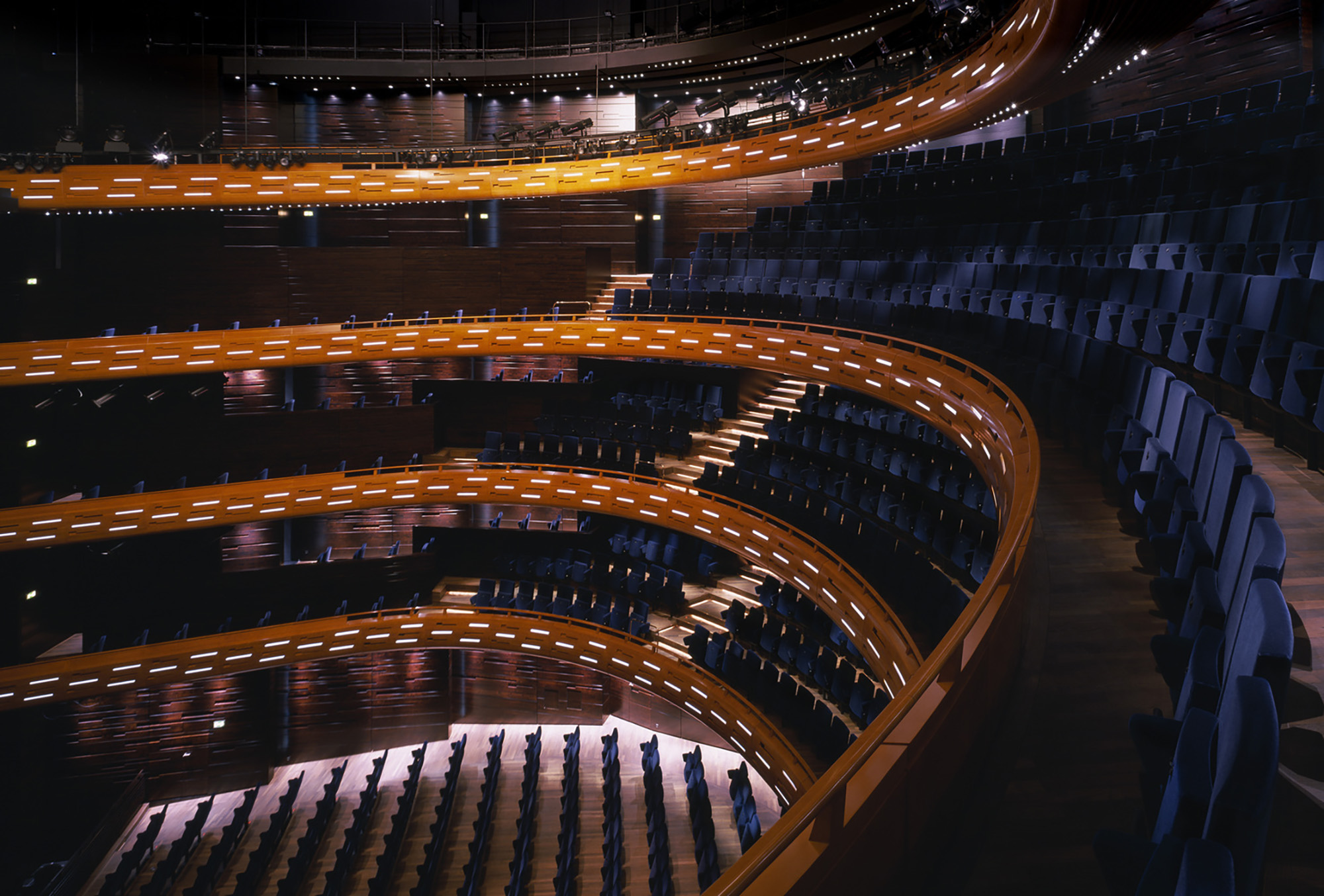 © Henning Larsen, Adam Mørk, Pierre Chatel
© Henning Larsen, Adam Mørk, Pierre Chatel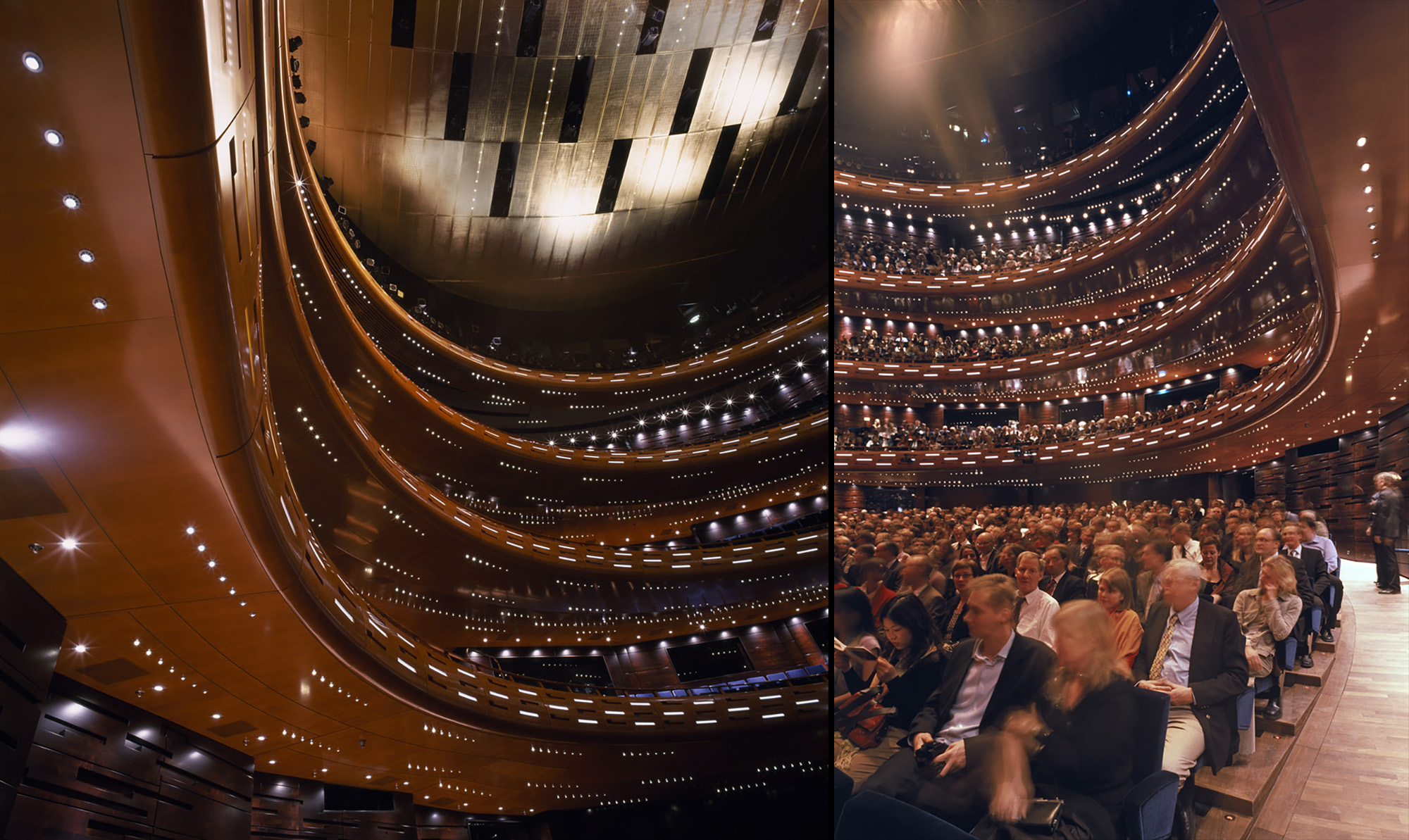 © Henning Larsen, Adam Mørk, Pierre Chatel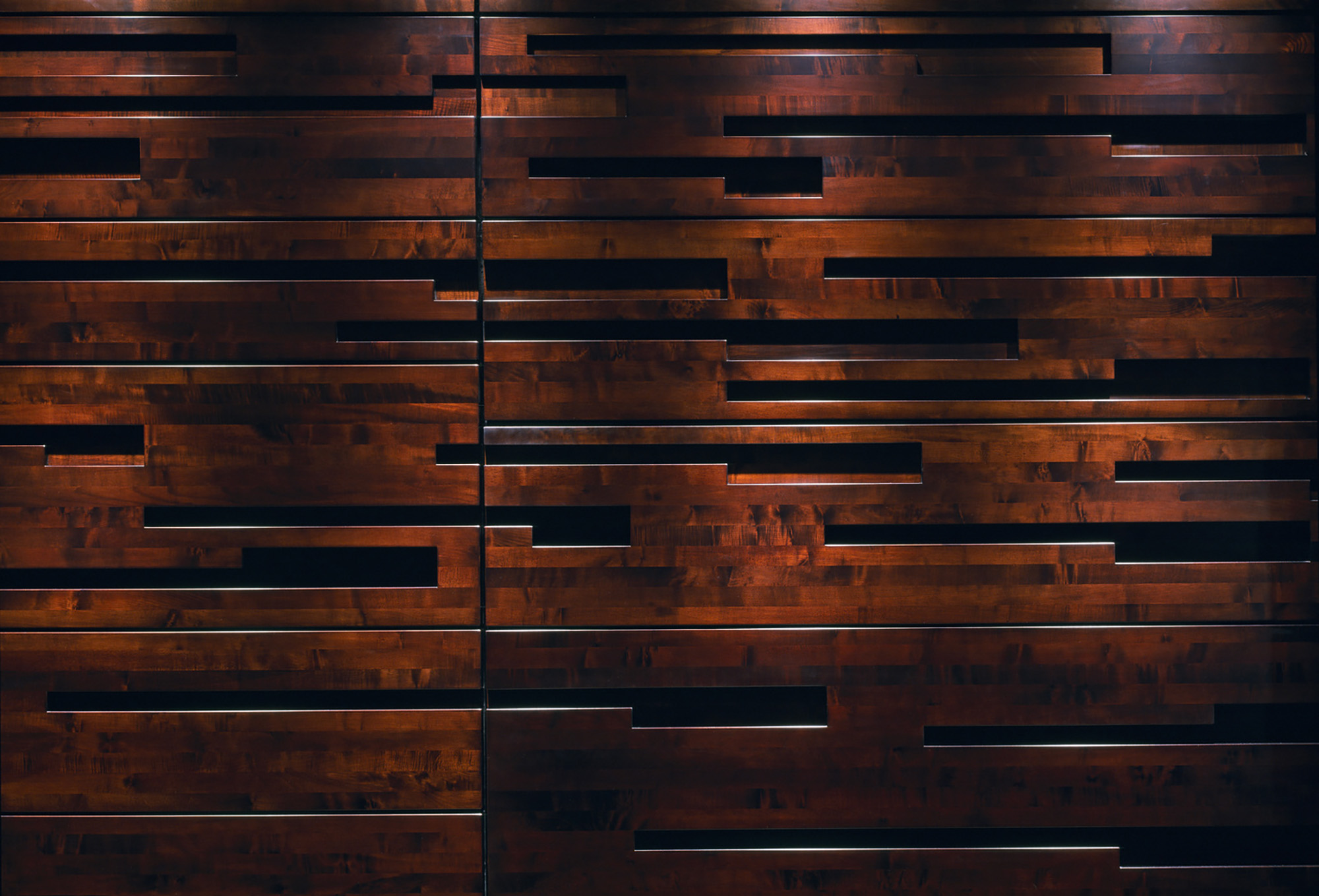 © Henning Larsen, Adam Mørk, Pierre Chatel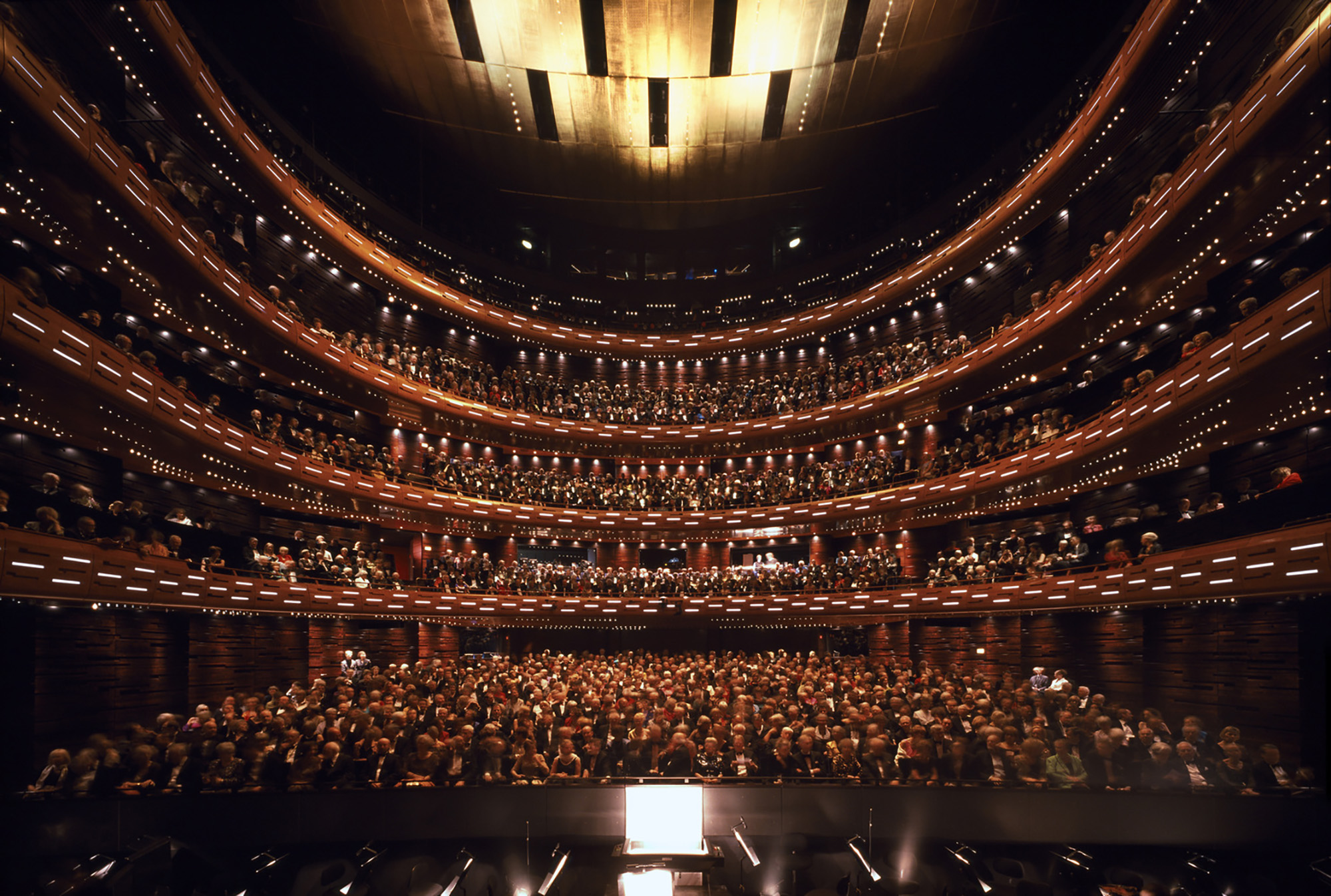 © Henning Larsen, Adam Mørk, Pierre Chatel

© Henning Larsen, Adam Mørk, Pierre Chatel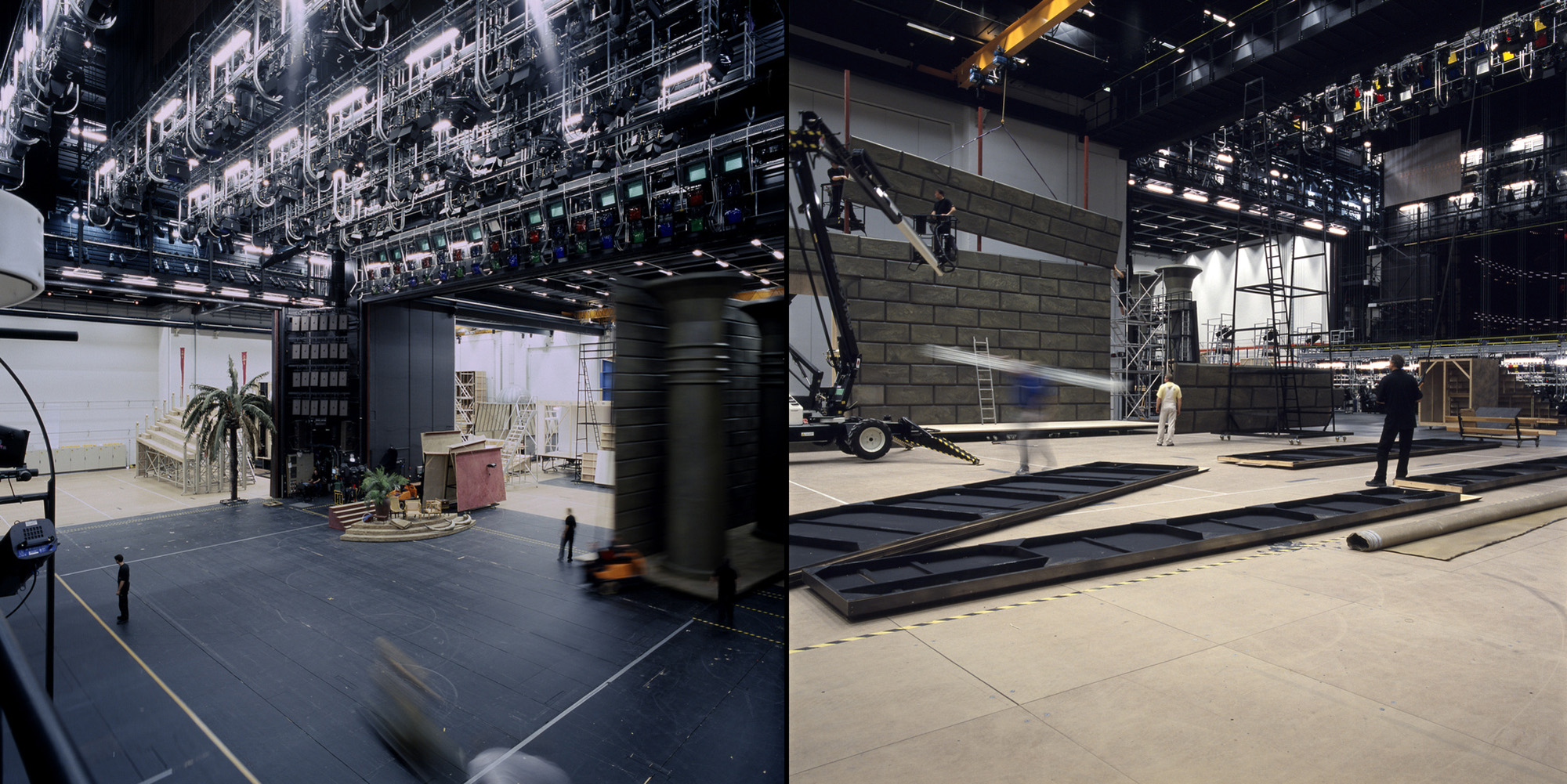 © Henning Larsen, Adam Mørk, Pierre Chatel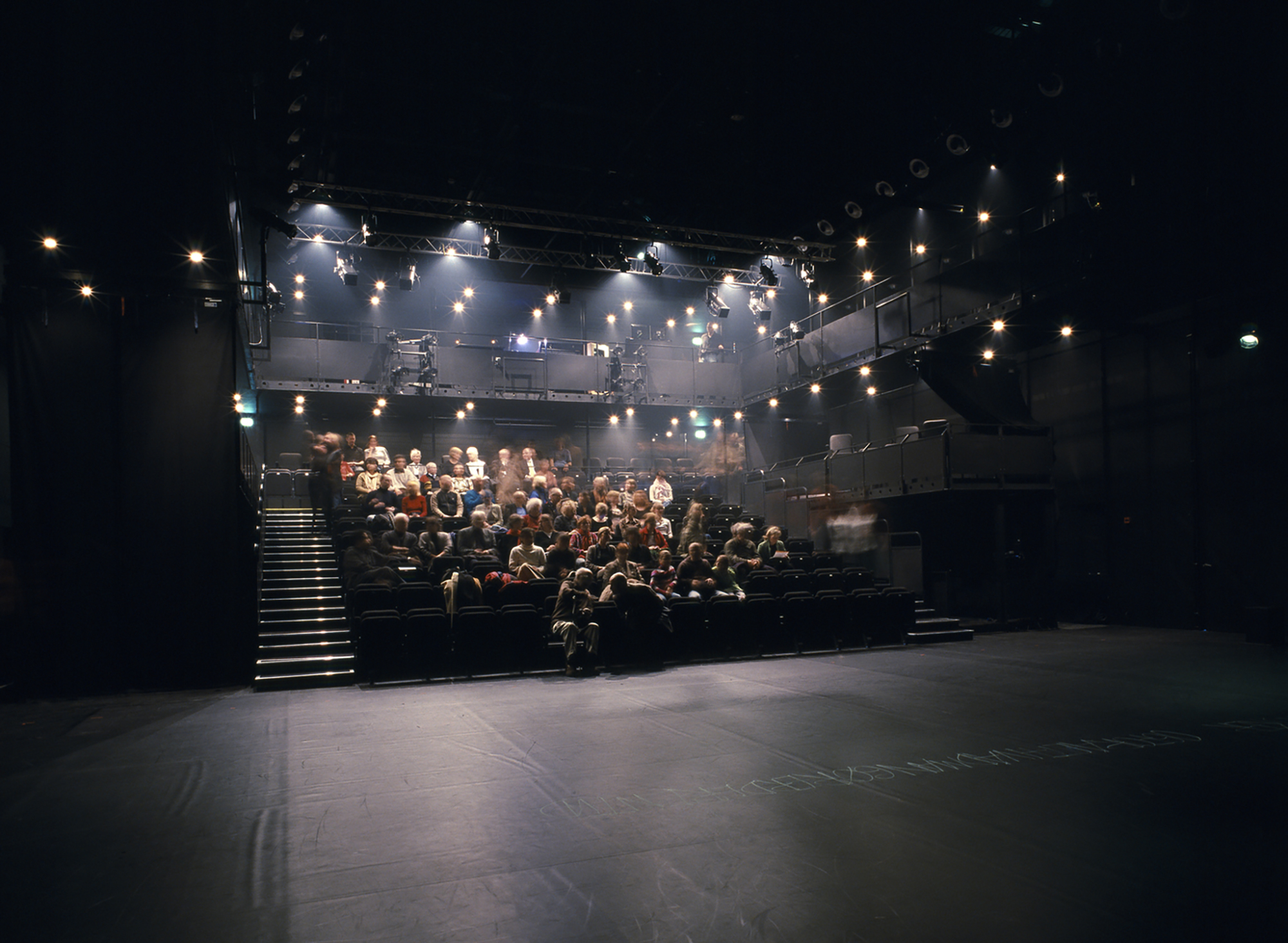 © Henning Larsen, Adam Mørk, Pierre Chatel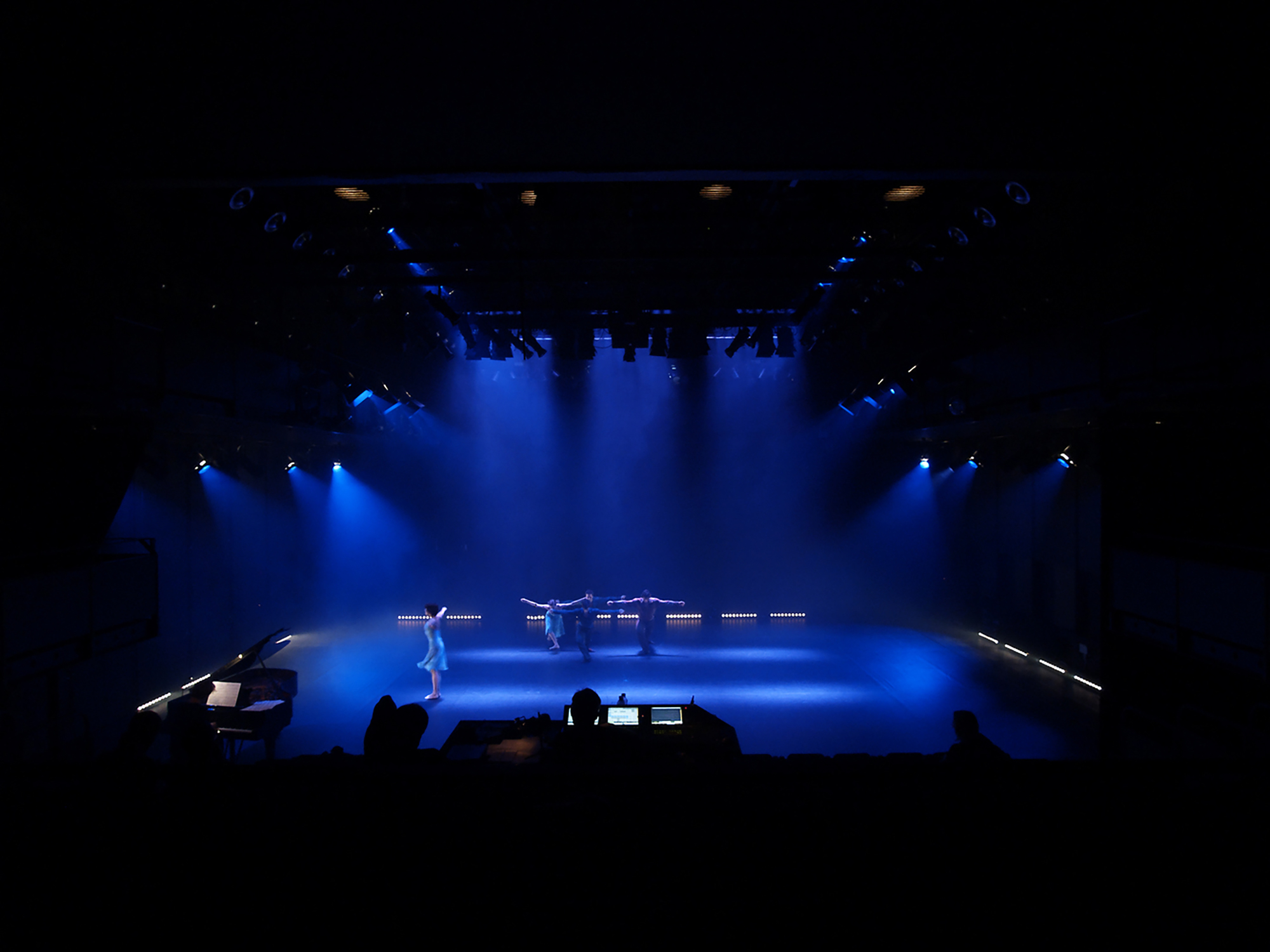 © Henning Larsen, Adam Mørk, Pierre Chatel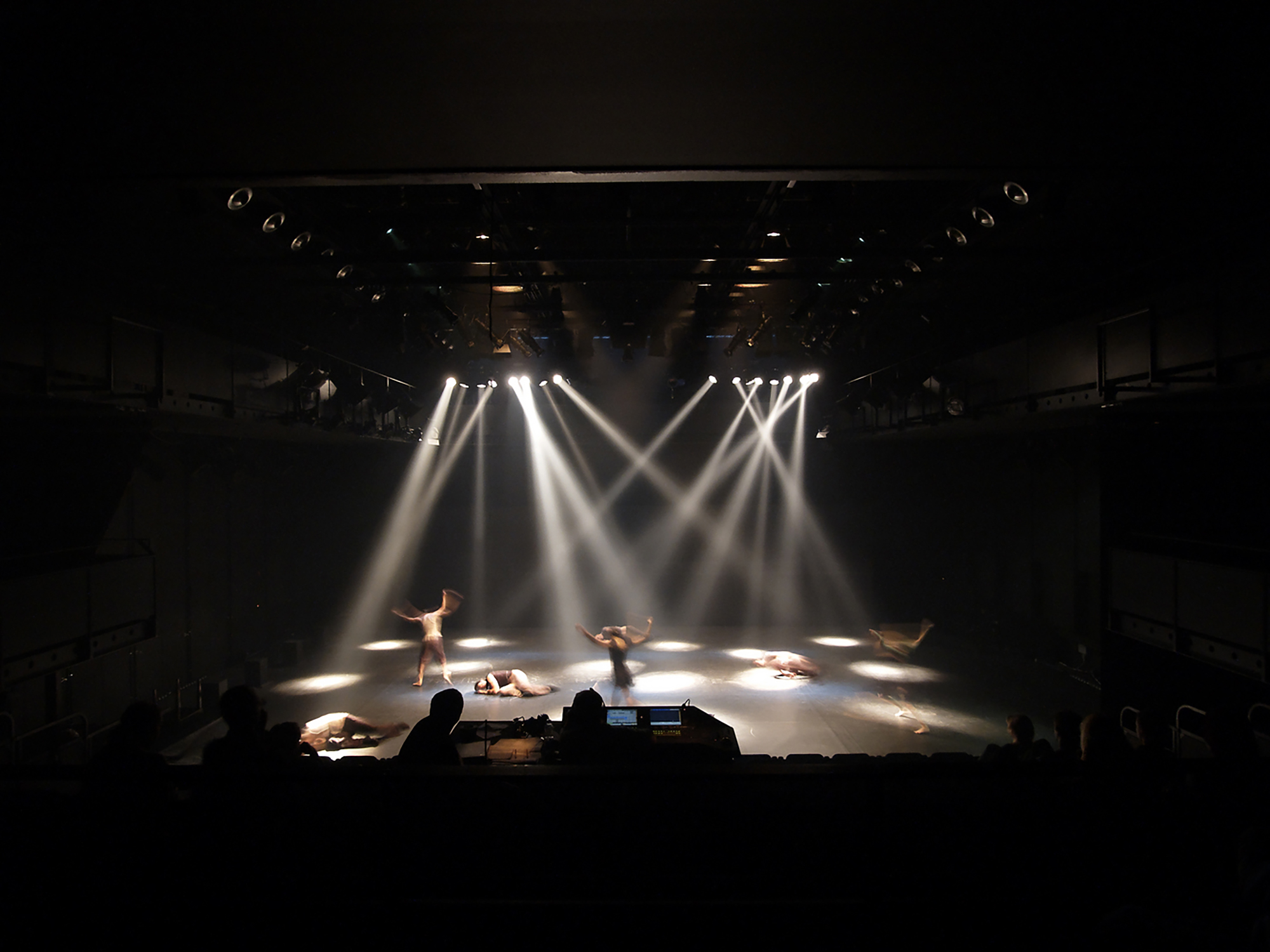 © Henning Larsen, Adam Mørk, Pierre Chatel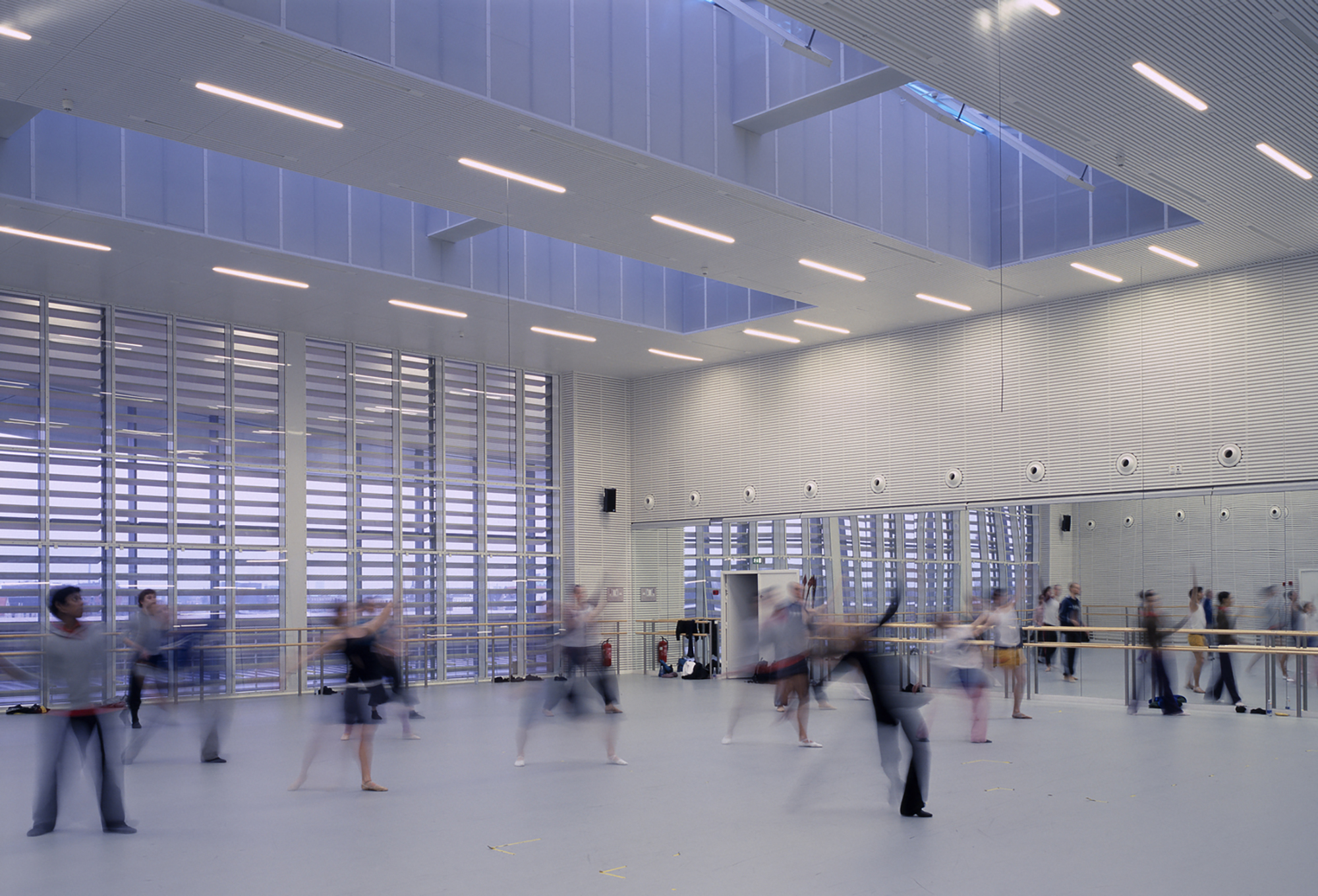 © Henning Larsen, Adam Mørk, Pierre Chatel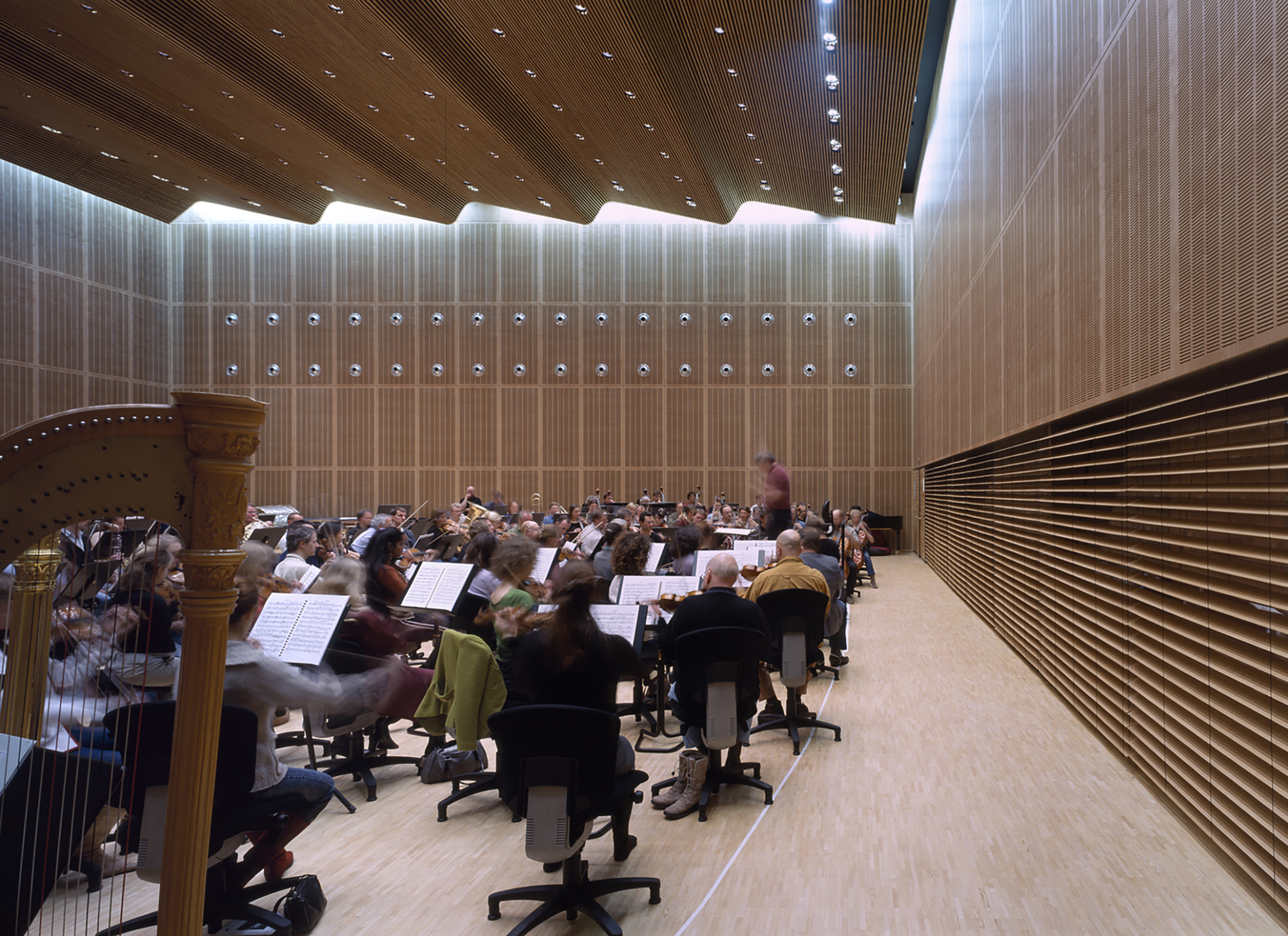 © Henning Larsen, Adam Mørk, Pierre Chatel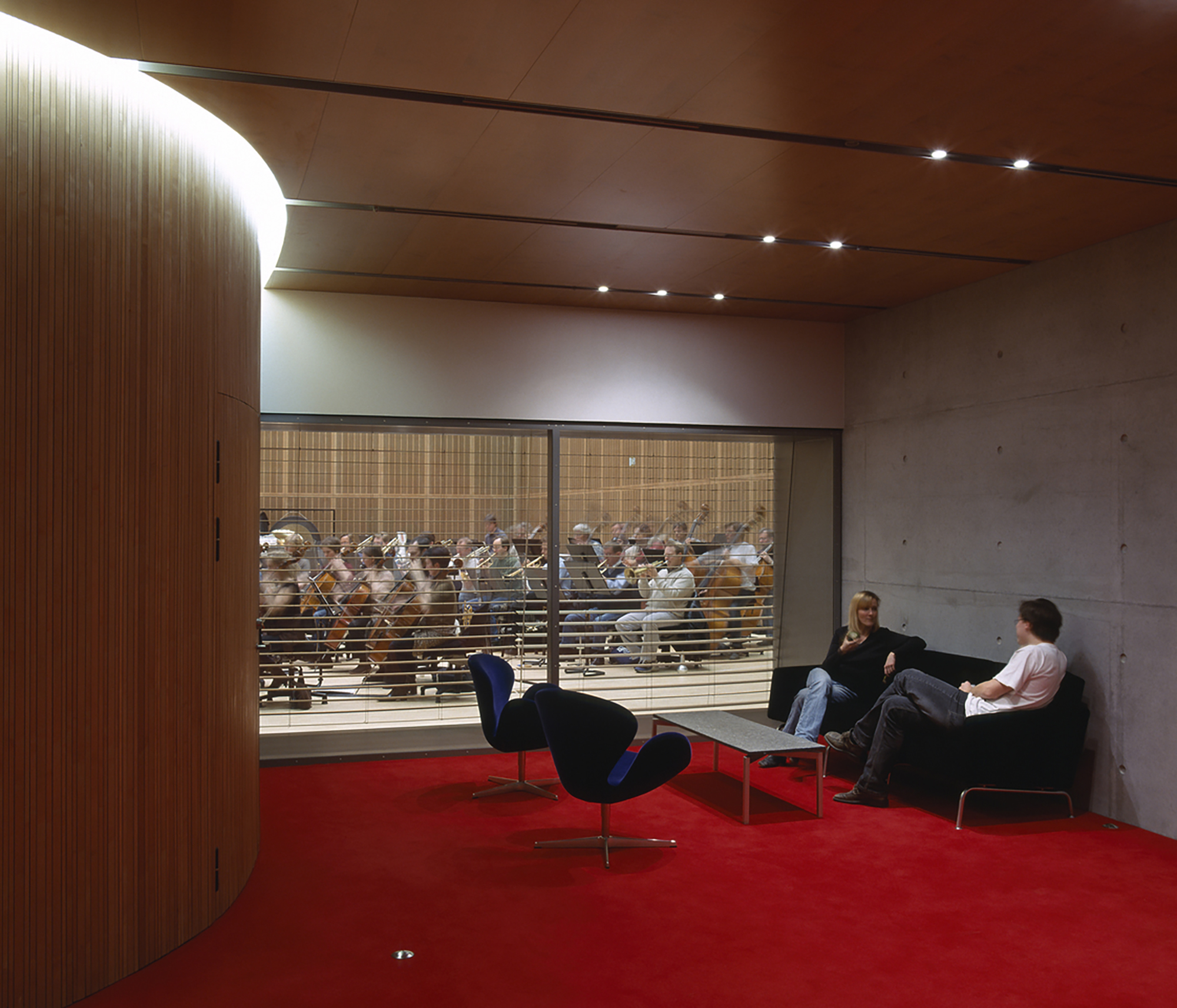 © Henning Larsen, Adam Mørk, Pierre Chatel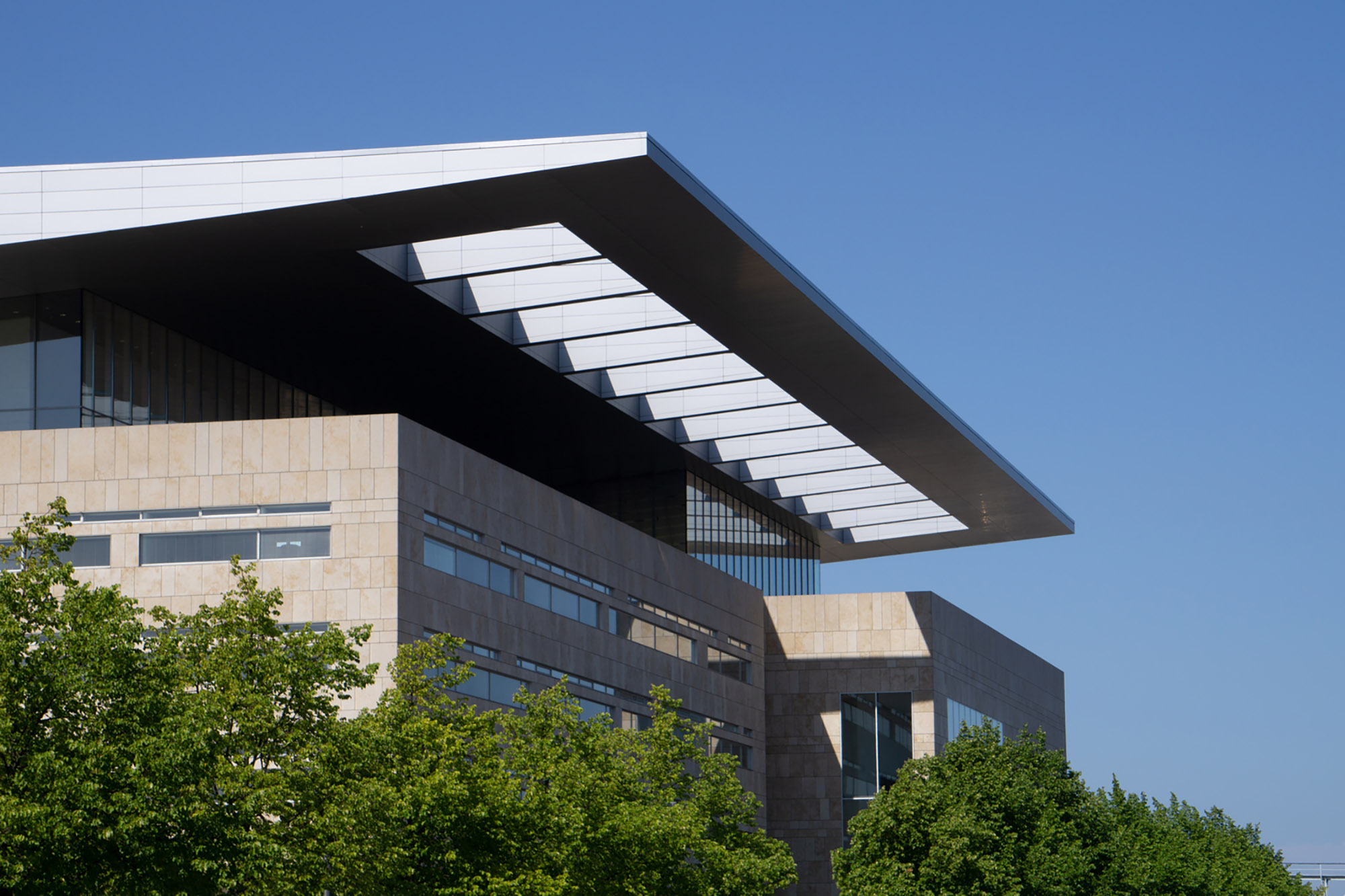 © Henning Larsen, Adam Mørk, Pierre Chatel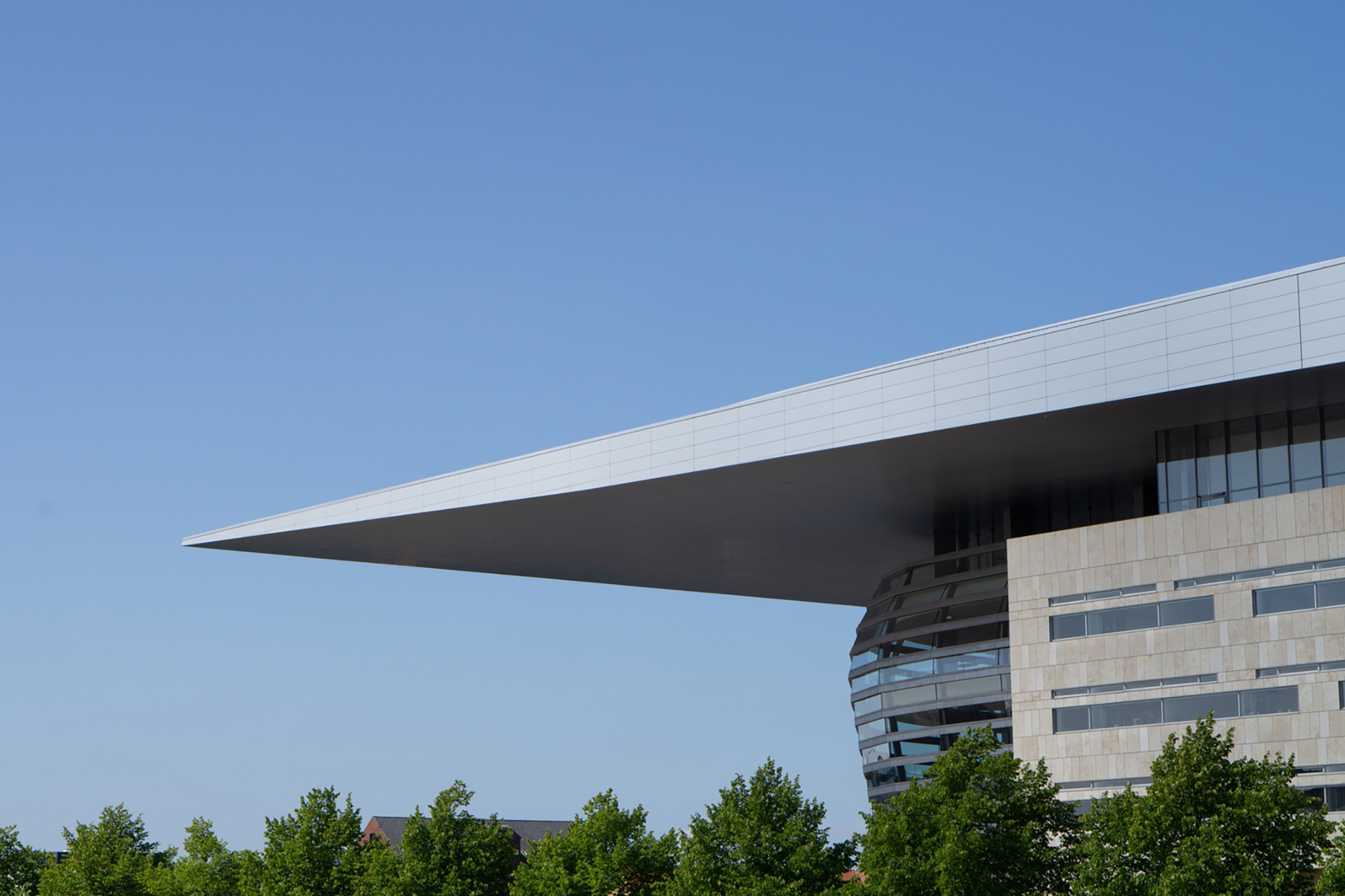 © Henning Larsen, Adam Mørk, Pierre Chatel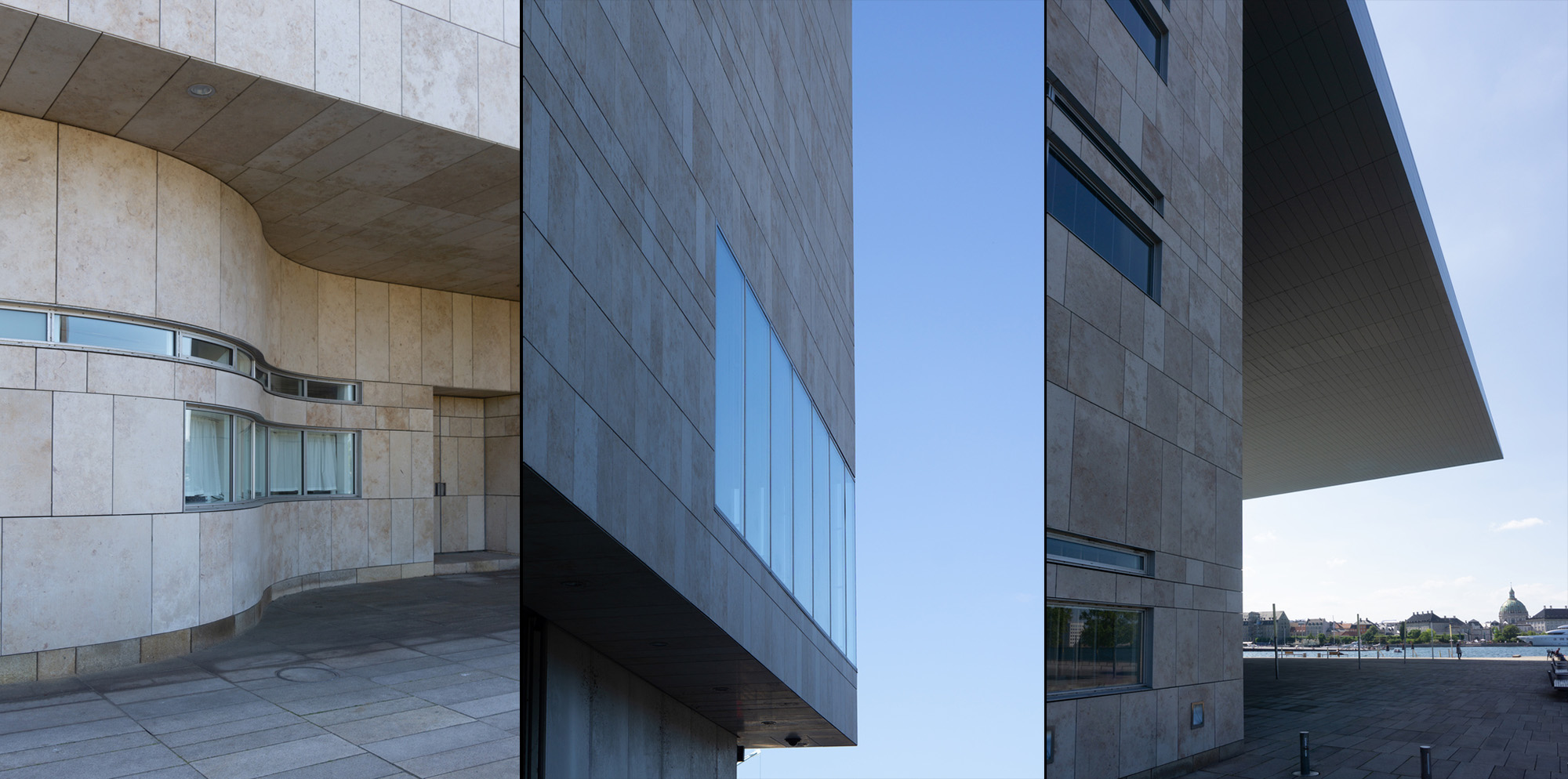 © Henning Larsen, Adam Mørk, Pierre Chatel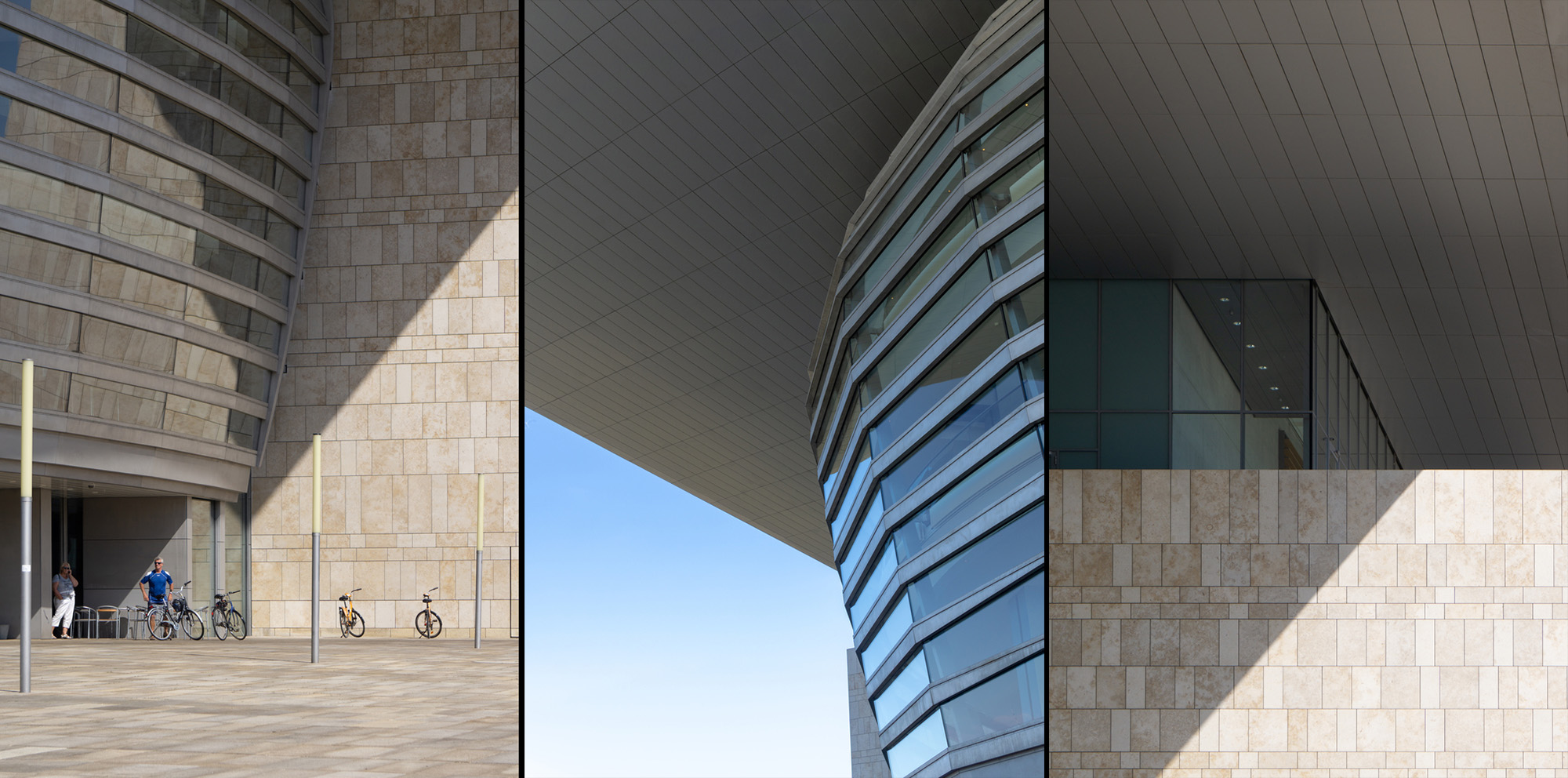 © Henning Larsen, Adam Mørk, Pierre Chatel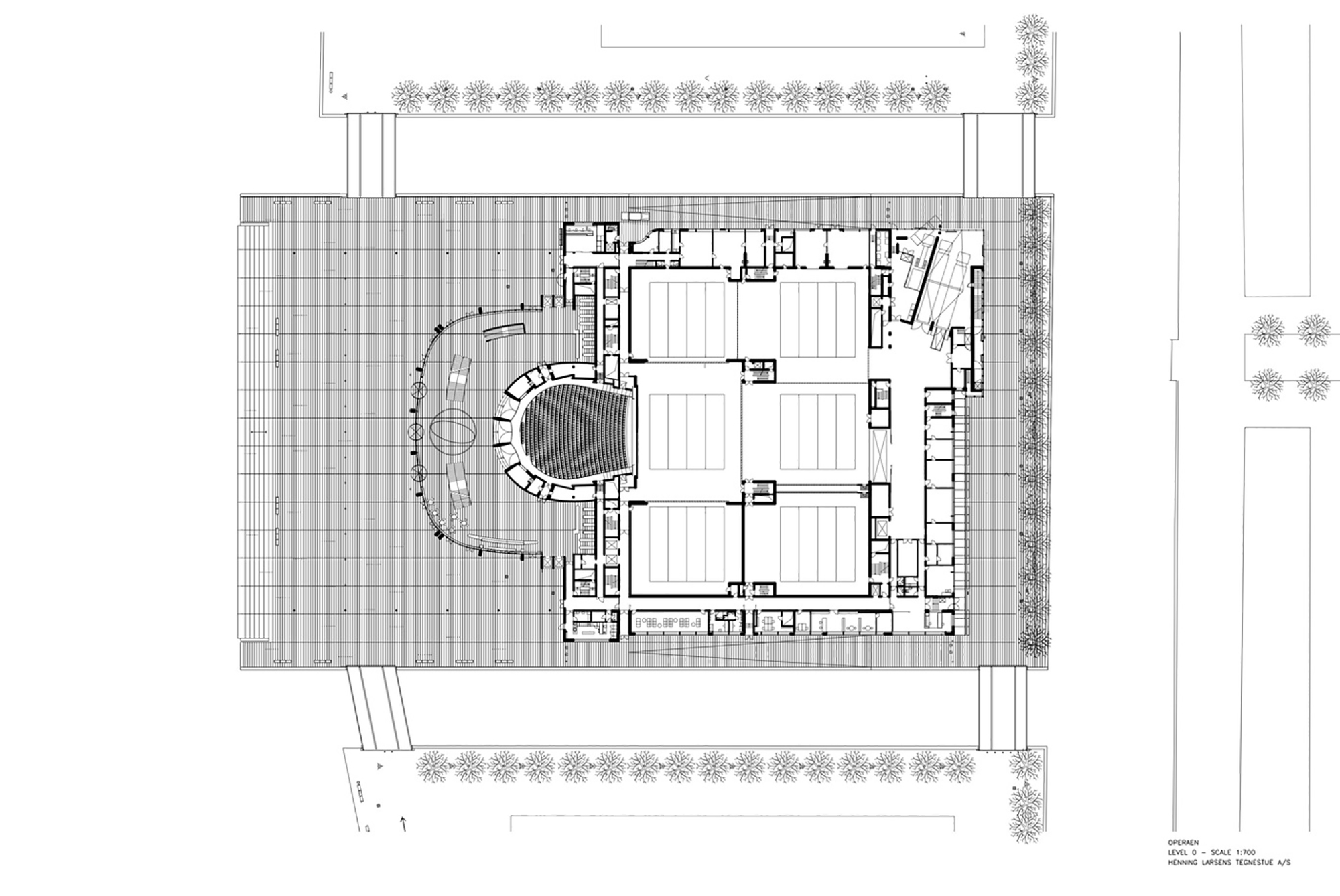 © Henning Larsen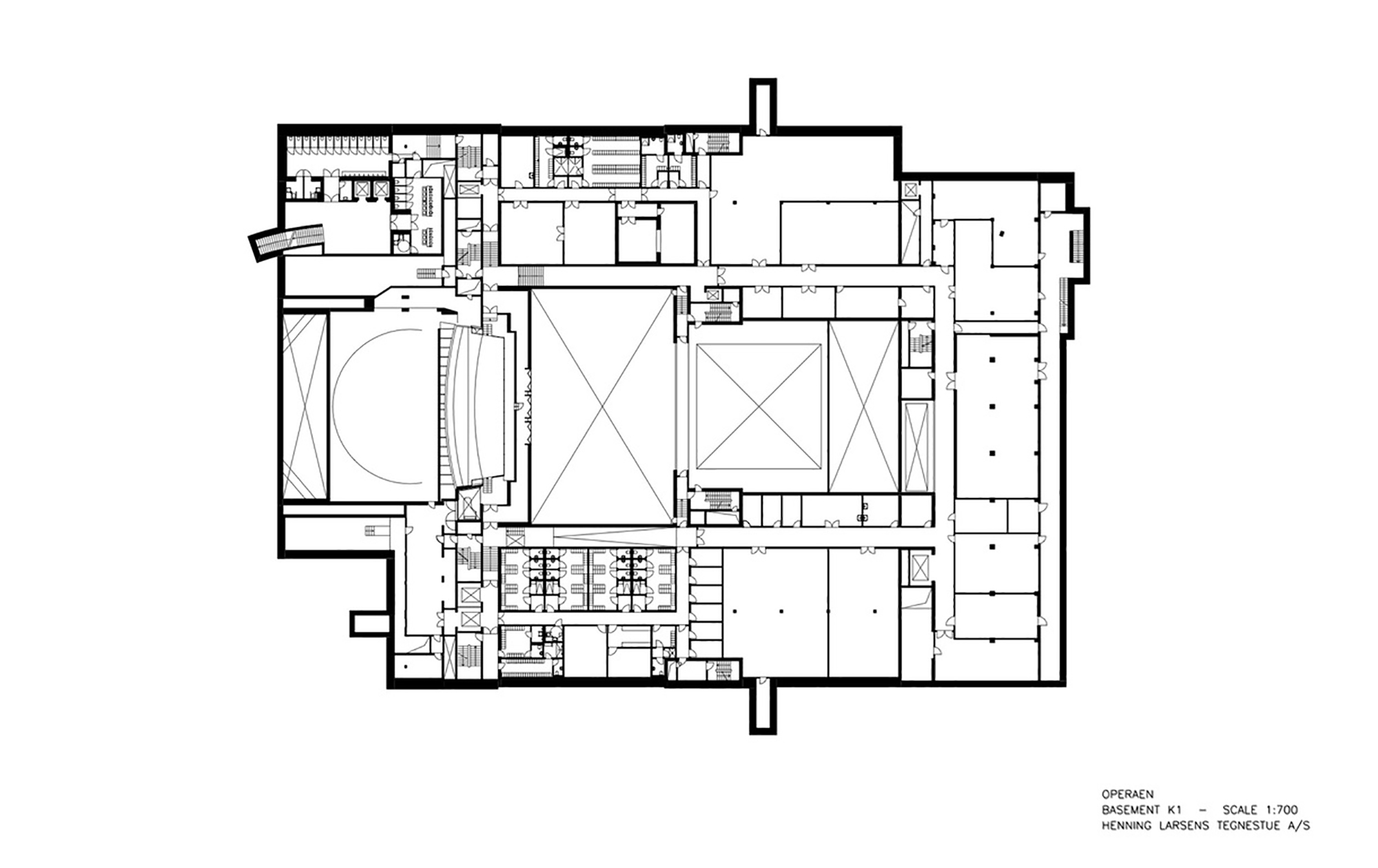 © Henning Larsen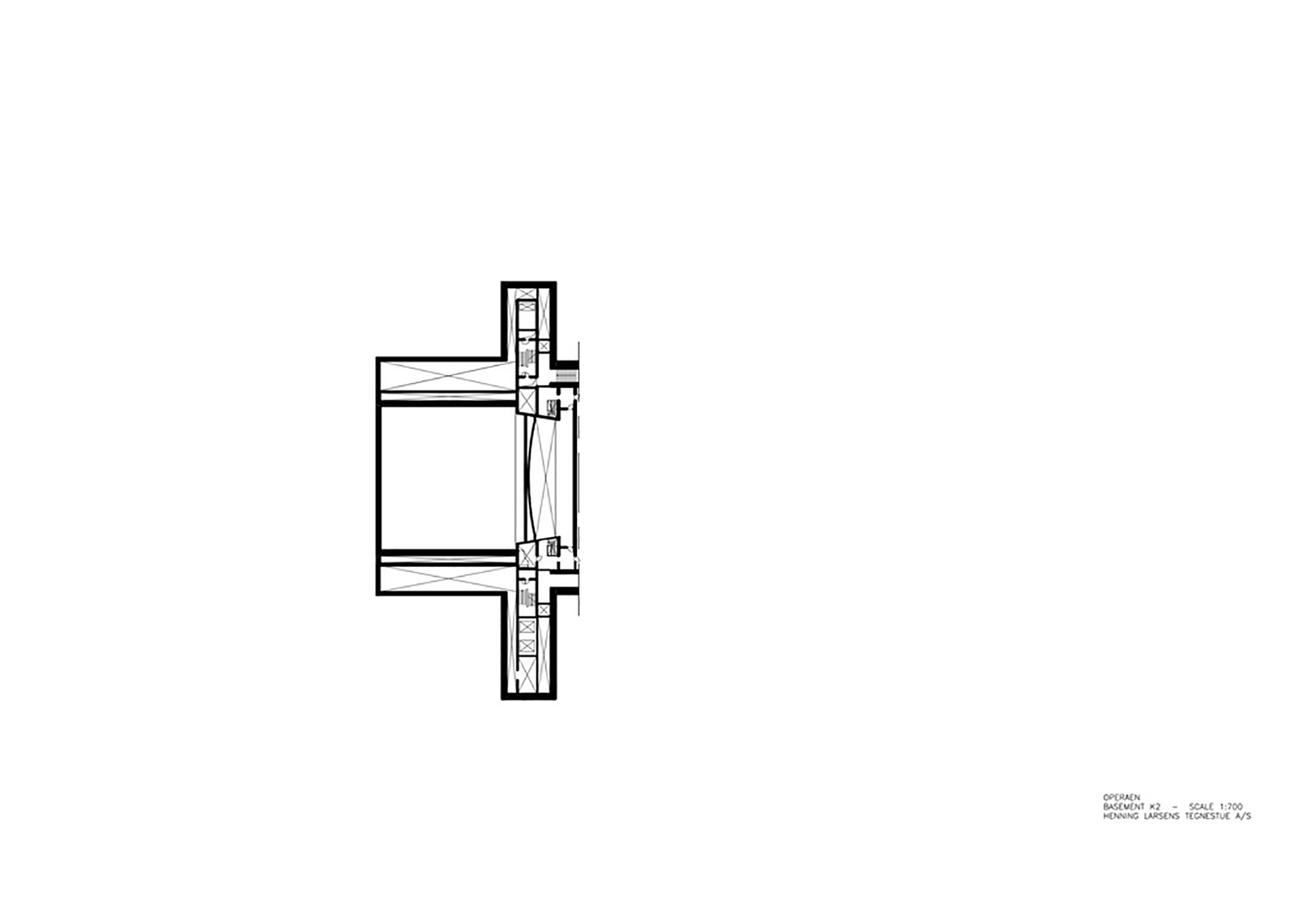 © Henning Larsen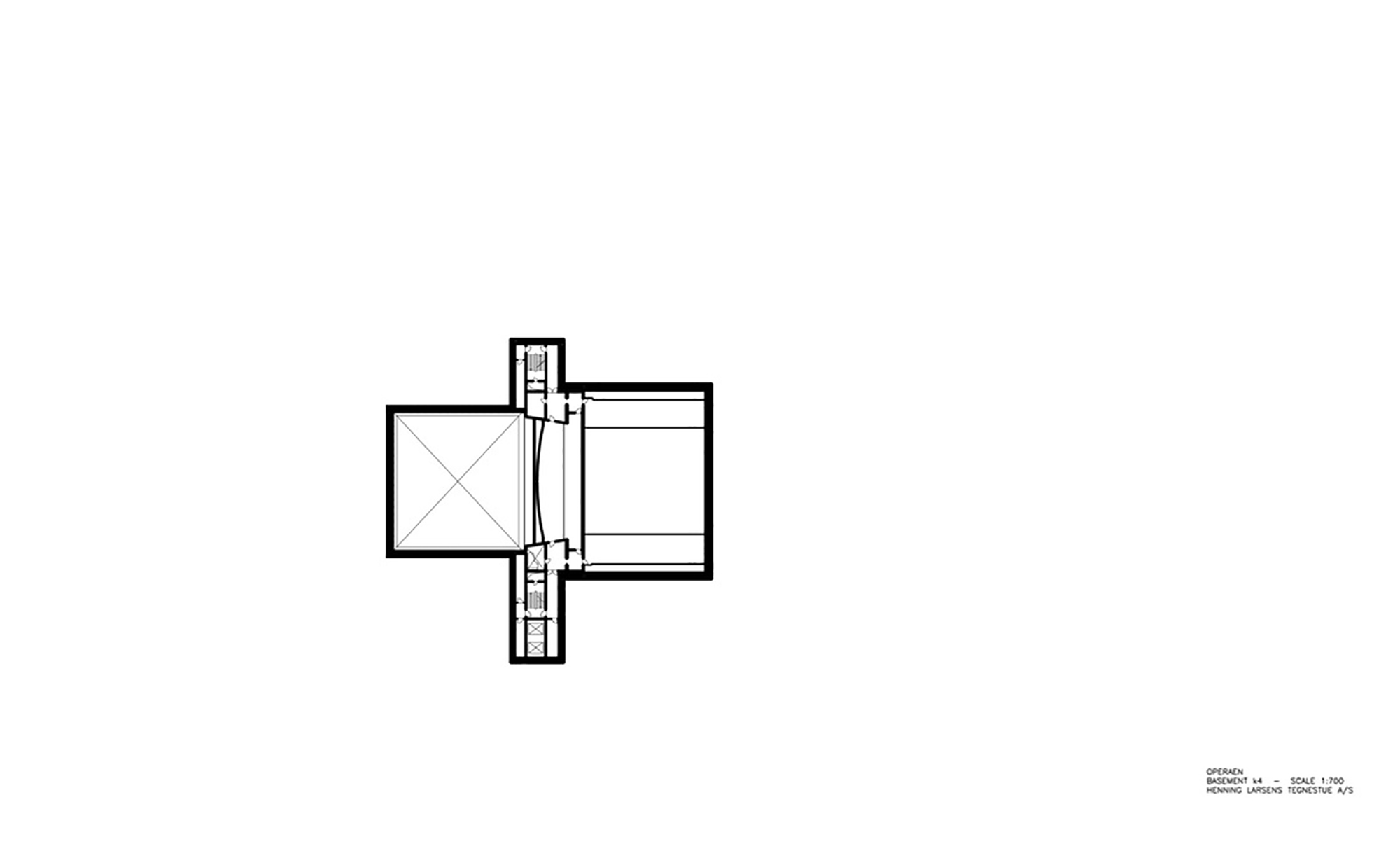 © Henning Larsen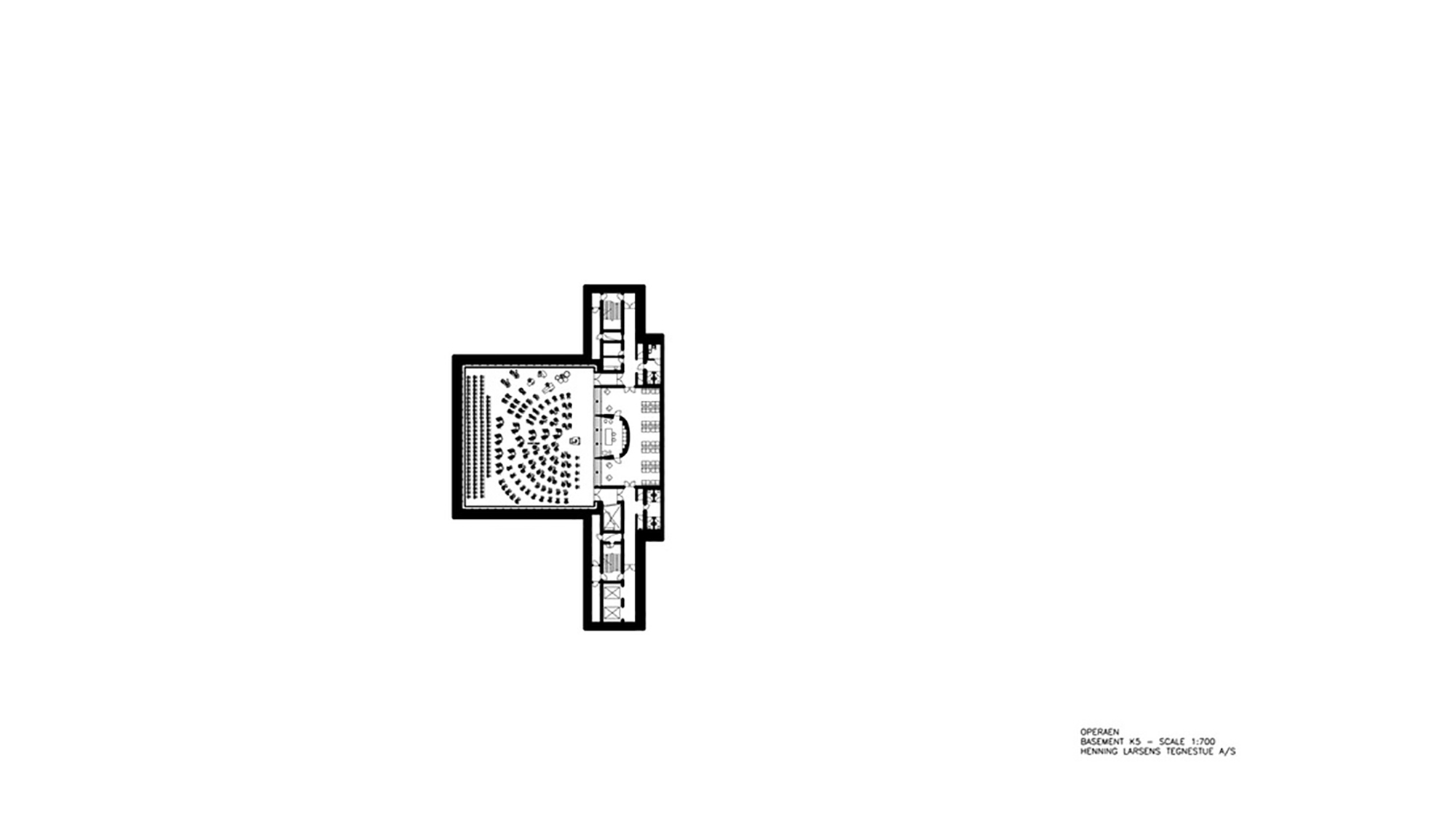 © Henning Larsen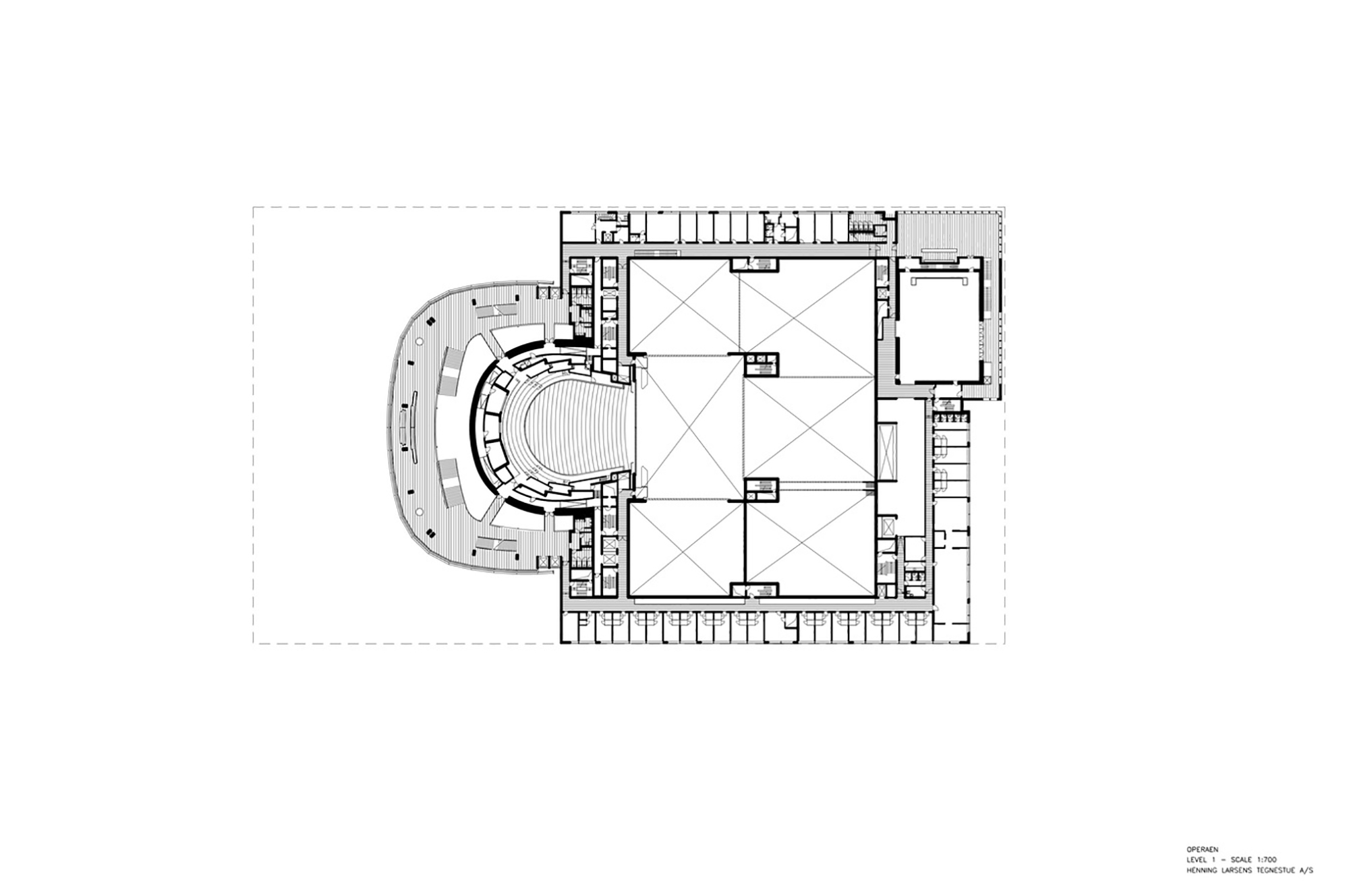 © Henning Larsen
© Henning Larsen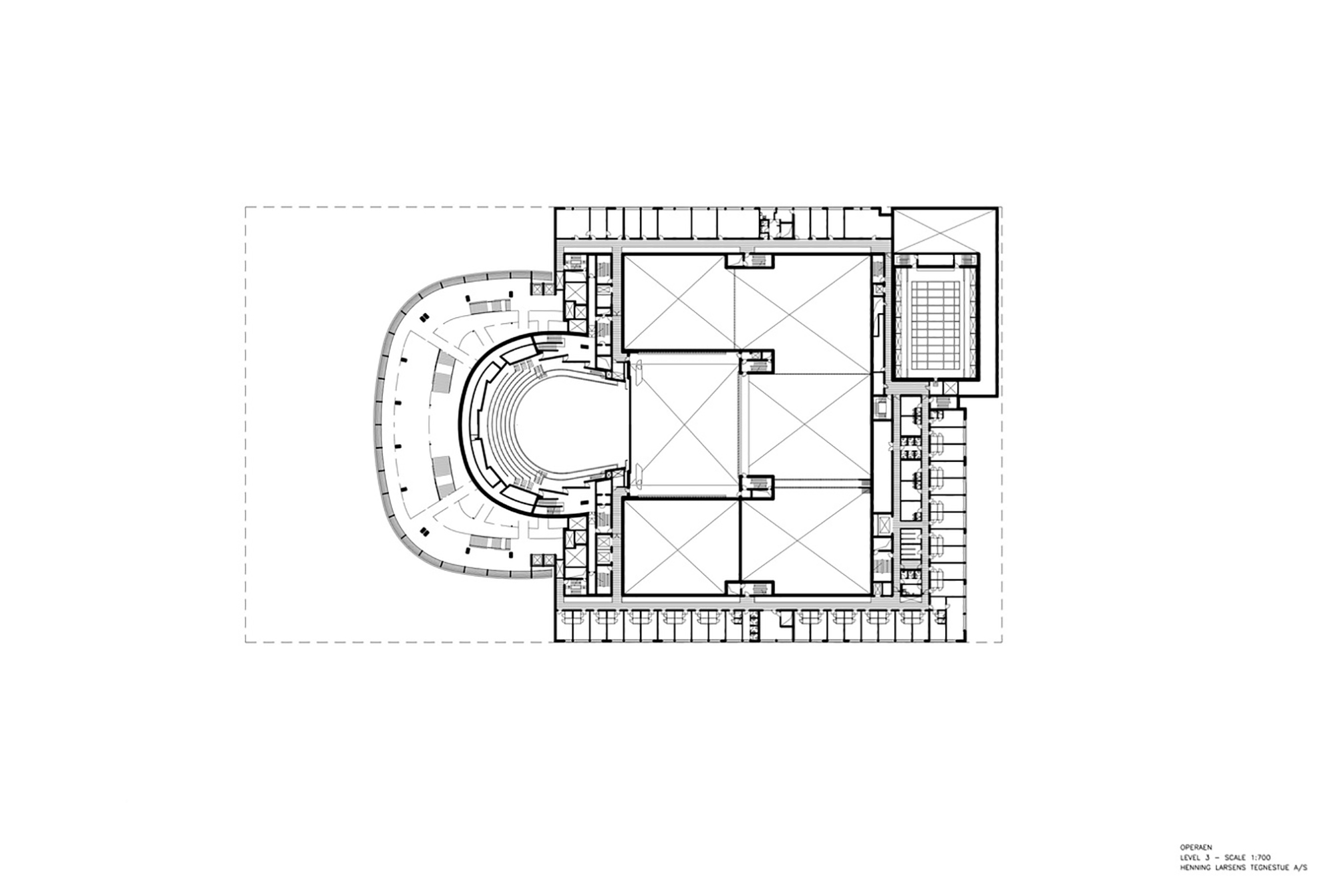 © Henning Larsen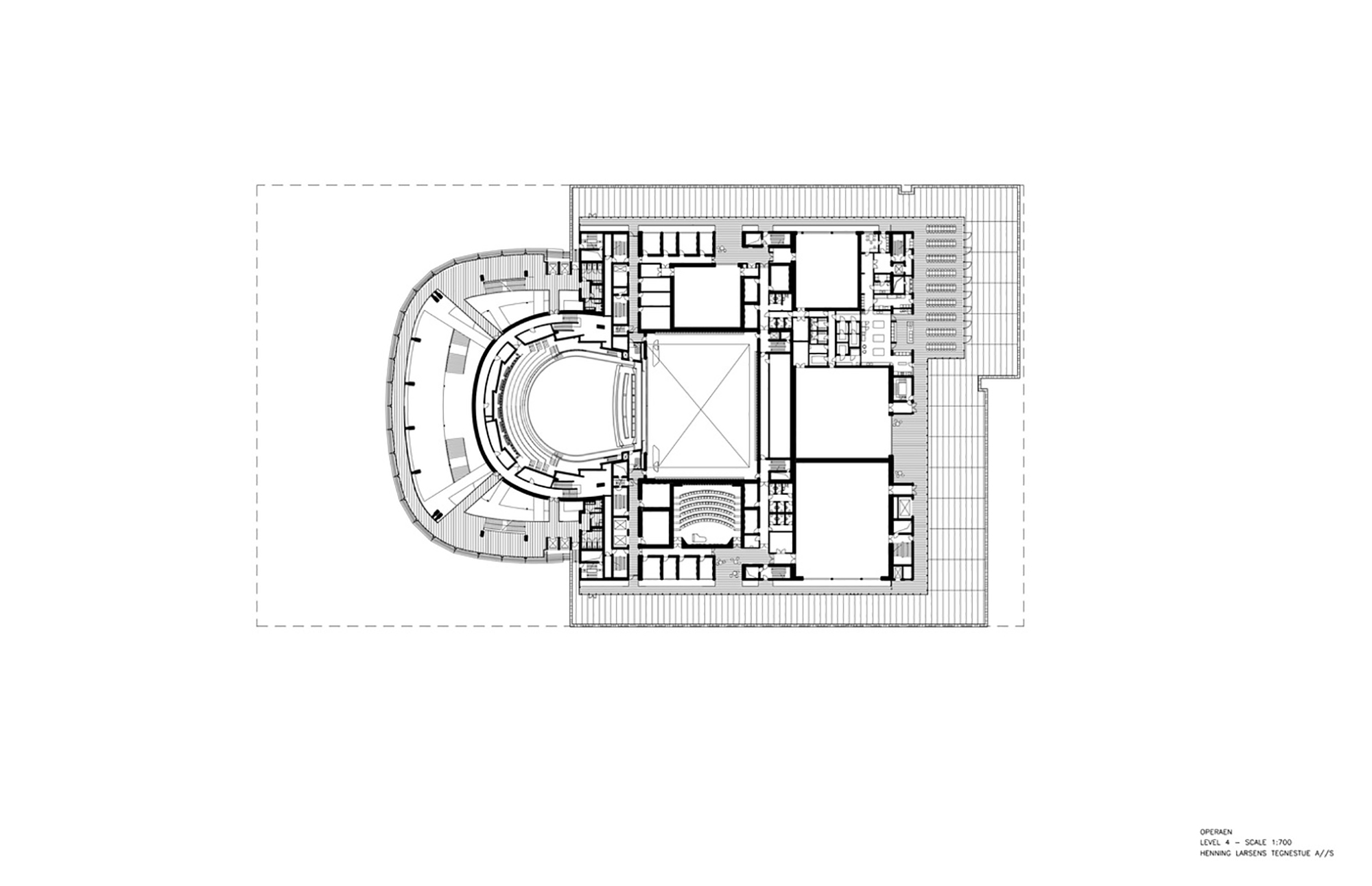 © Henning Larsen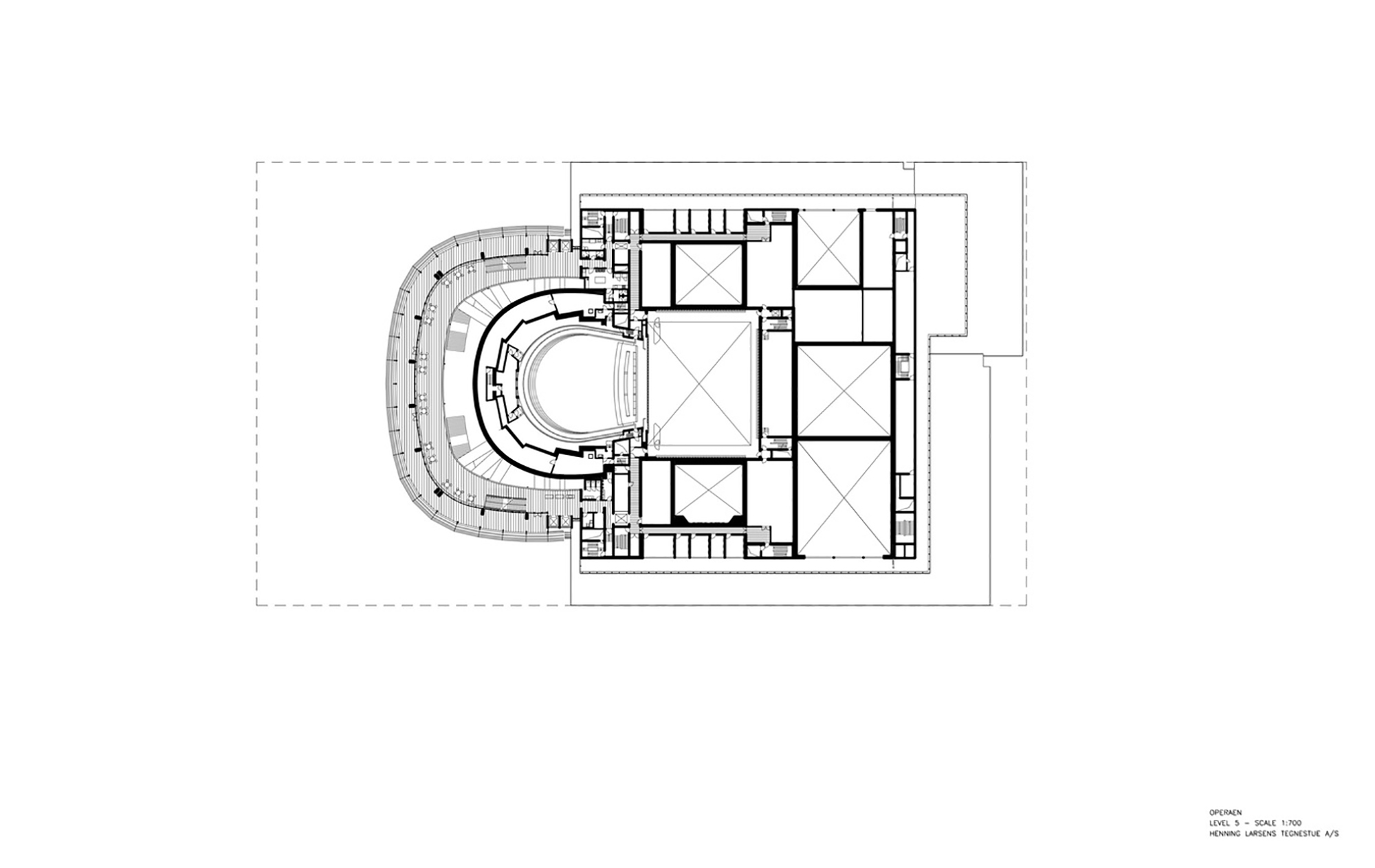 © Henning Larsen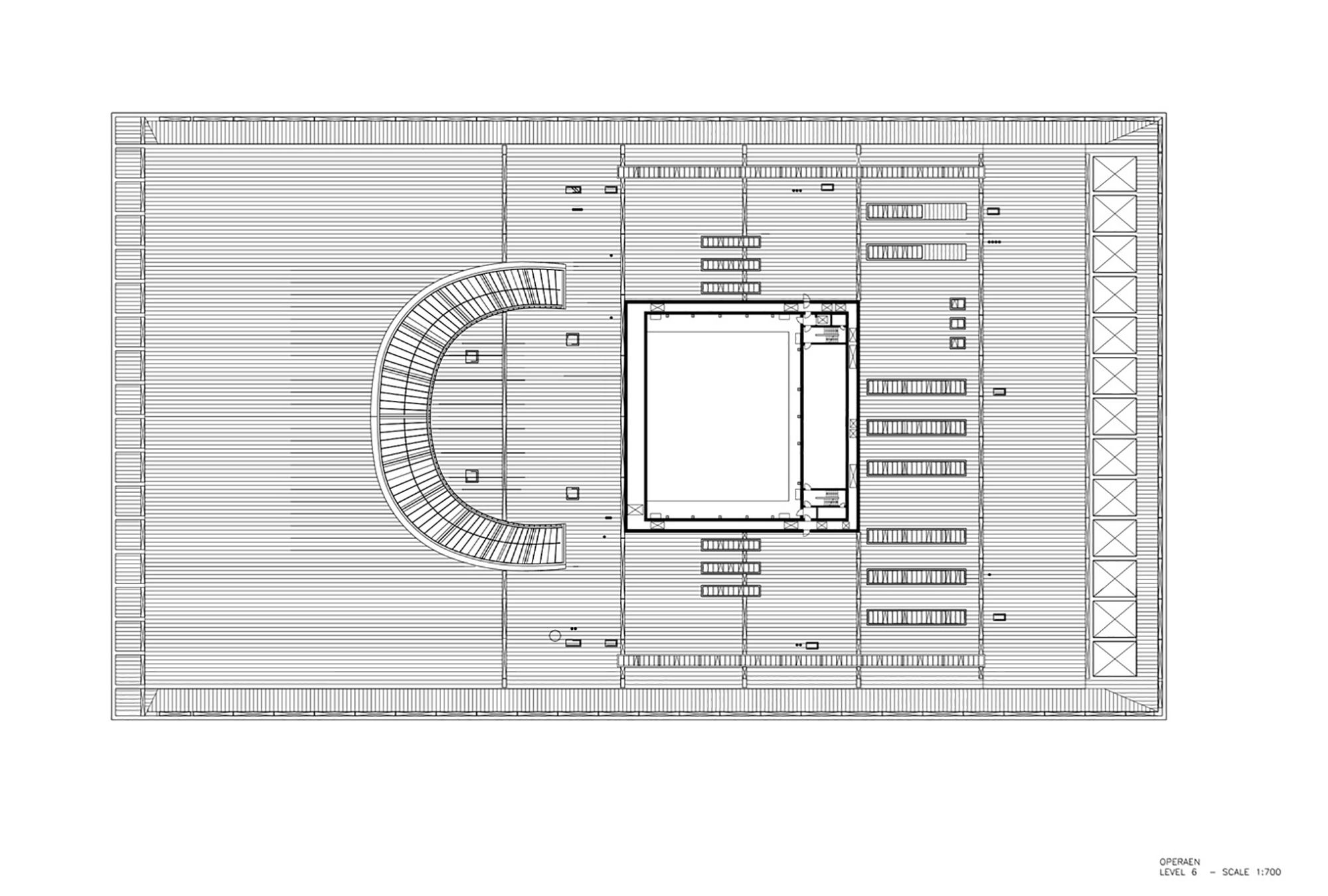 © Henning Larsen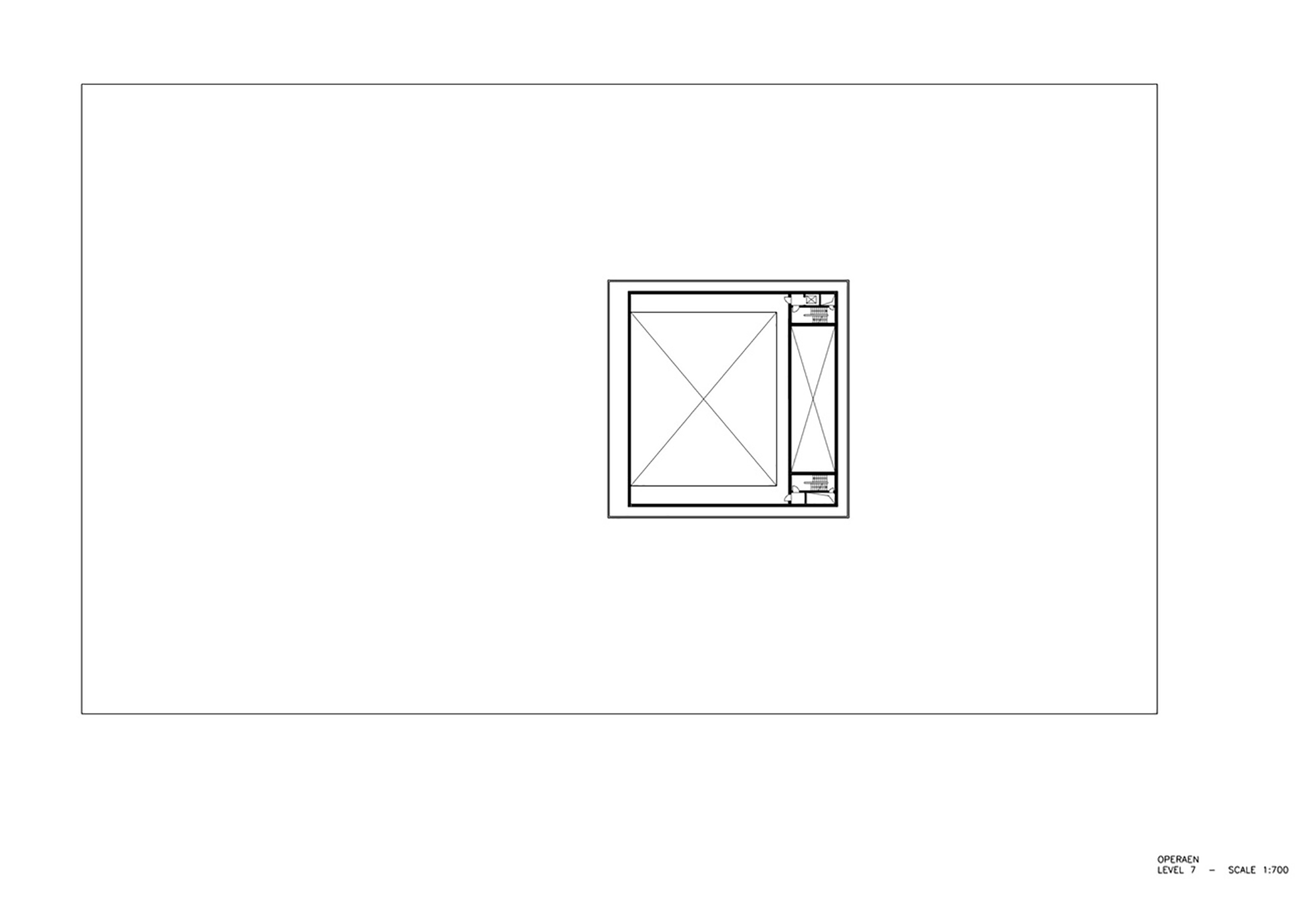 © Henning Larsen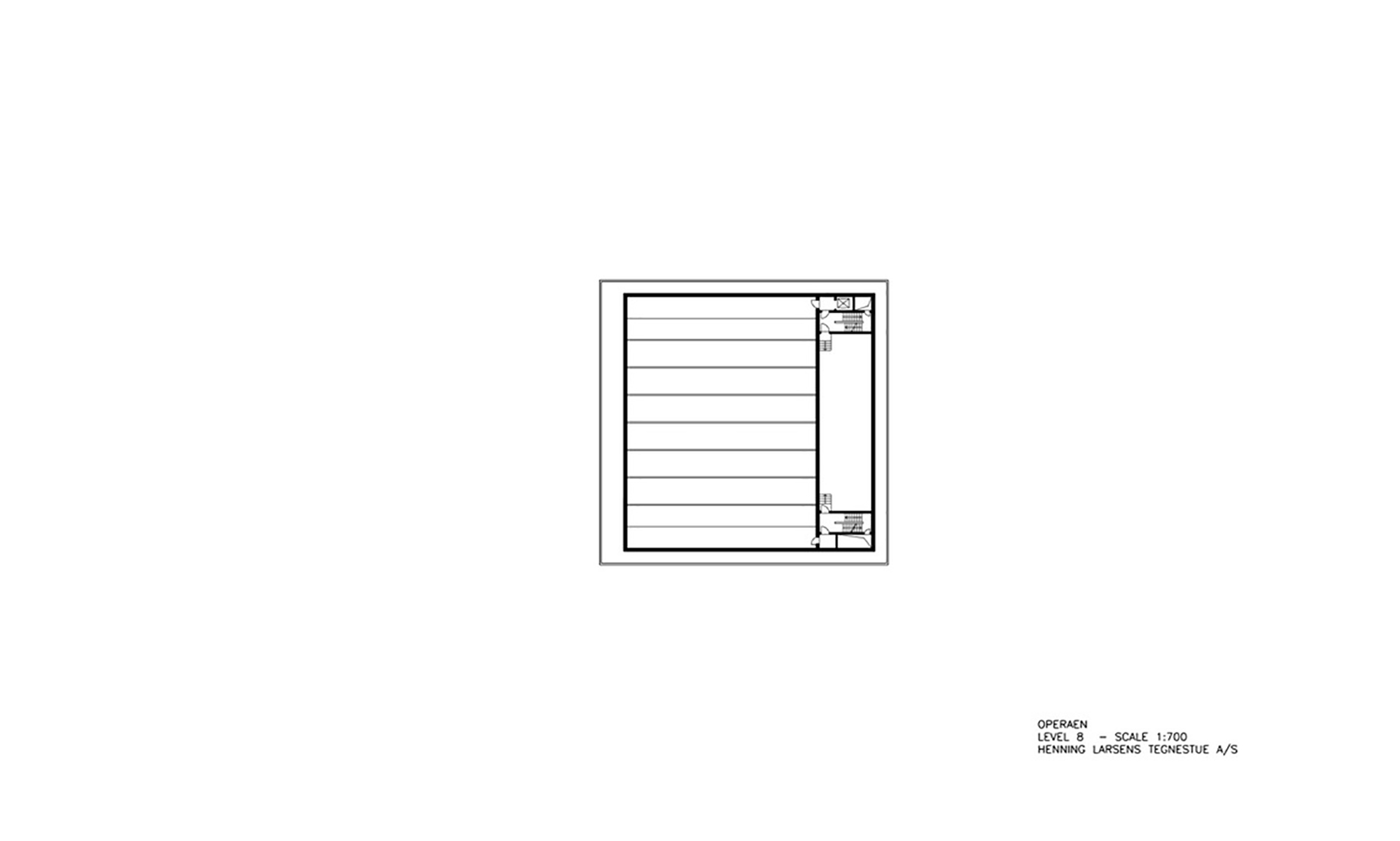 © Henning Larsen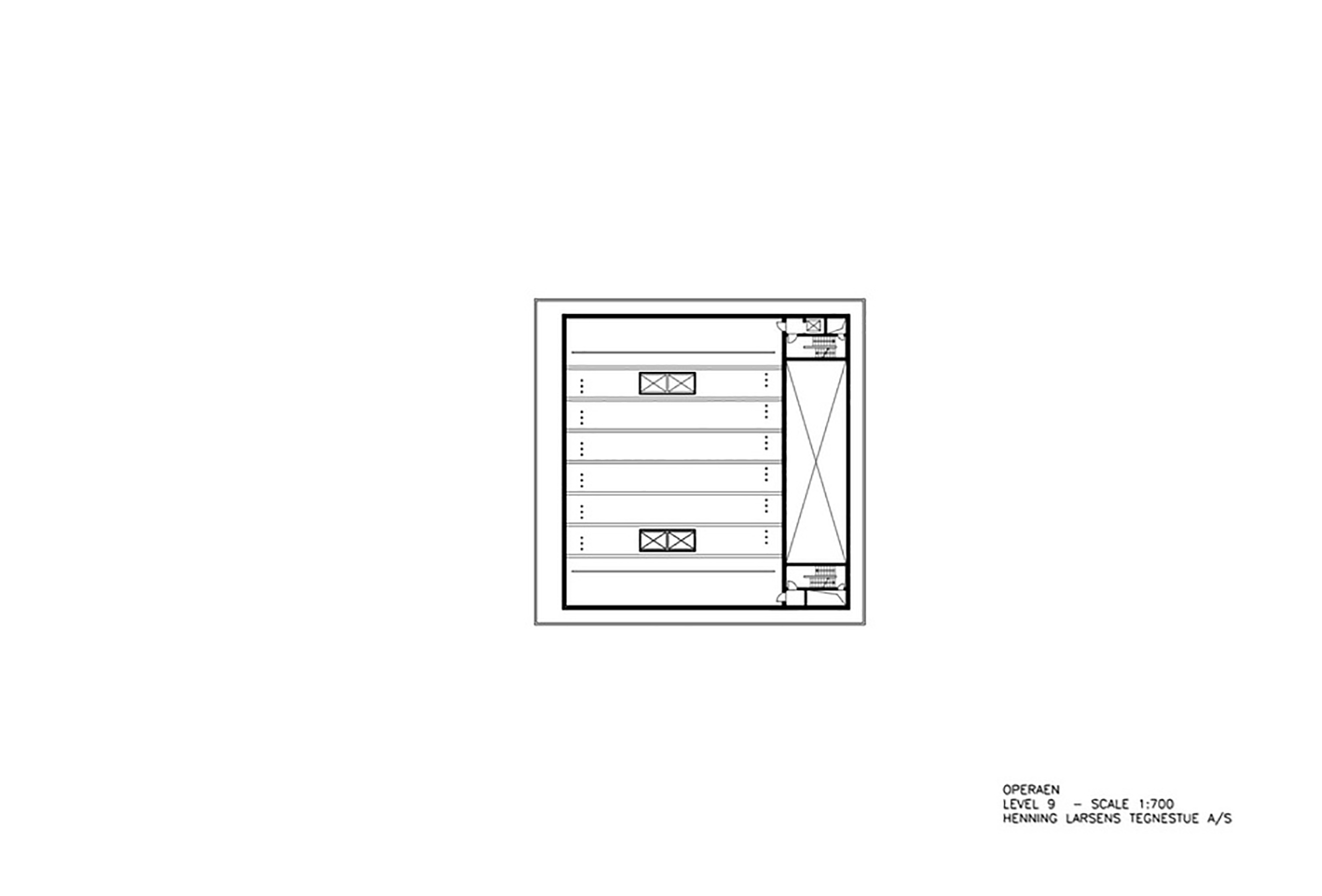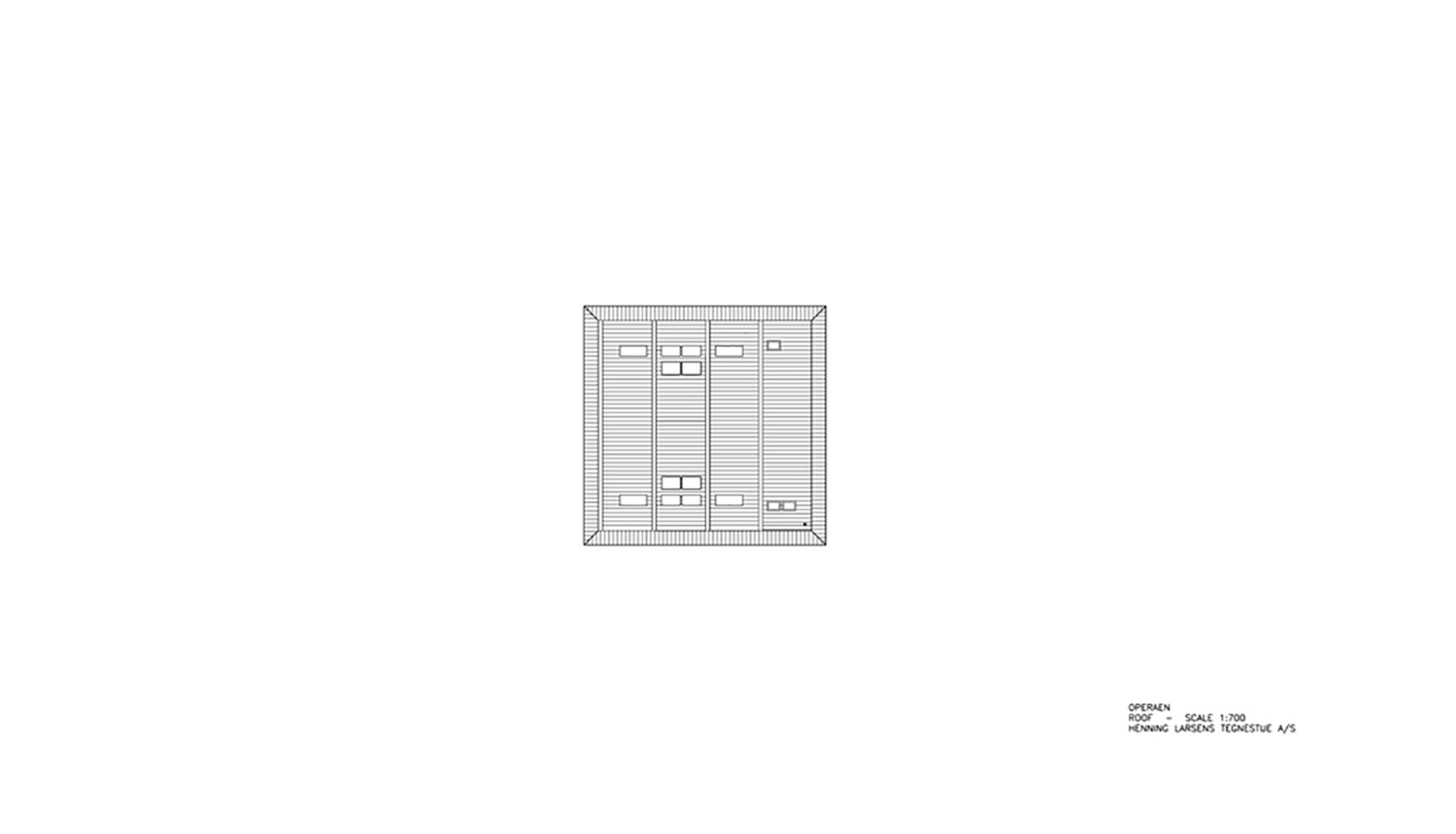 © Henning Larsen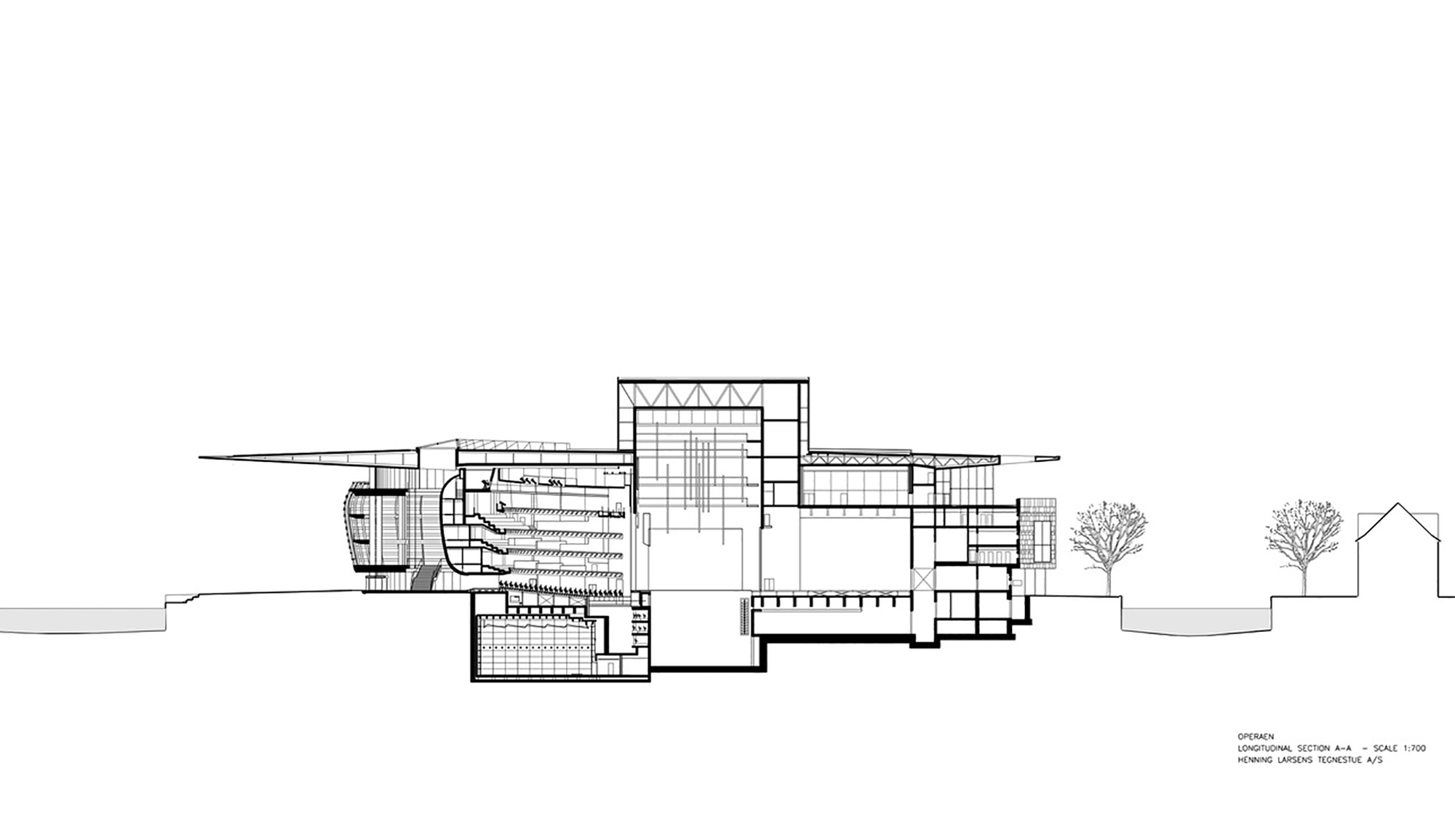 © Henning Larsen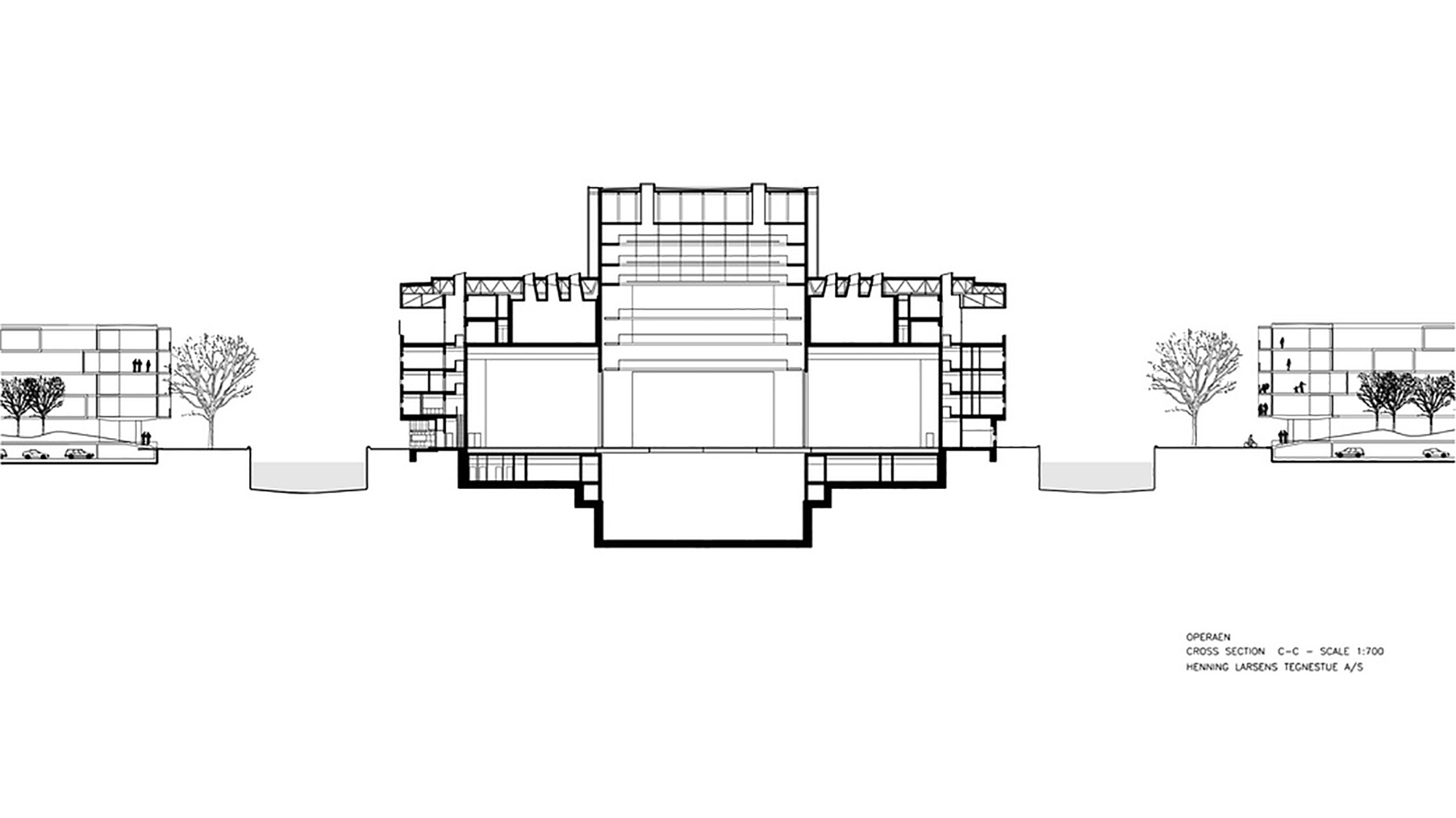 © Henning Larsen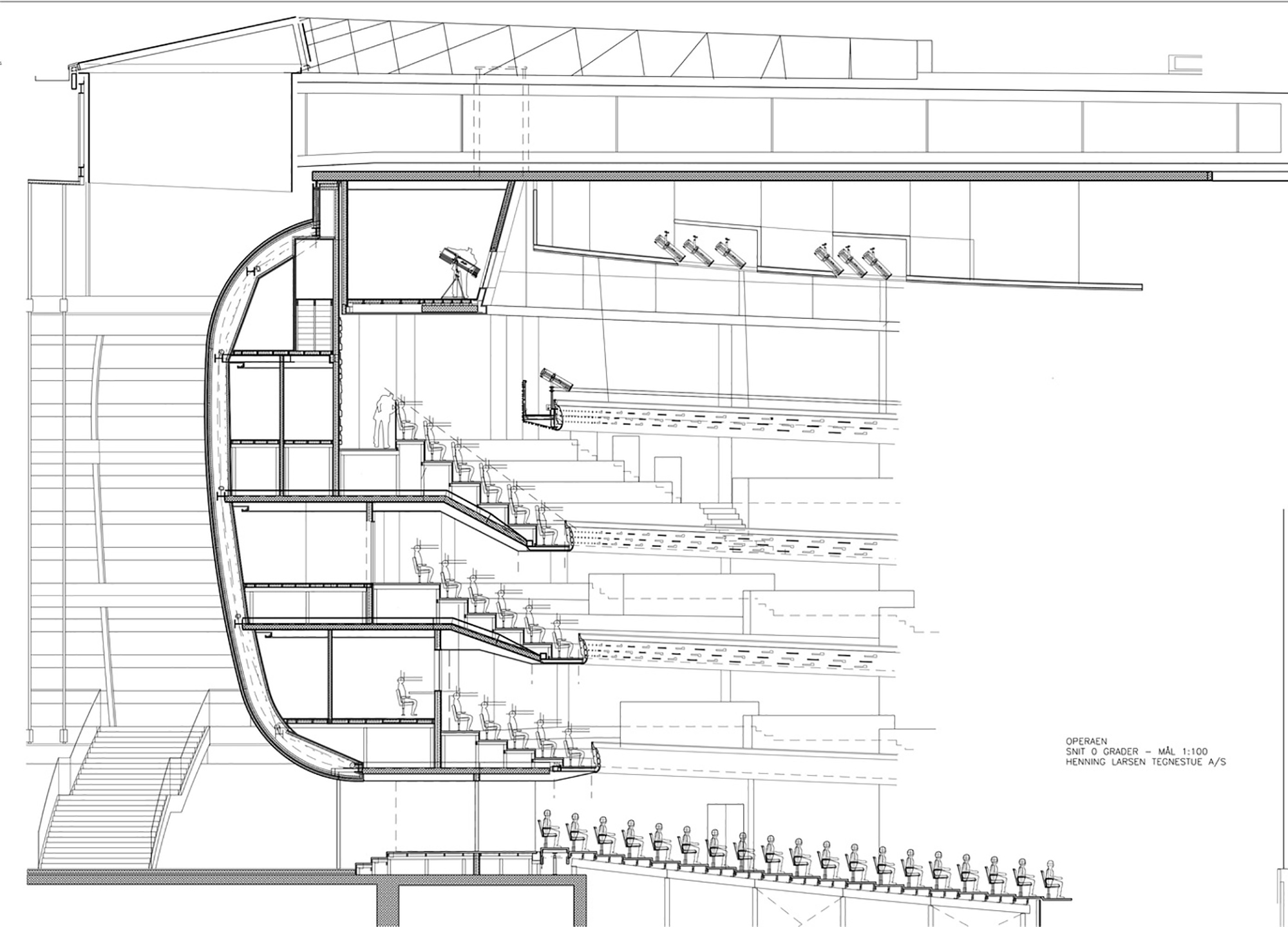 © Henning Larsen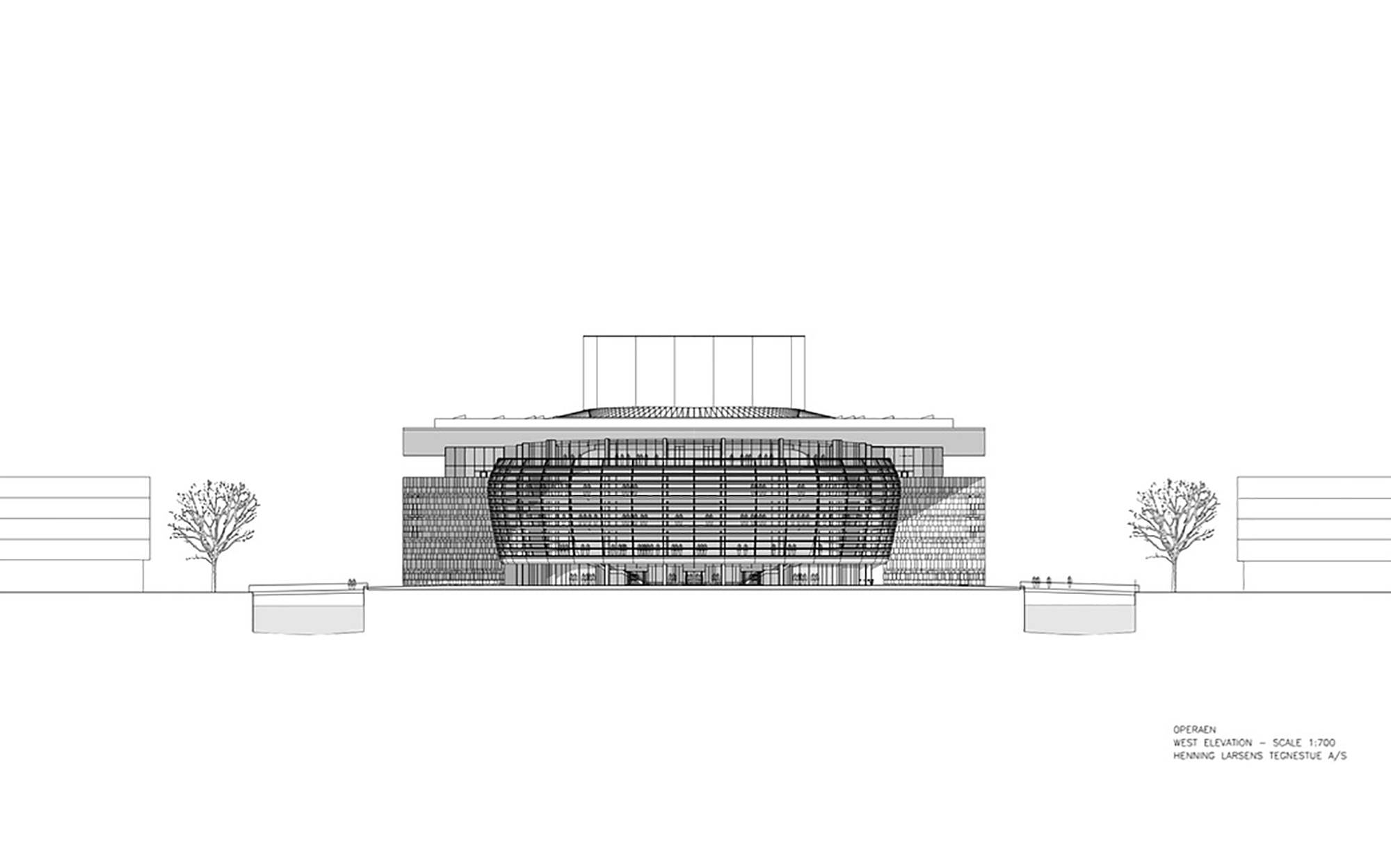 © Henning Larsen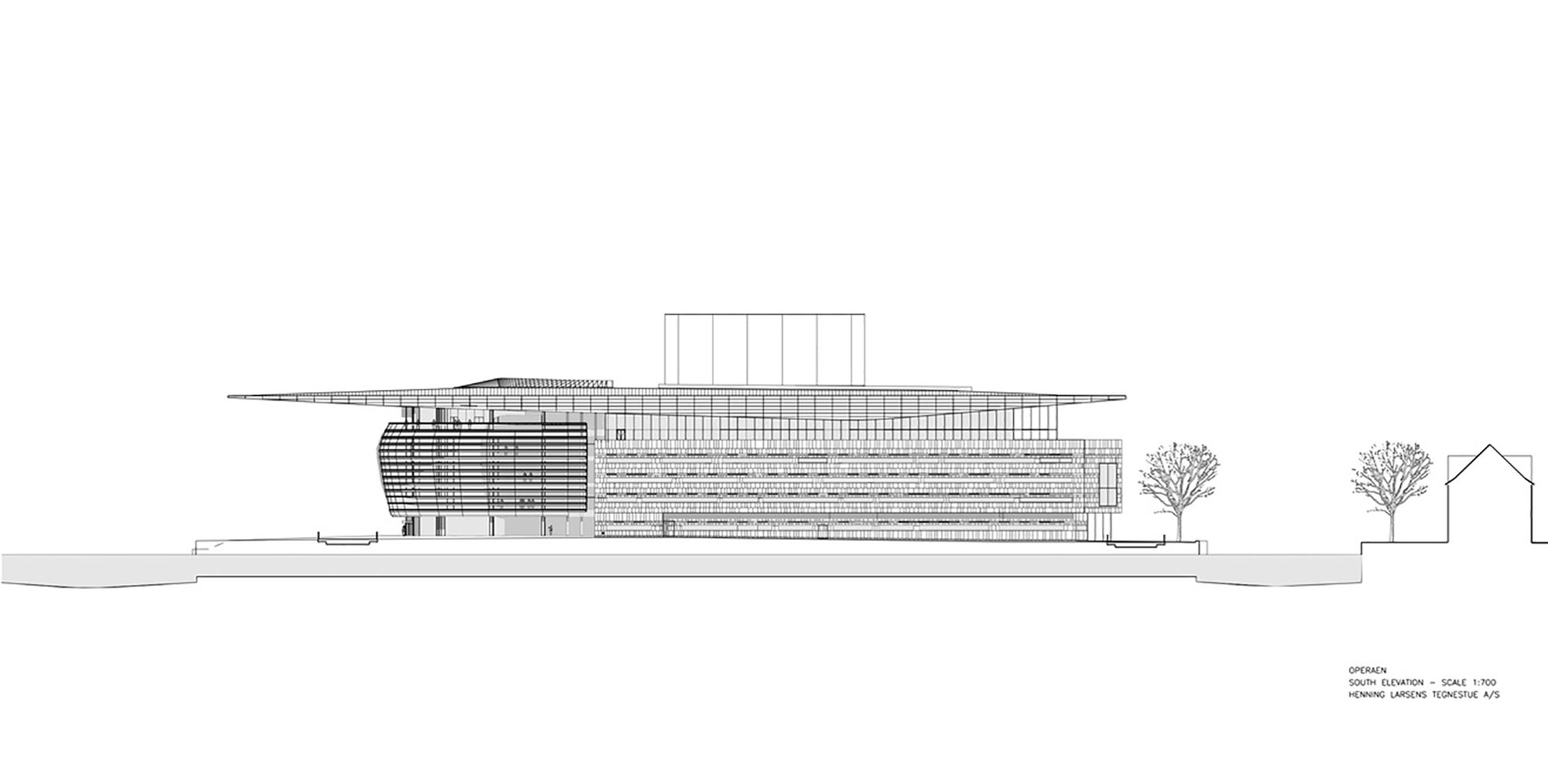 © Henning Larsen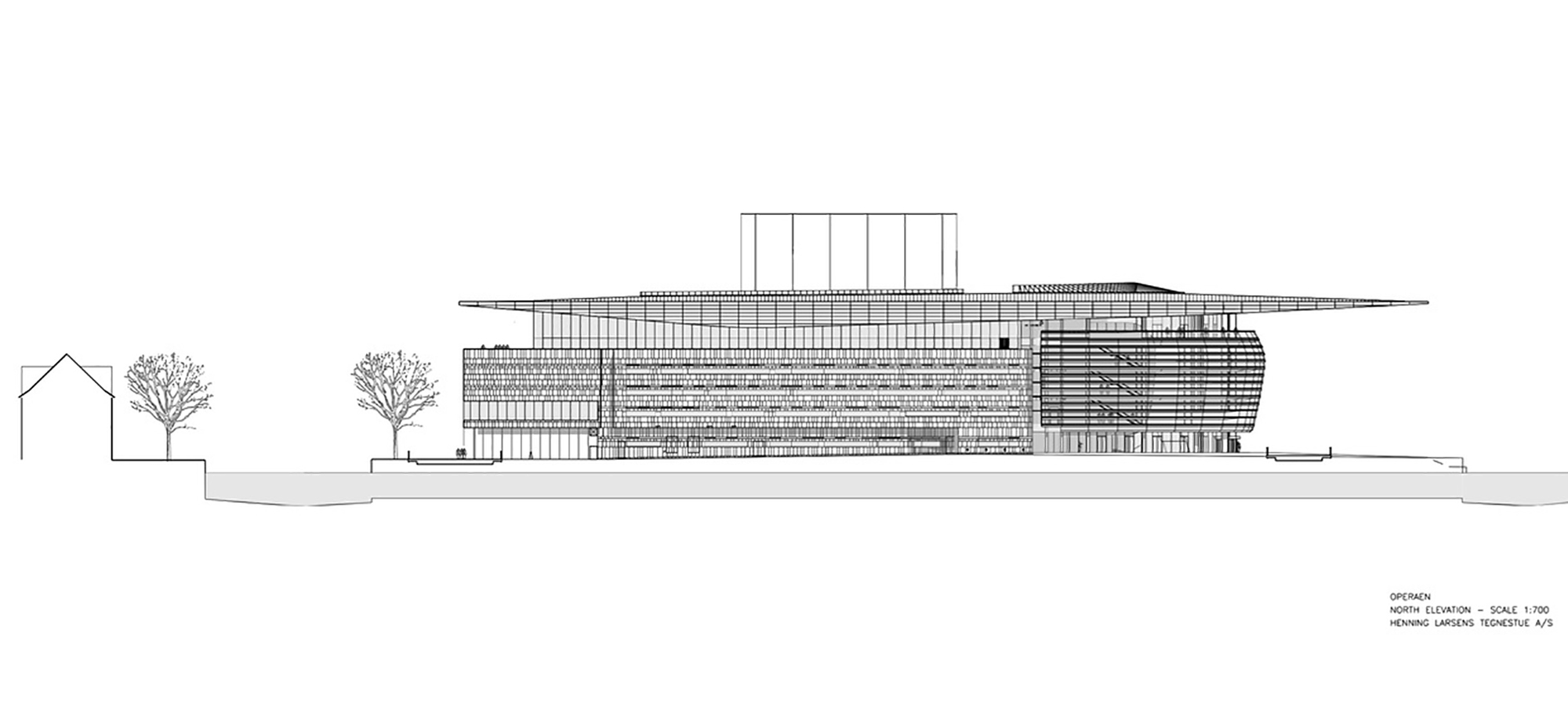 © Henning Larsen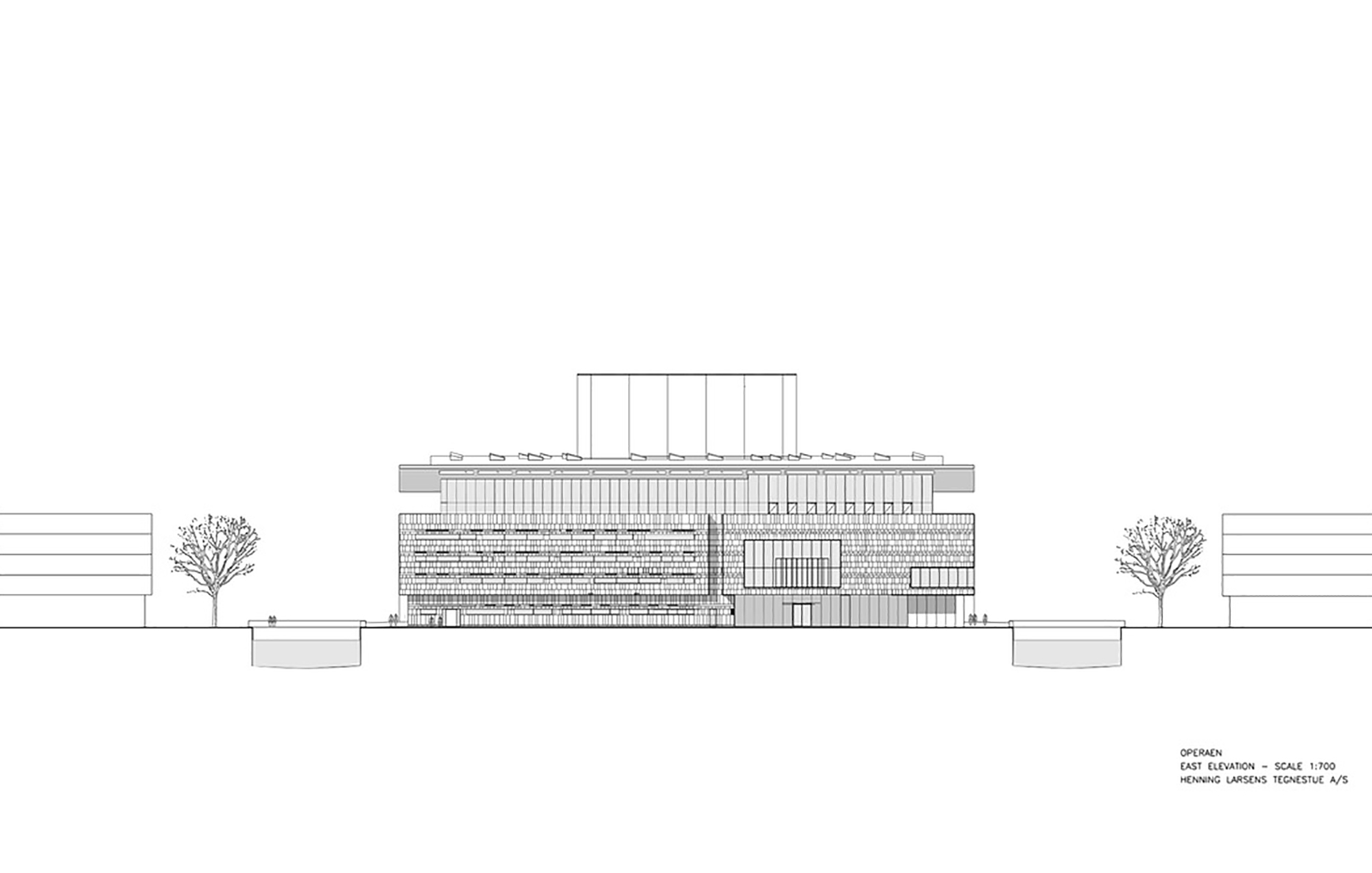 © Henning Larsen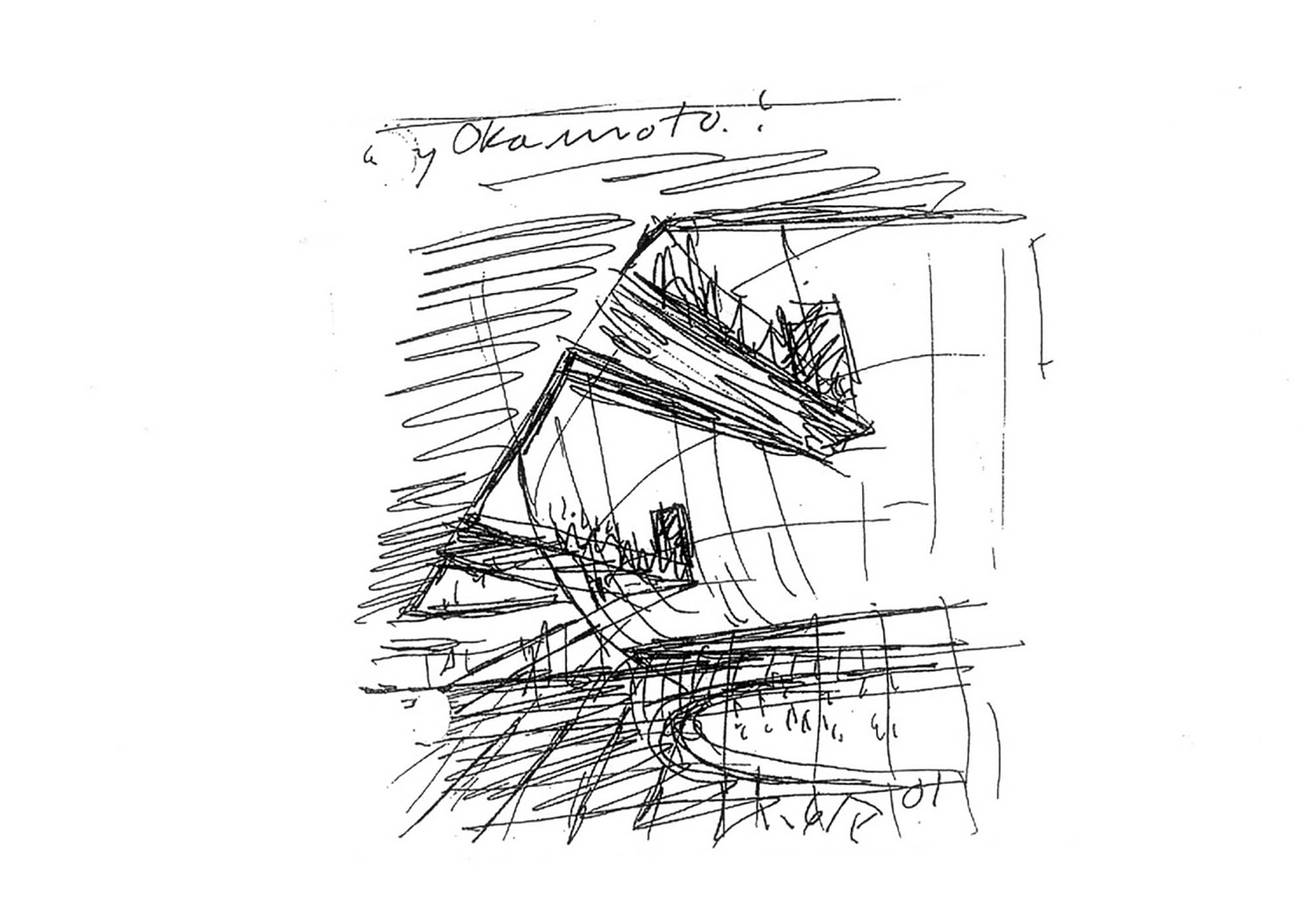 © Henning Larsen
Project: The Royal Danish Opera
Client: A.P. Møller and Wife Chastine Mc-Kinney Møller's Foundation for the Common Good
Location: Copenhagen, Denmark
Architects:
Henning Larsen
Team: E. Pihl & Søn, Rambøll, Theatre Plan LLP, Ove Arup & Partners International, Schønherr Landscape, and Speirs + Major
Manufacturers:  Franken-Schotter, Aluflam, Falcon Lifts, Roblon, Waagner-Biro Stahlbau AG
Landscape : Speirs and Major Associates
Area: 41,000 m² (441,320 ft²)
Year: 2004
Photographs: Adam Mørk, Pierre Chatel
Denmark's national opera is a landmark in Copenhagen and a symbol of the city's rich cultural life. The Opera sets the stage for human interaction, both before and after the final curtain.
Before and after the night's performance, the Opera foyer sets the stage for a scene at least as fascinating as the actual performance. On the suspended balconies and stairways, audiences take position to see and be seen. Their silhouettes form a shadow play on the maple-covered shell of the concert hall and bring the building to life, removing any doubt that the performance has begun.
The interaction between stage and audience is emphasized by the intimate design of the concert hall, where parquet and balconies stand out as one consistent whole, reaching all the way to the front of the stage. The Opera is a serenade – a declaration of love for art and for Copenhagen.
Source: Henning Larsen
m i l i m e t d e s i g n   –   w h e r e   t h e   c o n v e r g e n c e   o f   u n i q u e   c r e a t i v e s