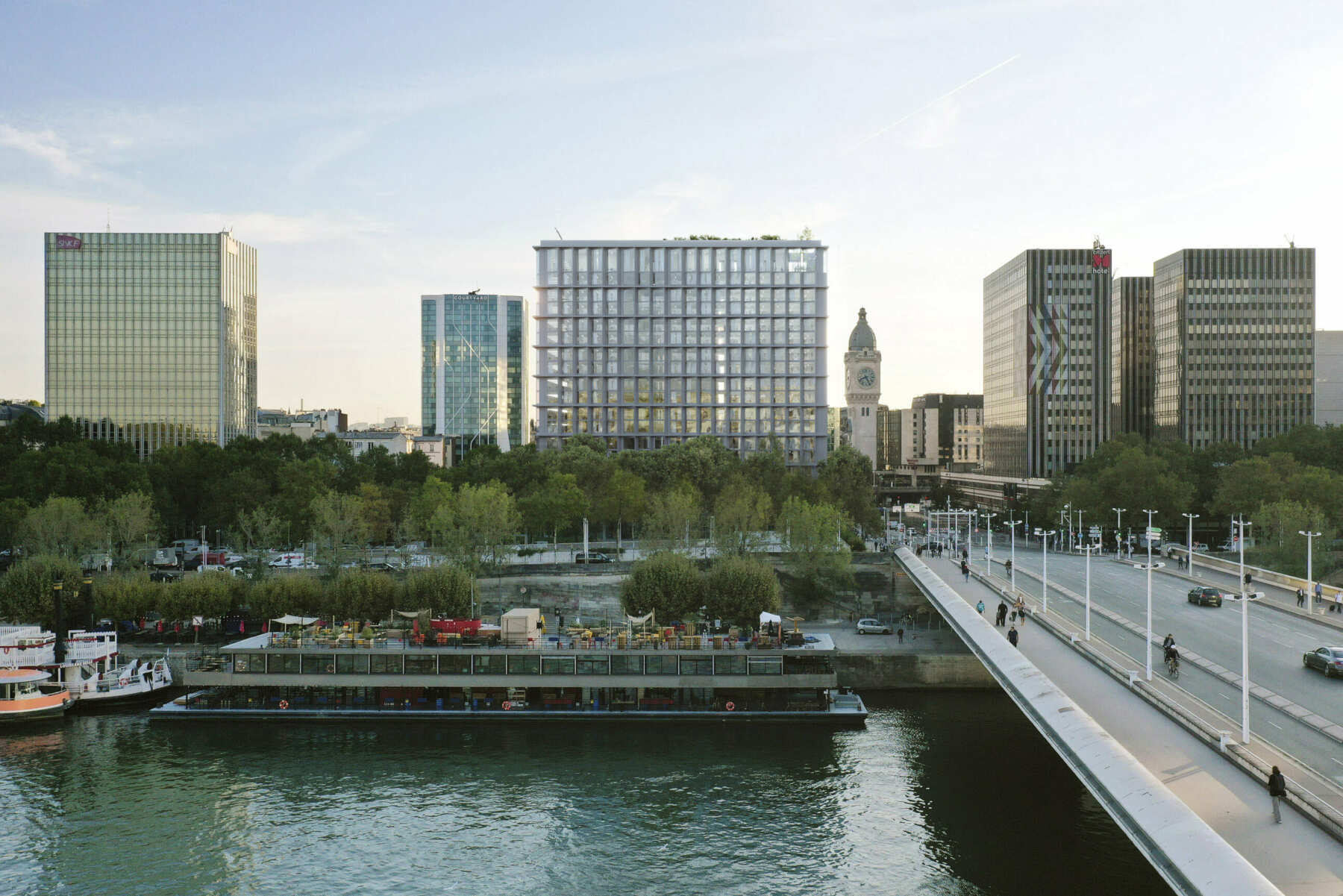 © LAN – Local Architecture Network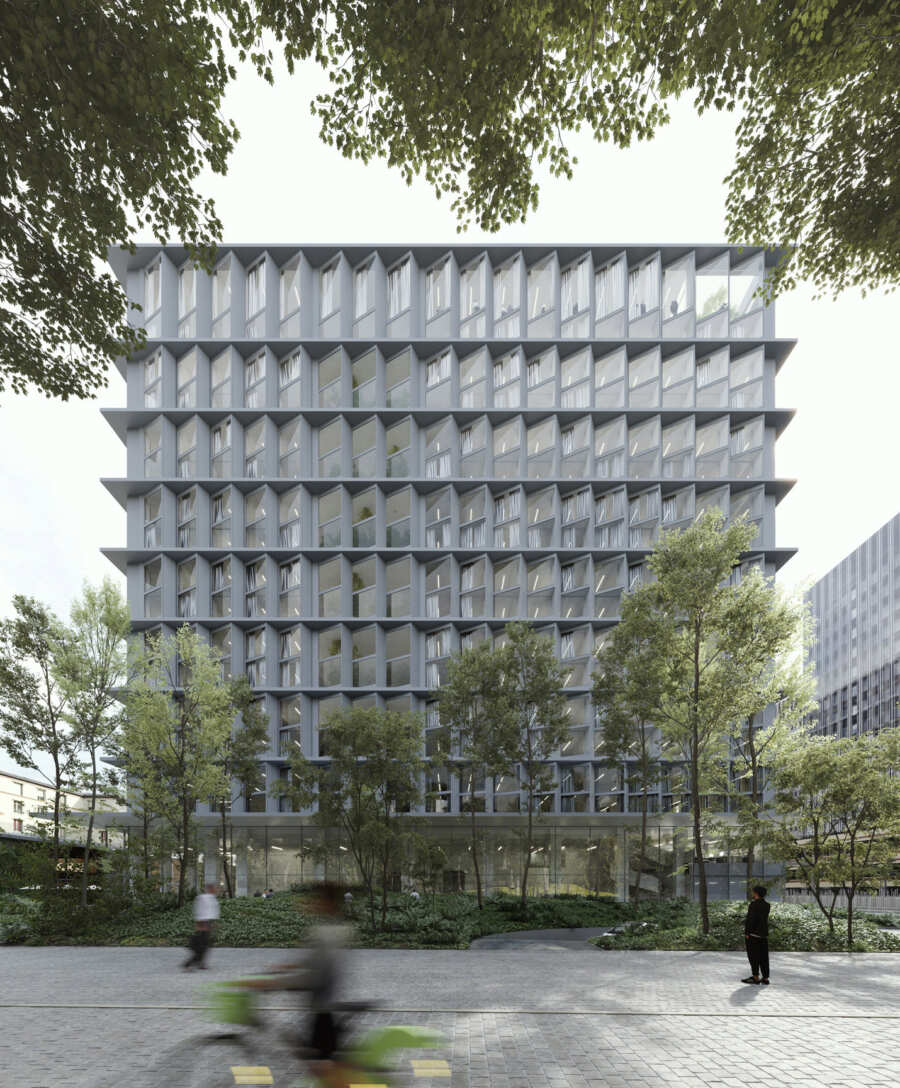 © LAN – Local Architecture Network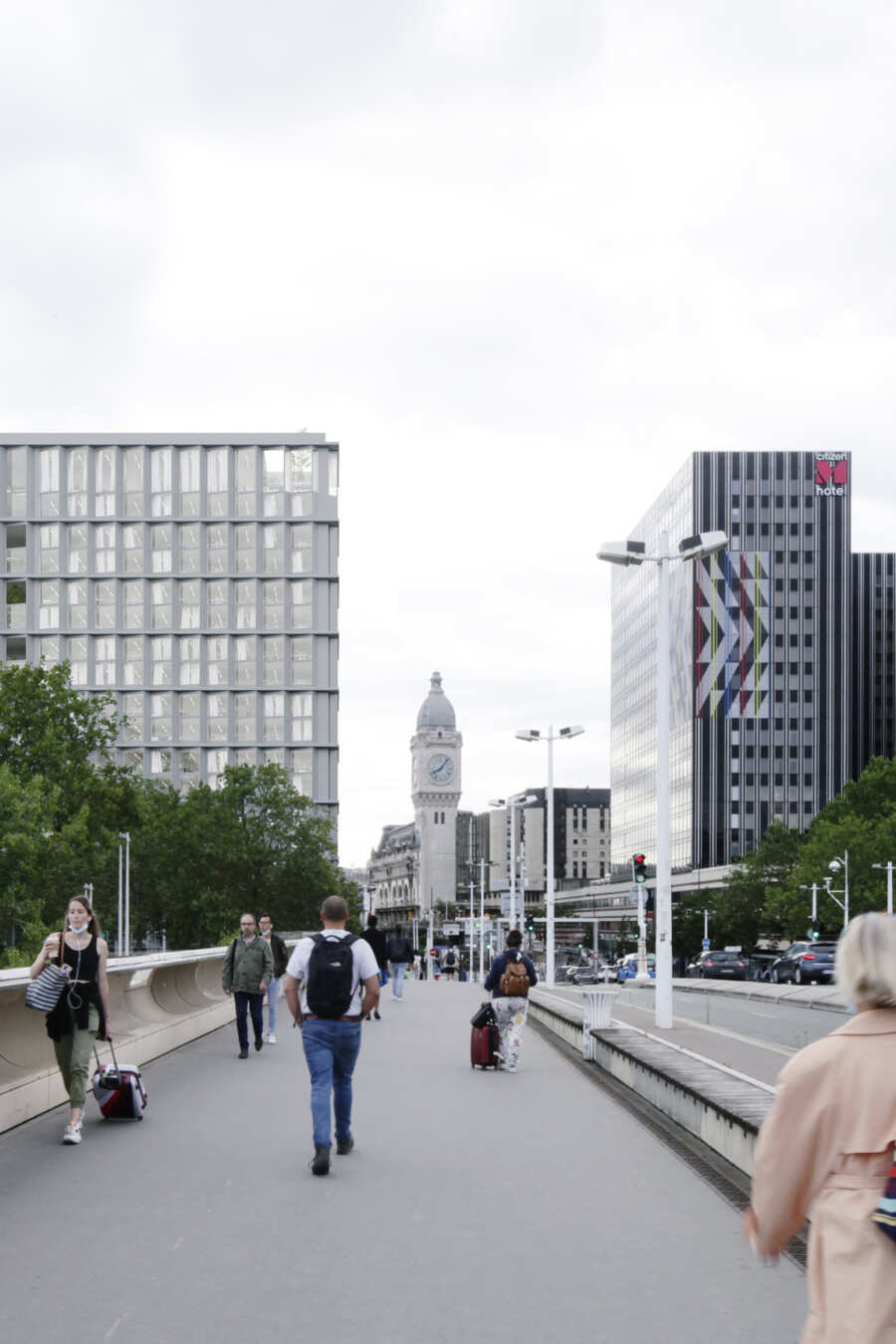 © LAN – Local Architecture Network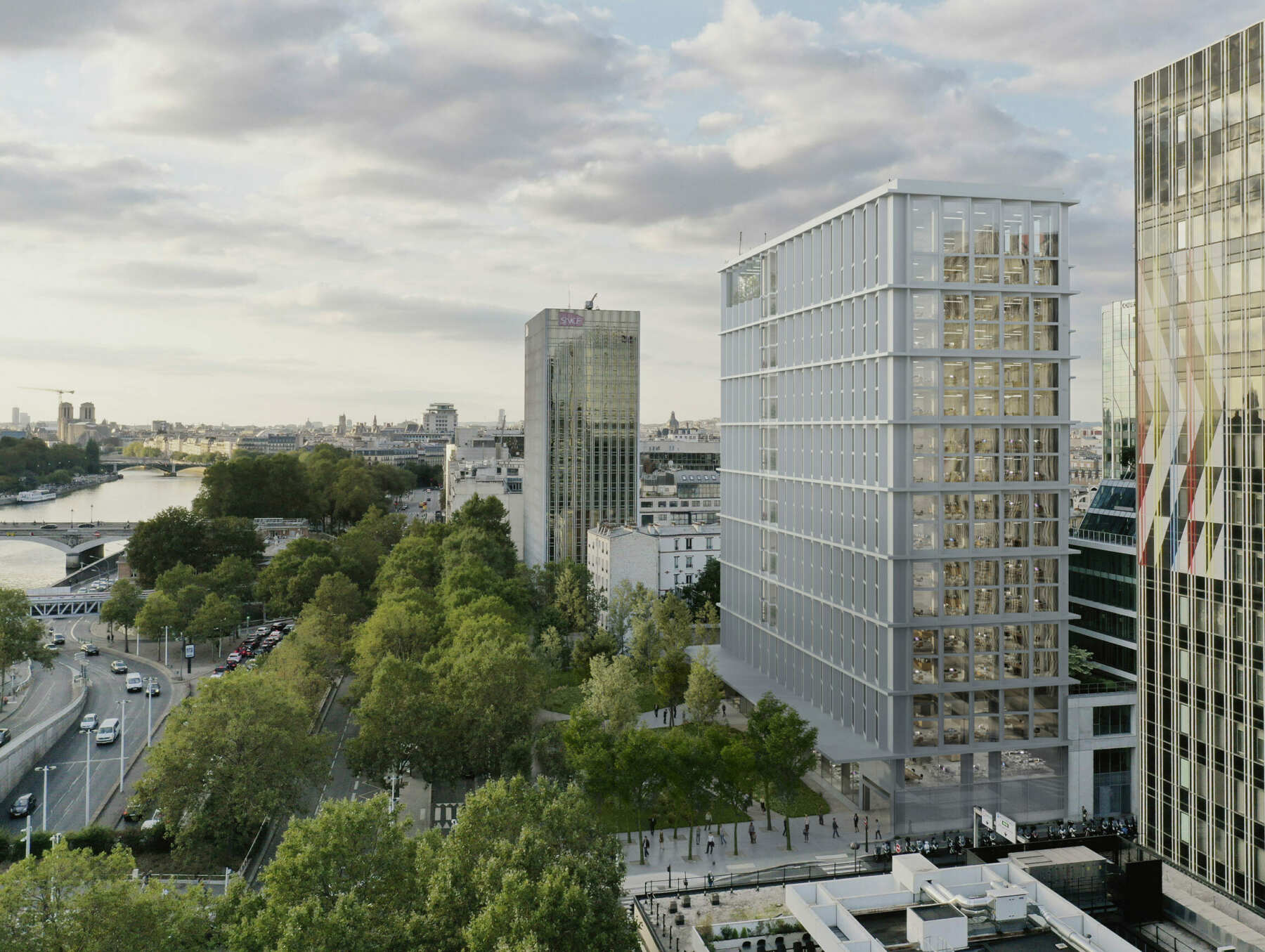 © LAN – Local Architecture Network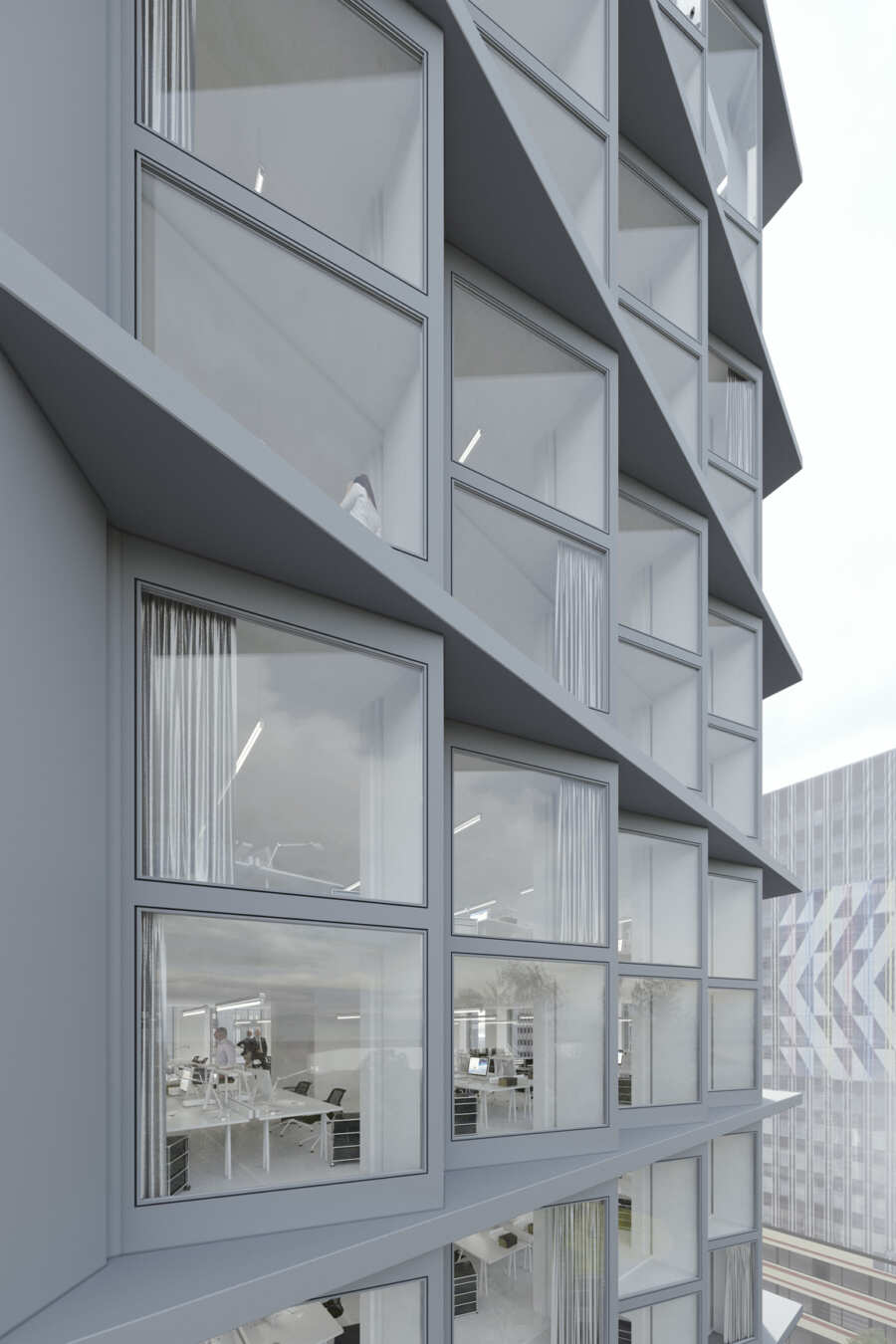 © LAN – Local Architecture Network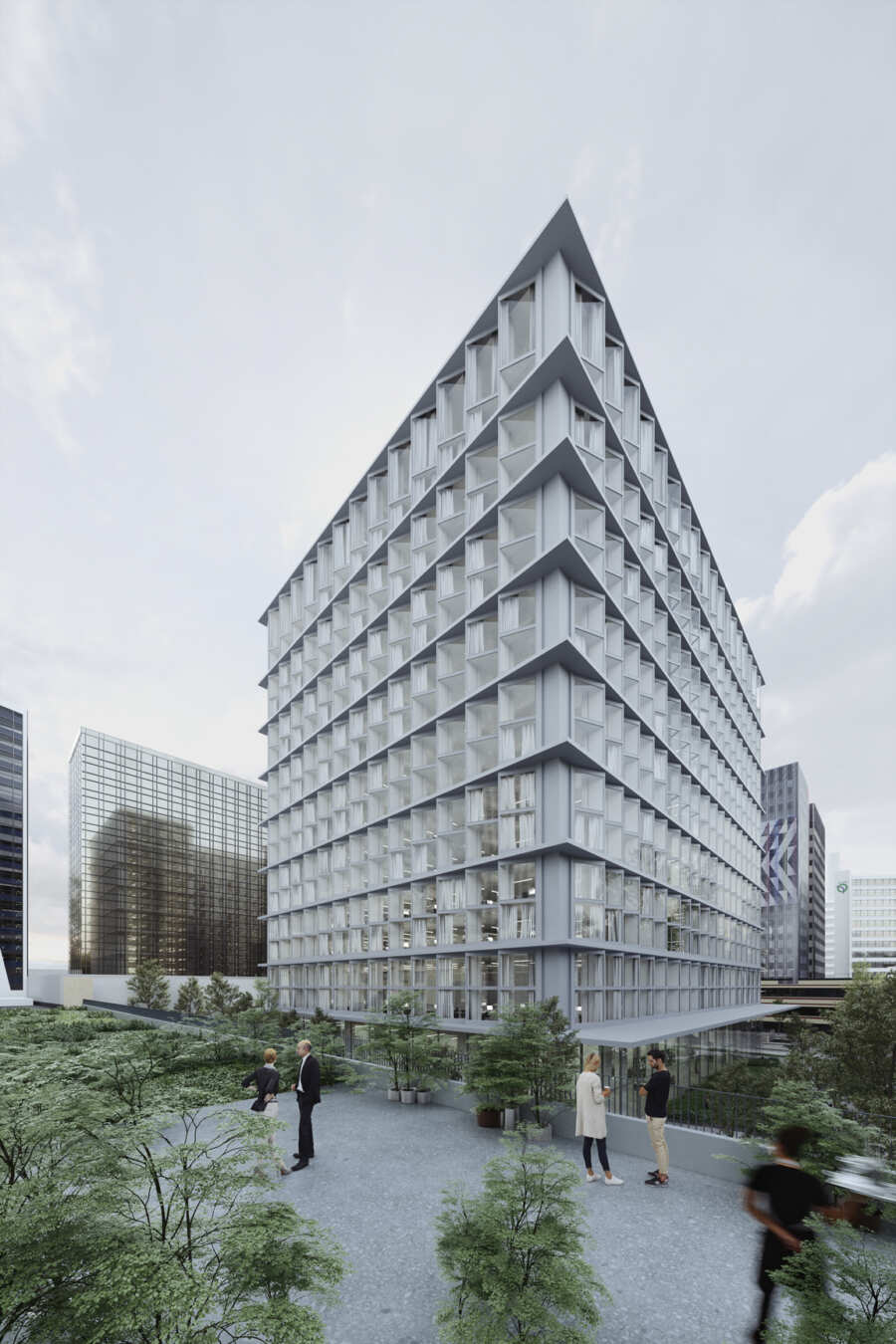 © LAN – Local Architecture Network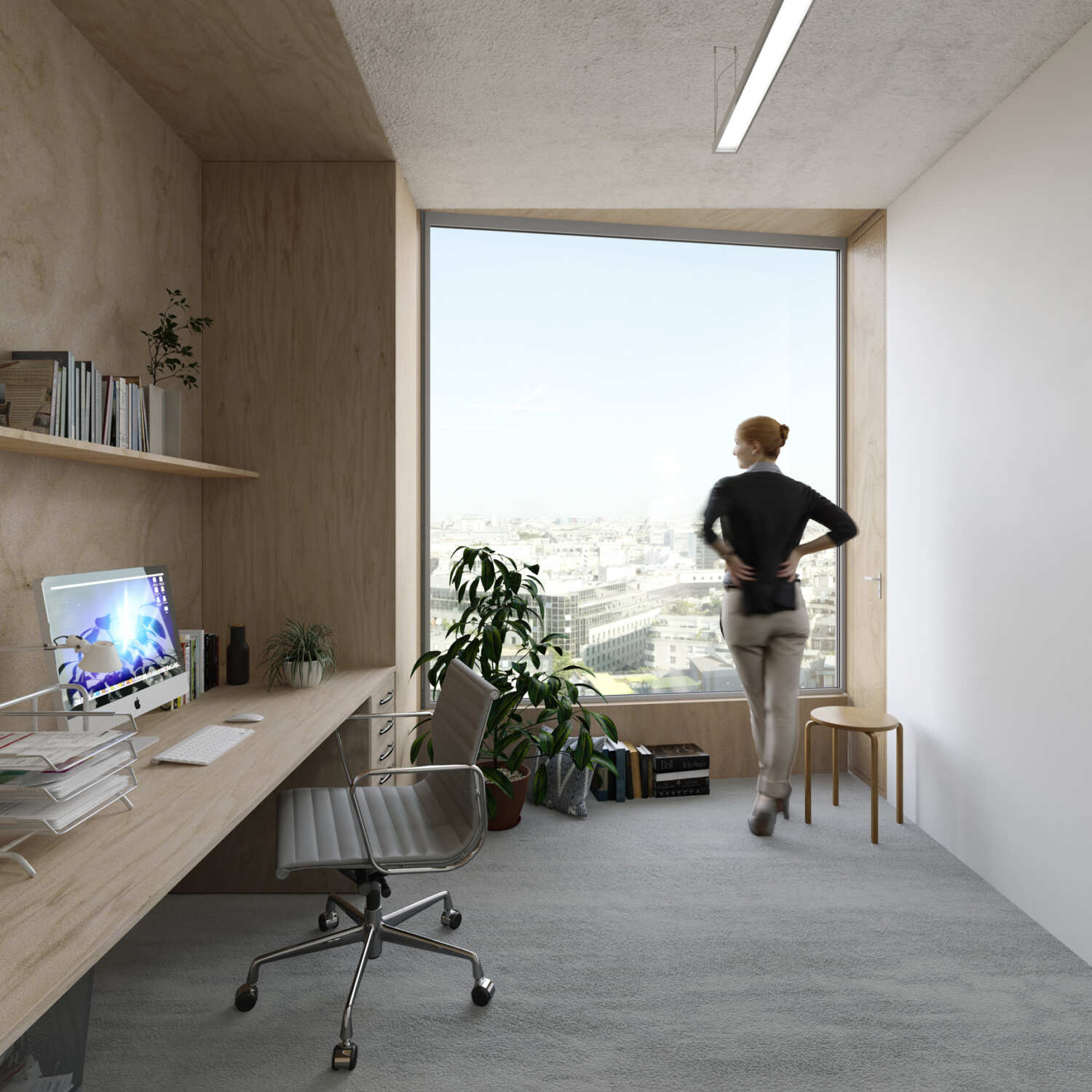 © LAN – Local Architecture Network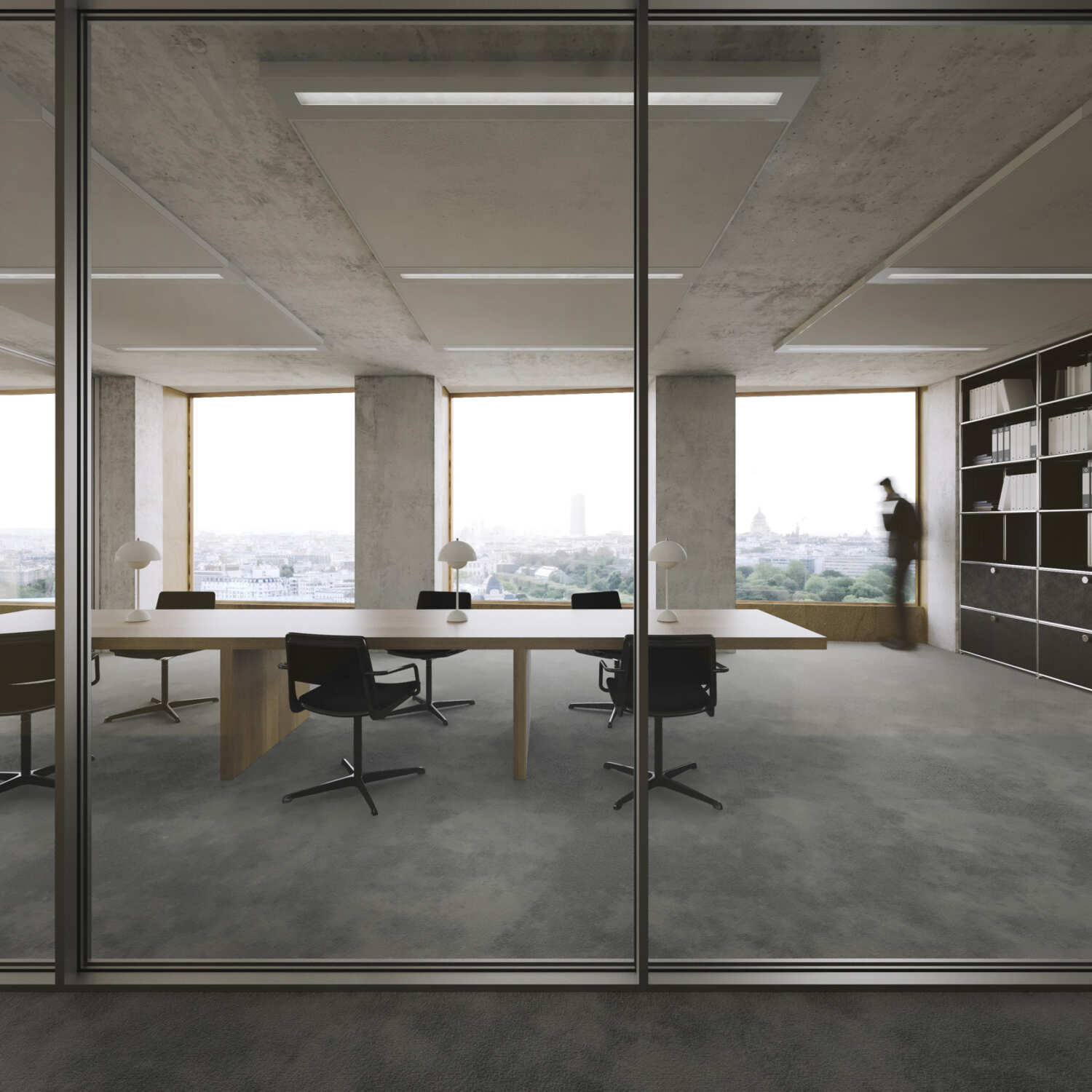 © LAN – Local Architecture Network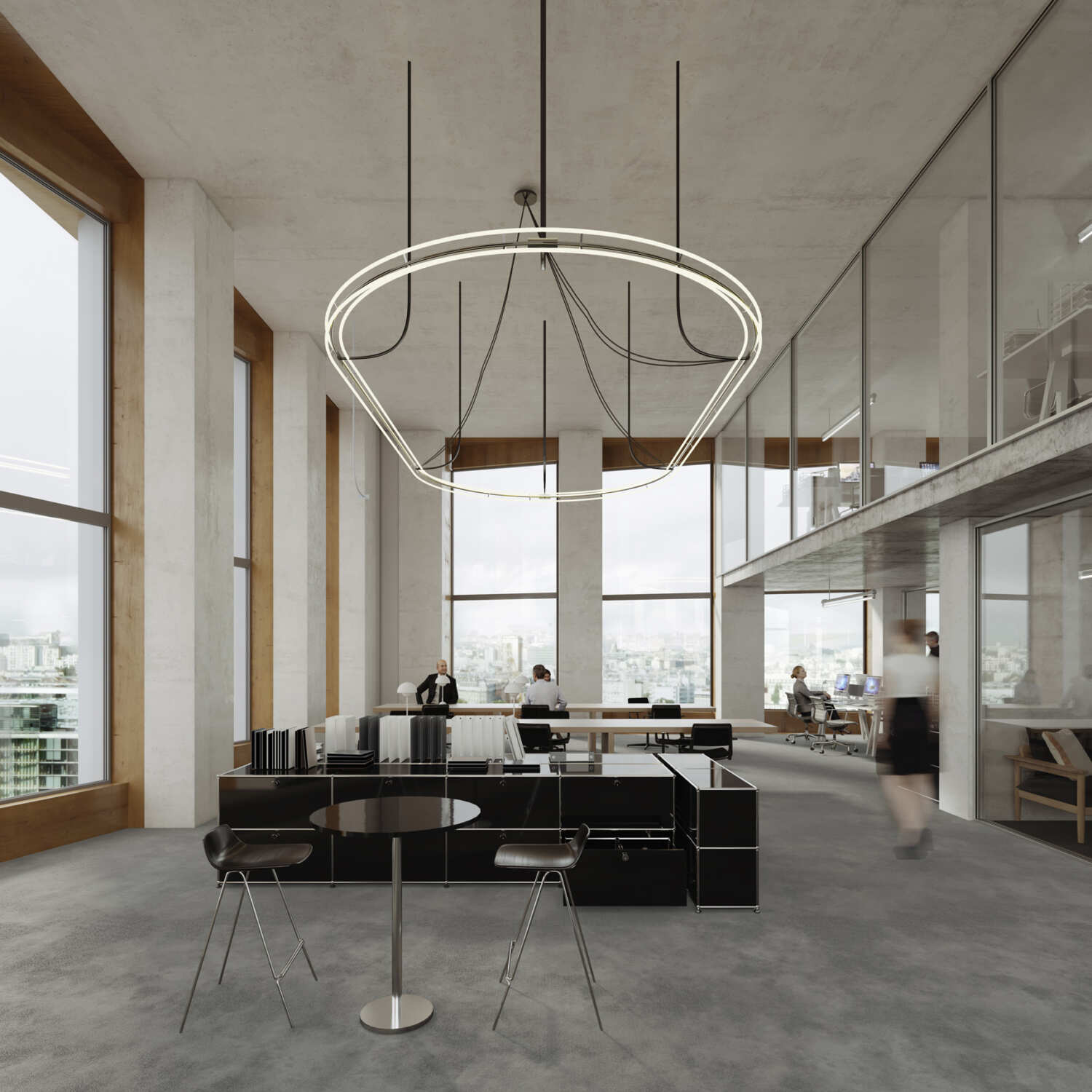 © LAN – Local Architecture Network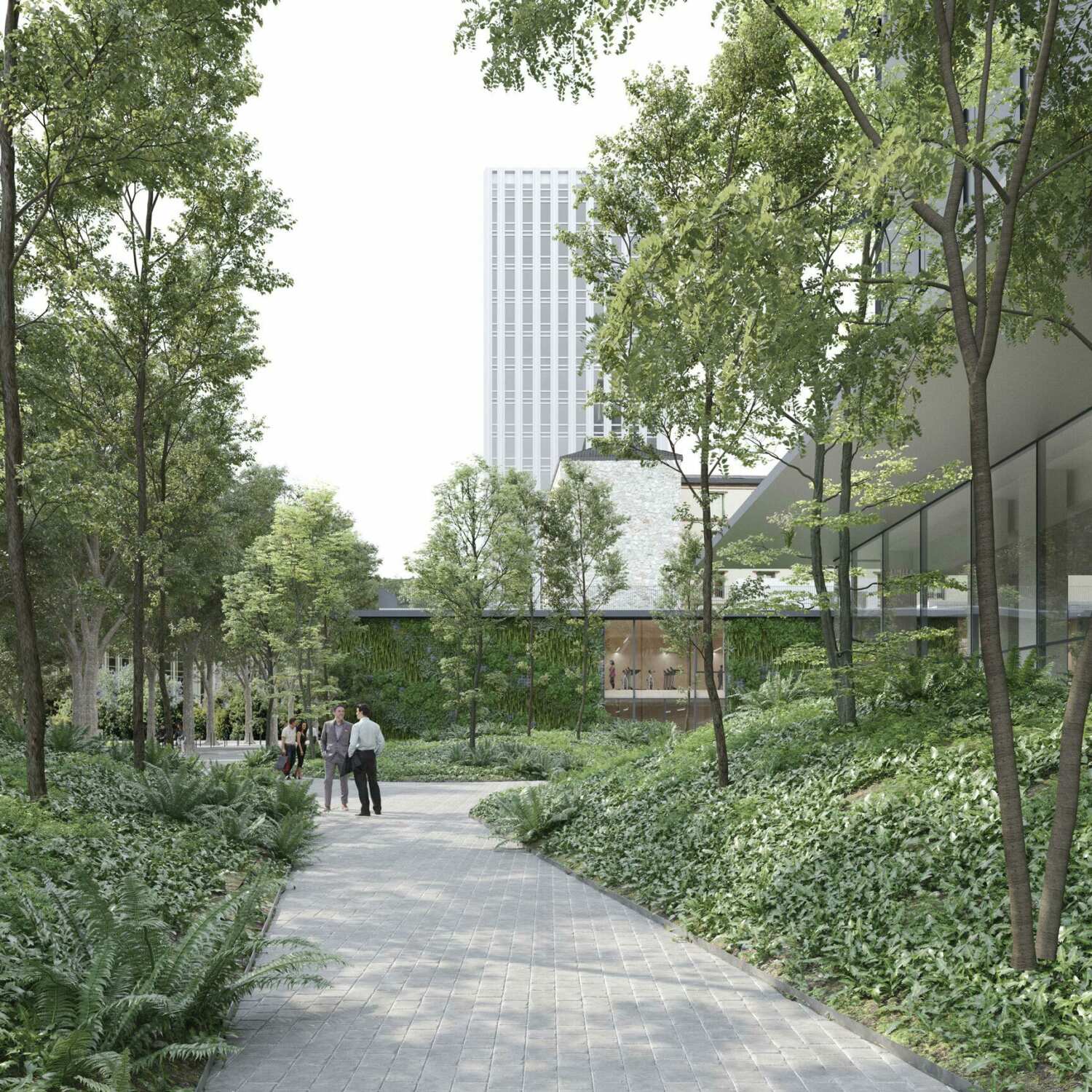 © LAN – Local Architecture Network
© LAN – Local Architecture Network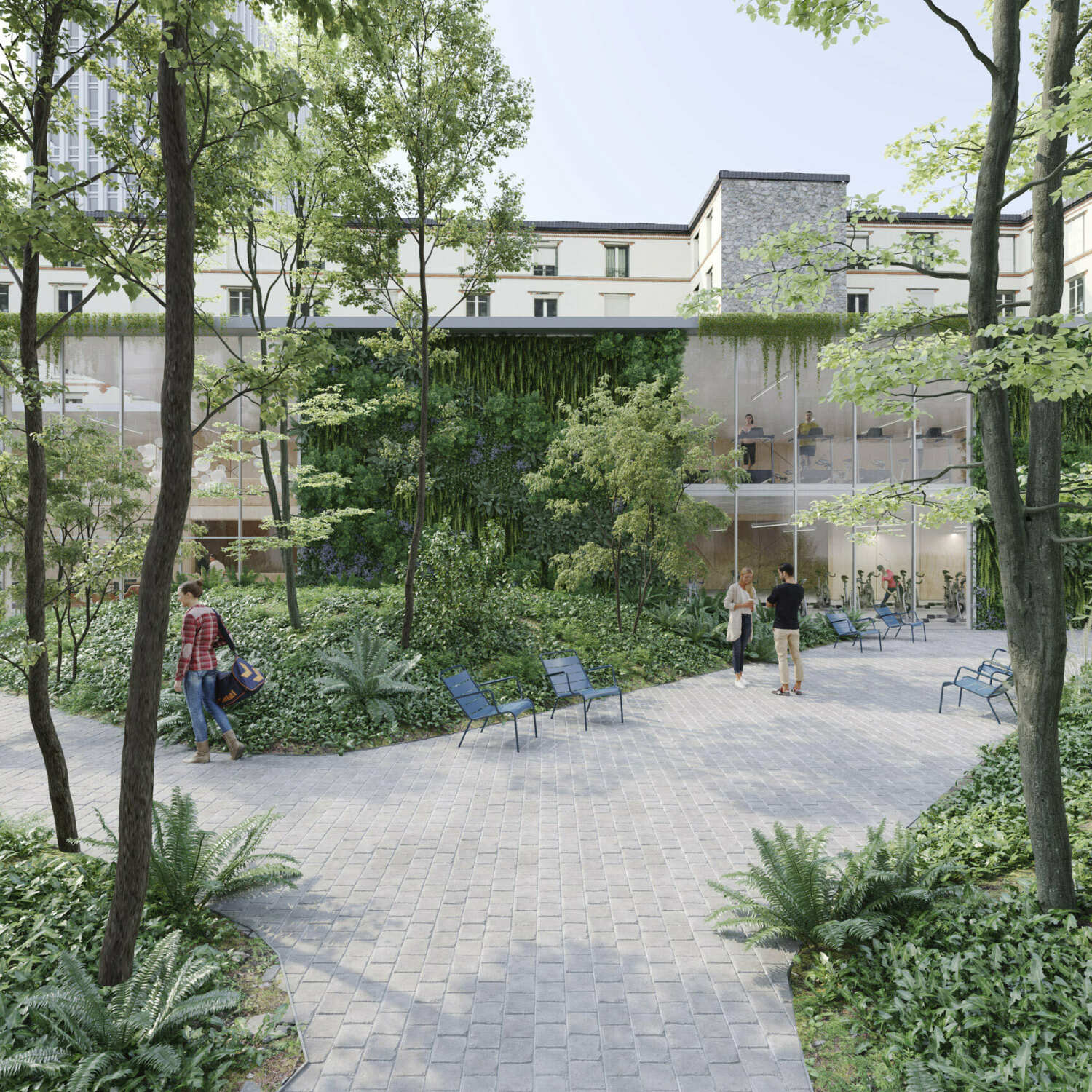 © LAN – Local Architecture Network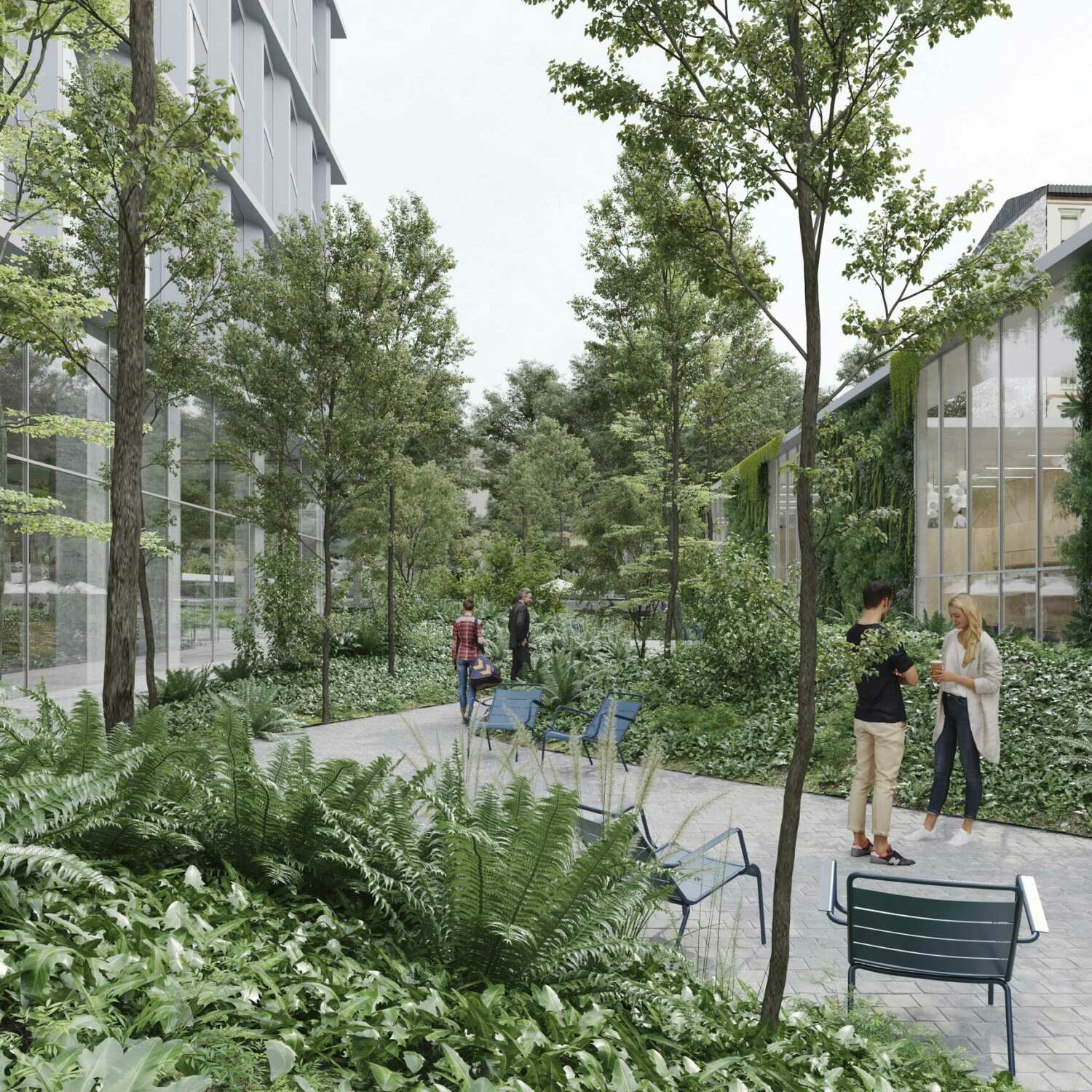 © LAN – Local Architecture Network

Project:  Rive de Seine Tower
Location: between the Gare de Lyon and the Gare d'Austerlitz, Paris, France
Client : Société Foncière Lyonnaise 
Design: LAN – Local Architecture Network
Budget : 60M € HT / Surface : 25.693 m² /
Team : LAN (Commissioning Architect), G.V. Ingénierie (Economist), INEX (M.E.P)), Acetech (structural engineers), Franck Boutté Consultant (HEQ), T/E/S/S (Facade), Cabinet Jean-Paul Lamoureux (Acoustic), Michel Desvigne (Landscape), Casso (Security and Accessibility)
The Rive de Seine Tower is located along the Seine at the intersection between the Quai de la Rapée and the Rue Van Goh, between the Gare de Lyon and the Gare Austerlitz. The transformation of this office building is not only the redefinition of a landmark, but the possibility of restoring and reattaching a lost piece to its city.
The rehabilitation and mutation of existing buildings, in addition to their obvious ecological and environmental interest, are fertile experiences for innovation, real creative adventures where the architectural project is built in non-linear stages.
In order to respond to the various challenges, the project process must leave the funnel-shaped narrative of scales - which would first think of the territory or the city to arrive in linear stages at the building, the window, the detail - to adopt a strategy of hyper-reactive adaptation, totally open to discovery and to the opportunities of the already existing.
As mentioned earlier, the project is told through a strategy of cause and effect.
The story begins with two parallel explorations: that of a façade solution and that of an optimal distributional system. These two investigations have generated a succession of actions and reactions whose impact goes beyond the specific problem and is part of the urban, environmental and functional approach.
The façade, the surface, the open space and the gardens:
How to meet the climatic and energy challenges with the minimum of solar protection while enjoying the maximum views of Paris? The solution to this first problem was a new element: the bow window. The bow-window makes it possible to combine orientation and views, protection and luminosity. The bow window, by thickening the new façade, also generated a gain in surface area, and this gain in surface area associated with the reduction in technical premises opened up the possibility of completely reconfiguring the first levels of the building.
Action - Reaction. The result: more free space, more light, more quality for the same amount of space.
Two new gardens have taken the place of the old forecourt and the old base: on the quay and in the heart of the block they resonate with the surrounding spaces.
Now open to the city, the block gains in urbanity. The neighbouring apartment building, a vestige of the previous urbanisation, is opened up and opens onto a green space. The link between the Lyon and Austerlitz stations is enriched by a new space that punctuates the route, a counterpart to the station square. Users benefit from planted outdoor spaces and Parisians who use the platform as a cycle path will now pass through an urban wood.
The overall biotope coefficient of the site is thus increased by 16% (11% at present, 27% for the project). At the same time, this reinforcement of the plant life is the essential and lasting condition for offering more resilient outdoor spaces in the face of heat waves.
 
Source: LAN – Local Architecture Network
milimetdesign – Where the convergence of unique creatives