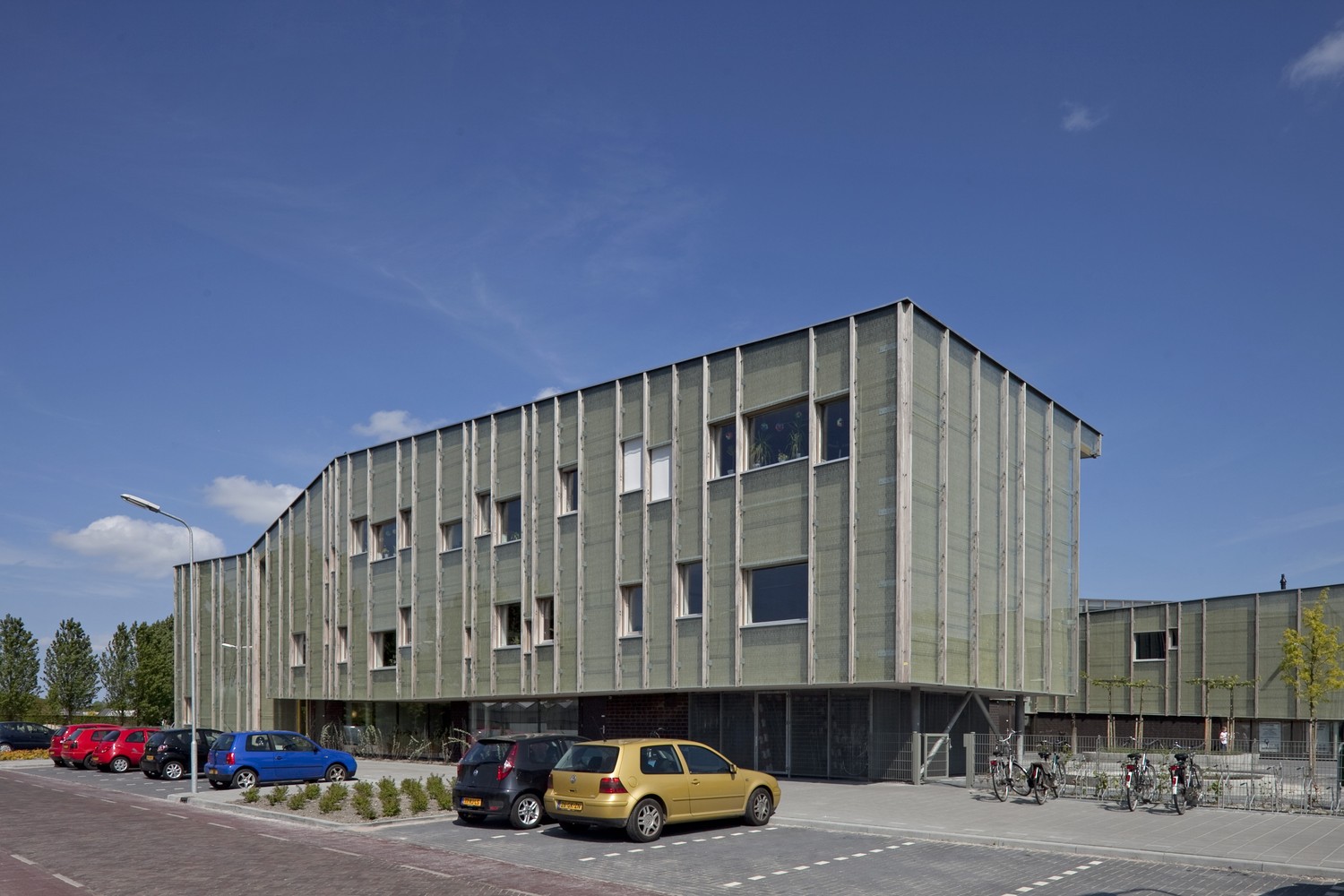 ©Bastiaan Jongerius Architecten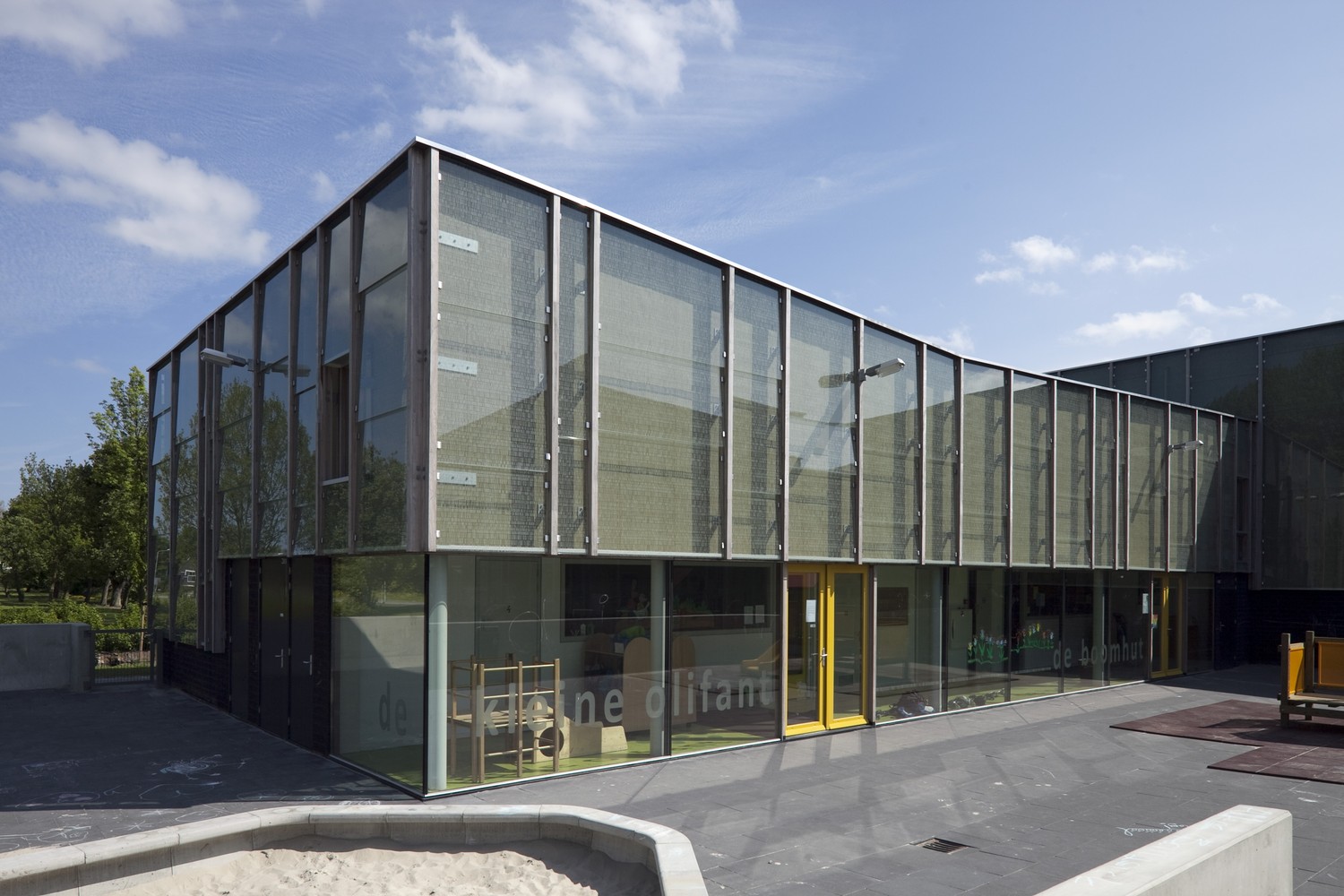 ©Bastiaan Jongerius Architecten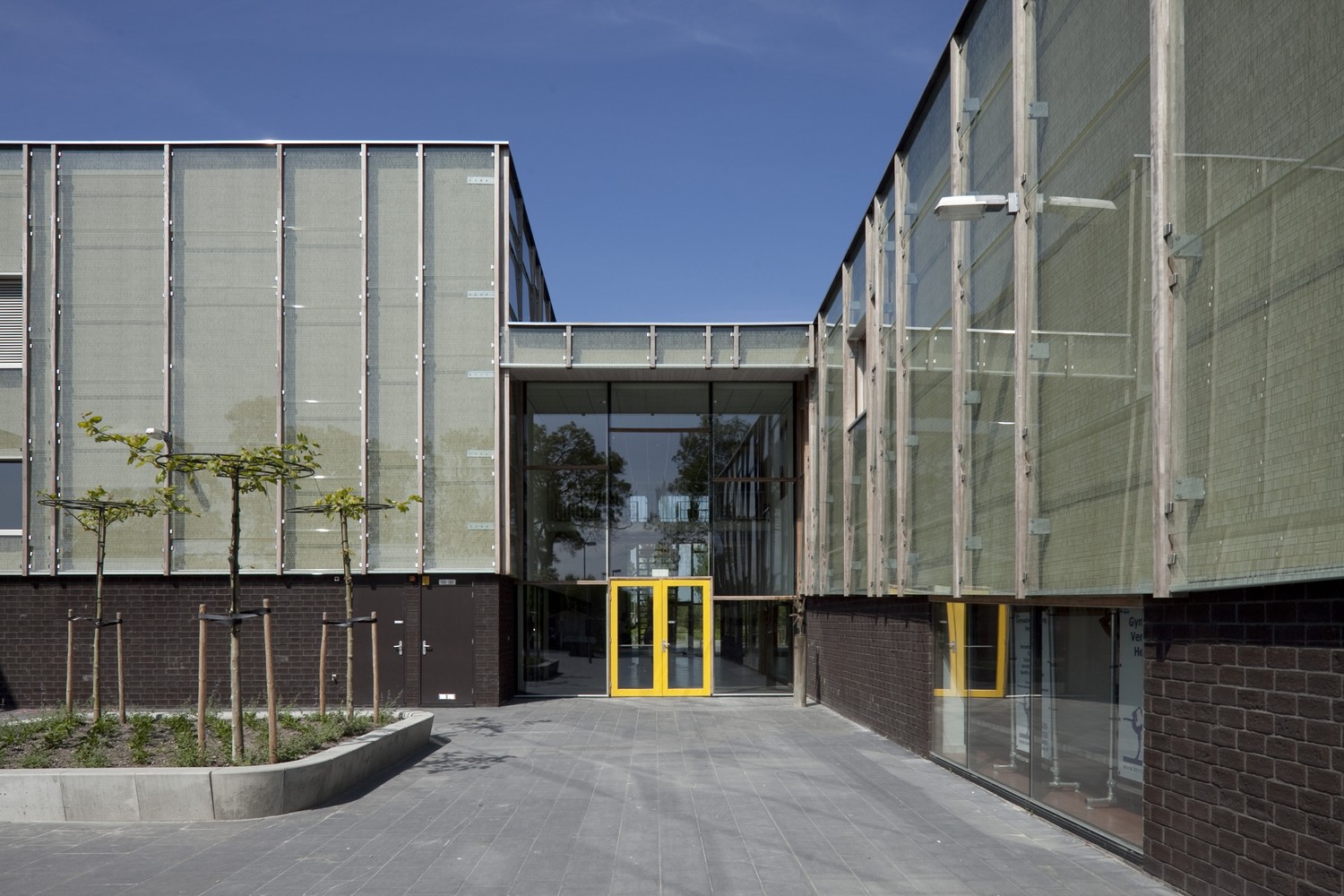 ©Bastiaan Jongerius Architecten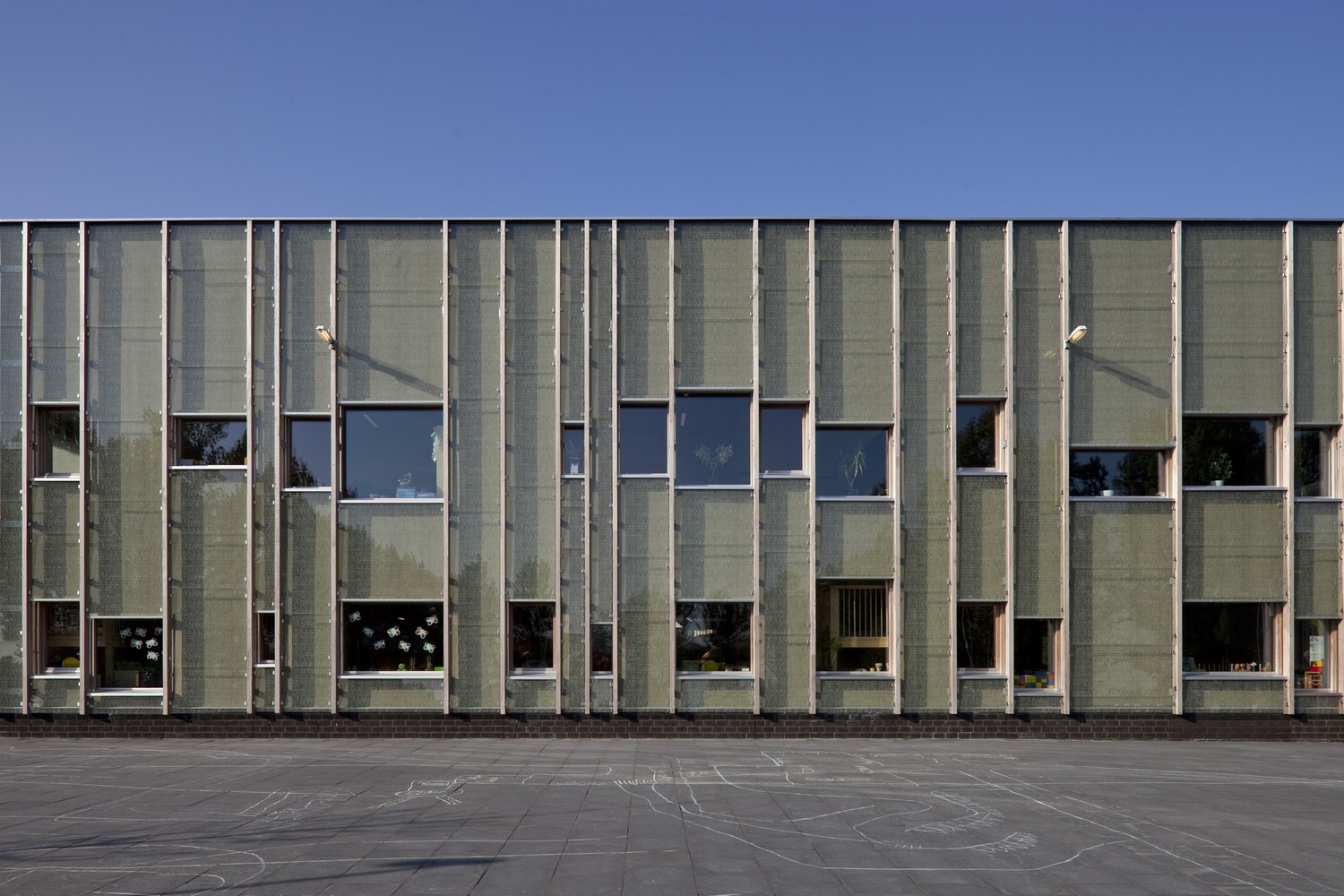 ©Bastiaan Jongerius Architecten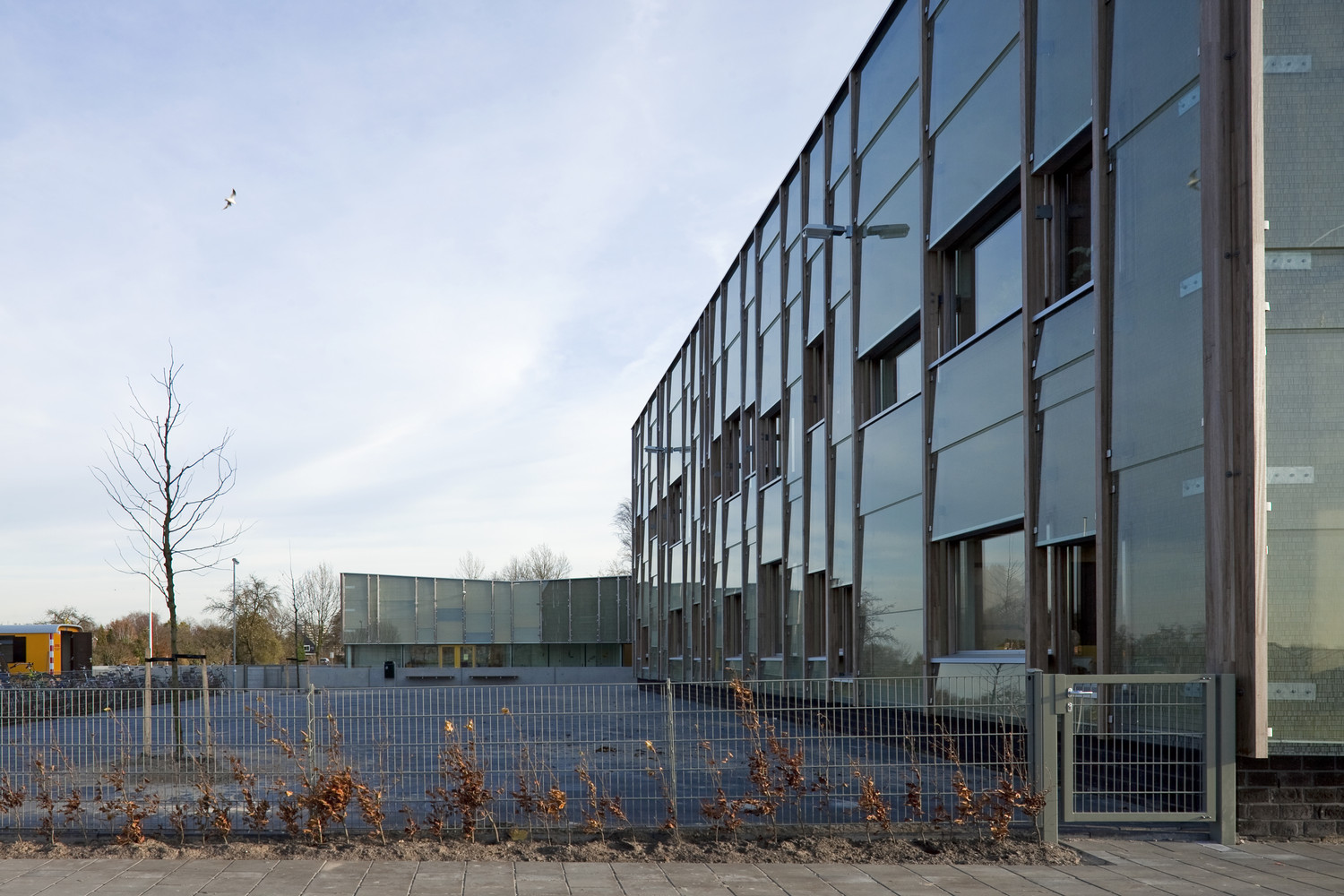 ©Bastiaan Jongerius Architecten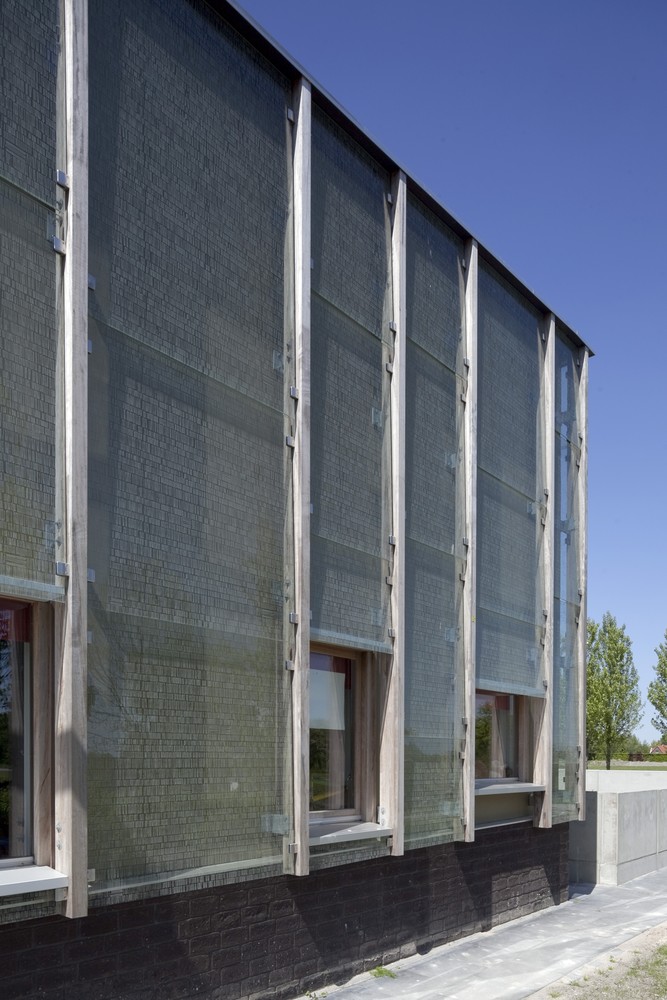 ©Bastiaan Jongerius Architecten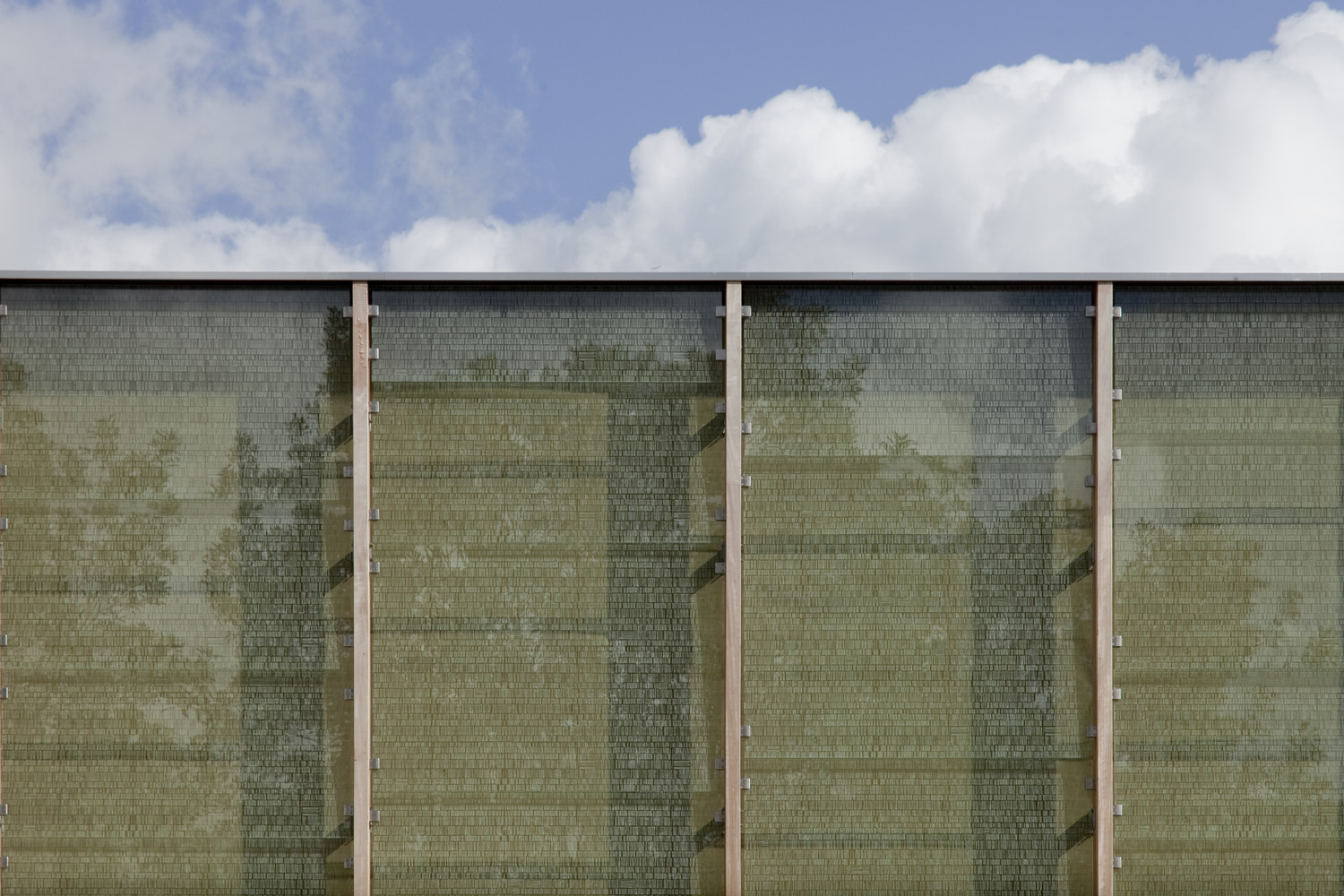 ©Bastiaan Jongerius Architecten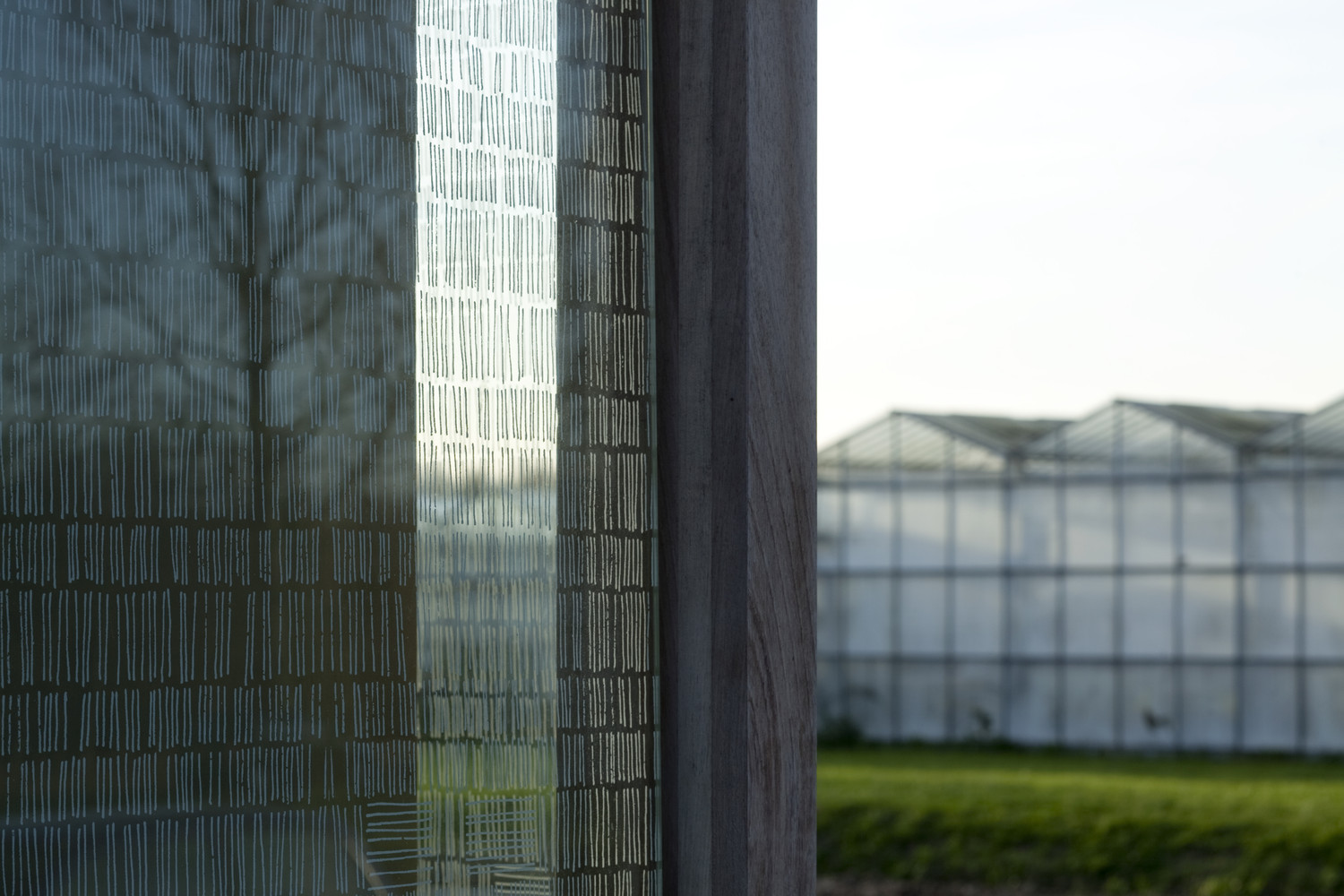 ©Bastiaan Jongerius Architecten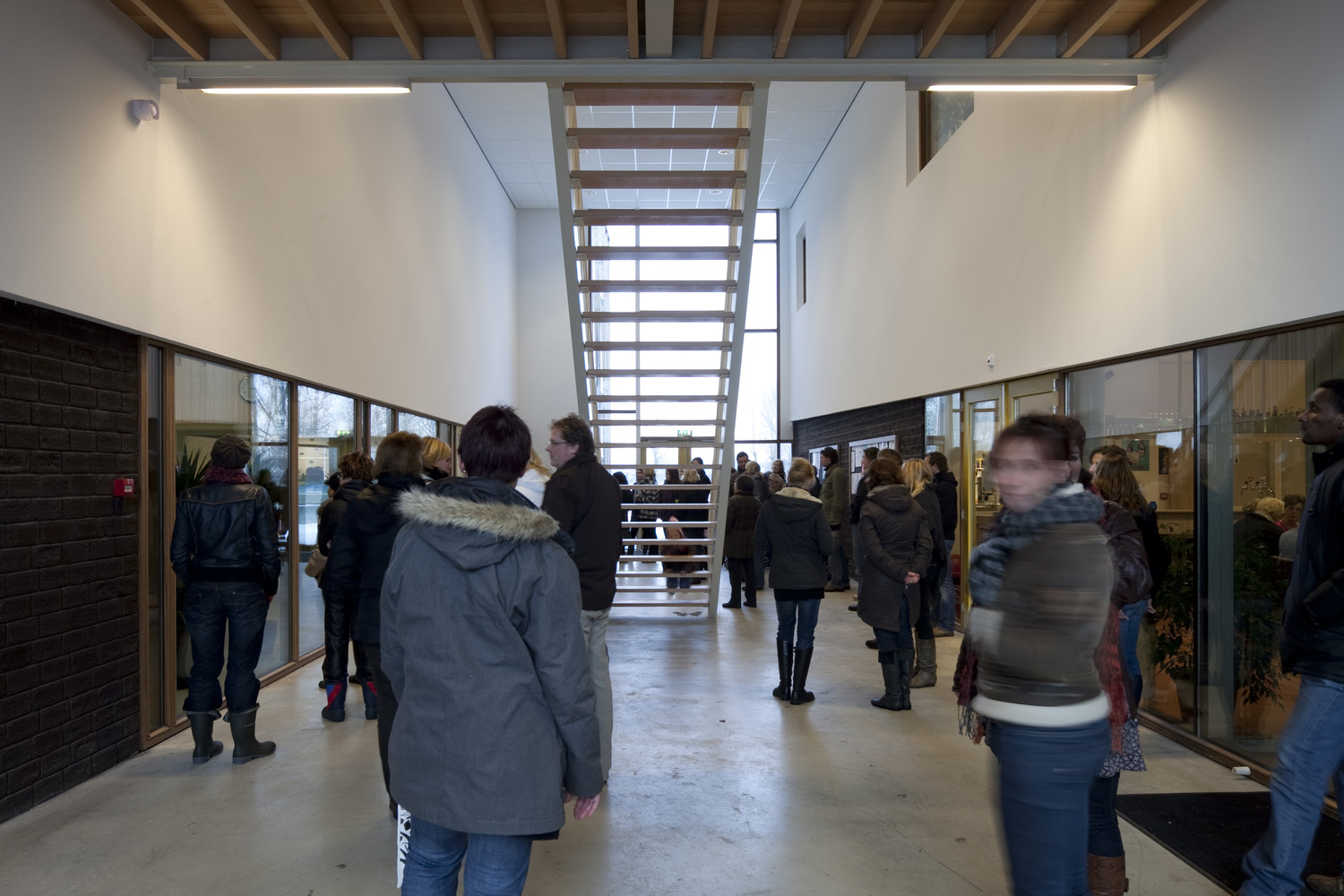 ©Bastiaan Jongerius Architecten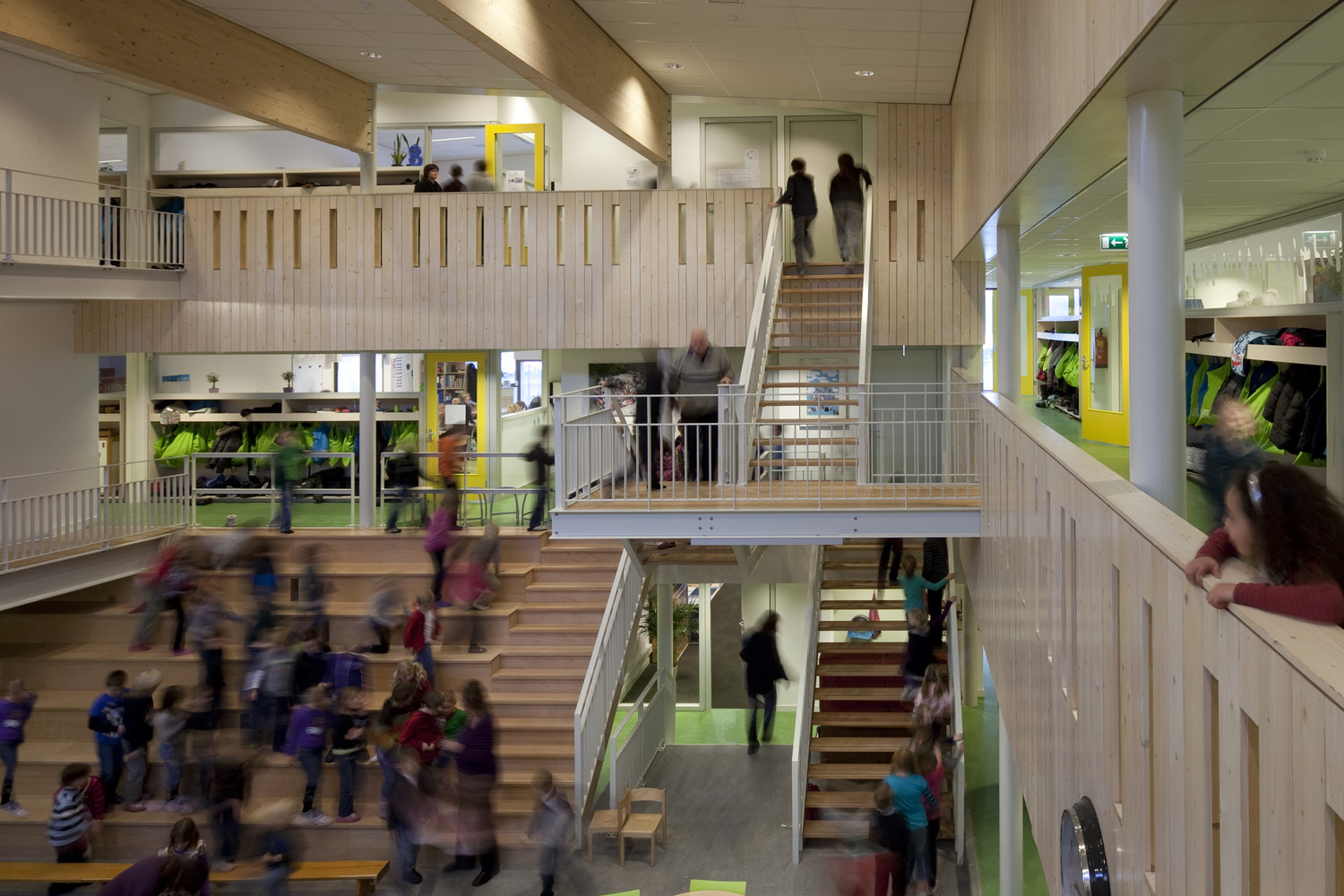 ©Bastiaan Jongerius Architecten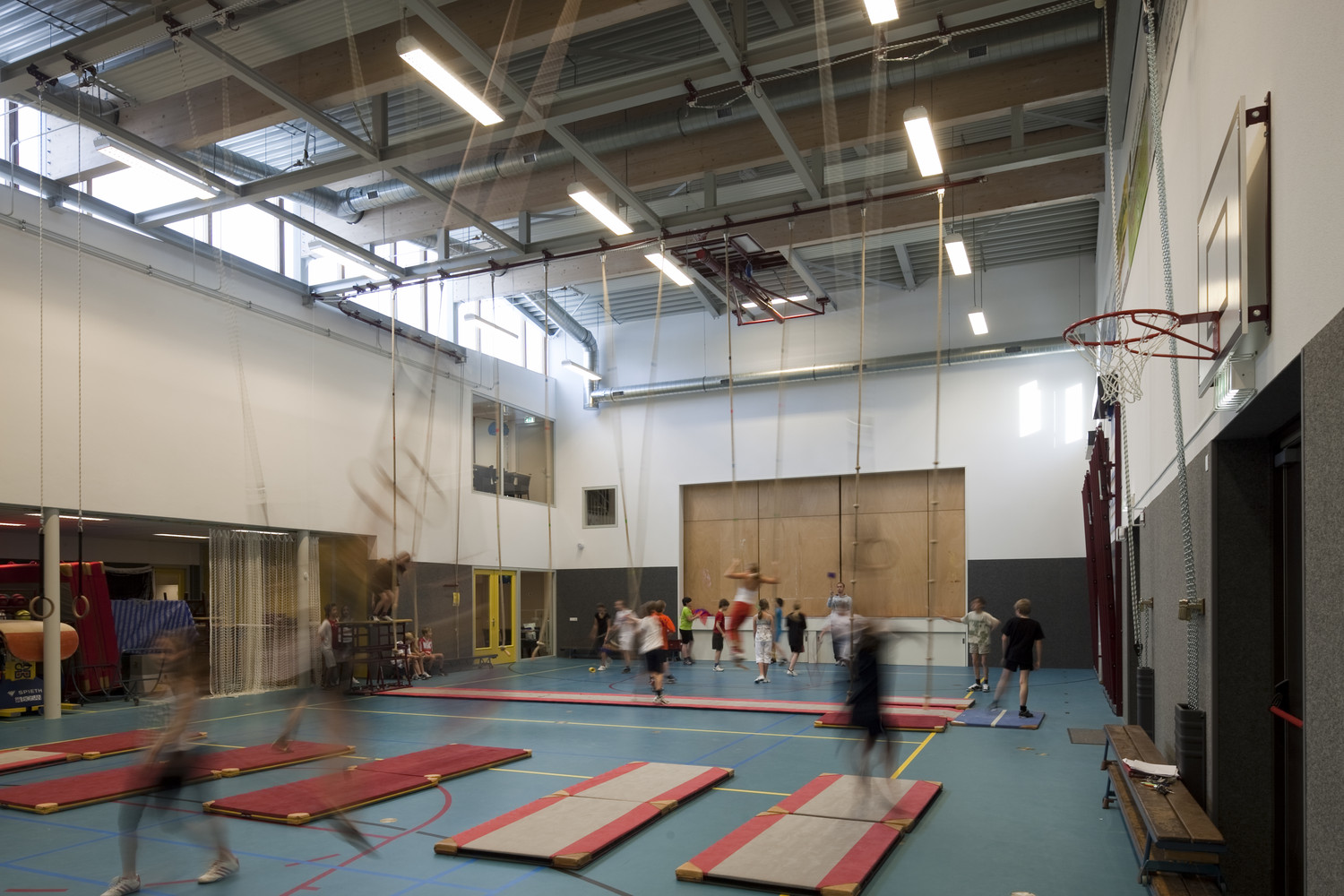 ©Bastiaan Jongerius Architecten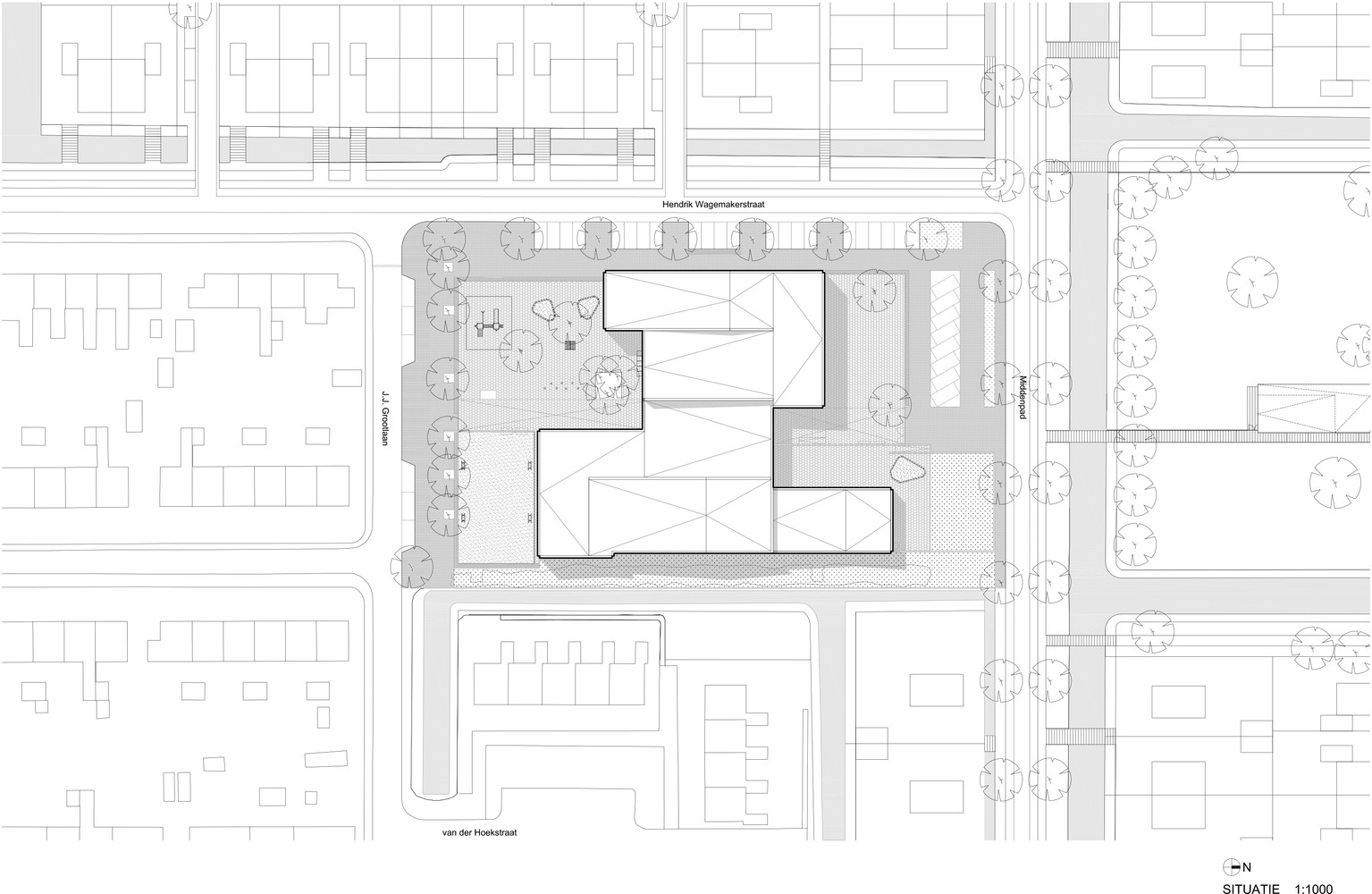 ©Bastiaan Jongerius Architecten                       Site plan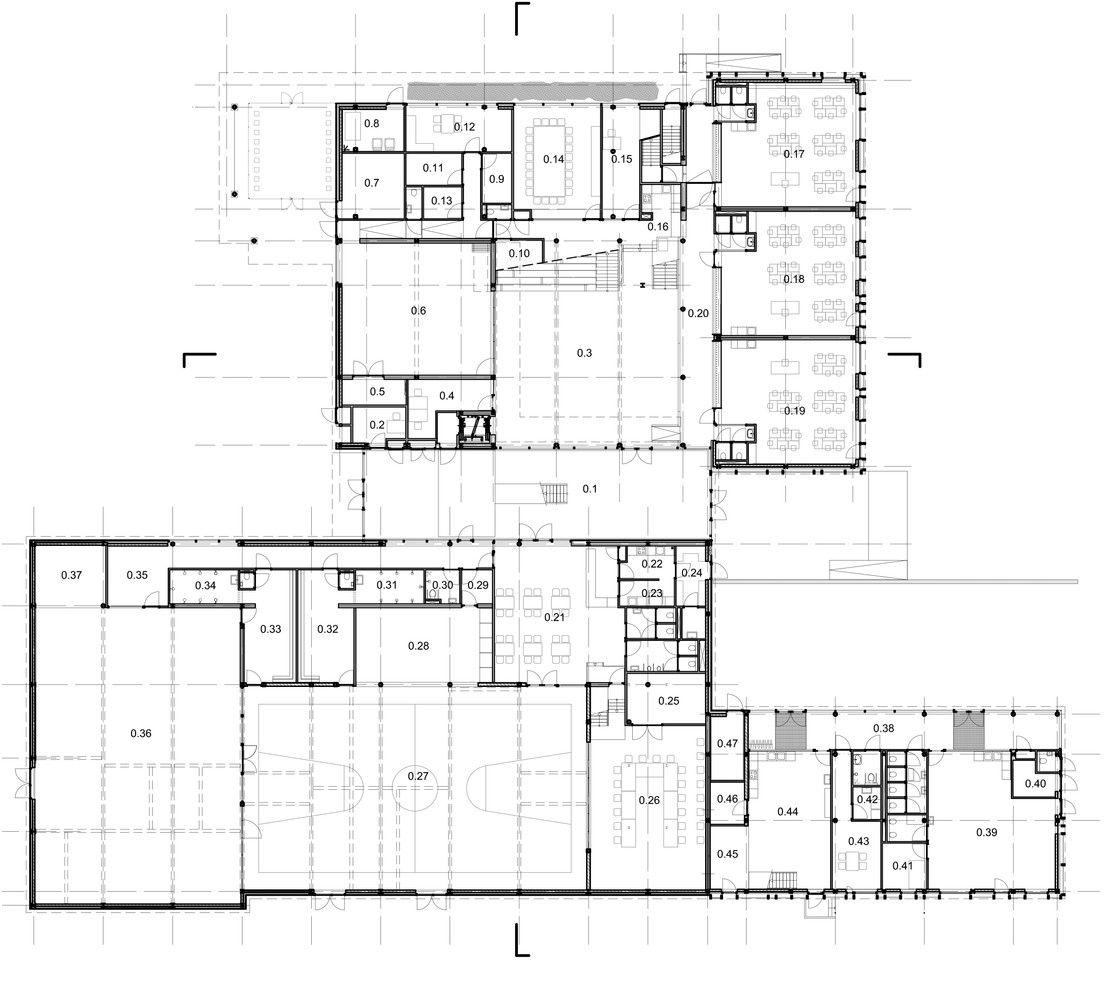 ©Bastiaan Jongerius Architecten                       Floor plan
©Bastiaan Jongerius Architecten                      Floor plan

©Bastiaan Jongerius Architecten                        Section

©Bastiaan Jongerius Architecten                       Section

©Bastiaan Jongerius Architecten                       Elevation

©Bastiaan Jongerius Architecten                       Elevation
Project: Kindergarten, Schools, Community Center
Location: Zuidoostbeemster, The Netherlands
Architects: Bastiaan Jongerius Architecten
Area : 4200 m²
Year : 2009
Contractor : Bouwcombinatie Vries-Beentjes, Purmerend
 Zuidoostbeemster is a gardeners village on the edge of the Beemster. The village will double in population this decade and this growth requires to review the frameworks. The Orchard fulfills a role in. Amid the gardeners homes with a small bridge over the ditch (on the main structure of the Beemster Polder) and the houses on the hinterland is the building for the Orchard a marker in the transition of these two time periods and the new Beacon in the monotony of the houses on straddling of the old village and the new village. The Orchard is like a home for the entire community, from the toddler on the tree house to the card player in the Community Center.
The building houses a Community Center, a nursery, a gymnastics Club and a school. The different building parts can be related to each other (so the school can care for the children after the kindergarten, they can sport in the classrooms and the children can give their performance at the Community Centre) and the spaces are shared (the gymnasium by the Gymnastics Club, the gym classes for the schoolchildren, the disco in the Community Center).
The Orchard gives expression to this sense of community showing the public functions behind the transparent glass facades accessible for everyone. Inside the building the sight lines between the different levels and different parts of the building stimulate contact and meeting each other. The floorfields are different in height and thus strengthen the dynamics of the sight lines and the visibility of the floors themselves.
And they invite you to their use, a stepping stone is a seating for the children, split level increases the relation between the premises. Zuidoostbeemster has traditionally been the garden corner with the outdoor places of the merchants from Amsterdam, the initiators of this droogmakerij. The map of Balthasar Floris from 1640 shows the gardens, carefully composed with a bridge, the port, the landscaping, the orchards, the farmhouse and stables.
The orchards in the garden corner of Zuidoostbeemster remember to this time. The glass greenhouses: reflect, the beauty of this Lush orchards in the contour, erratic in the branches, sparkling between the leaves. And under the Crown is the look the polder, unapproachable in its consistency and its geometry. These delights are directive in designing the appearance and the main structure of the building.
 
Source: Bastiaan Jongerius Architecten
milimetdesign – Where the convergence of unique creatives