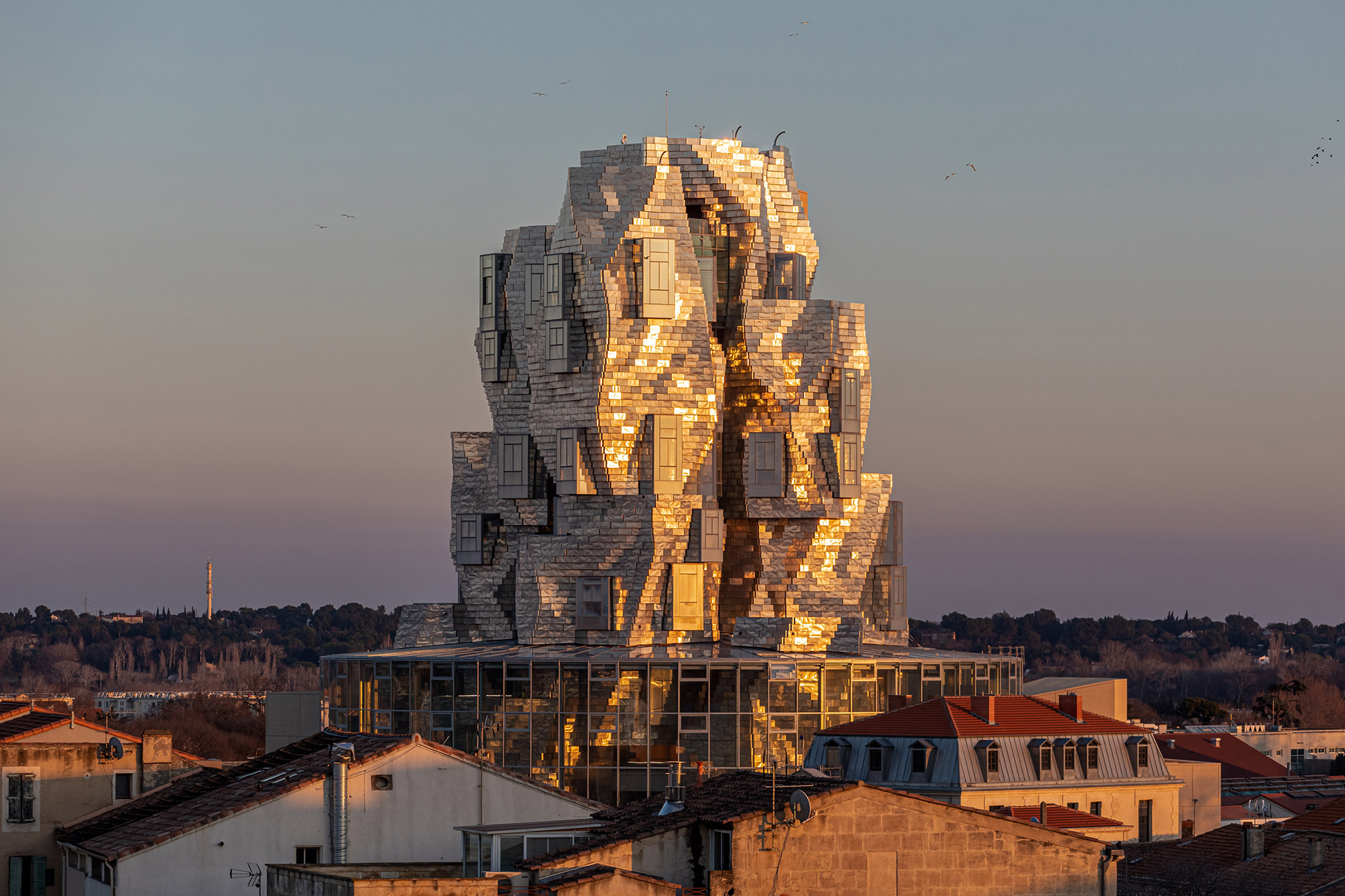 © Gehry Partners, Adrian Deweerdt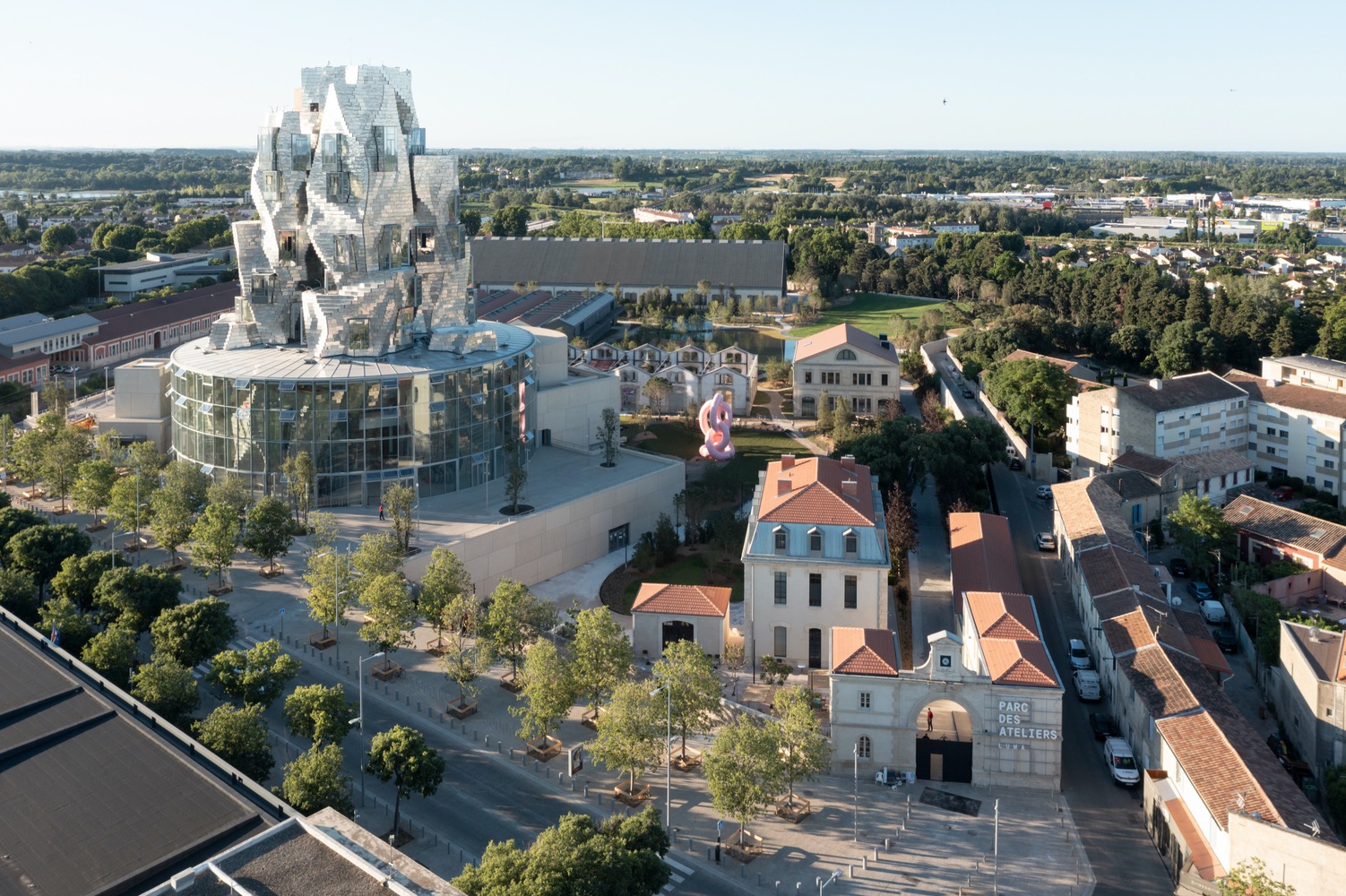 © Gehry Partners, Iwan Baan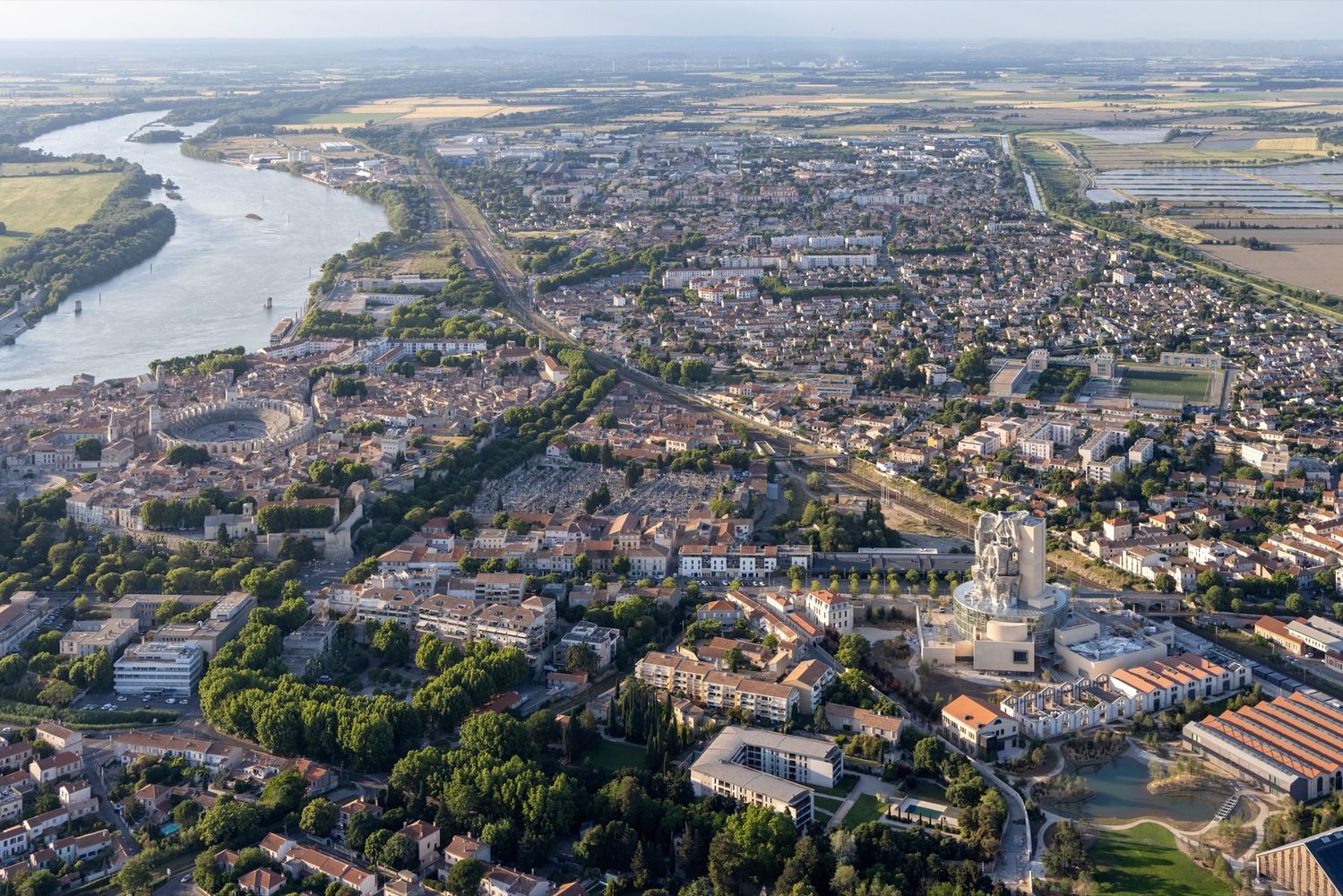 © Gehry Partners, Iwan Baan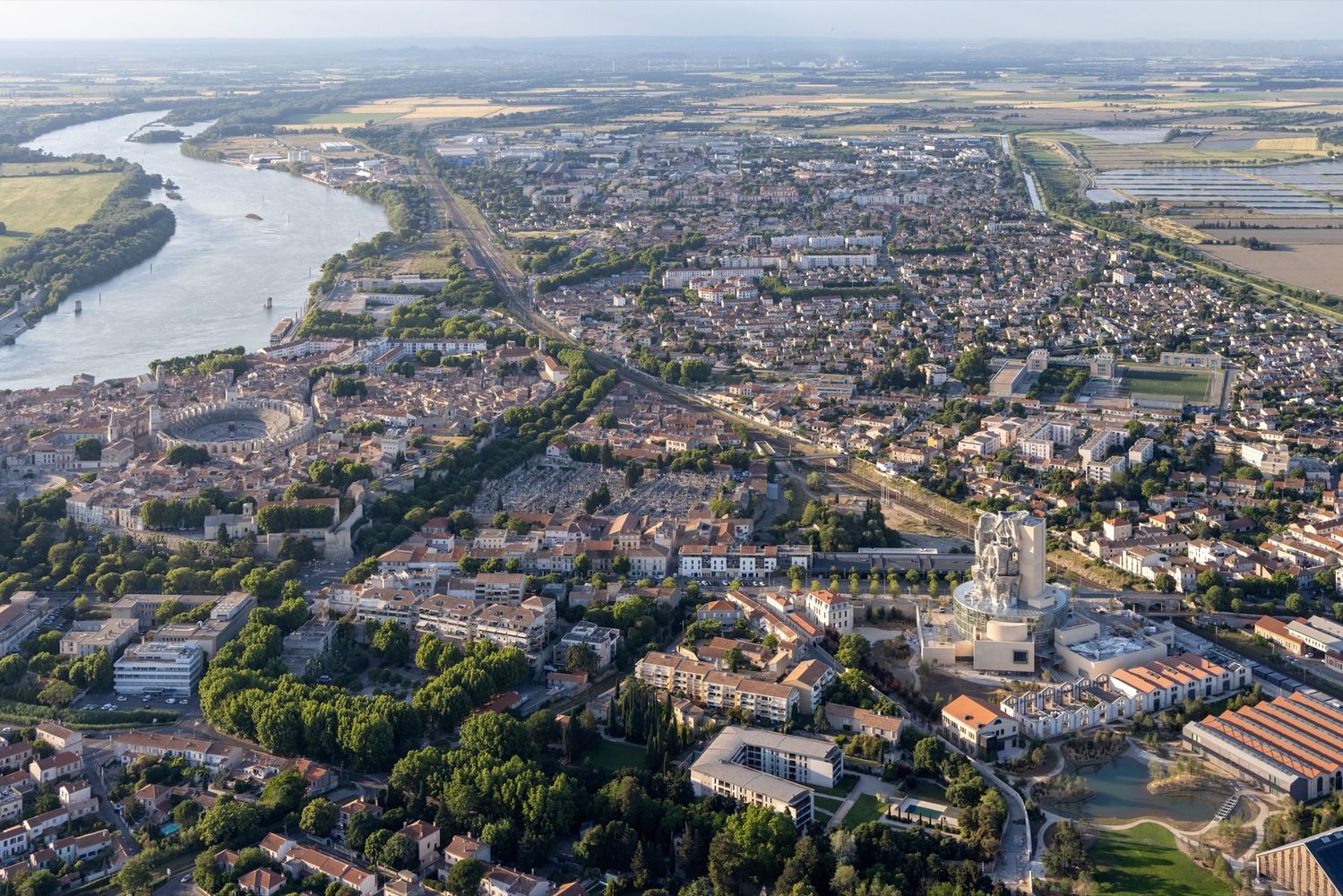 © Gehry Partners, Iwan Baan 
© Gehry Partners, Iwan Baan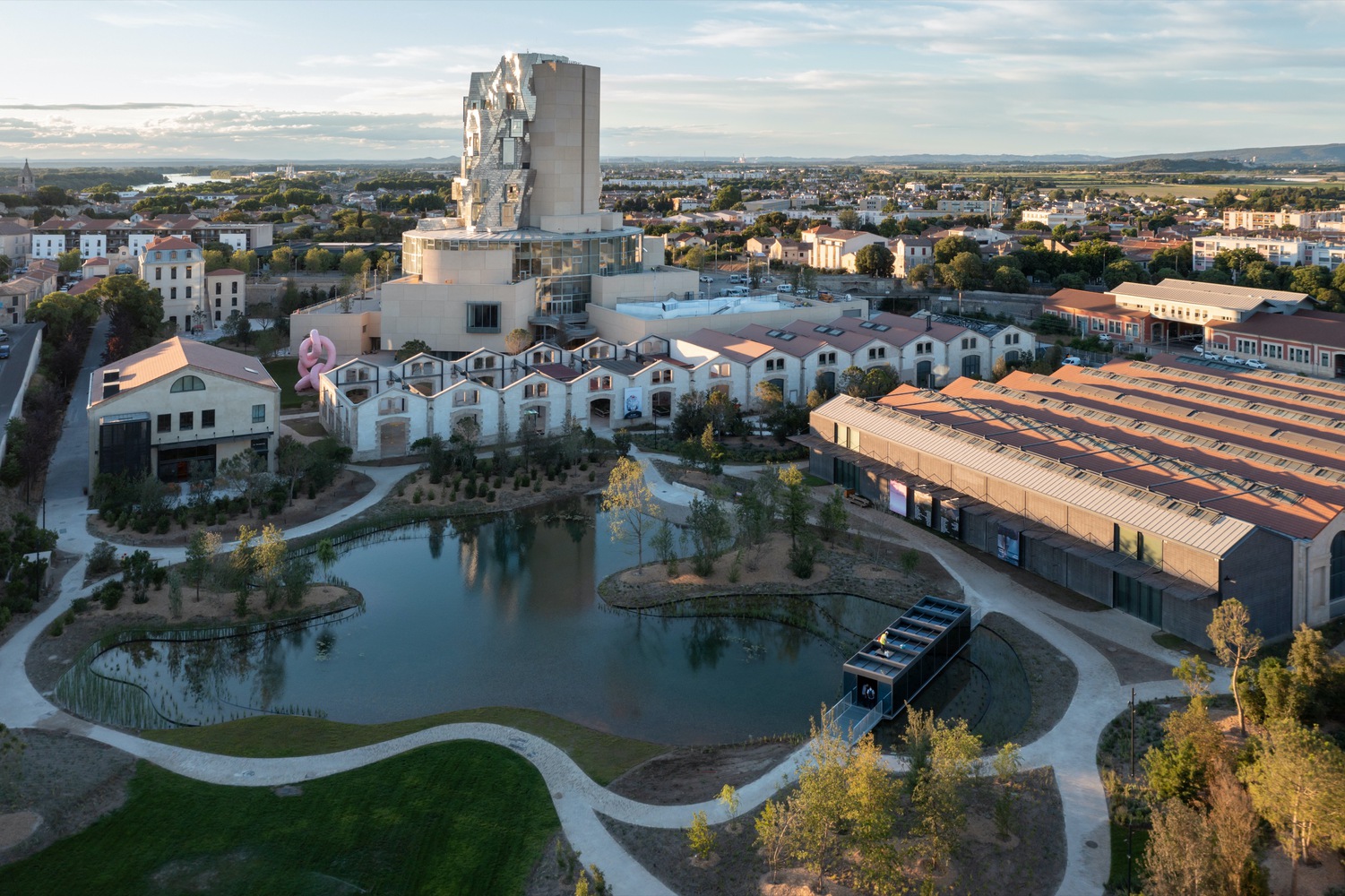 © Gehry Partners, Iwan Baan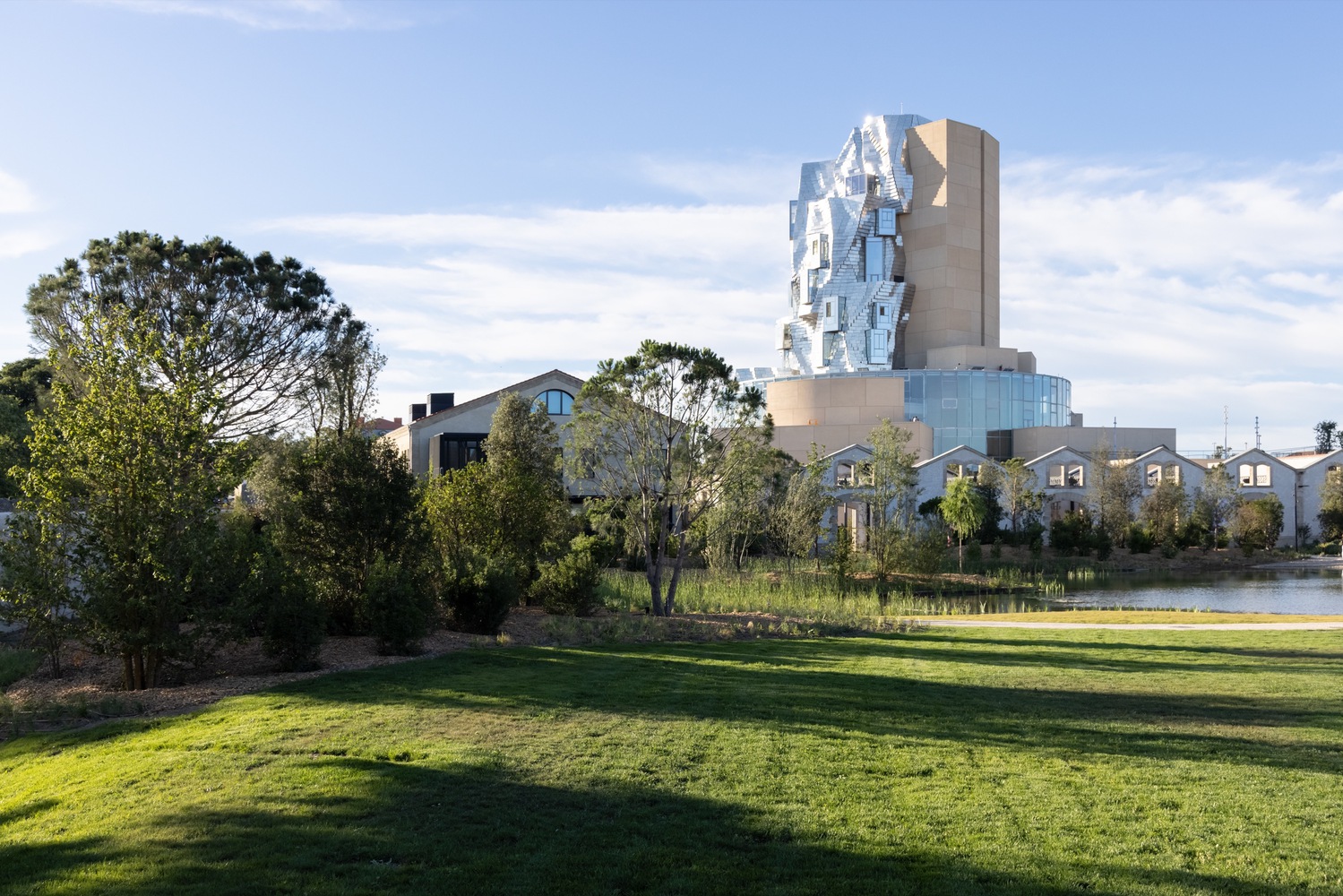 © Gehry Partners, Iwan Baan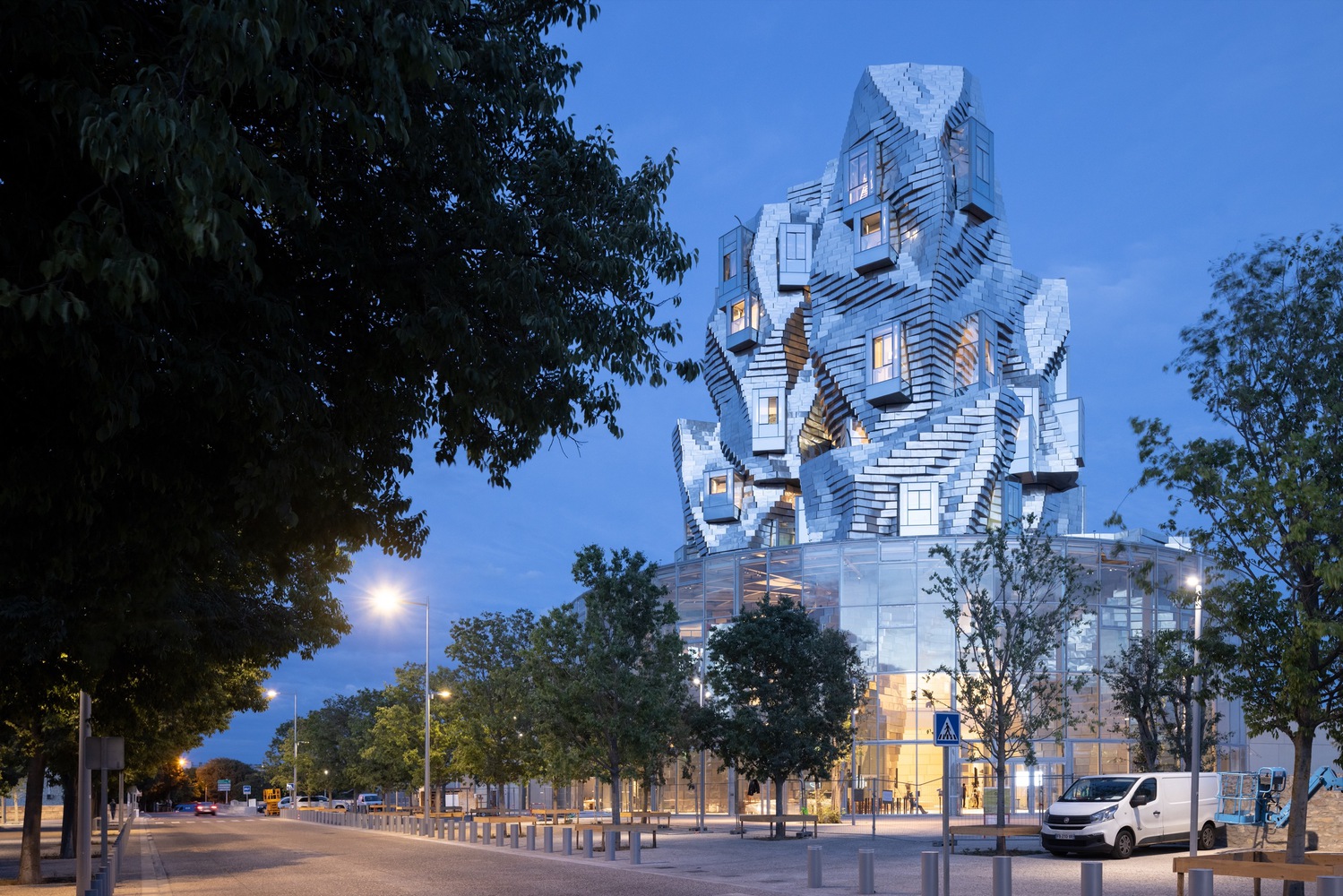 © Gehry Partners, Iwan Baan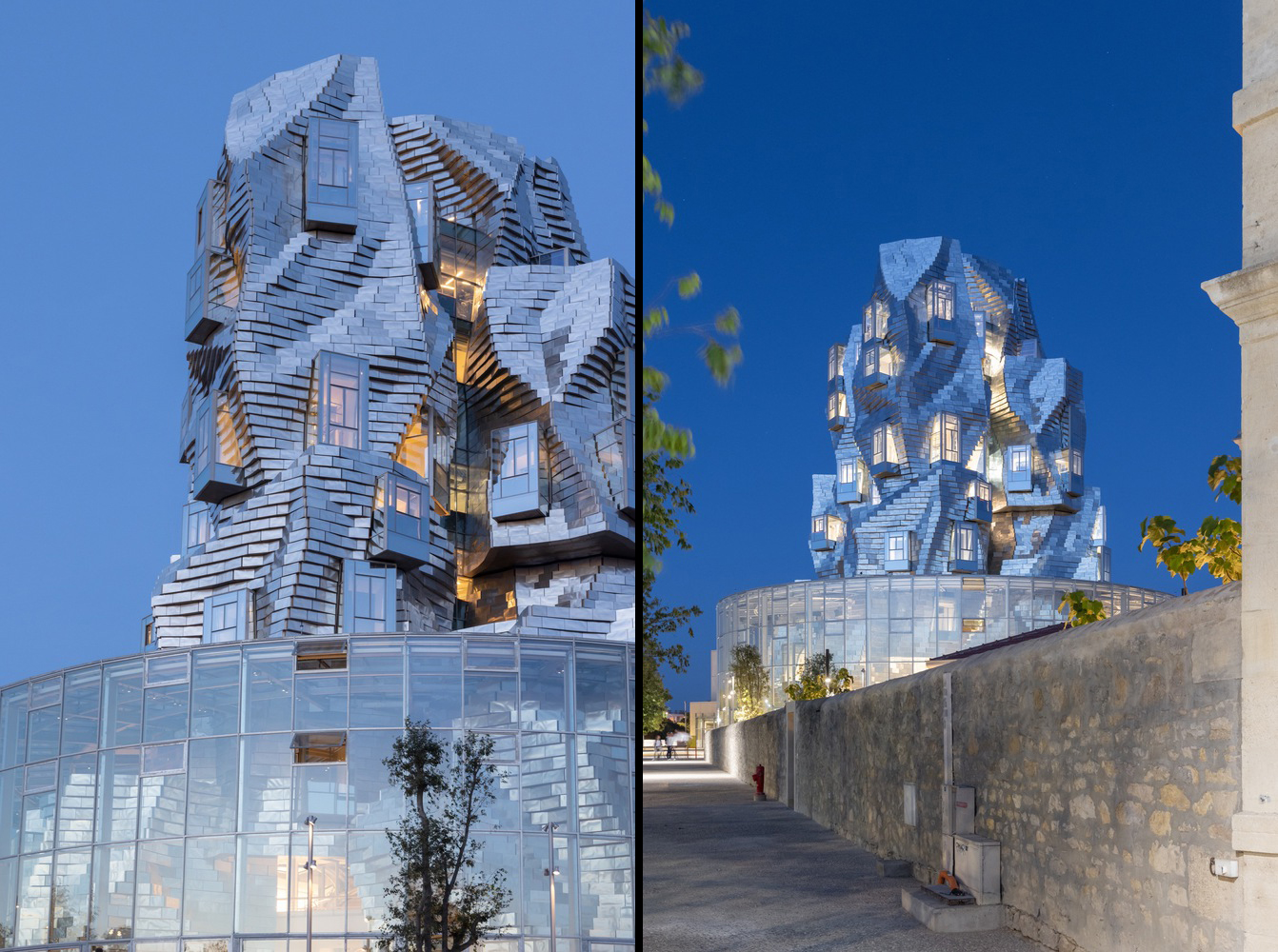 © Gehry Partners, Iwan Baan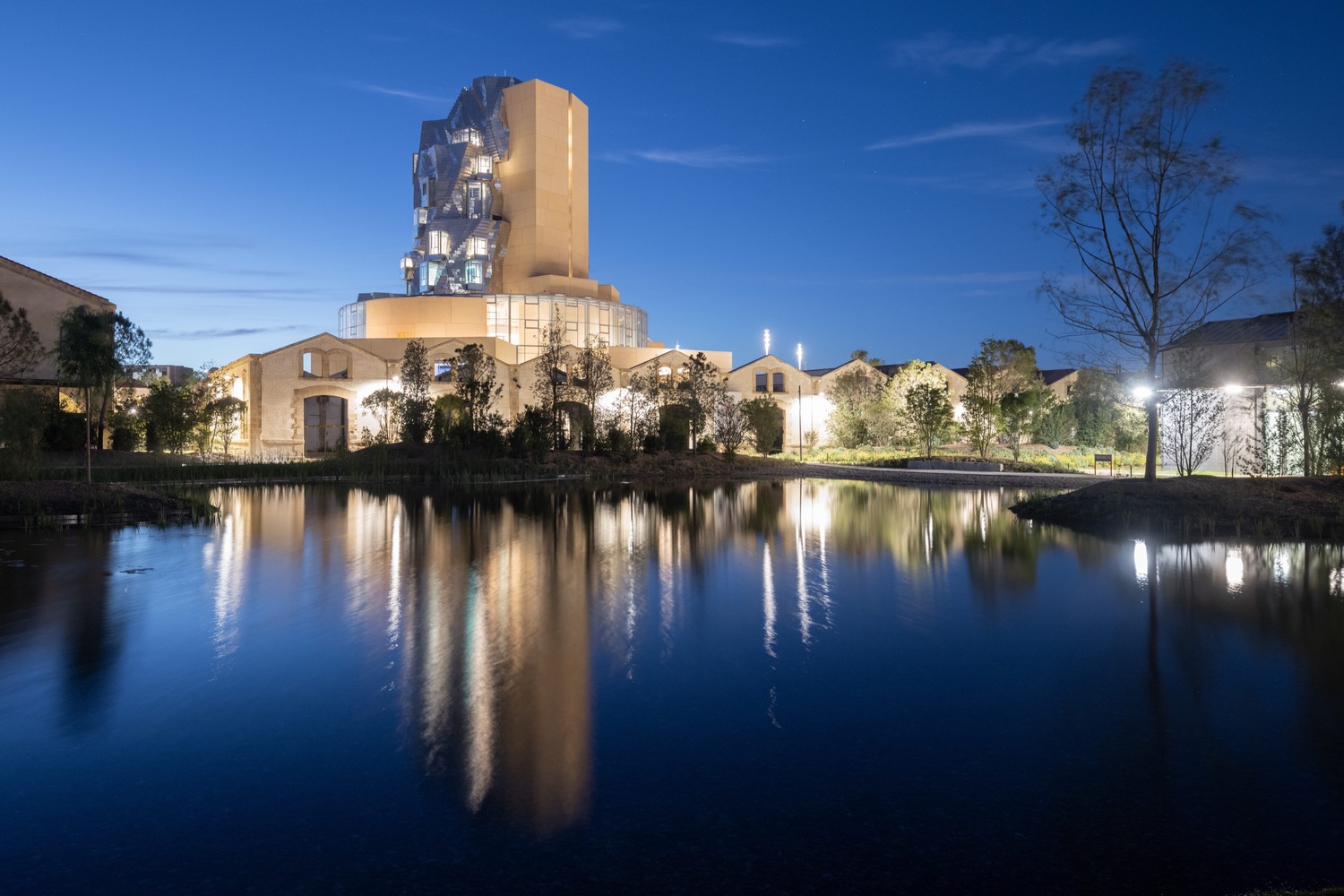 © Gehry Partners, Iwan Baan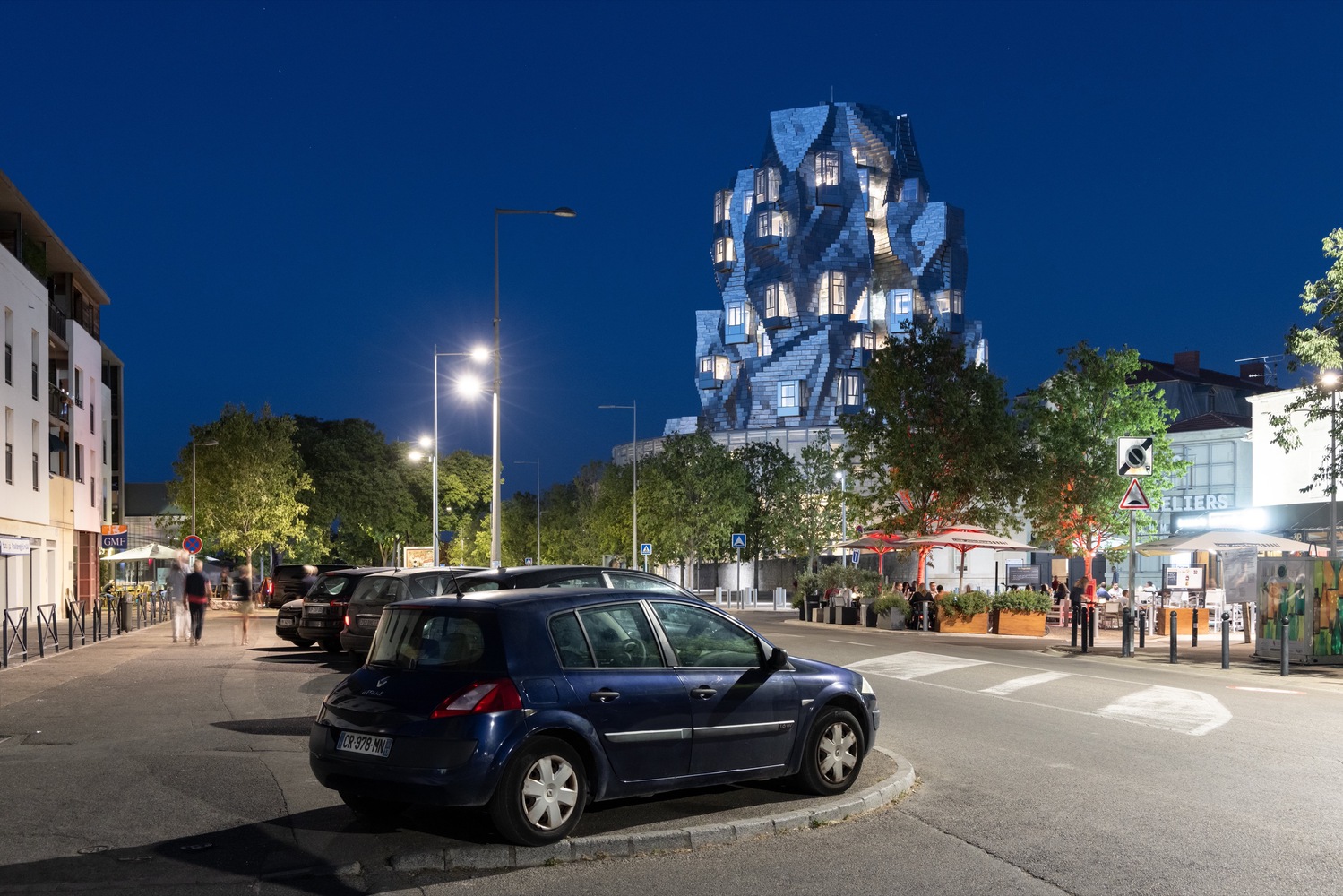 © Gehry Partners, Iwan Baan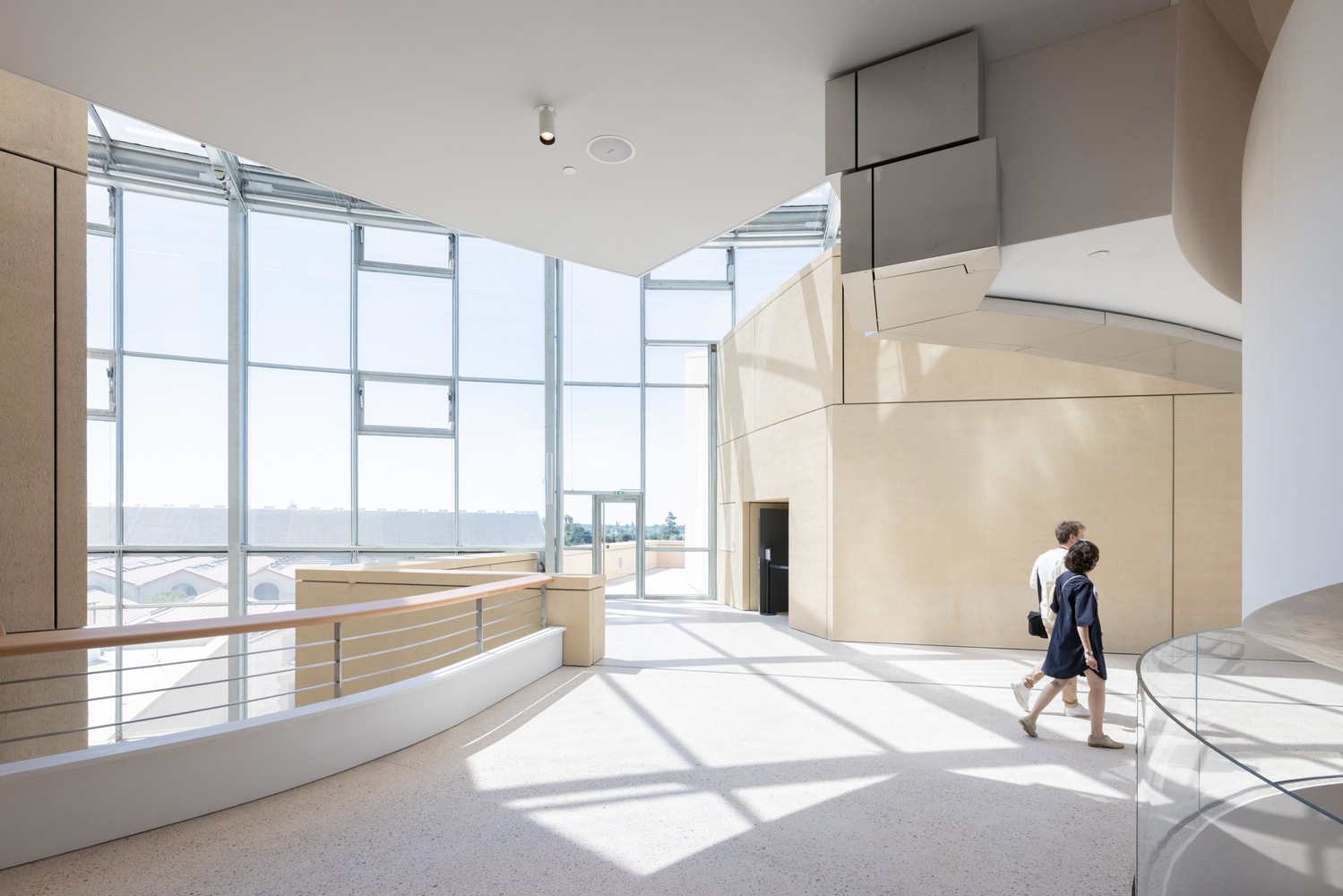 © Gehry Partners, Iwan Baan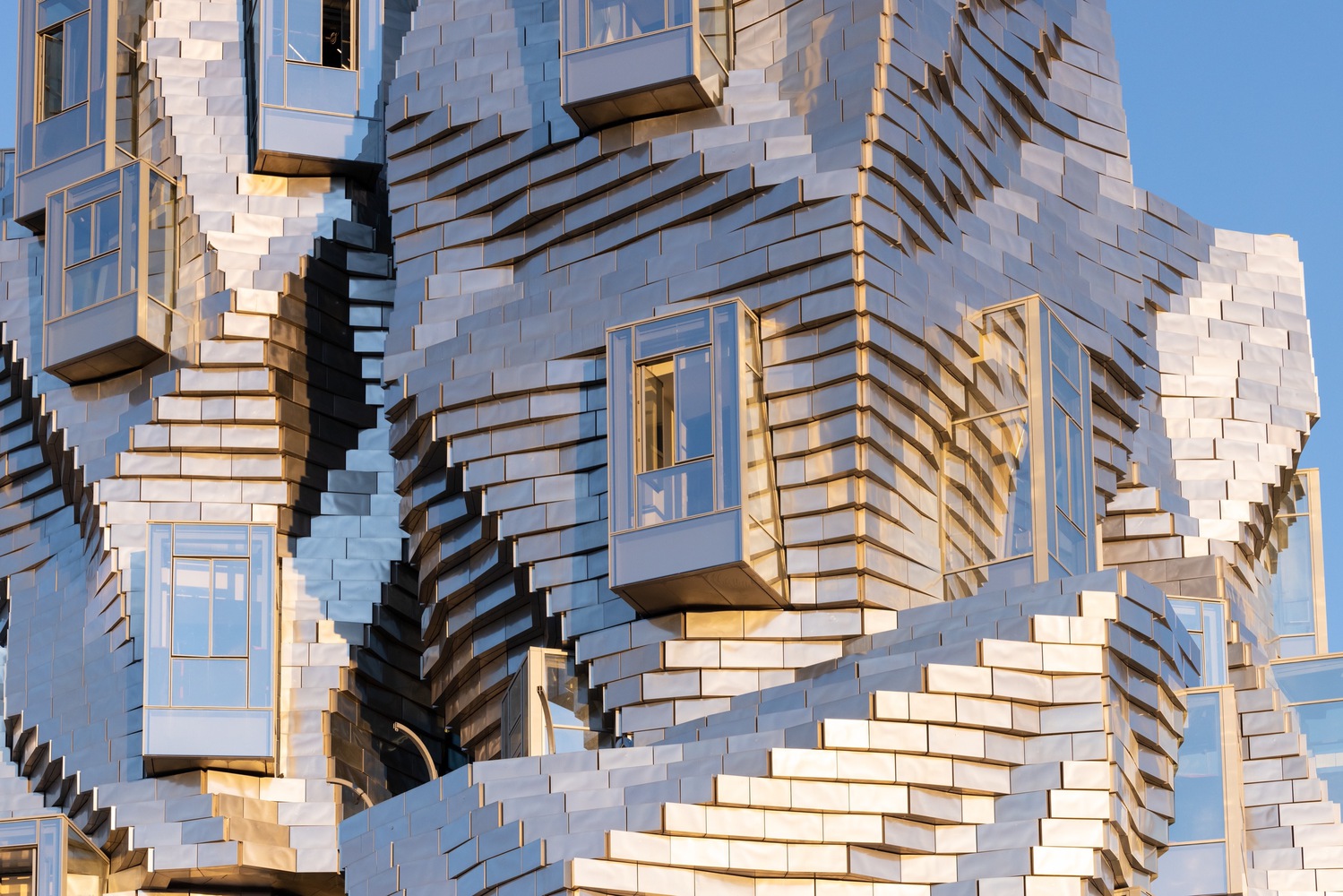 © Gehry Partners, Iwan Baan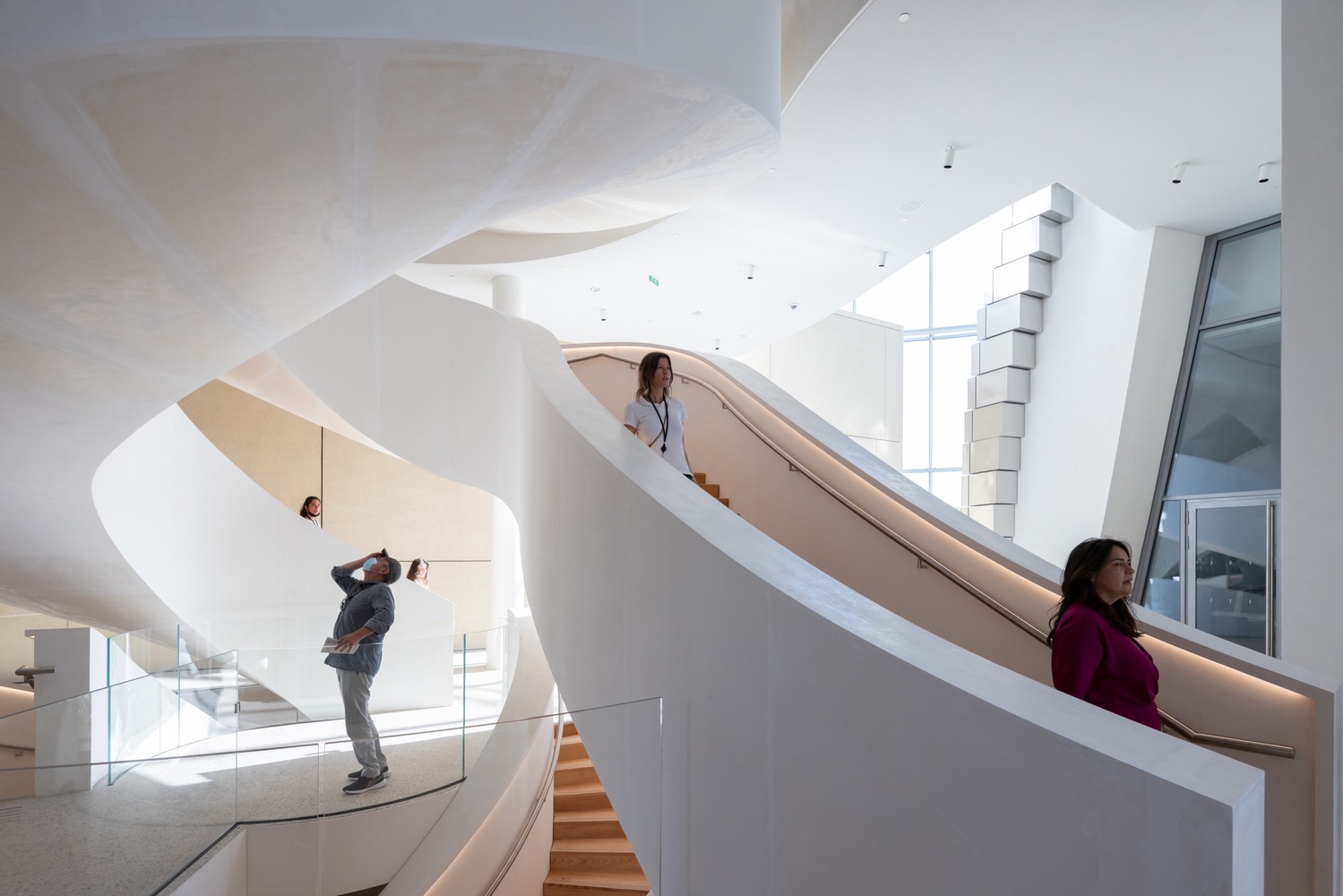 © Gehry Partners, Iwan Baan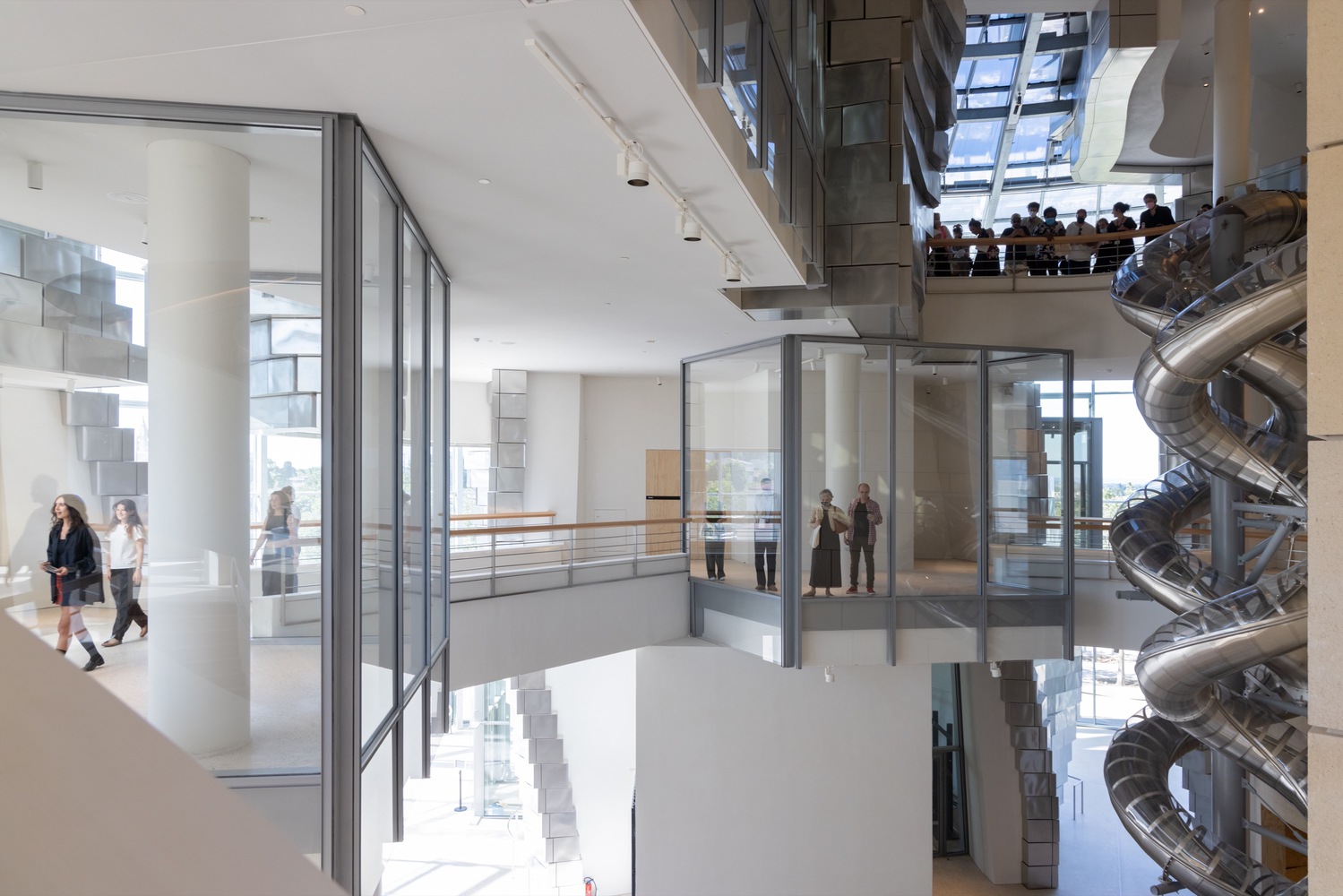 © Gehry Partners, Iwan Baan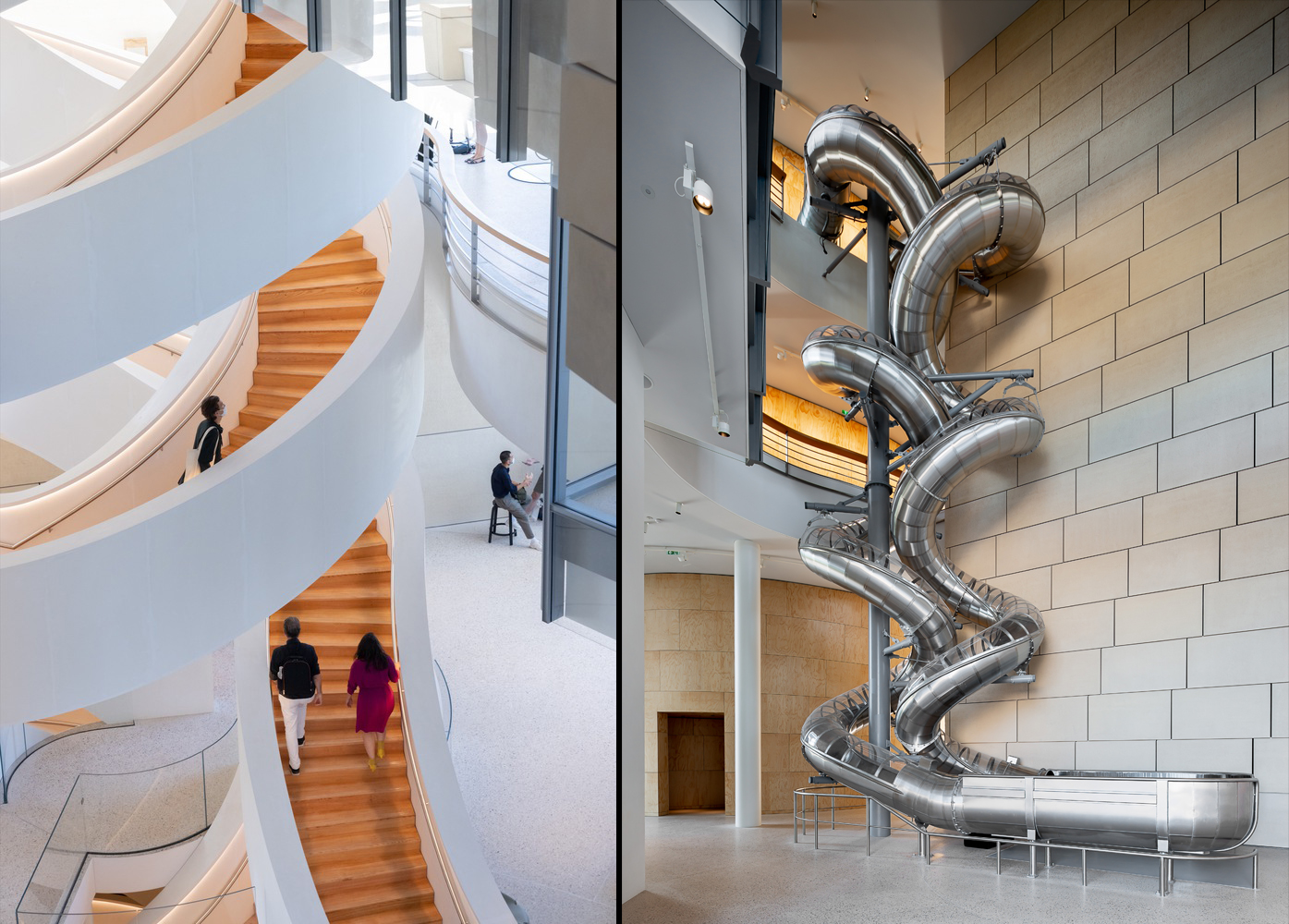 © Gehry Partners, Iwan Baan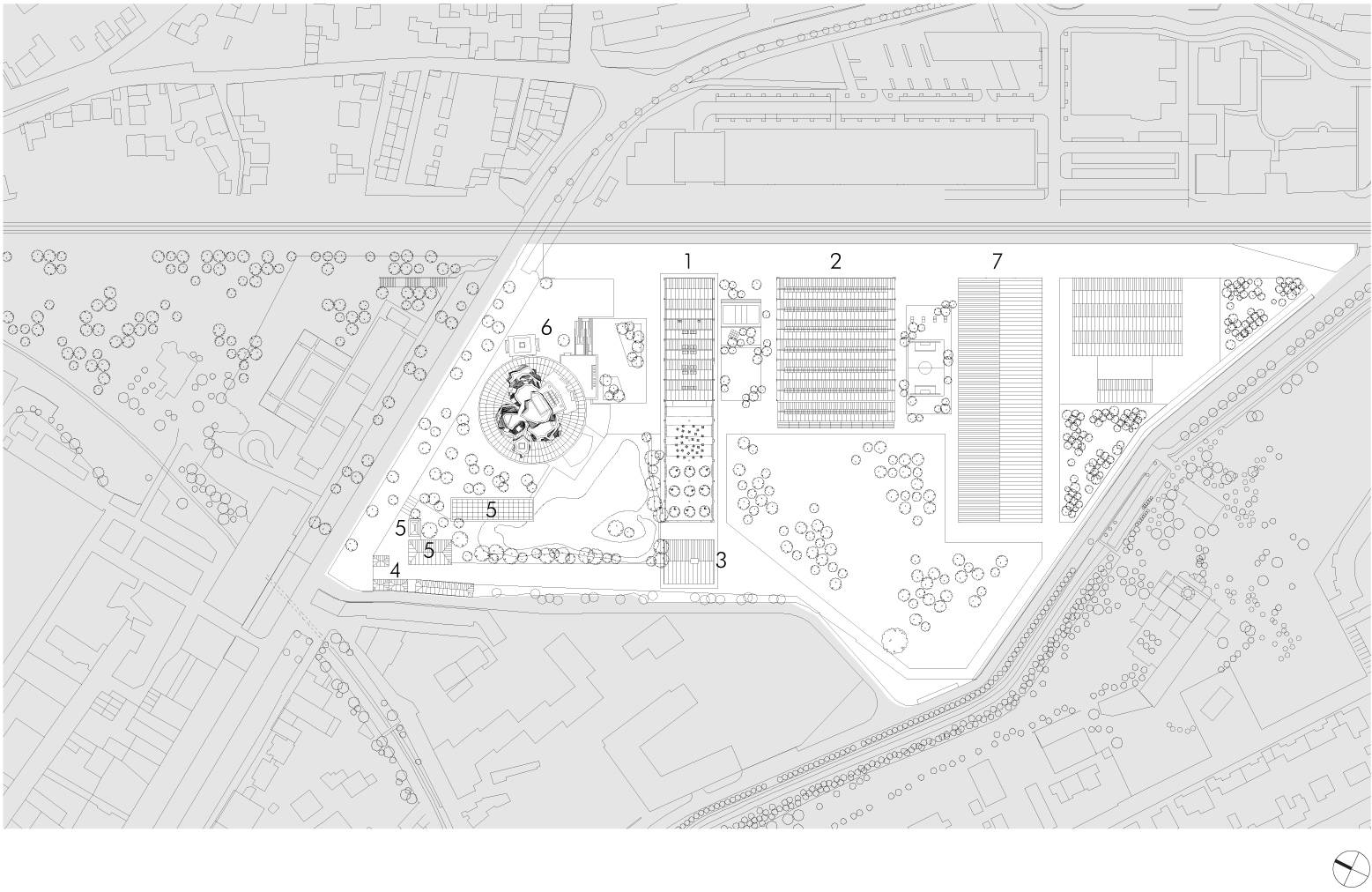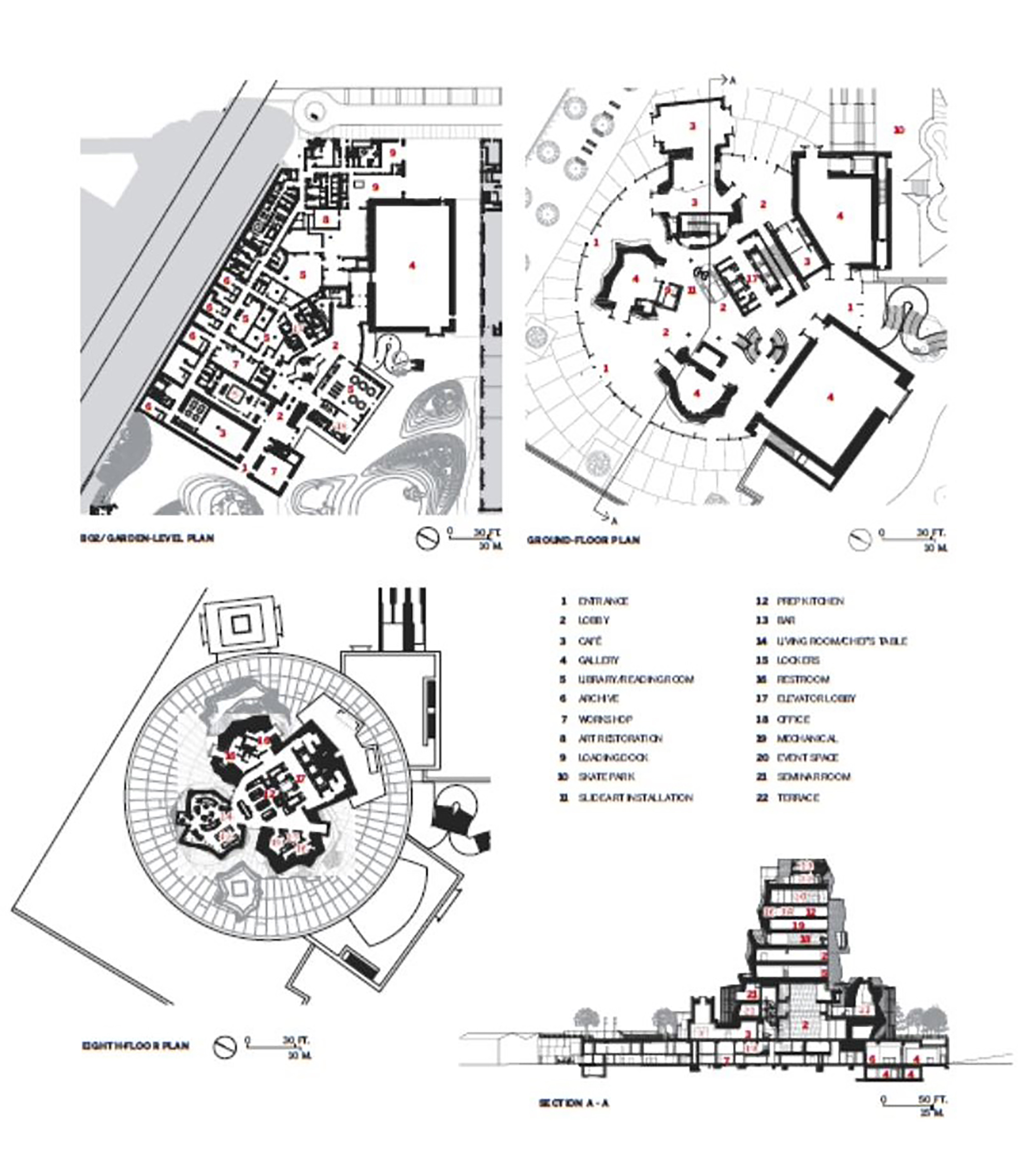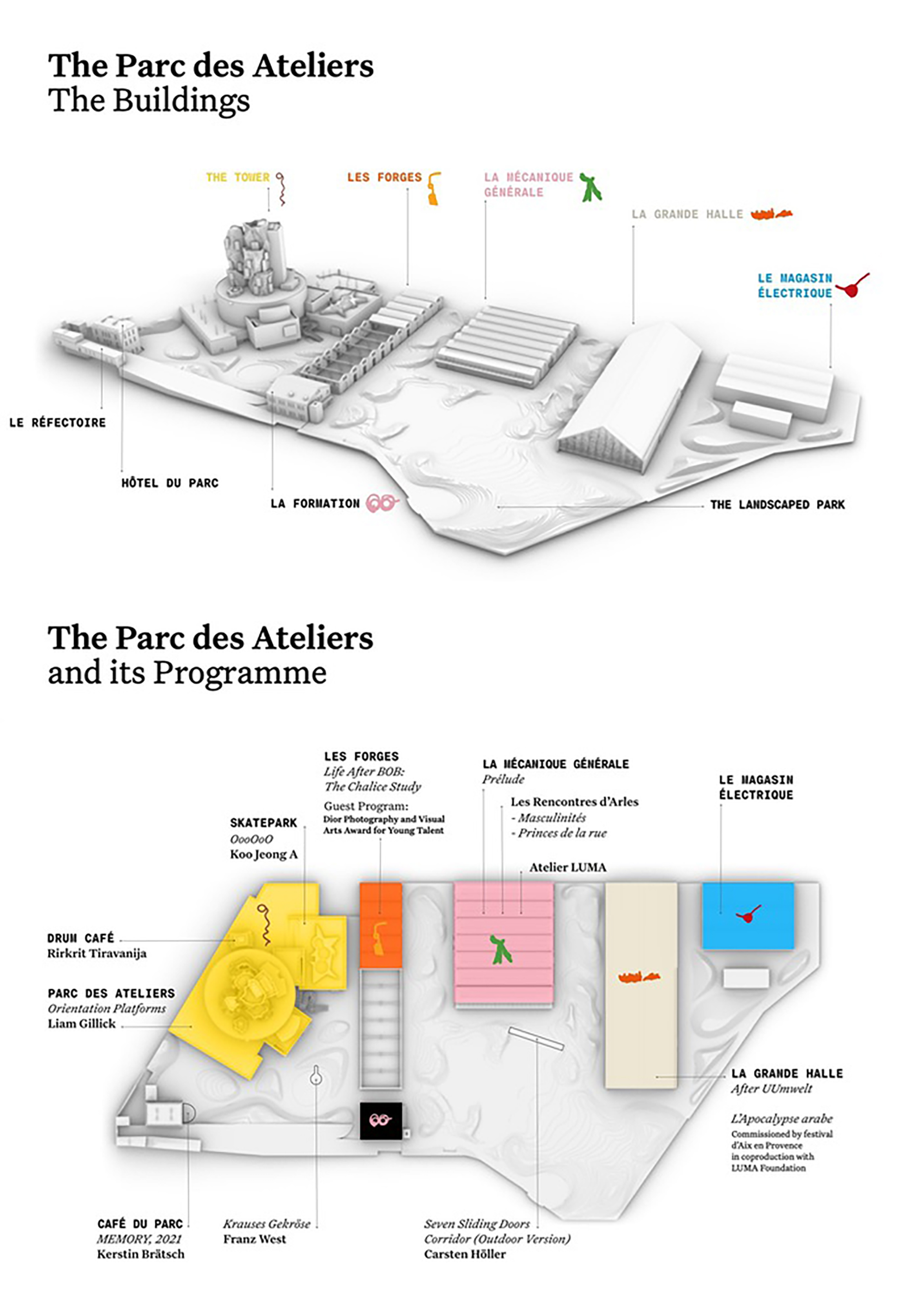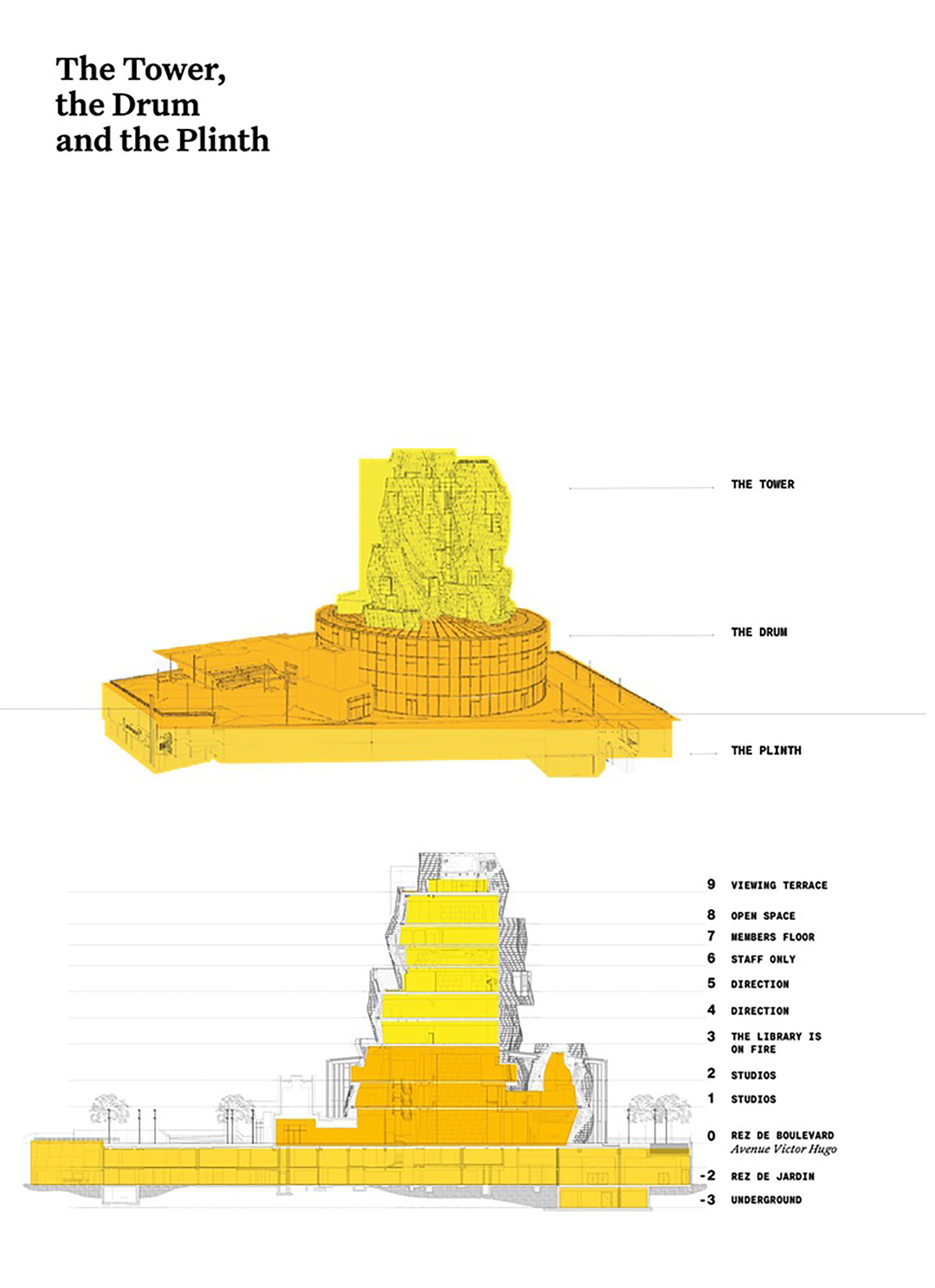 Project: LUMA Arles
Type: Exhibition Center
Location: Arles, France
Architects:
Gehry Partners
Area: 15831 m²
Year: 2021
Photographs: Iwan Baan, Adrian Deweerdt
The stainless steel-clad Luma Arles arts tower designed by Frank Gehry to evoke Van Gogh's Starry Night painting is nearing completion in southern France.
The Luma Foundation has released the latest set of images of the Luma Arles arts centre in the city of Arles ahead of its opening on 26 June 2021.
At the centrepiece of the arts centre in the French city of Arles is a 56-metre-high tower designed by Pritzker Prize-winning architect Gehry.
The 15,000-square-metre tower will house seminar rooms, exhibition spaces, research facilities, an auditorium and a cafe for the arts centre, which was established by Swiss collector Maja Hoffmann in 2004.
Its distinctive facade is clad in 11,000 irregularly arranged stainless steel panels, broken by numerous protruding glass window boxes. The angular tower rises from a cylindrical glass base.
According to the architect, the form of the base was informed by Arles's Roman amphitheatre and its upper levels recall painter Vincent van Gogh's Starry Night, which he painted in 1889 while at the nearby Saint-Paul-de-Mausole lunatic asylum.
"We wanted to evoke the local, from Van Gogh's Starry Night to the soaring rock clusters you find in the region," explained Gehry. "Its central drum echoes the plan of the Roman amphitheatre."
Funded by a €150 million donation from Hoffmann, the Luma Arles arts centre is being built on a former railyard once owned by French national railway company SNCF that was left vacant in 1986.
Along with the tower, a series of existing industrial buildings on the site are being converted into exhibition spaces by New York-based Selldorf Architects.
The completed Luma Arles arts centre will be surrounded by a public park, named the Parc des Ateliers, which will be designed by Belgian landscape architect Bureau Bas Smets.
Source: 
Gehry Partners
m i l i m e t d e s i g n   –   w h e r e   t h e   c o n v e r g e n c e   o f   u n i q u e   c r e a t i v e s