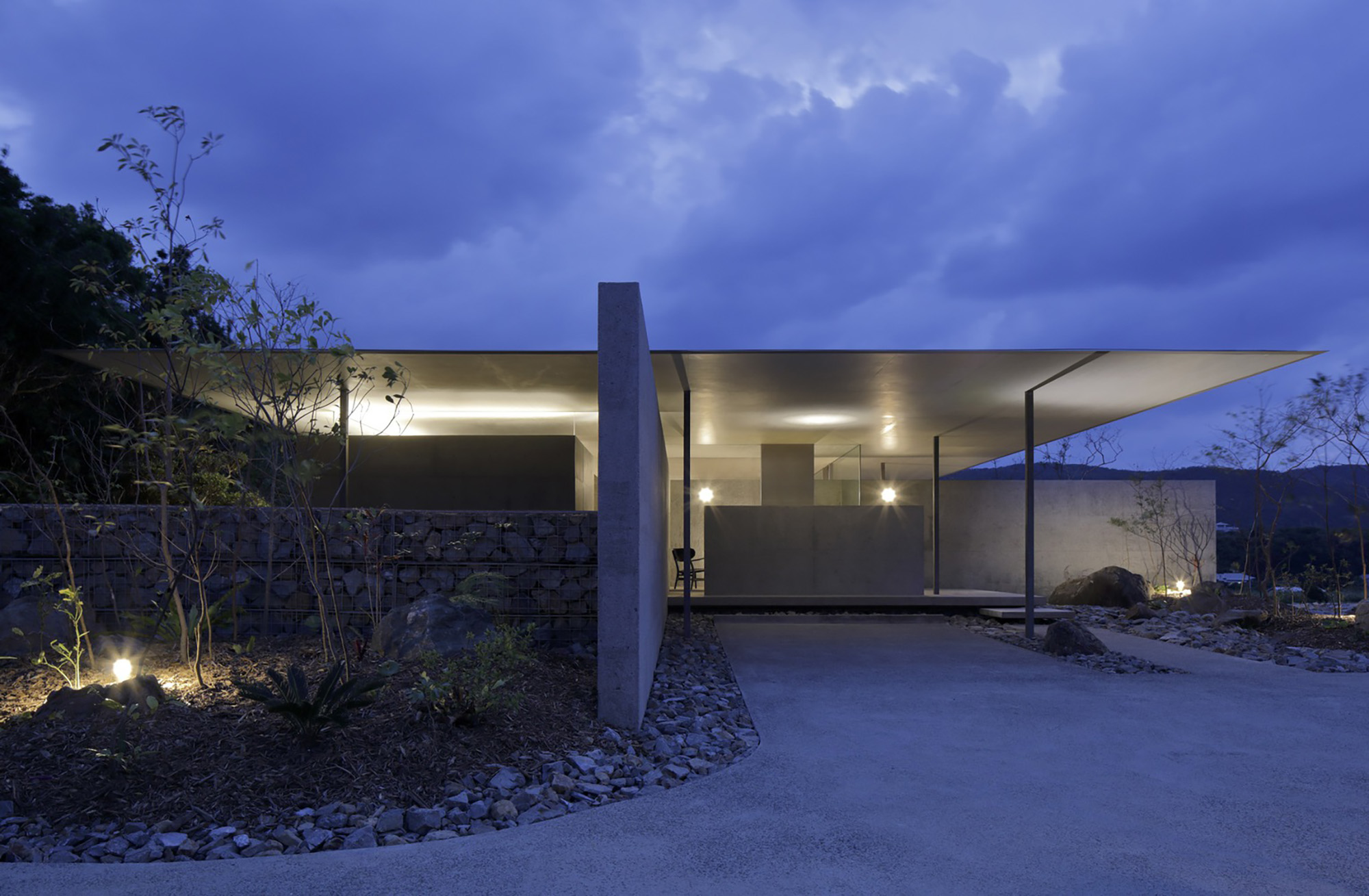 © Matsuyama Architect and Associates, Toshihisa Ishii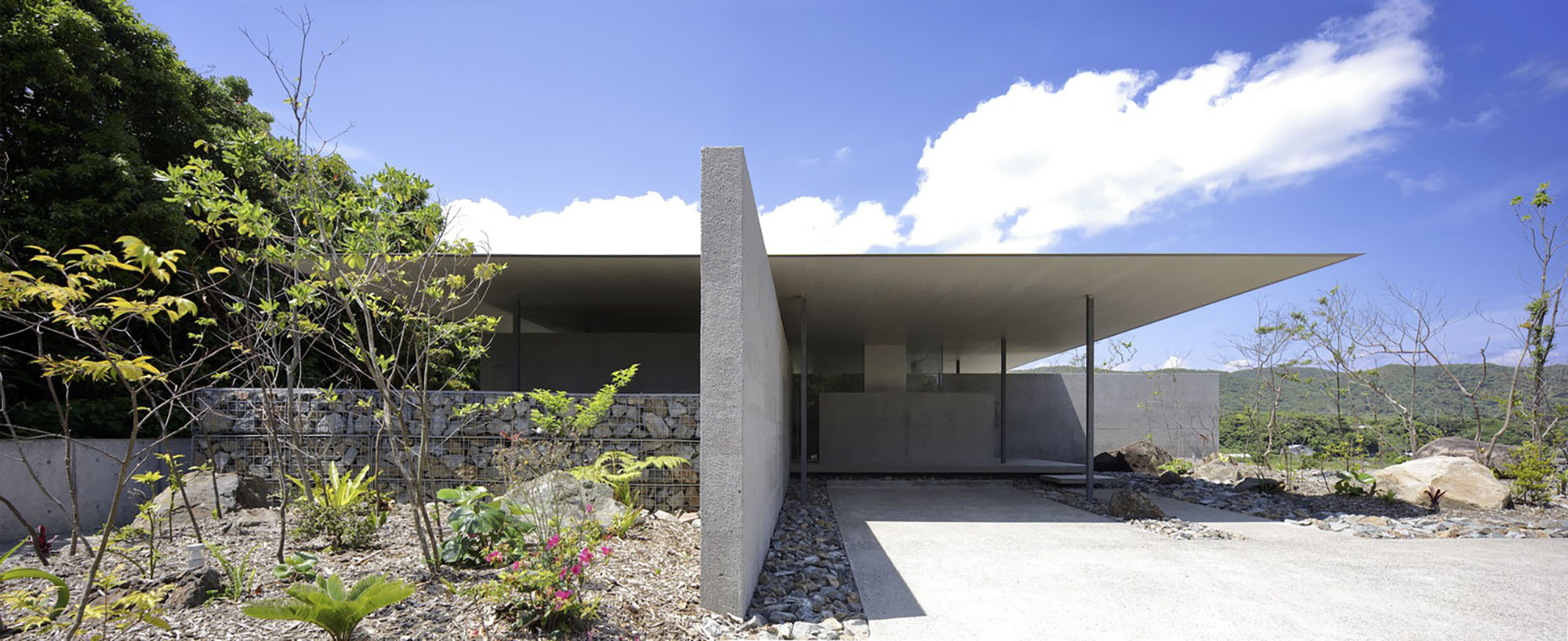 © Matsuyama Architect and Associates, Toshihisa Ishii

© Matsuyama Architect and Associates, Toshihisa Ishii

© Matsuyama Architect and Associates, Toshihisa Ishii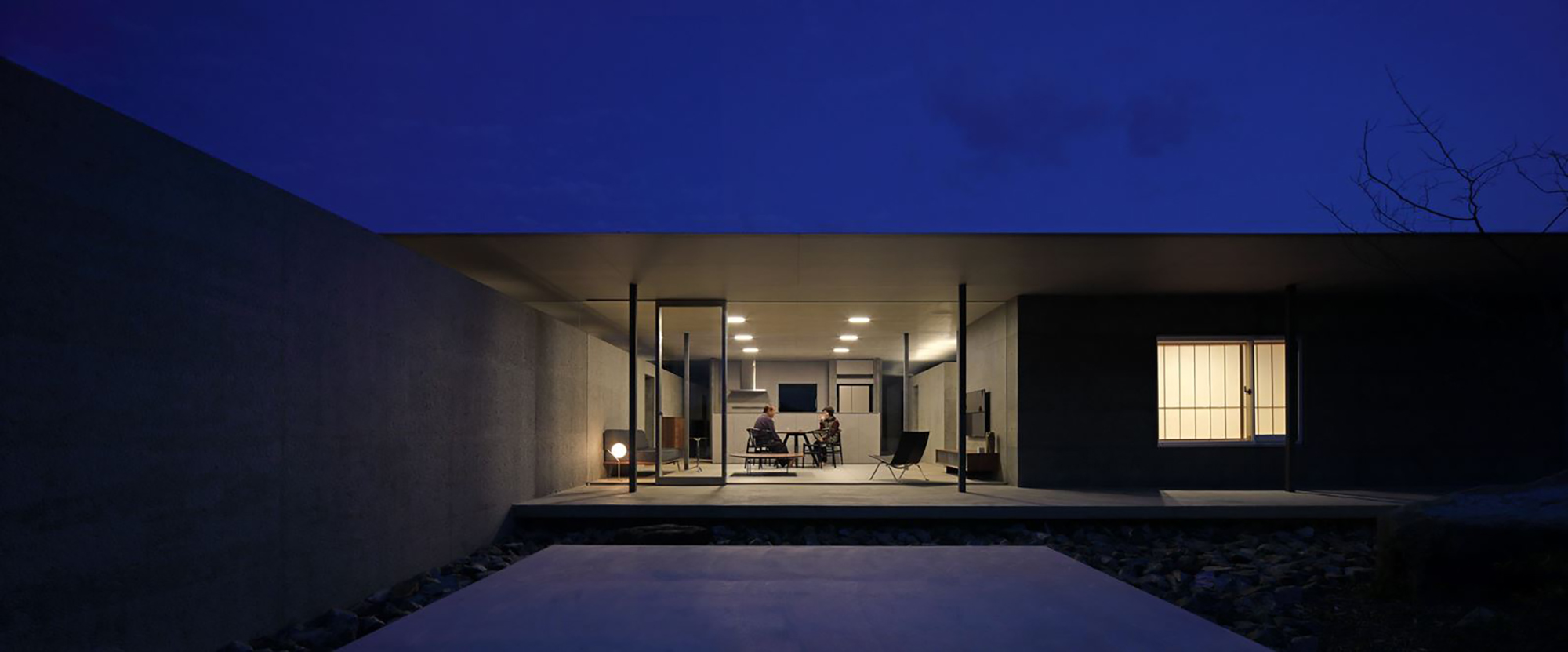 © Matsuyama Architect and Associates, Toshihisa Ishii
© Matsuyama Architect and Associates, Toshihisa Ishii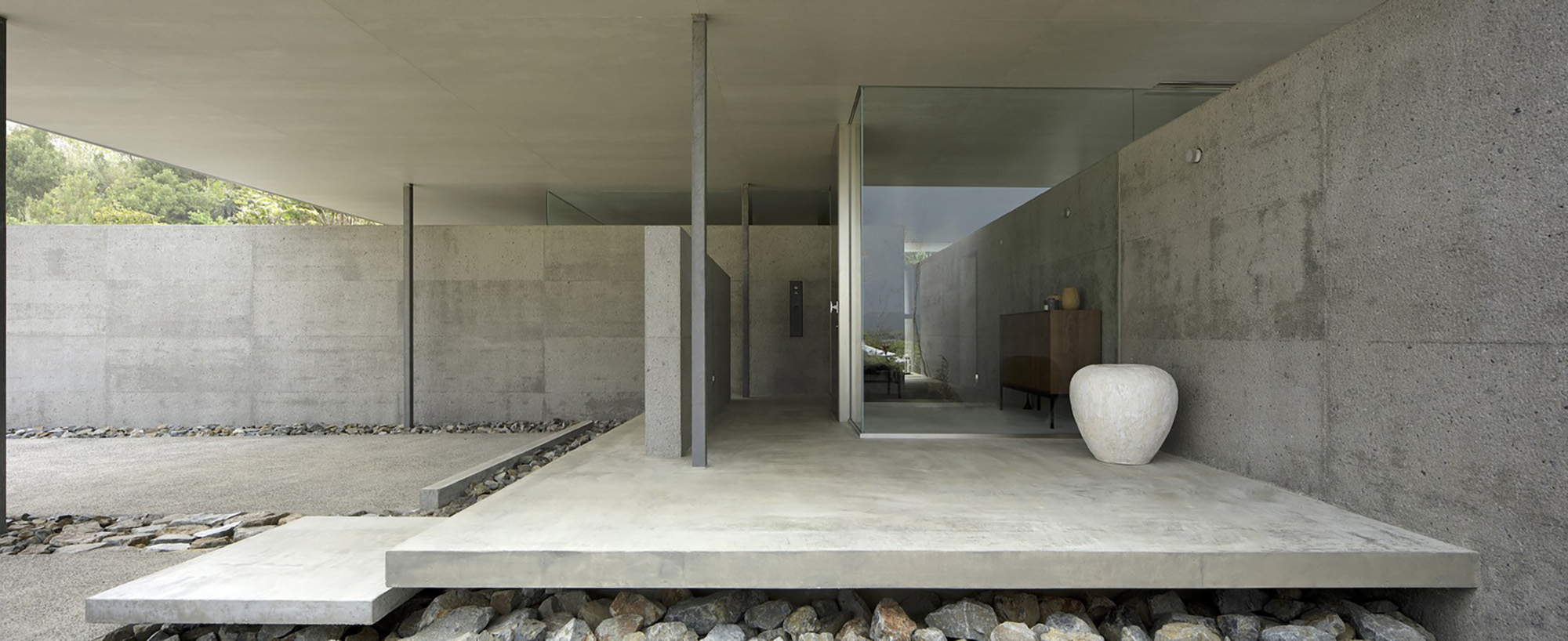 © Matsuyama Architect and Associates, Toshihisa Ishii

© Matsuyama Architect and Associates, Toshihisa Ishii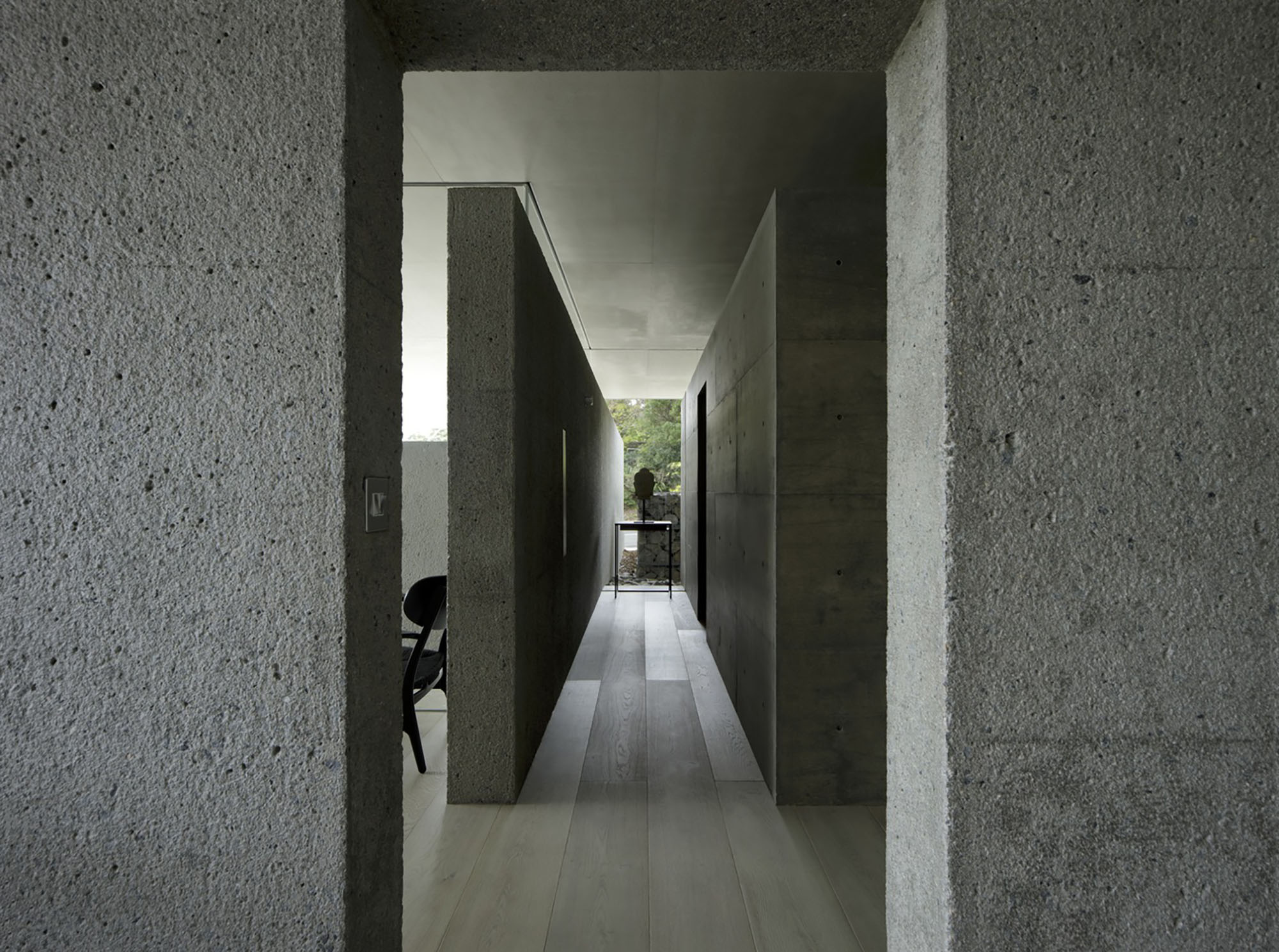 © Matsuyama Architect and Associates, Toshihisa Ishii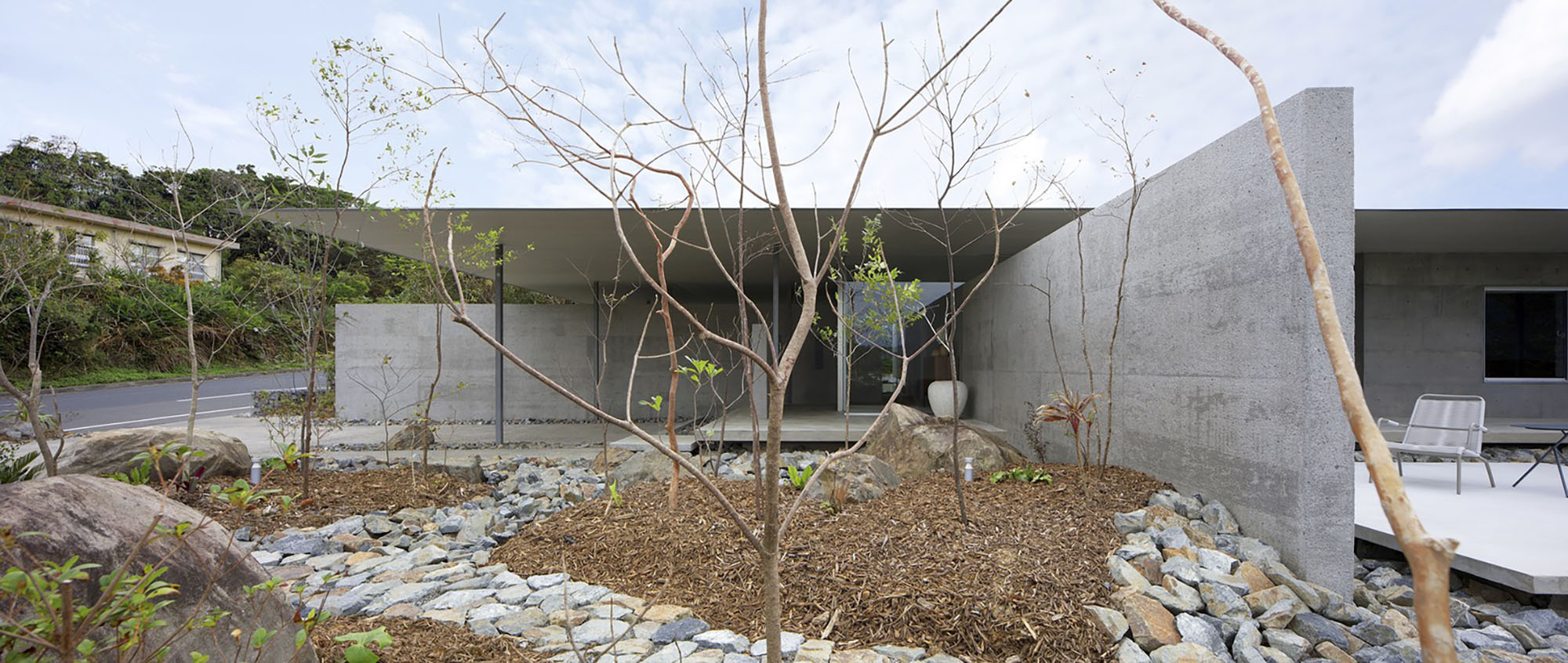 © Matsuyama Architect and Associates, Toshihisa Ishii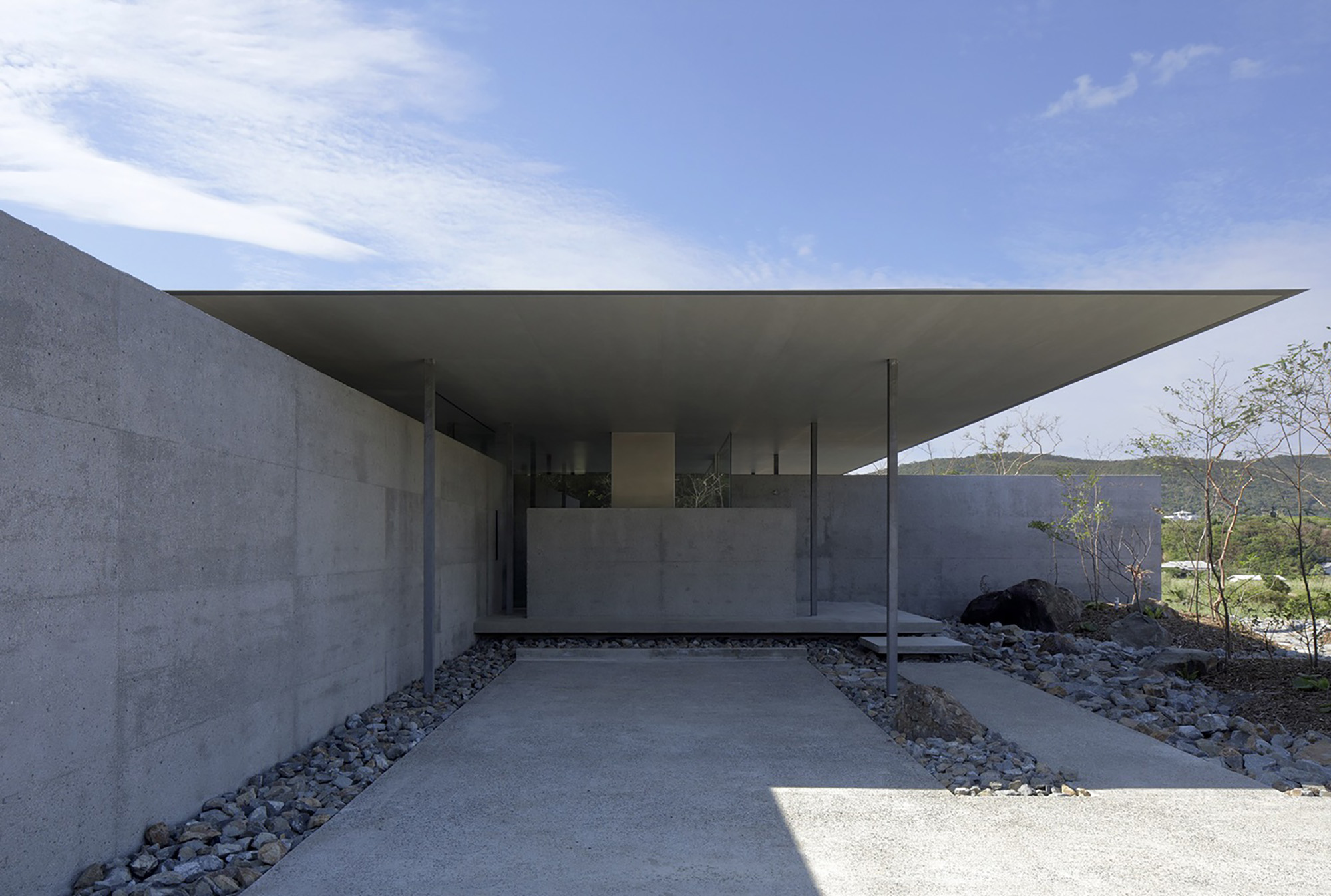 © Matsuyama Architect and Associates, Toshihisa Ishii

© Matsuyama Architect and Associates, Toshihisa Ishii

© Matsuyama Architect and Associates, Toshihisa Ishii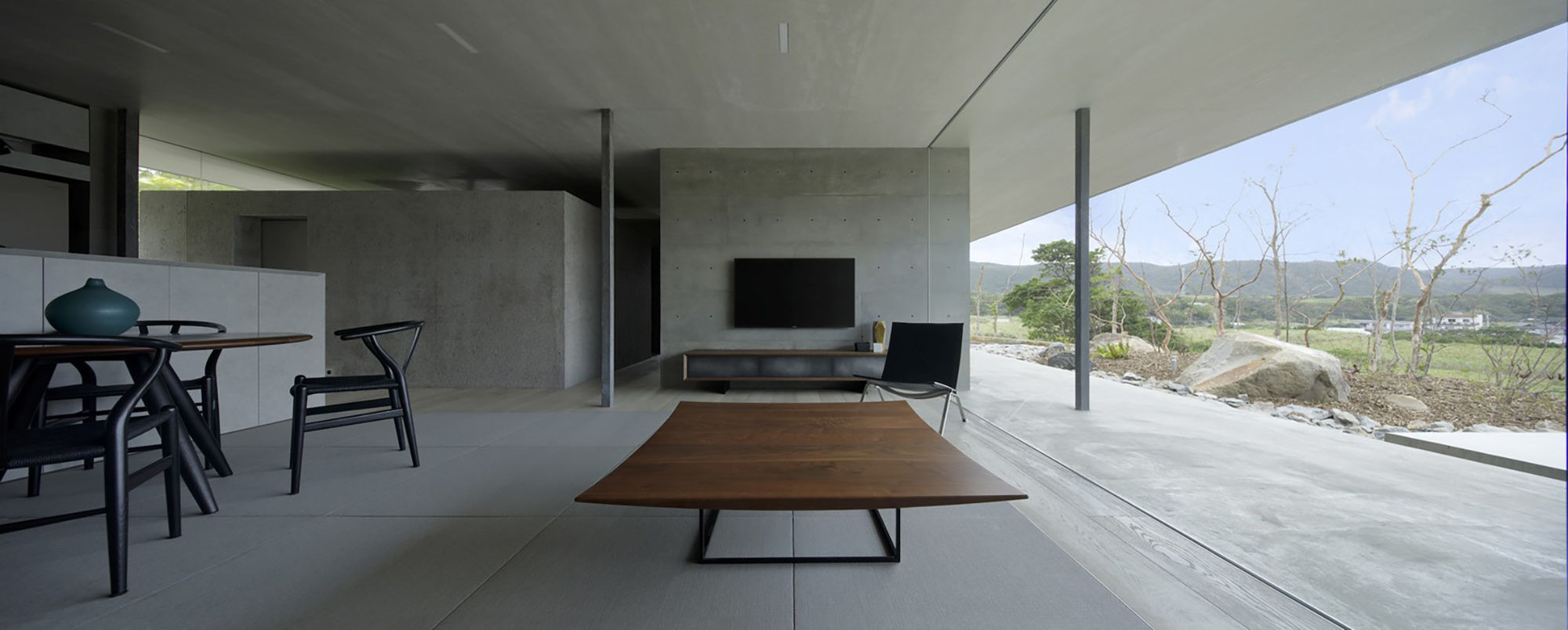 © Matsuyama Architect and Associates, Toshihisa Ishii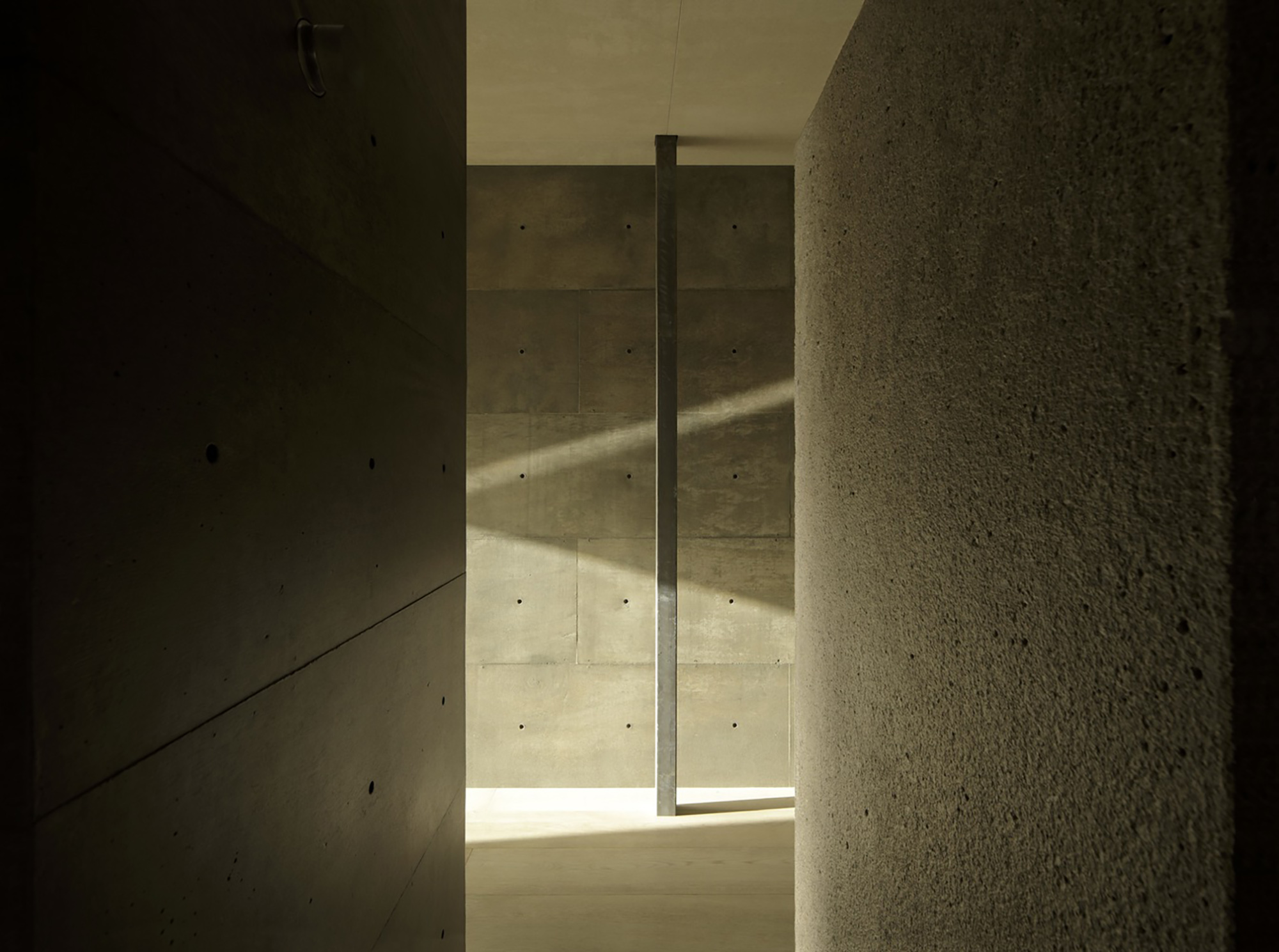 © Matsuyama Architect and Associates, Toshihisa Ishii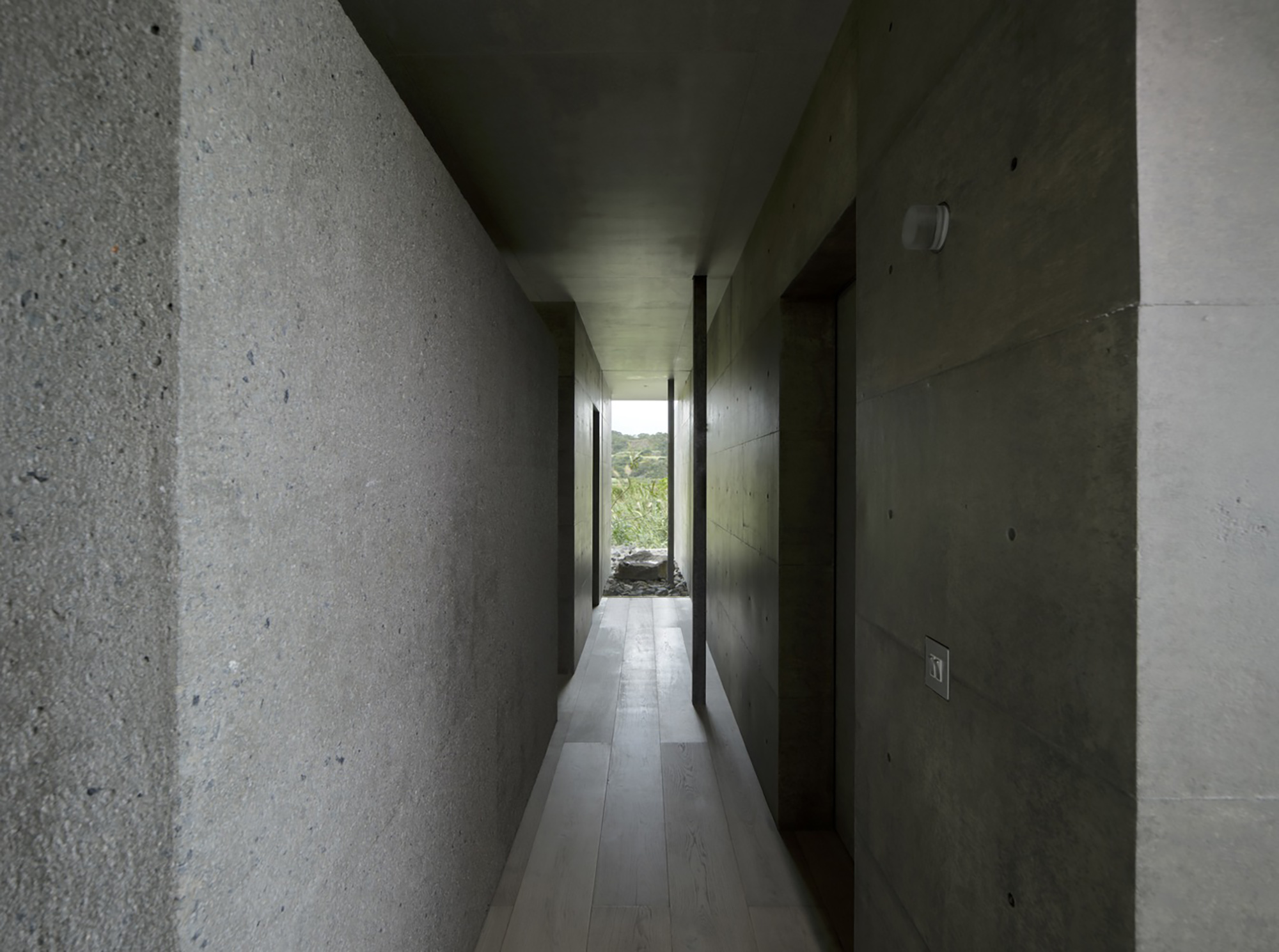 © Matsuyama Architect and Associates, Toshihisa Ishii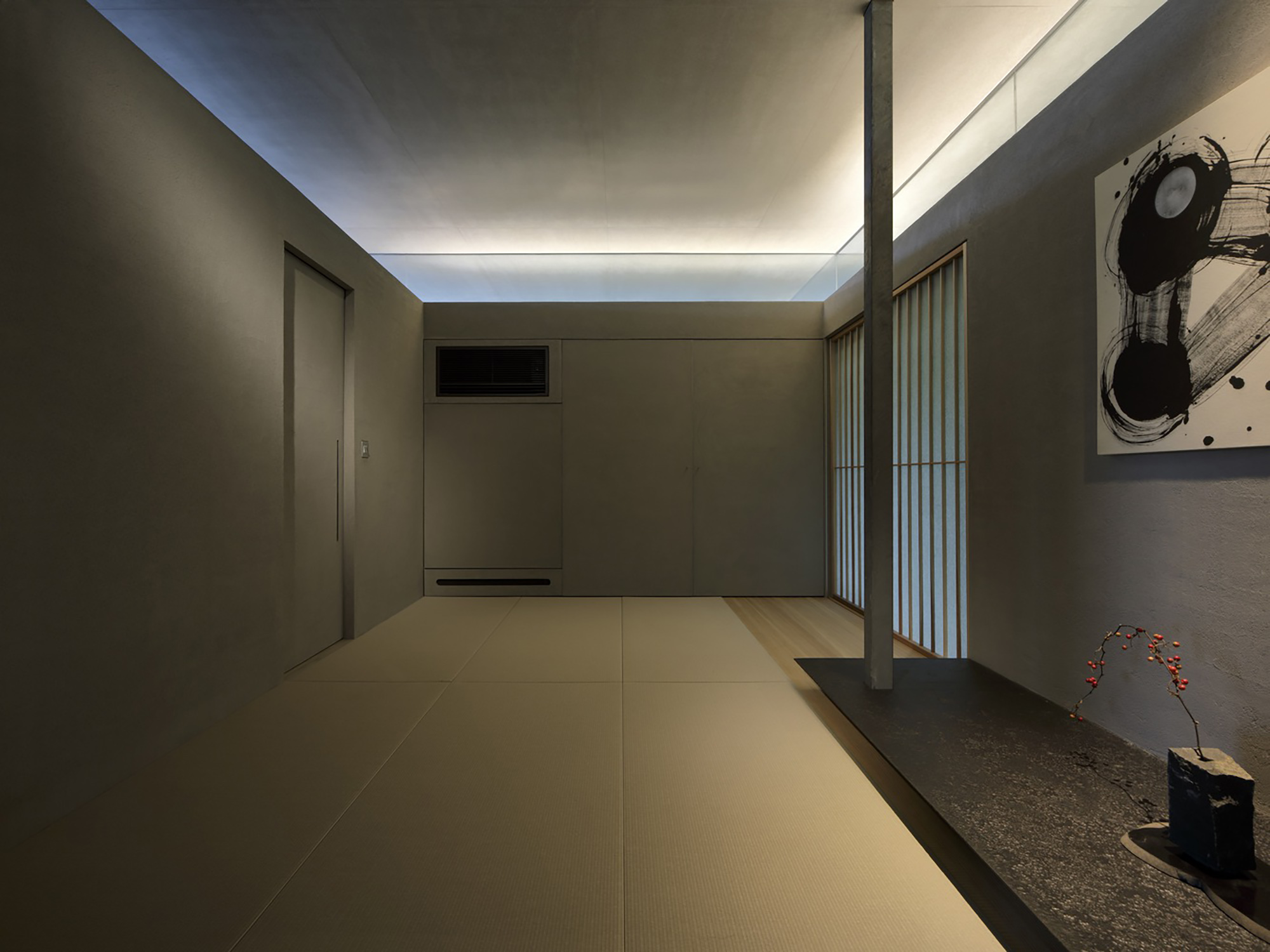 © Matsuyama Architect and Associates, Toshihisa Ishii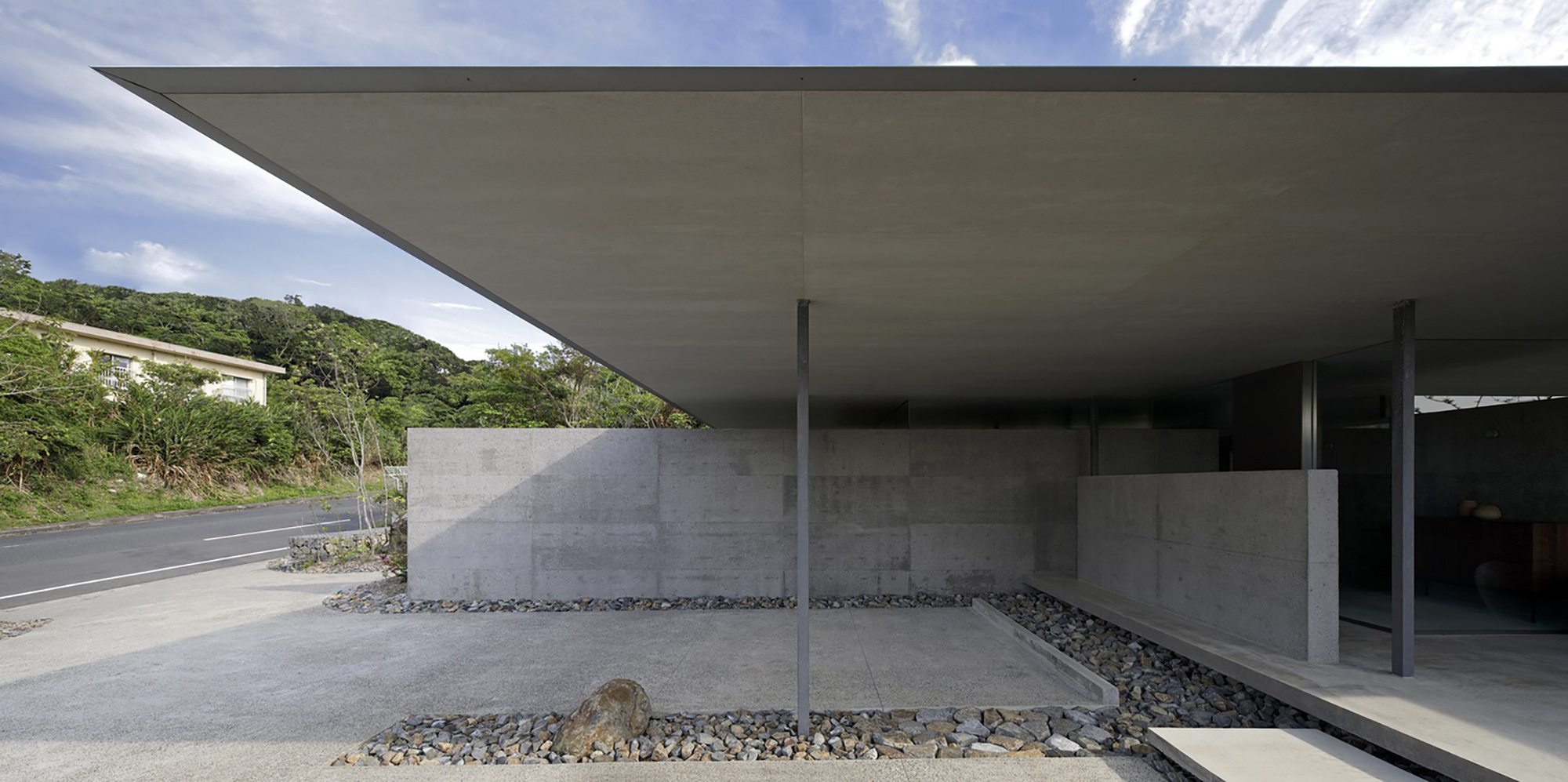 © Matsuyama Architect and Associates, Toshihisa Ishii

© Matsuyama Architect and Associates, Toshihisa Ishii

© Matsuyama Architect and Associates, Toshihisa Ishii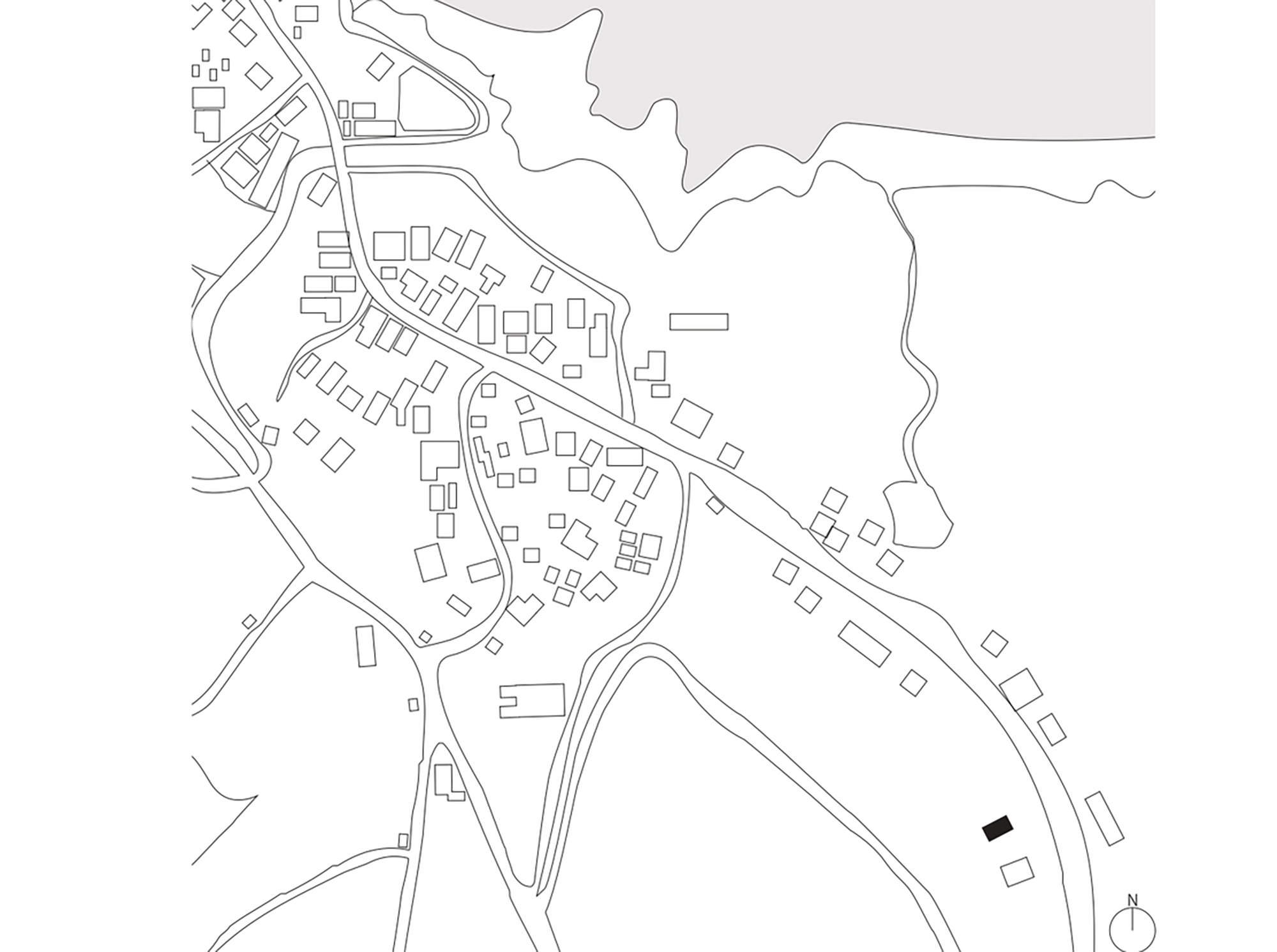 © Matsuyama Architect and Associates, Toshihisa Ishii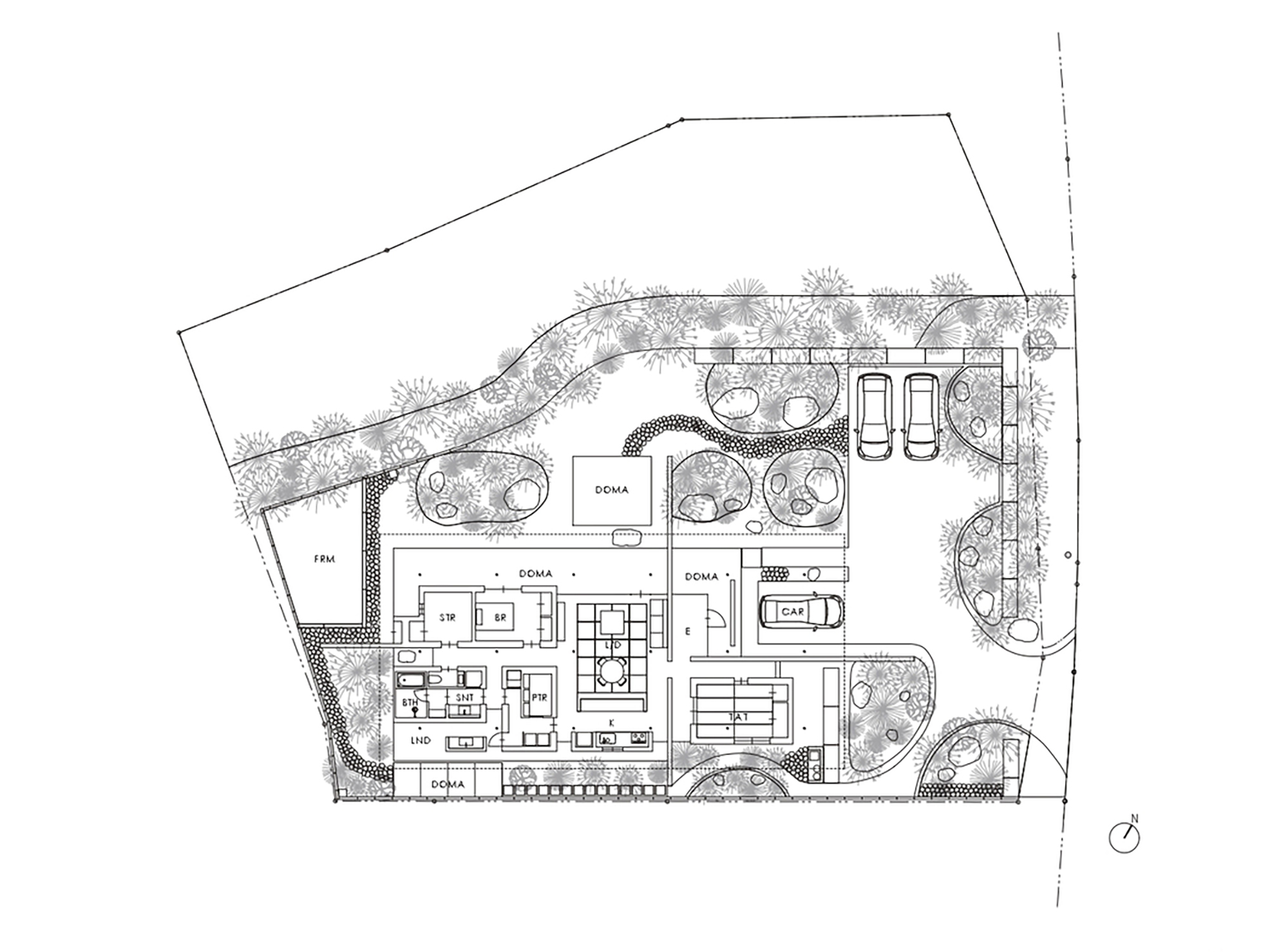 © Matsuyama Architect and Associates, Toshihisa Ishii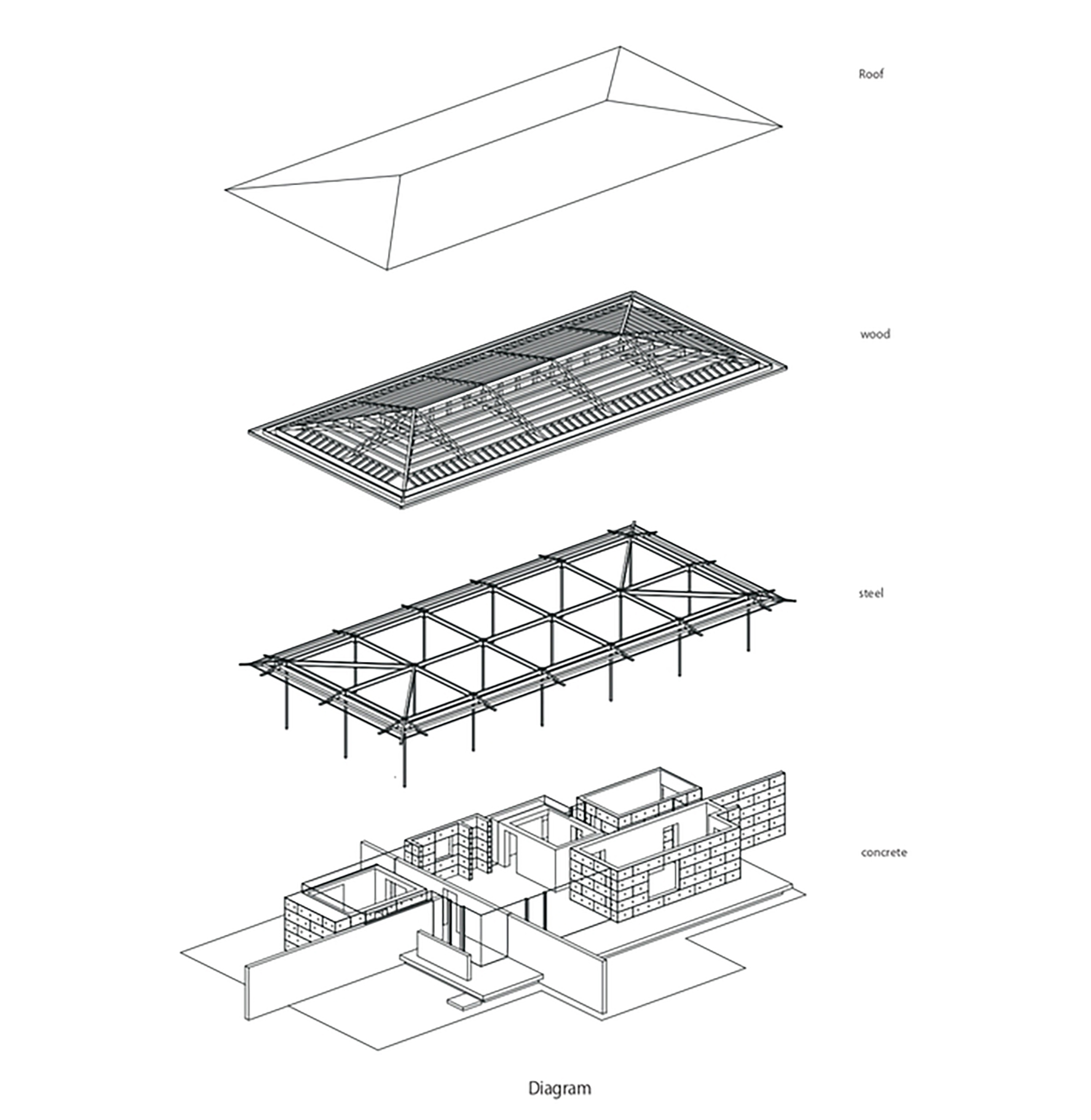 © Matsuyama Architect and Associates, Toshihisa Ishii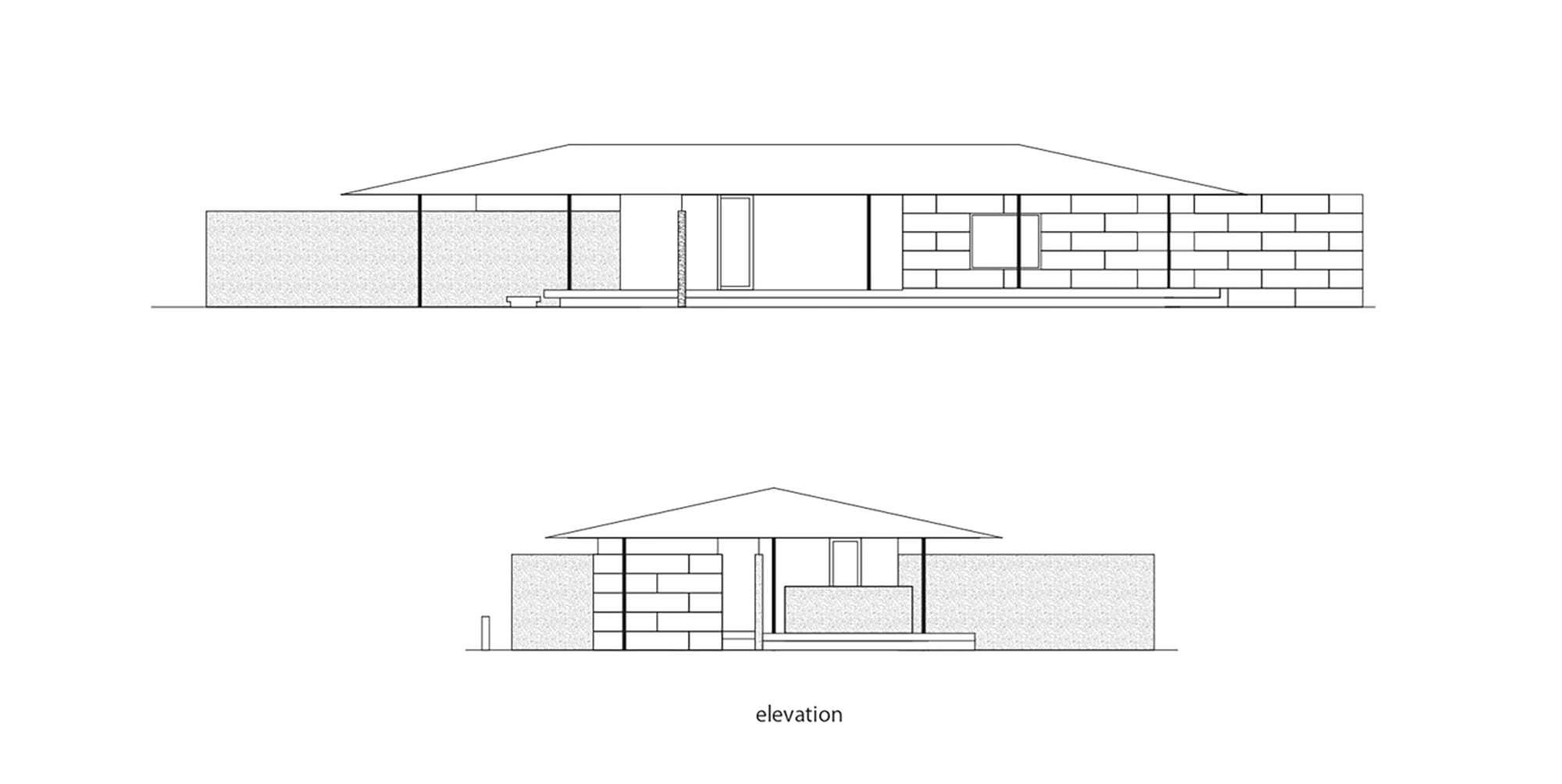 © Matsuyama Architect and Associates, Toshihisa Ishii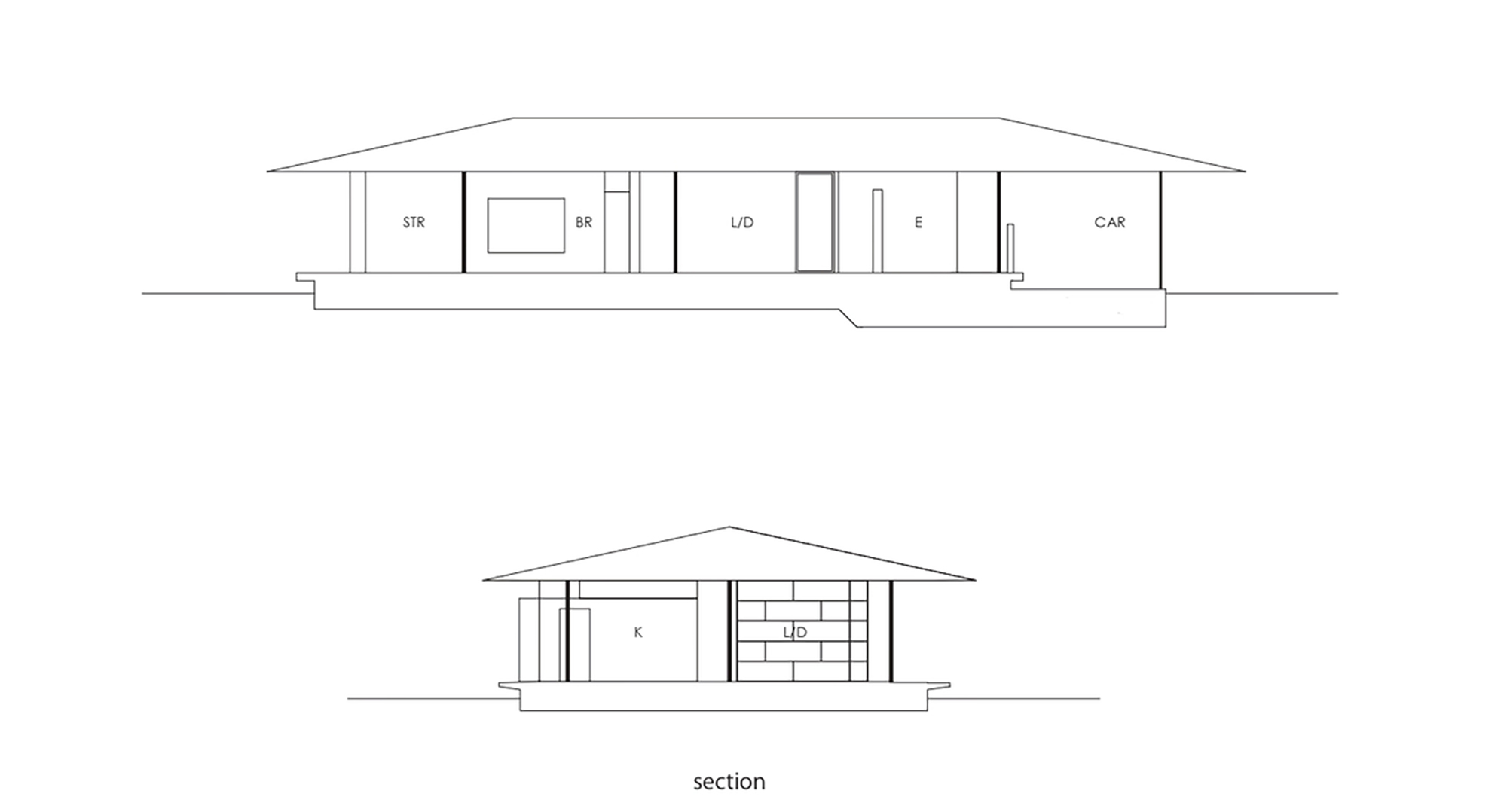 © Matsuyama Architect and Associates, Toshihisa Ishii
Project: House for Parents
Location: Amami, Japan
Architects: Matsuyama Architect and Associates
Area: 138 m²
Year: 2018
Photographs: Toshihisa Ishii
The house was designed as a permanent nesting ground for an elderly couple who had spent their lives making Oshima Tsumugi (woven fabric), a traditional craft of Amami Oshima. The site is located on the Pacific Ocean side of northern Amami, on a rise that overlooks a peaceful village and the mountains. For any project taking place on these southern islands, protection against typhoons and severe subtropical climate is of utmost importance. These preventive measures, however, had resulted in the creation of many buildings that have been designed to close off from the outside.
In this project, we wanted to come up with a solution that would, through two different processes, enable not only a space that incorporates the local natural scenery into everyday life but also a home that can withstand extreme weather conditions. The first process was to install a large roof with deep eaves to create, for most of the indoor spaces, a cool and shady environment as if one is sitting underneath the trees. The second process was to create a building with a strong structure that, rather than closing off to protect from typhoons, would open infinitely towards the outside.
Specifically, we used steel, concrete, and wood to find a section that would take advantage of the unique qualities of the three different materials. Ultimately, we arrived at a structure that consists of a steel framework that supports the large roof, concrete-covered exterior walls, and a wooden framework to counter the roof weight and heat bridge. On the plan, concrete walls are designed to stand independently of the 4-meter-span steel framework. Like the split-house design, which has long been a popular architectural style of the Amami Islands, each function of the house is designed to exist separately, while the common areas are made to expand outwards with the projecting walls.
Shadows created by beams of light, entering through the gap between the floating roof and the walls, recreate the light I experienced as a child on this island. The final design is a result of my inquiry into creating a house inspired by the indelible scene of my childhood. It is my hope that the shifting light and the peaceful scenery enjoyed in this house will enliven the upcoming years of this elderly couple.
 
Source: Matsuyama Architect and Associates
m i l i m e t d e s i g n   –   w h e r e   t h e   c o n v e r g e n c e   o f   u n i q u e   c r e a t i v e s