Ho Guom Opera House design by Ho Thieu Tri and Associates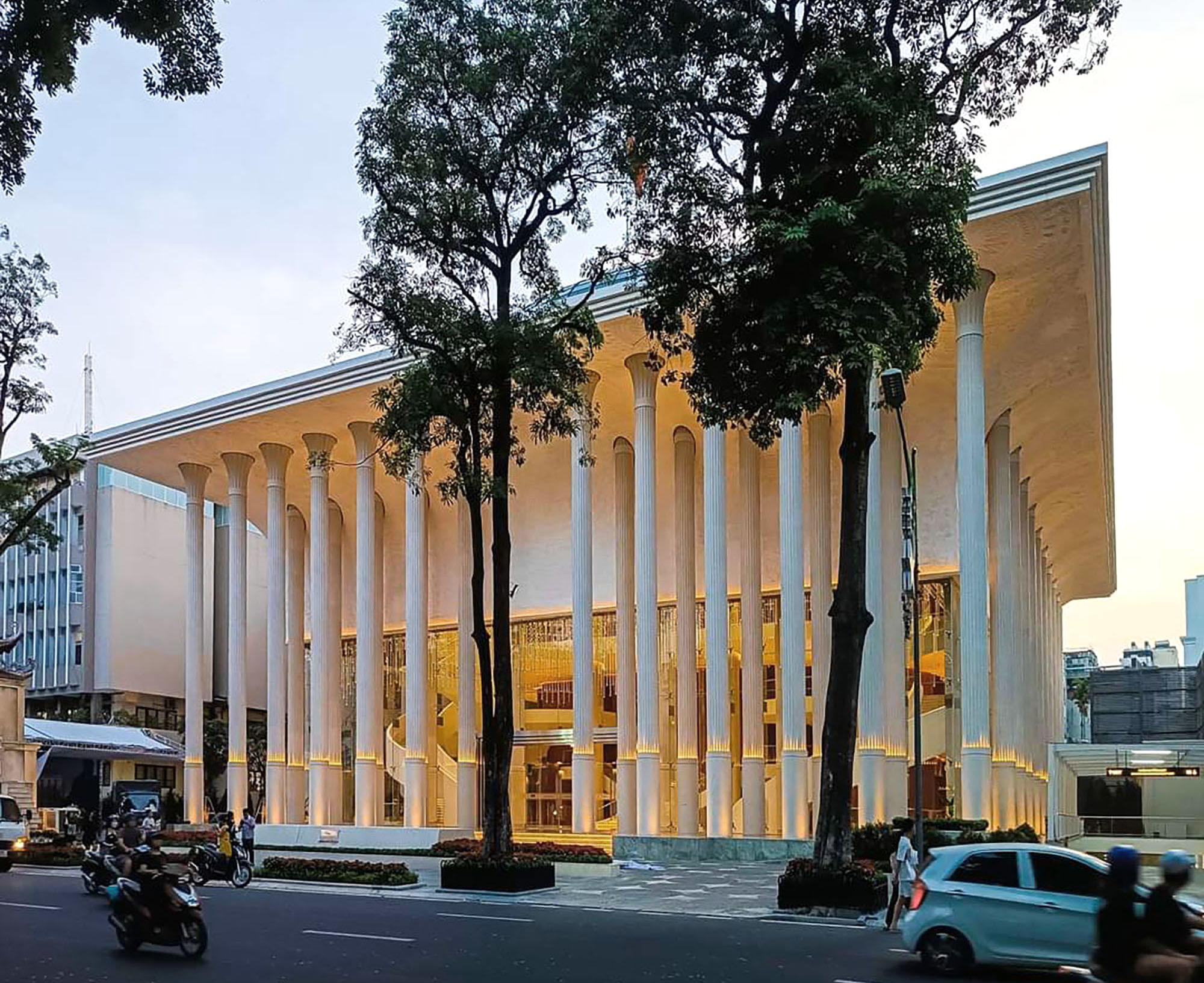 © Ho Thieu Tri and Associates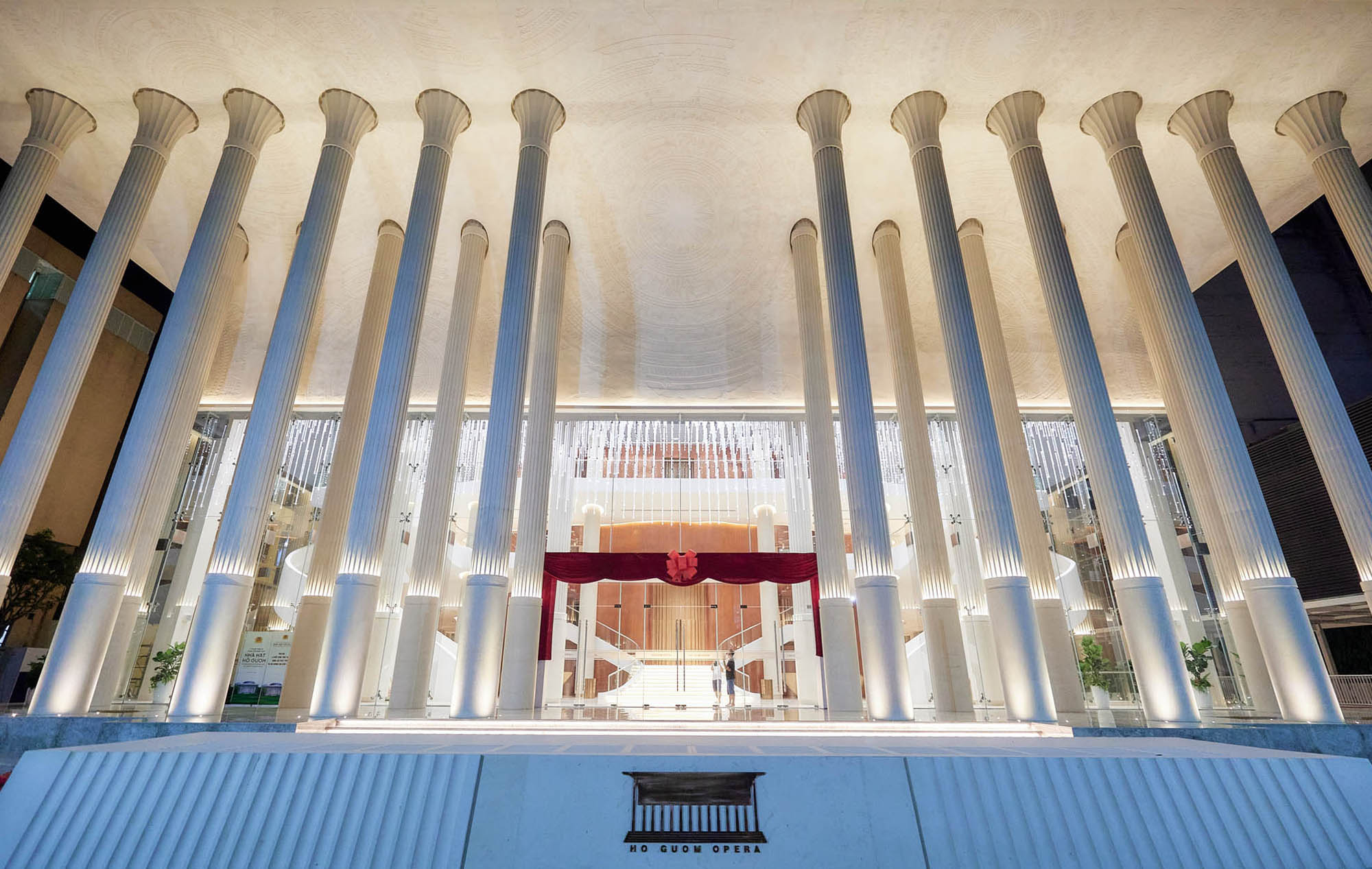 © Ho Thieu Tri and Associates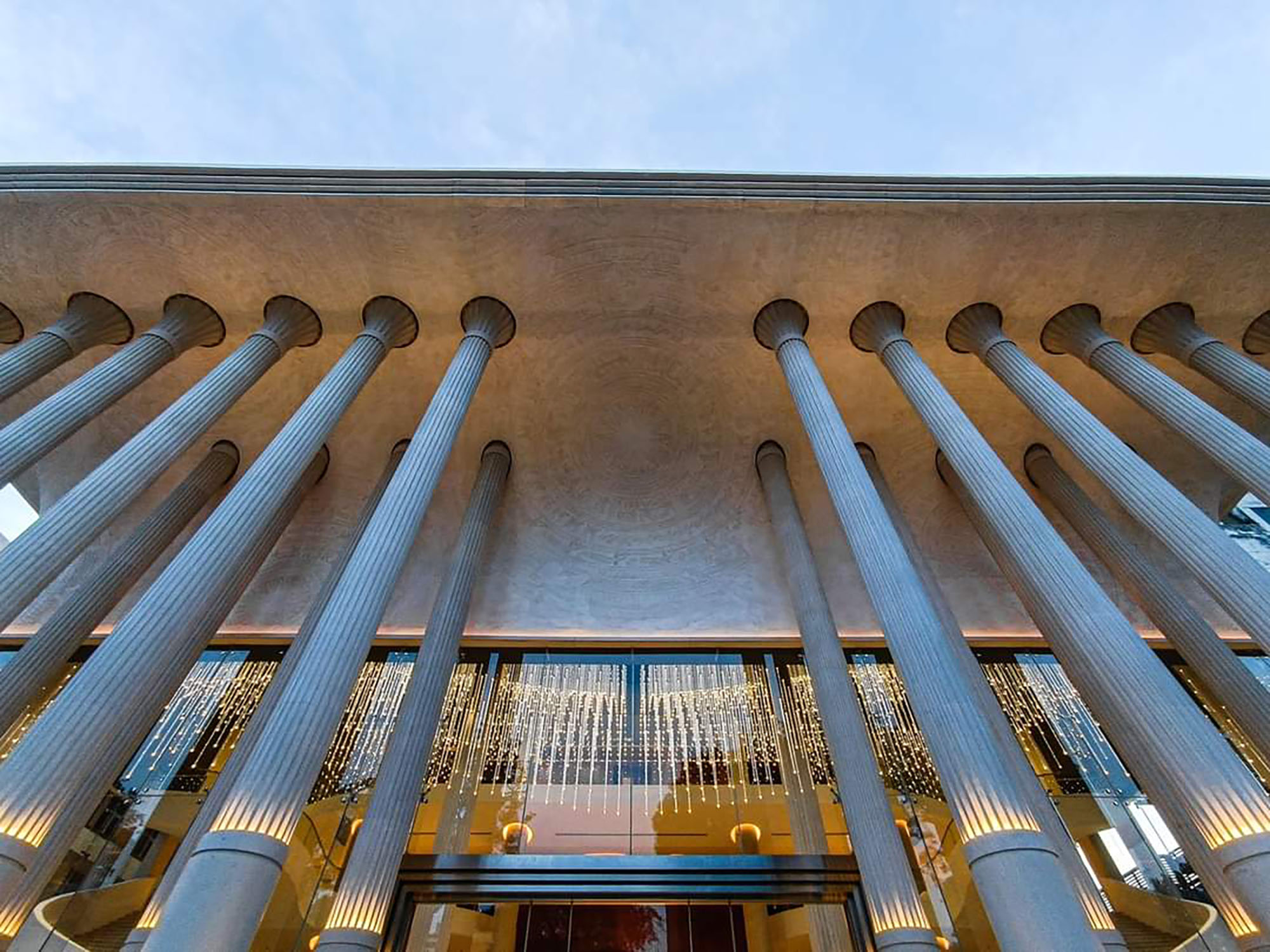 © Ho Thieu Tri and Associates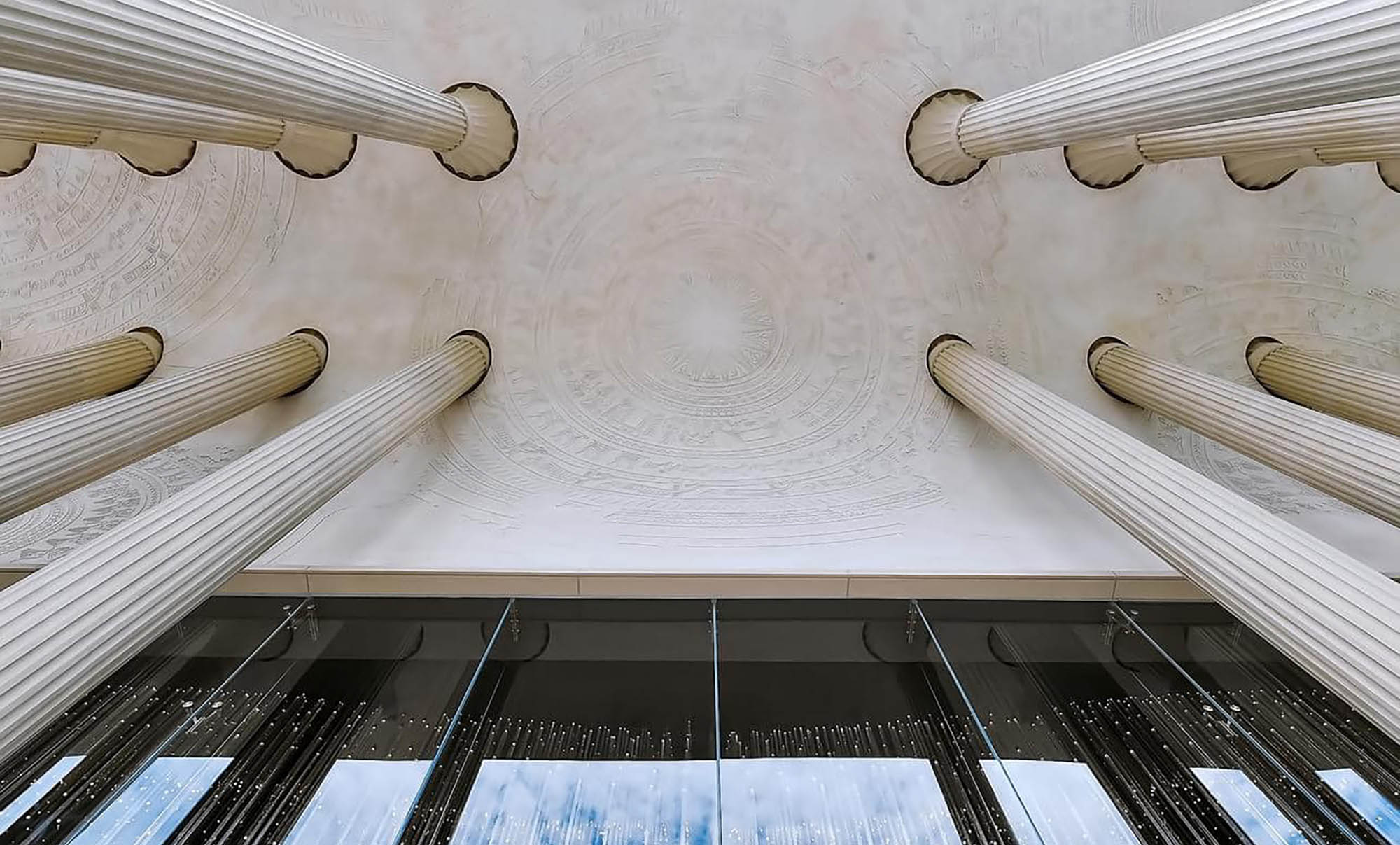 © Ho Thieu Tri and Associates

© Ho Thieu Tri and Associates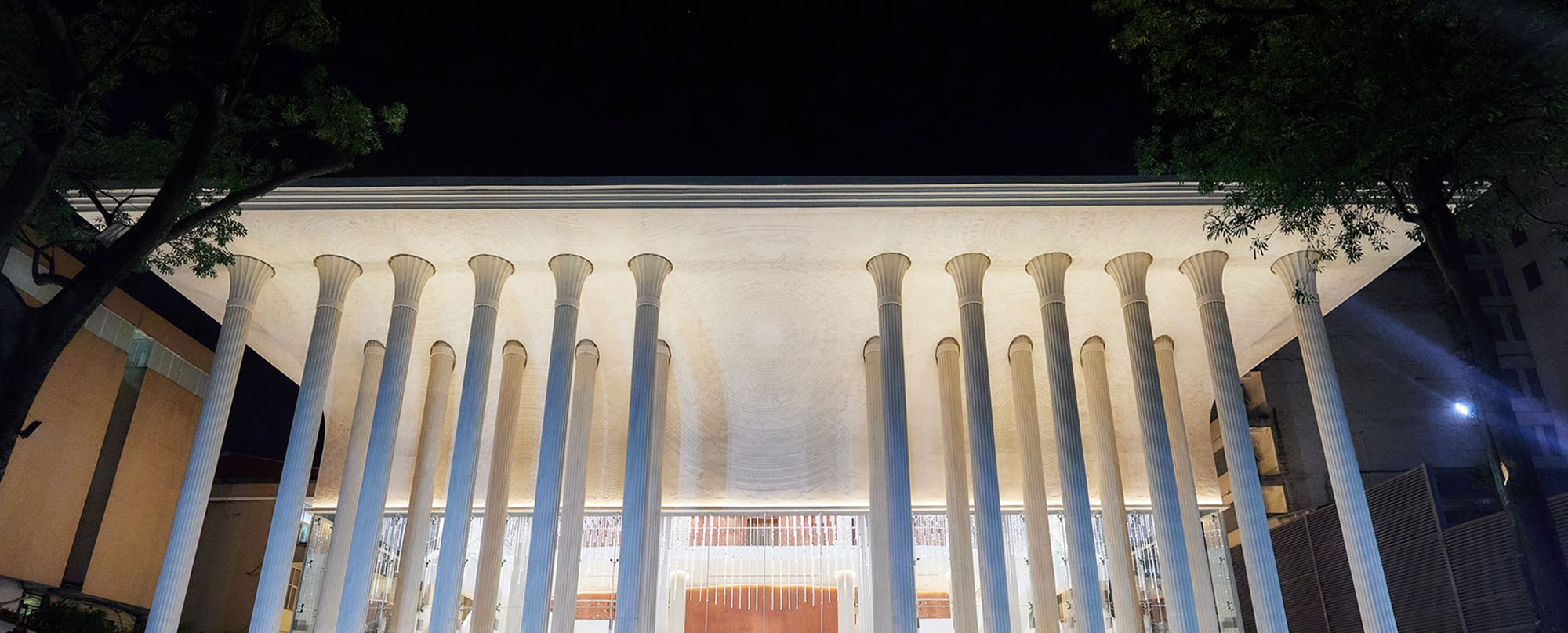 © Ho Thieu Tri and Associates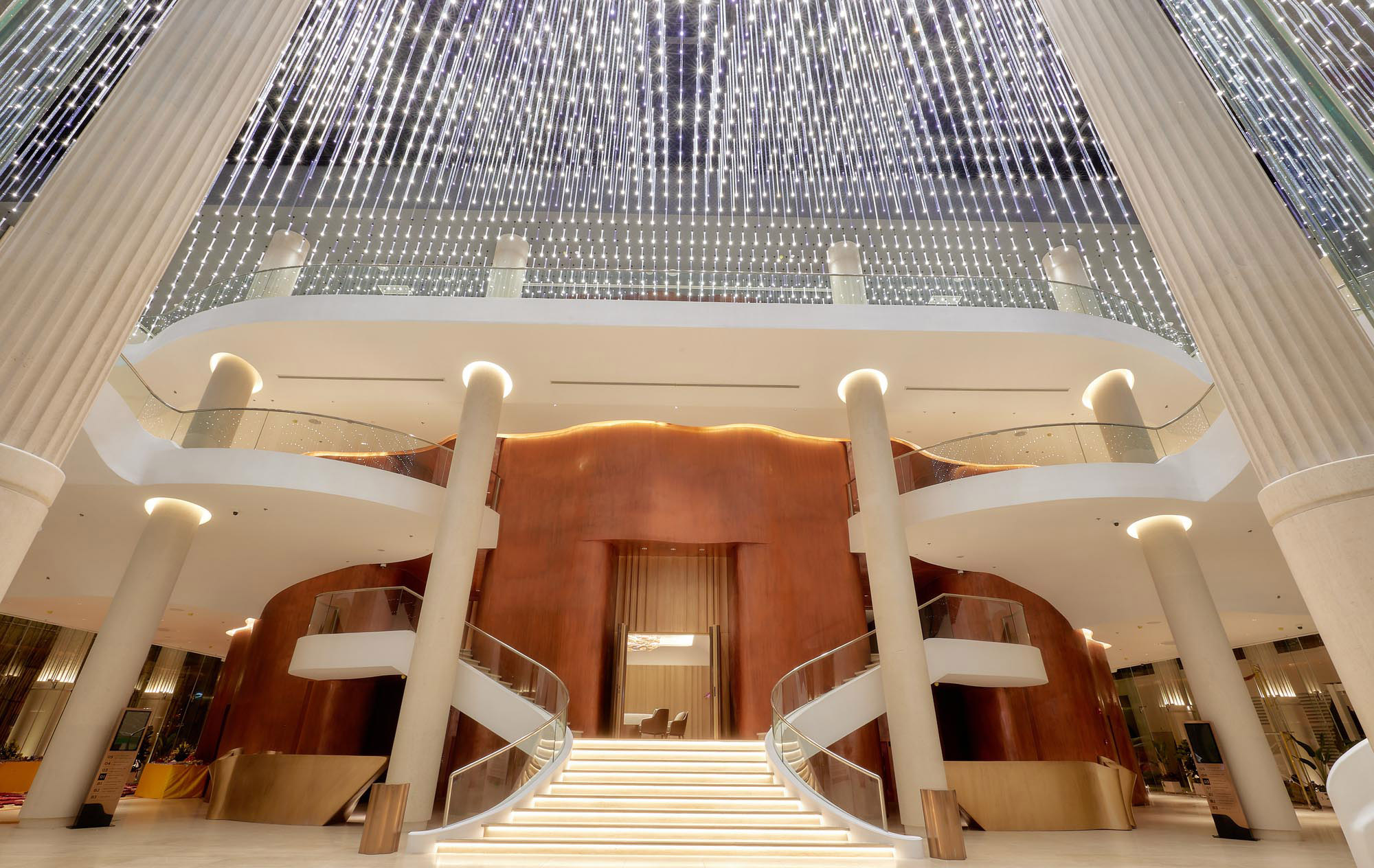 © Ho Thieu Tri and Associates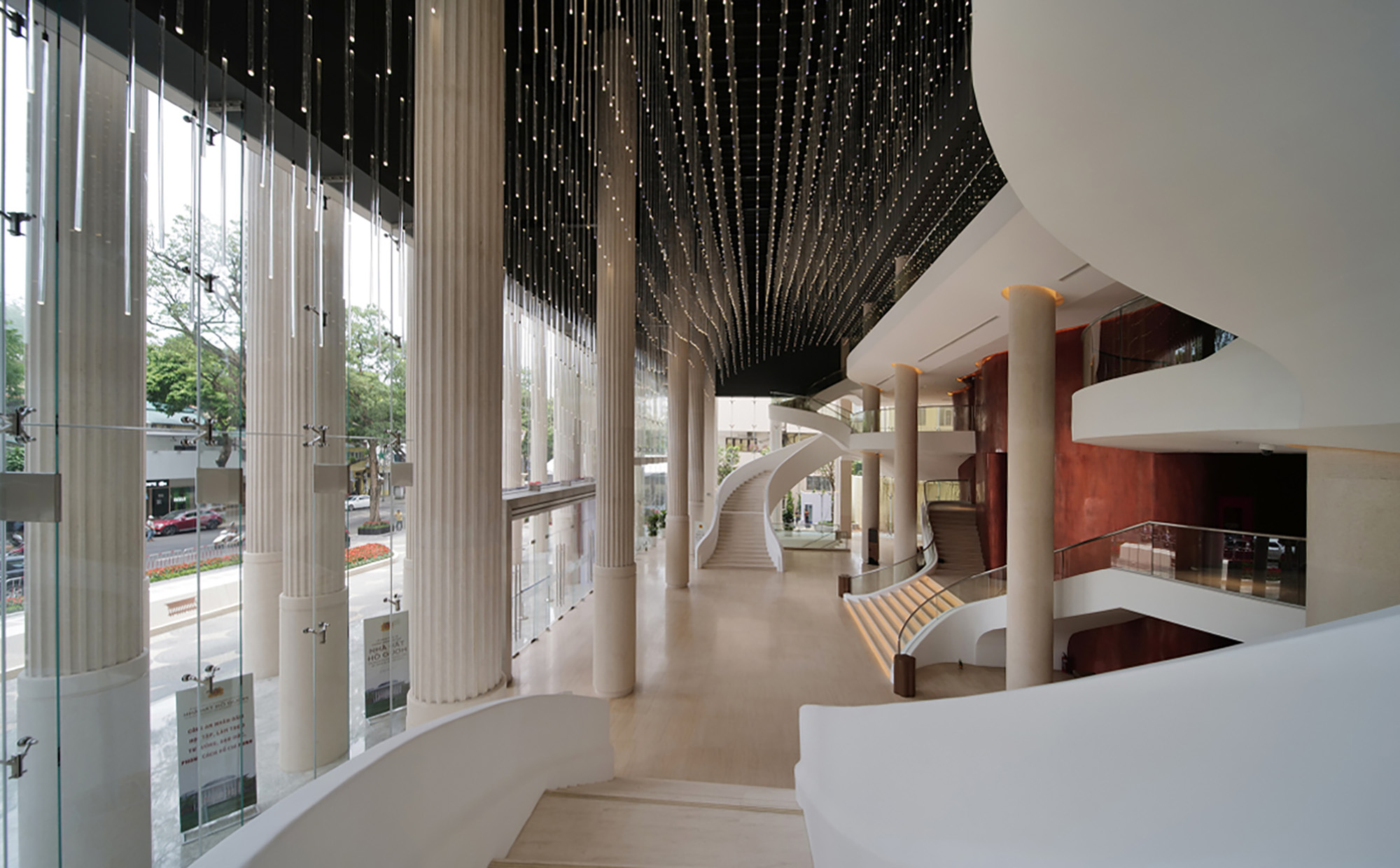 © Ho Thieu Tri and Associates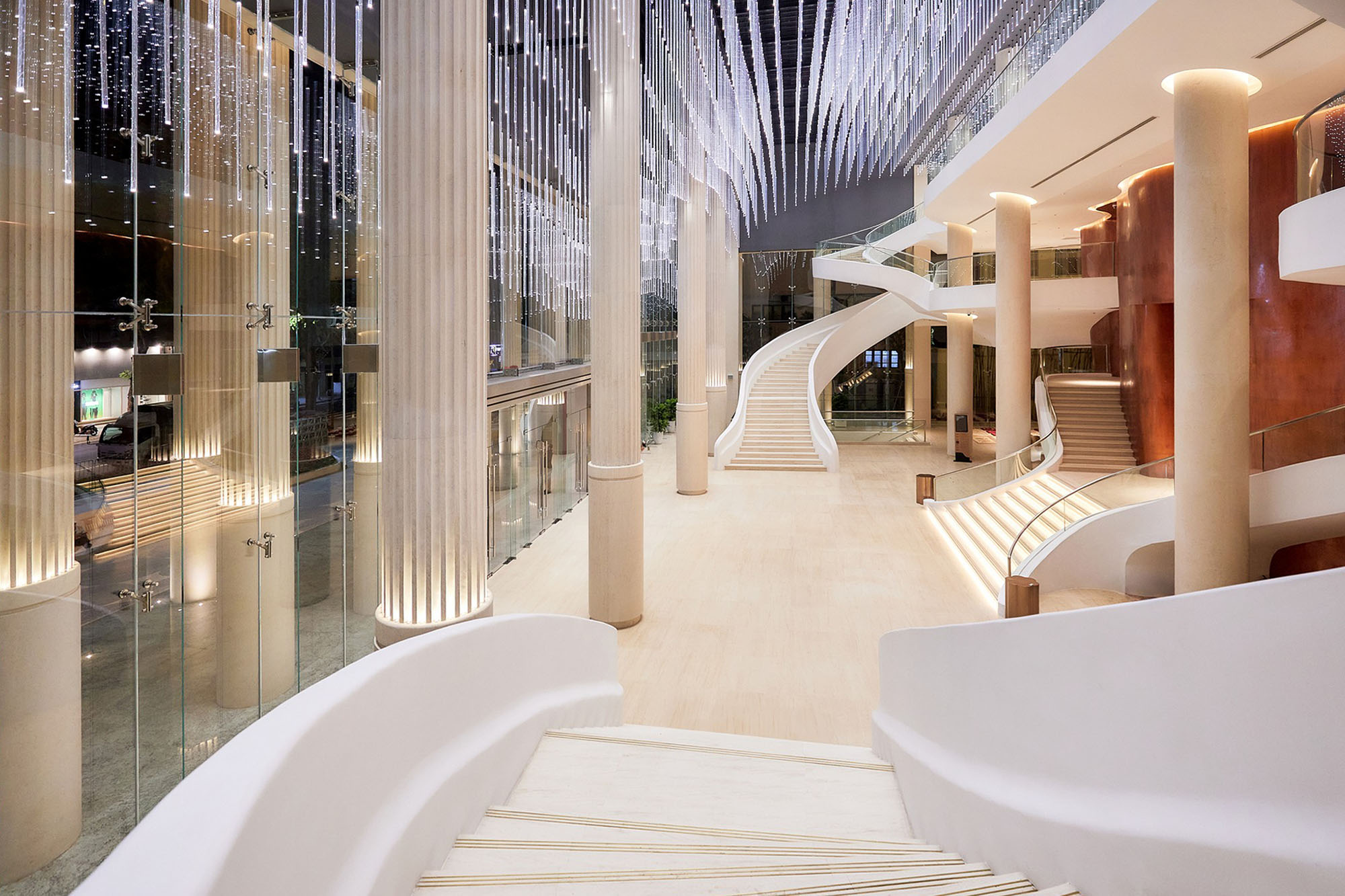 © Ho Thieu Tri and Associates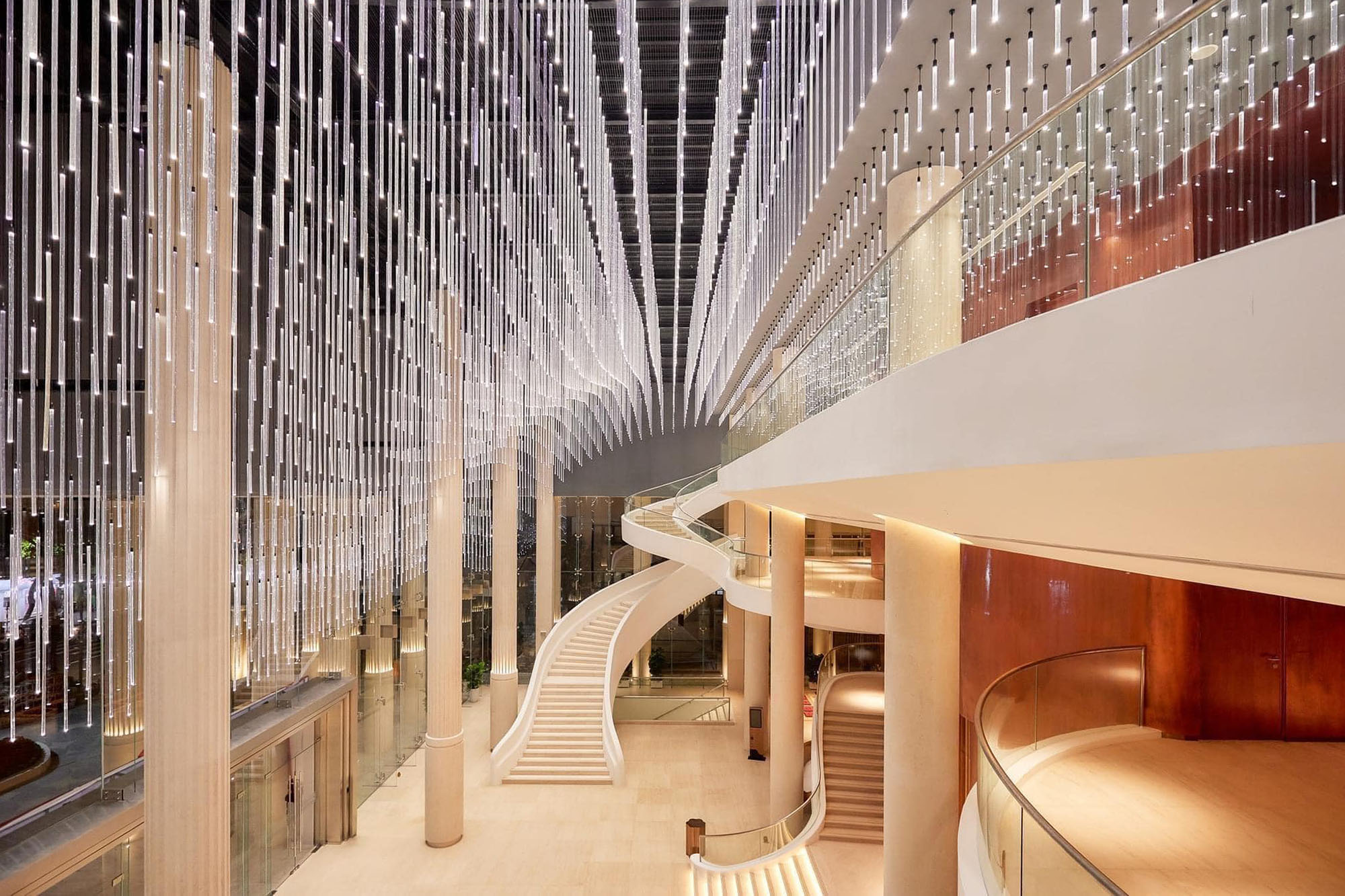 © Ho Thieu Tri and Associates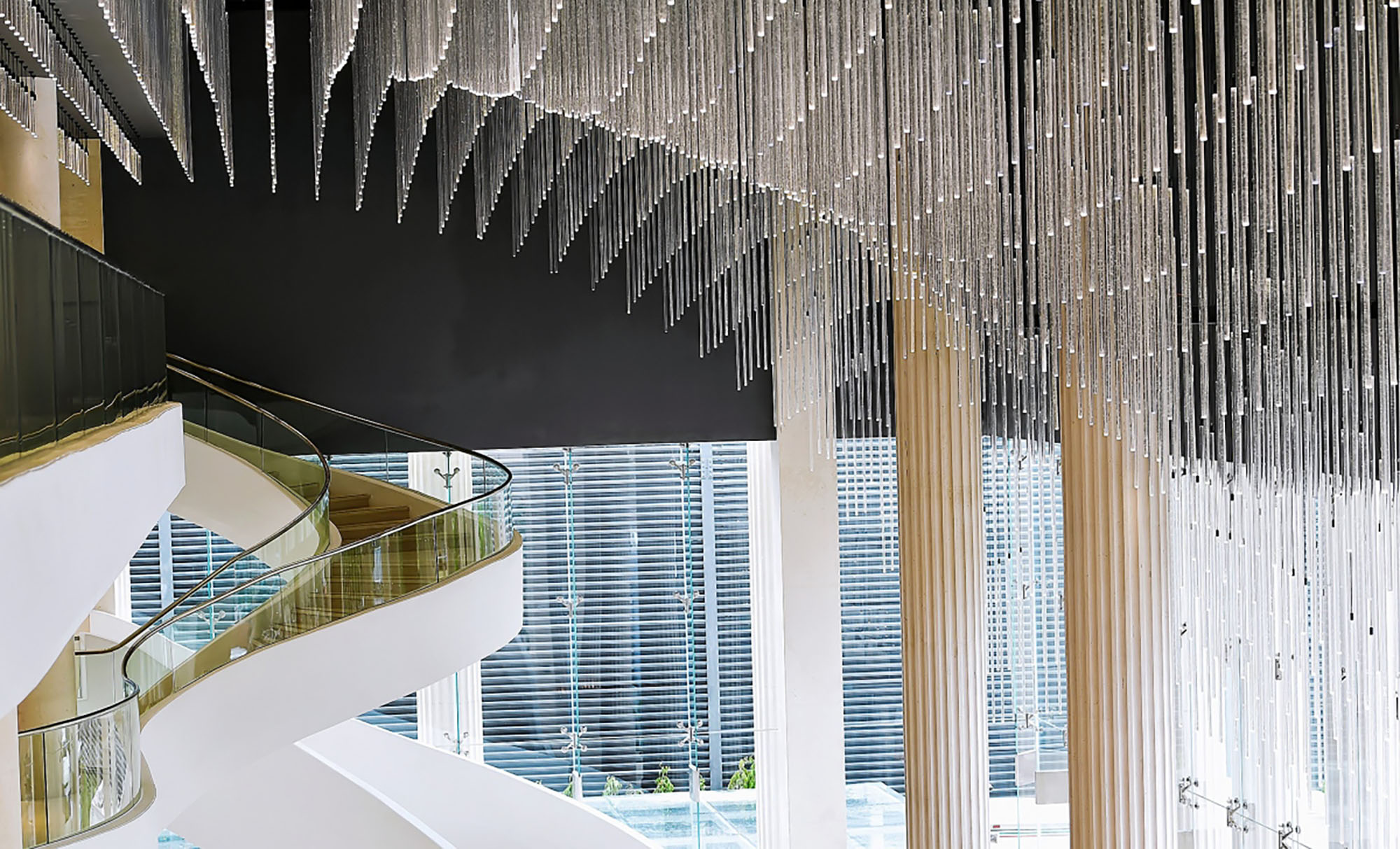 © Ho Thieu Tri and Associates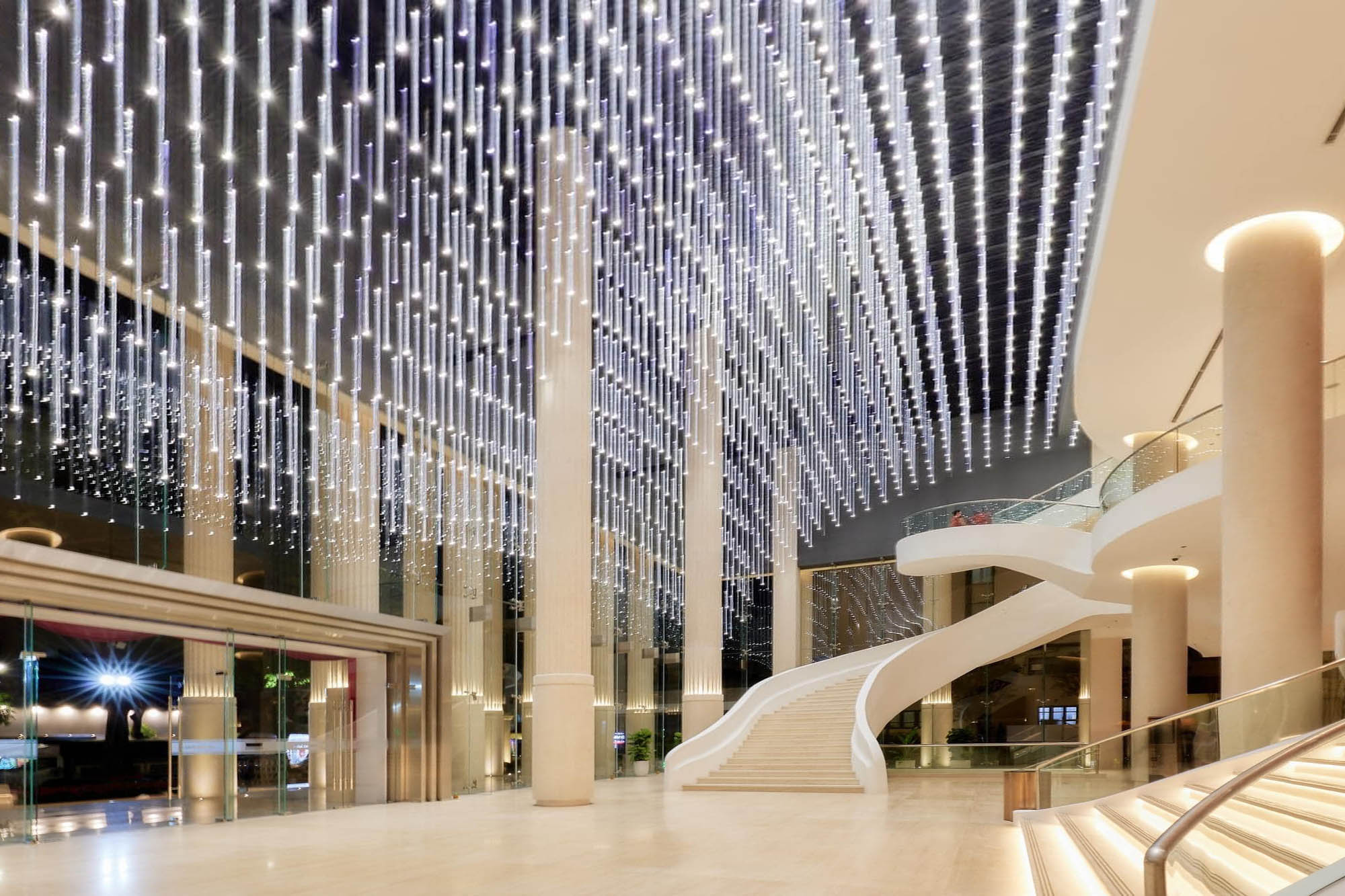 © Ho Thieu Tri and Associates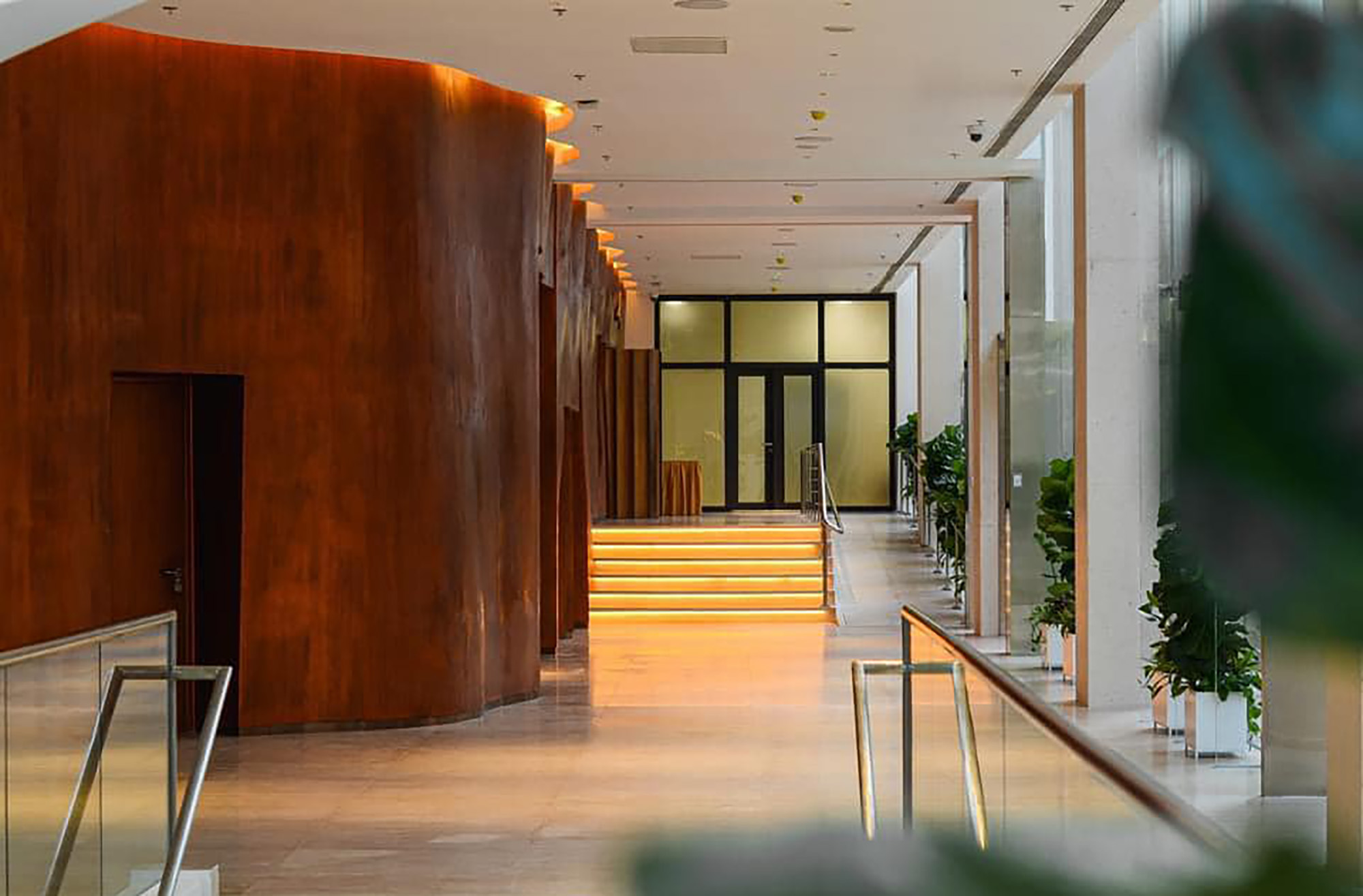 © Ho Thieu Tri and Associates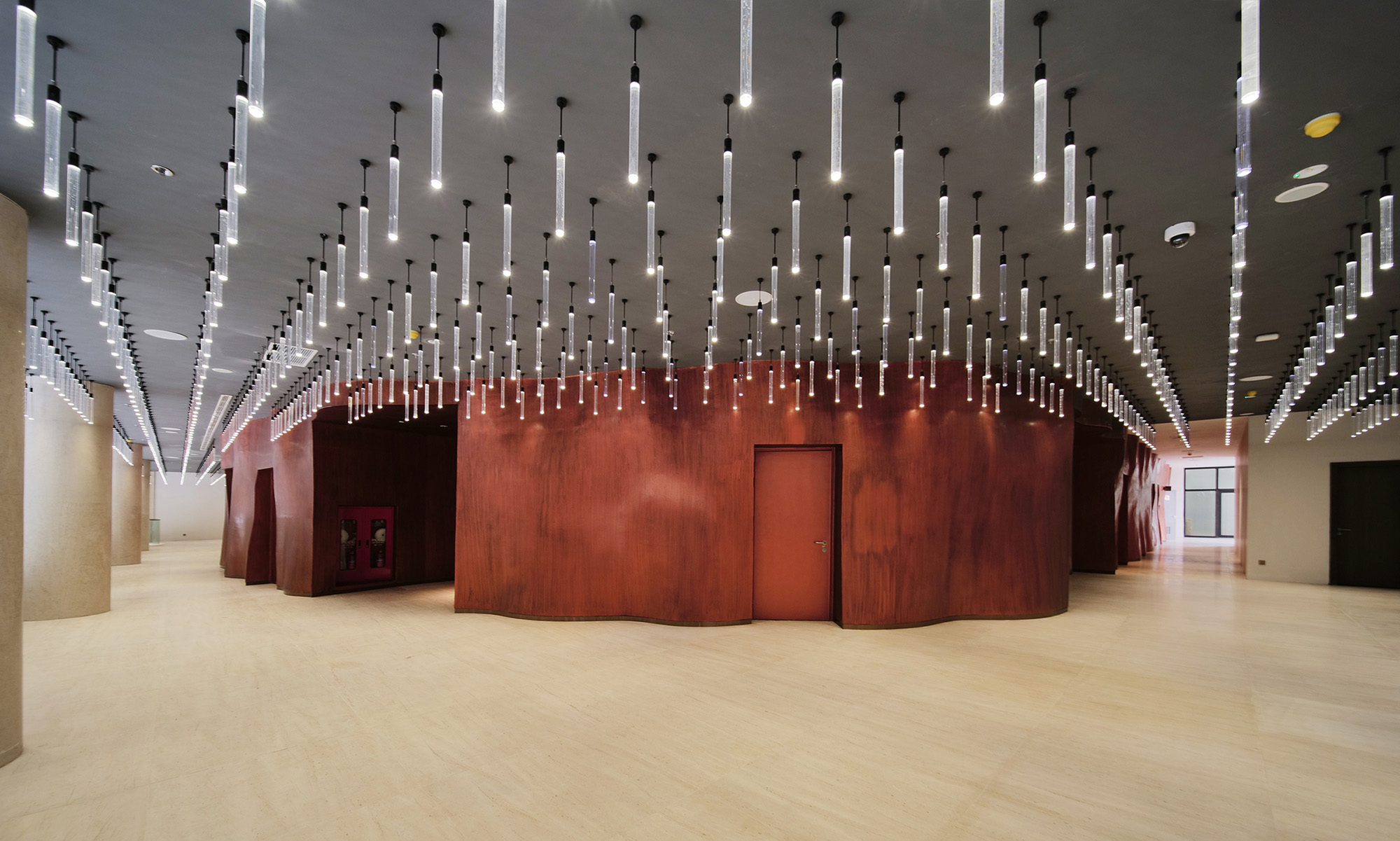 © Ho Thieu Tri and Associates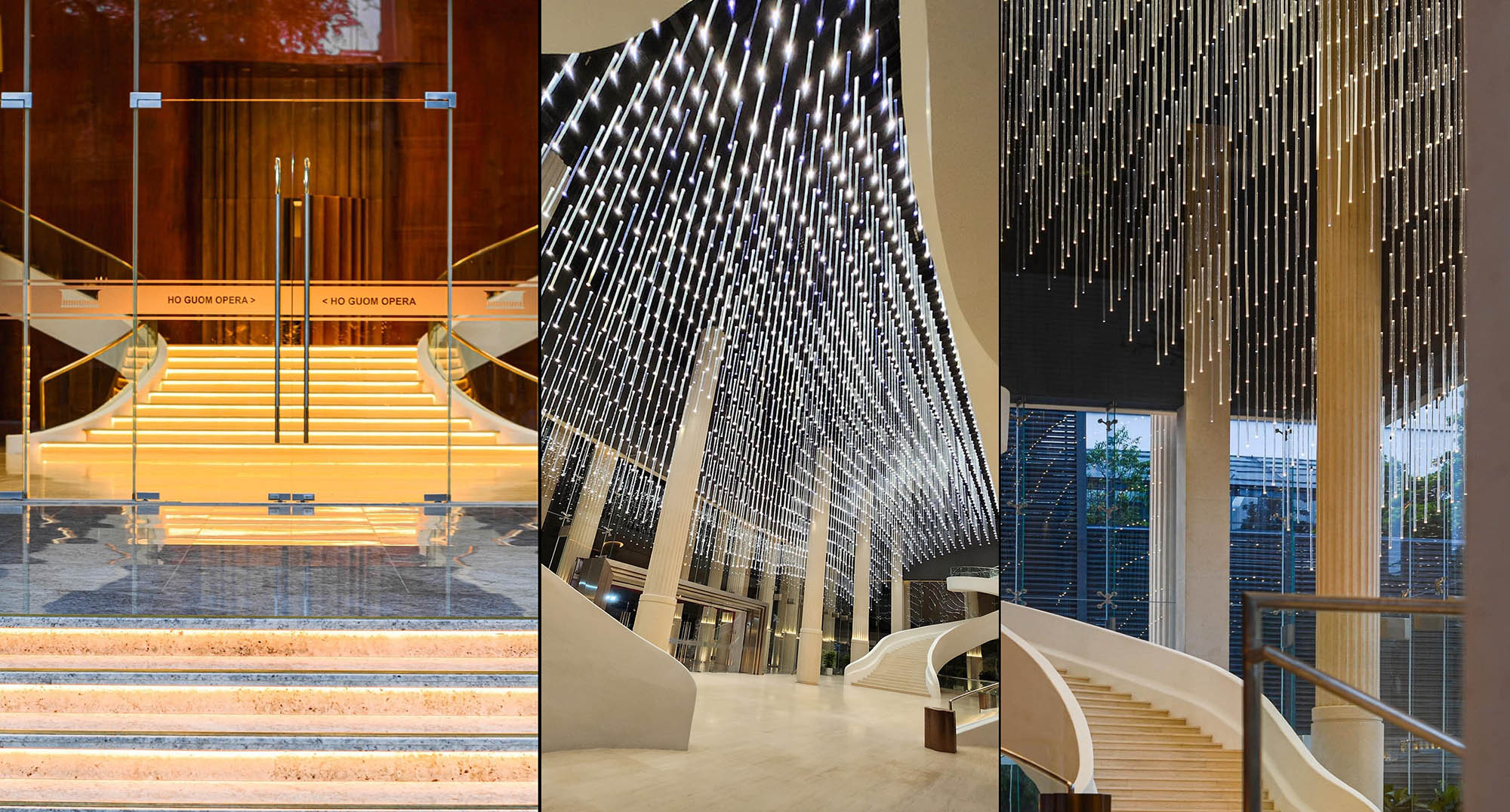 © Ho Thieu Tri and Associates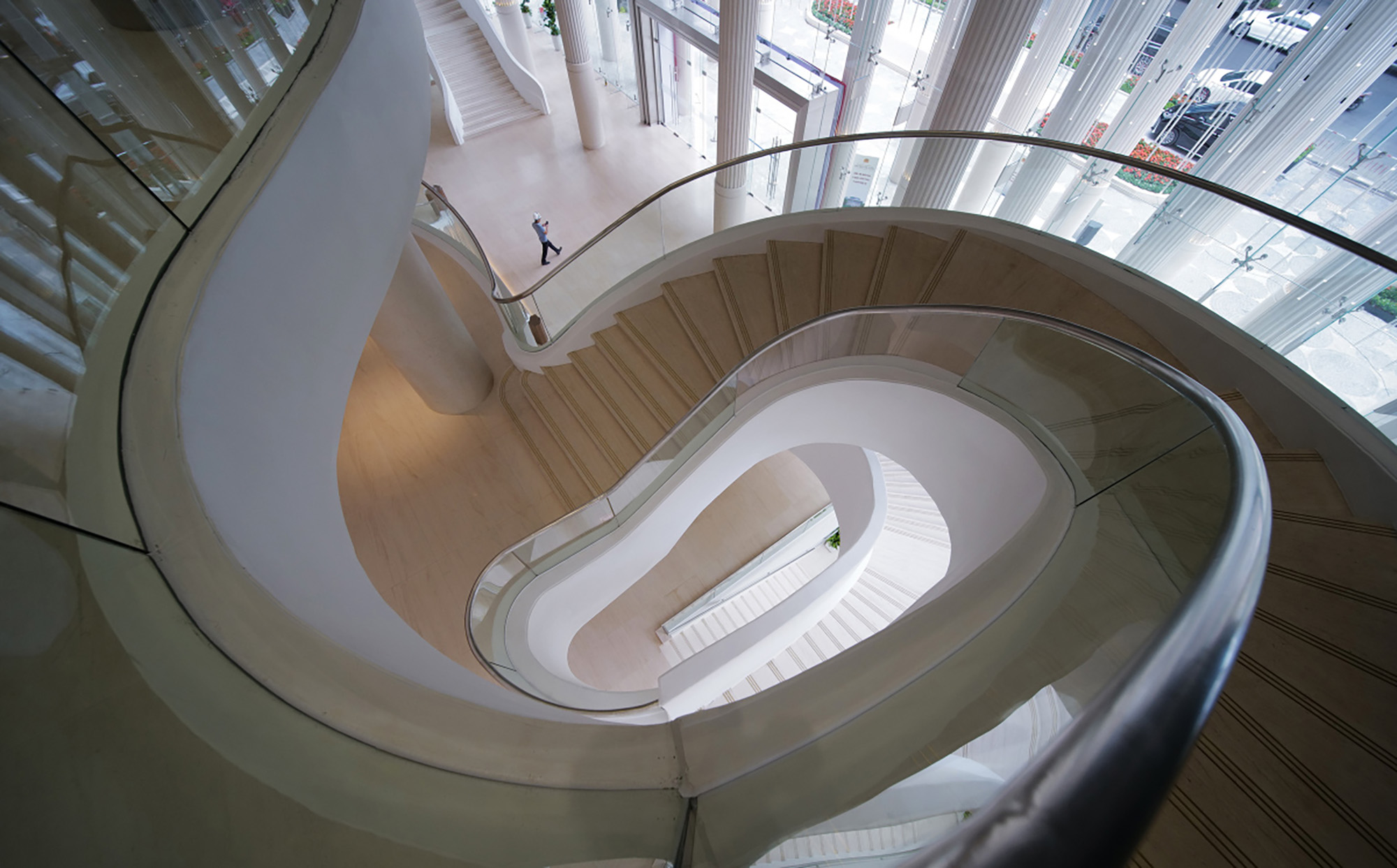 © Ho Thieu Tri and Associates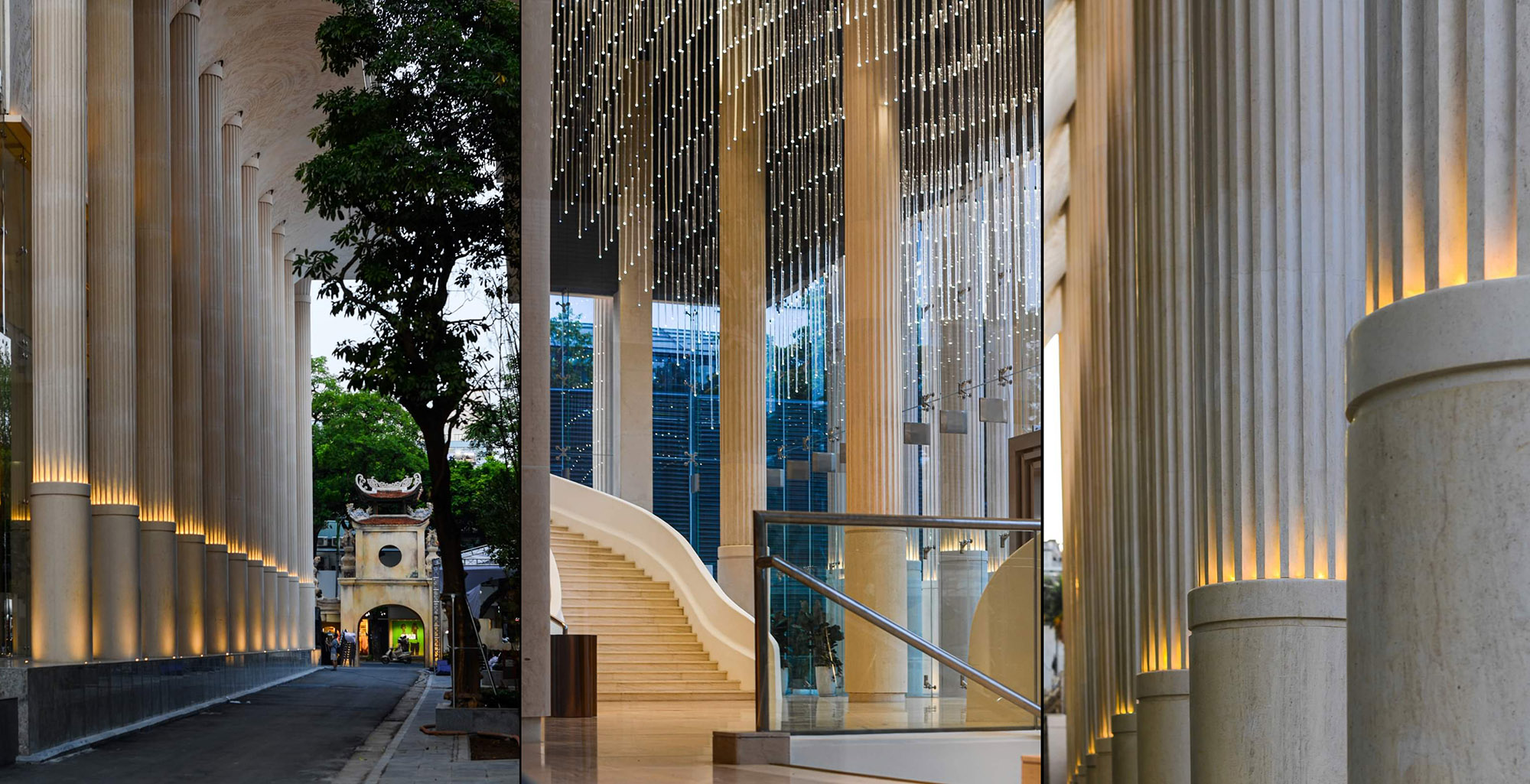 © Ho Thieu Tri and Associates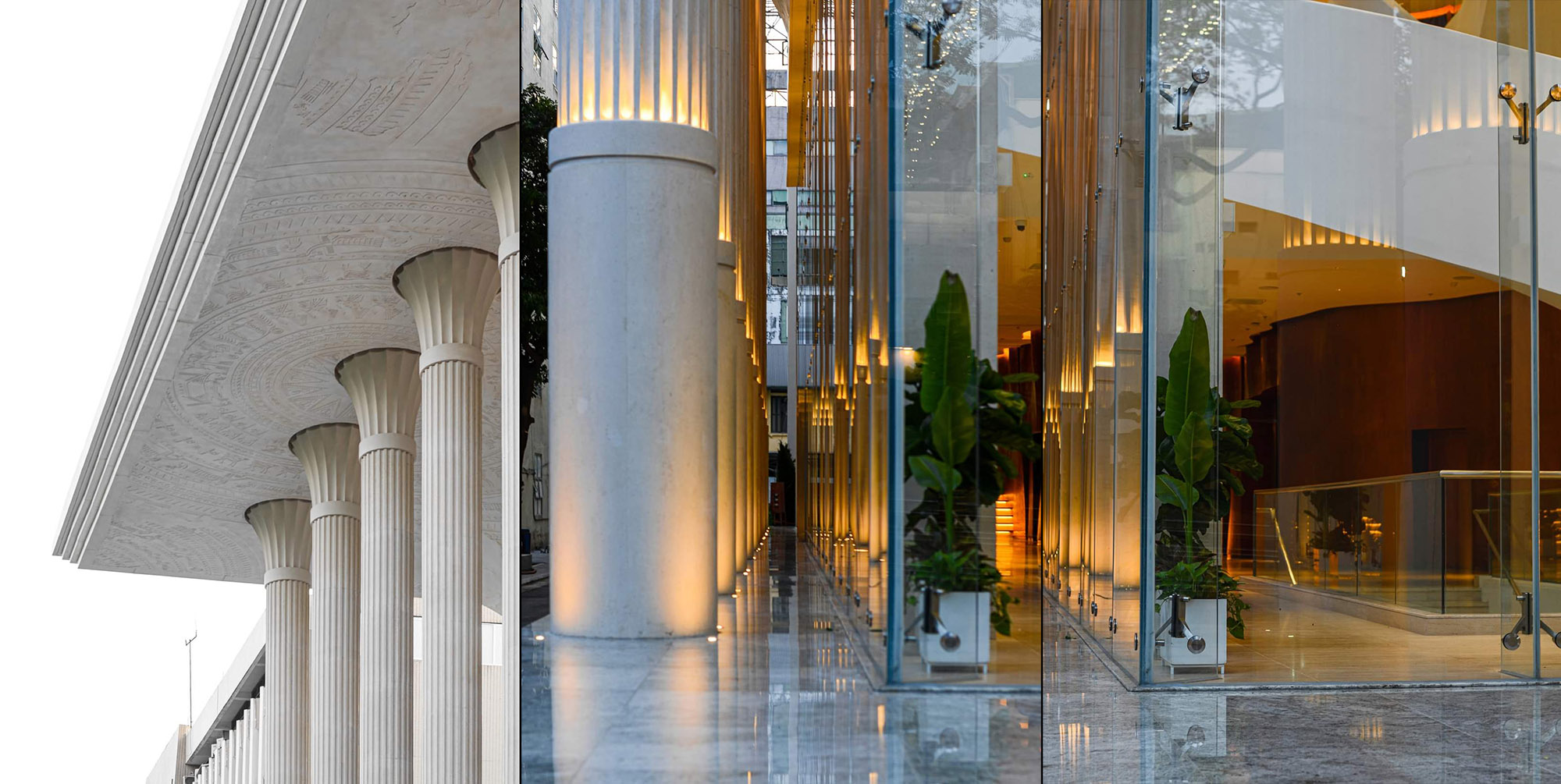 © Ho Thieu Tri and Associates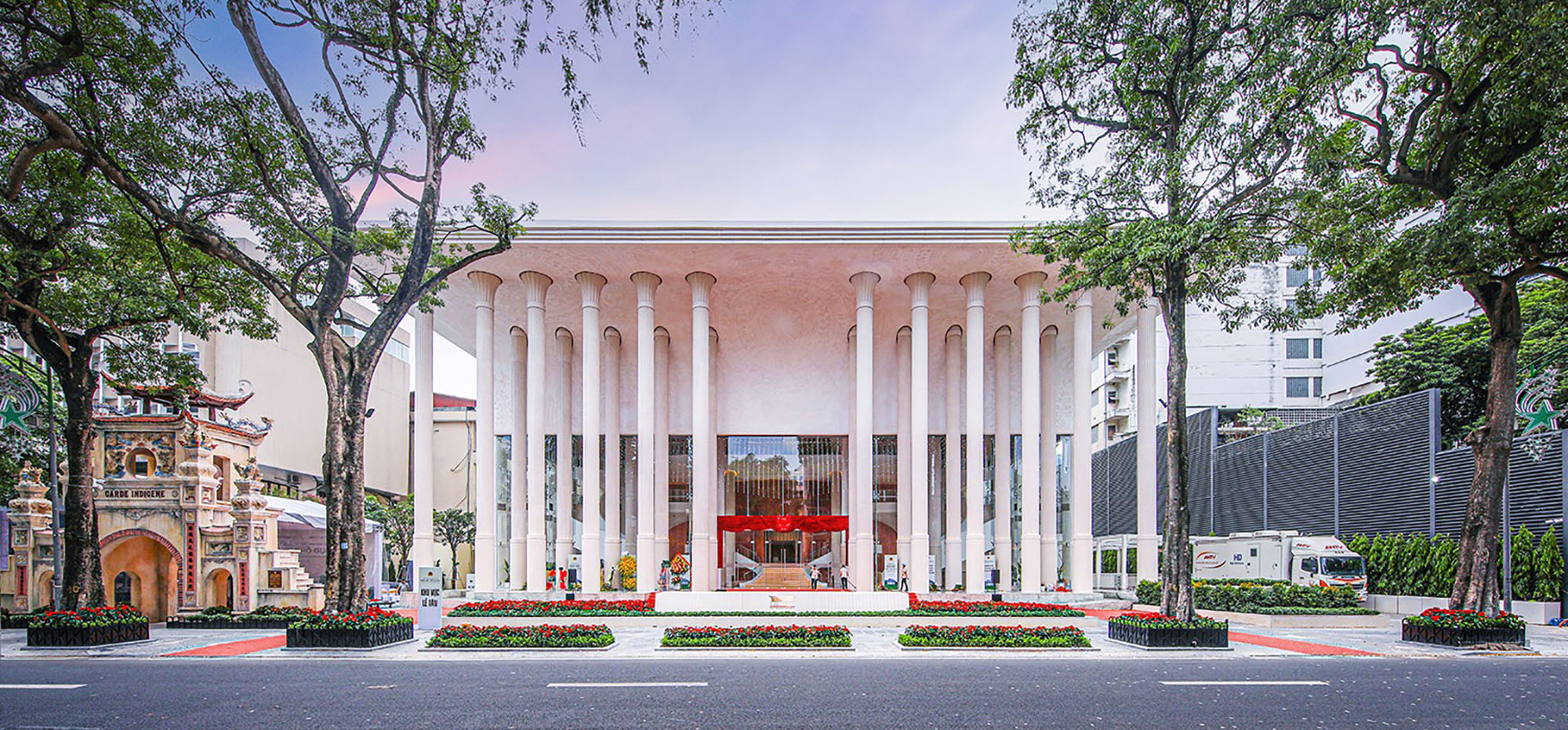 © Ho Thieu Tri and Associates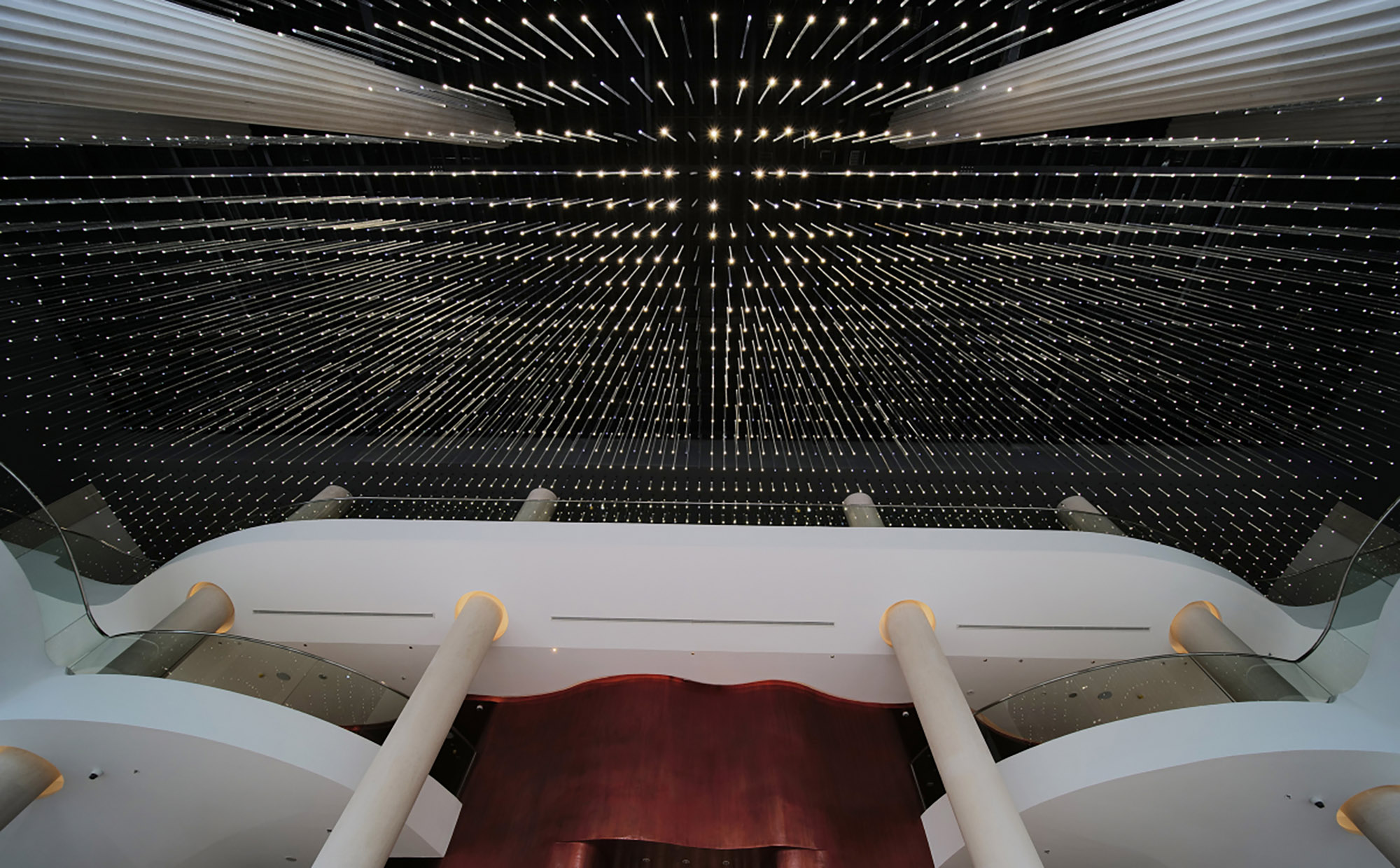 © Ho Thieu Tri and Associates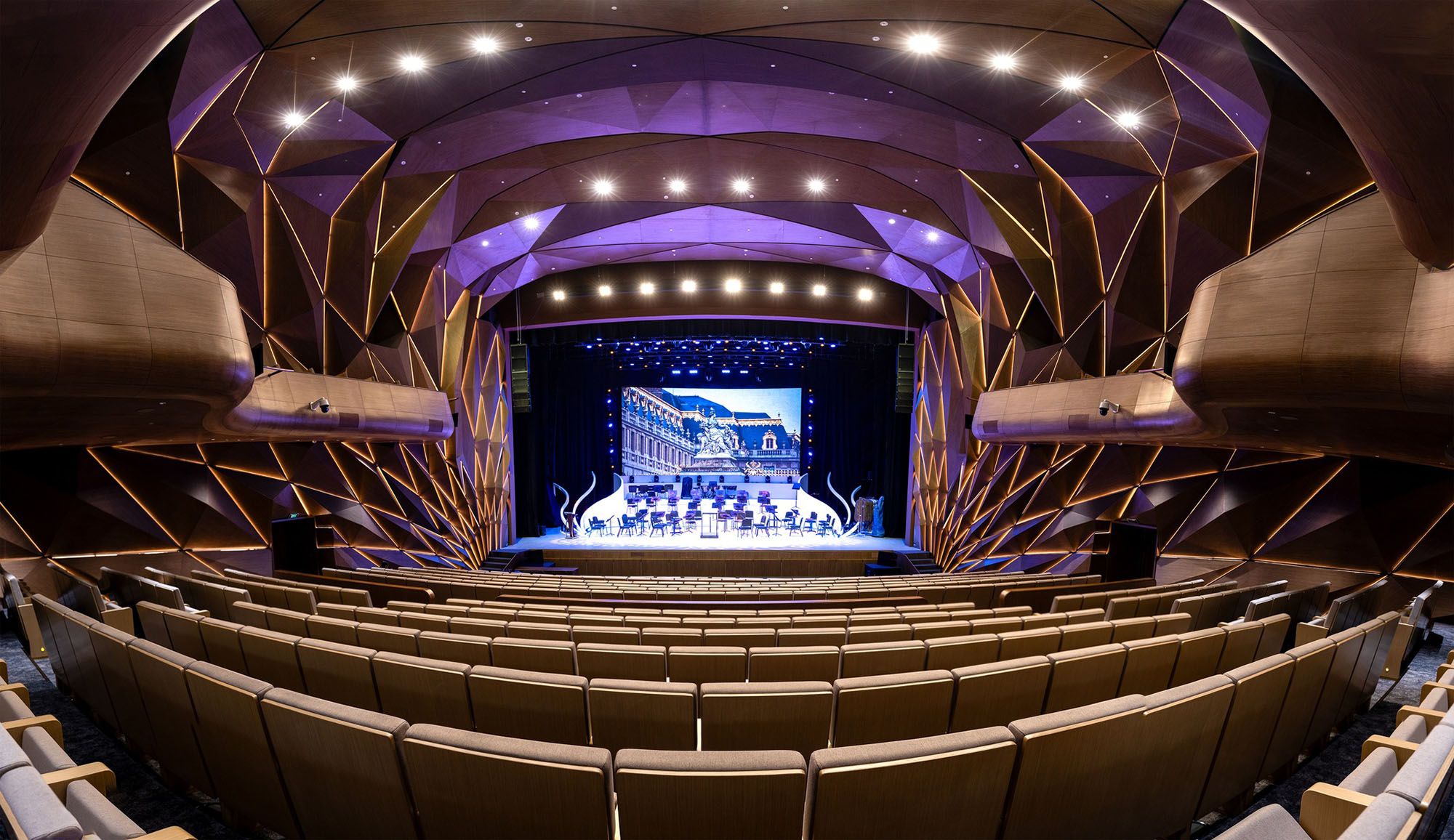 © Ho Thieu Tri and Associates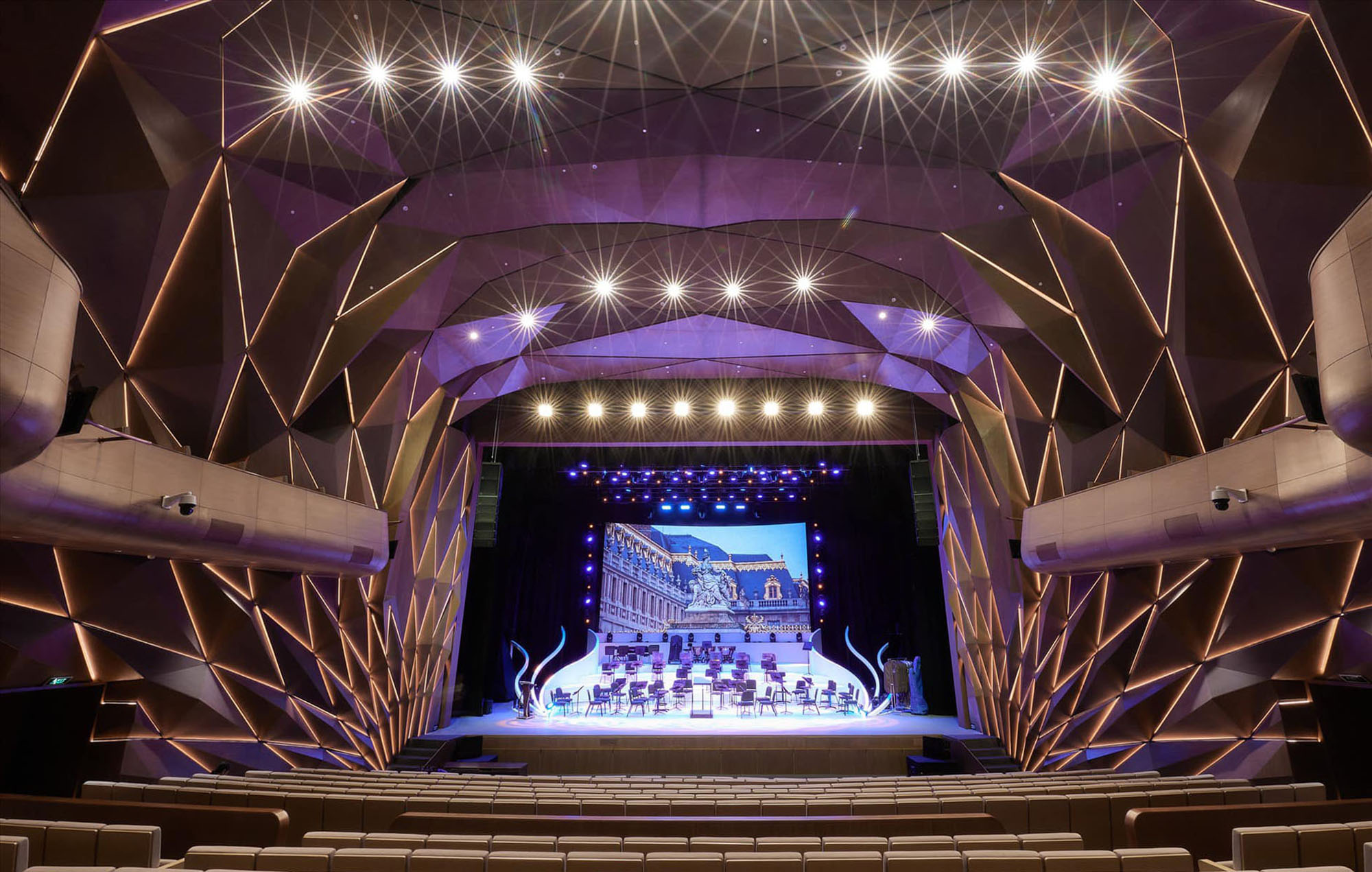 © Ho Thieu Tri and Associates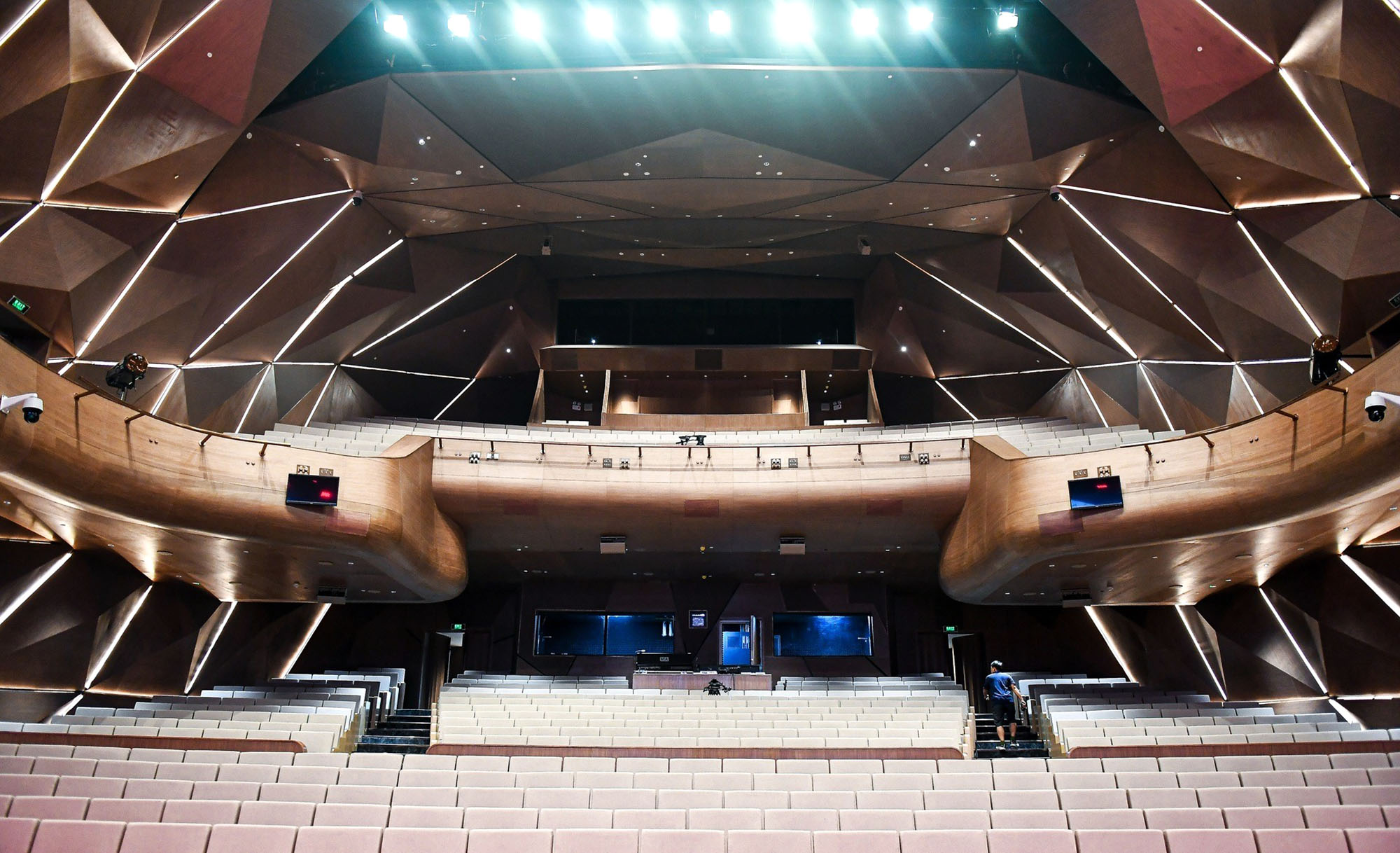 © Ho Thieu Tri and Associates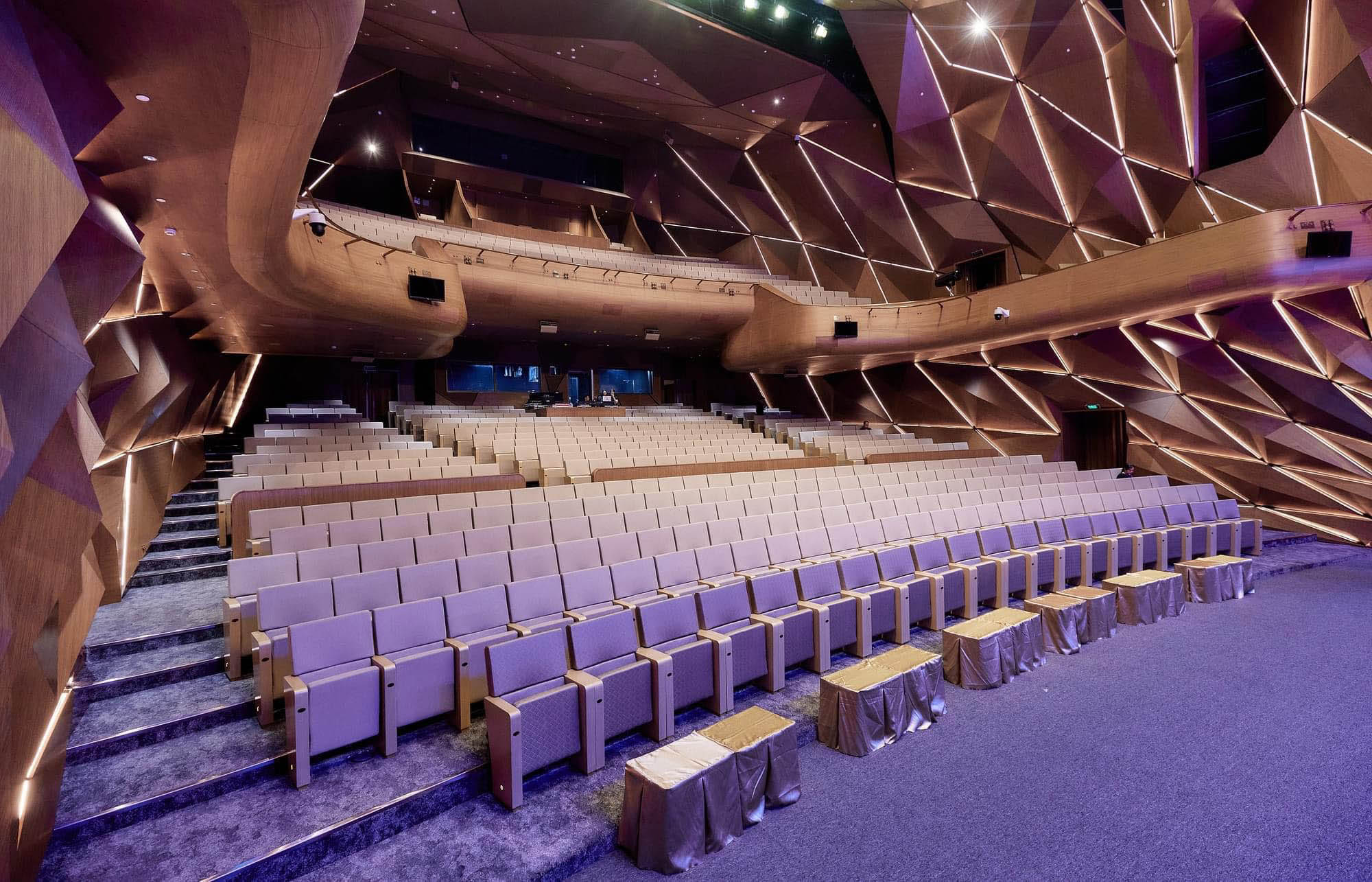 © Ho Thieu Tri and Associates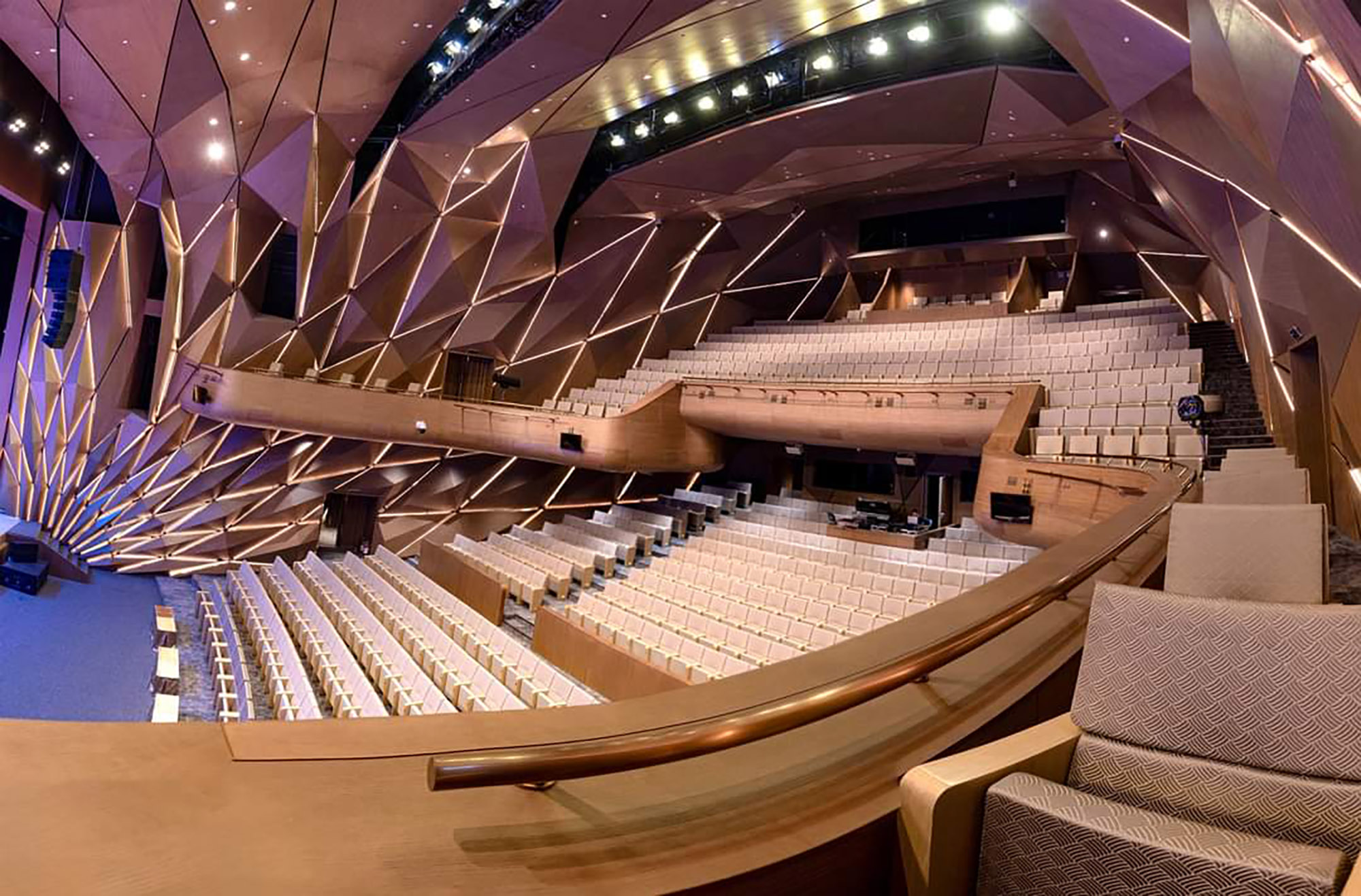 © Ho Thieu Tri and Associates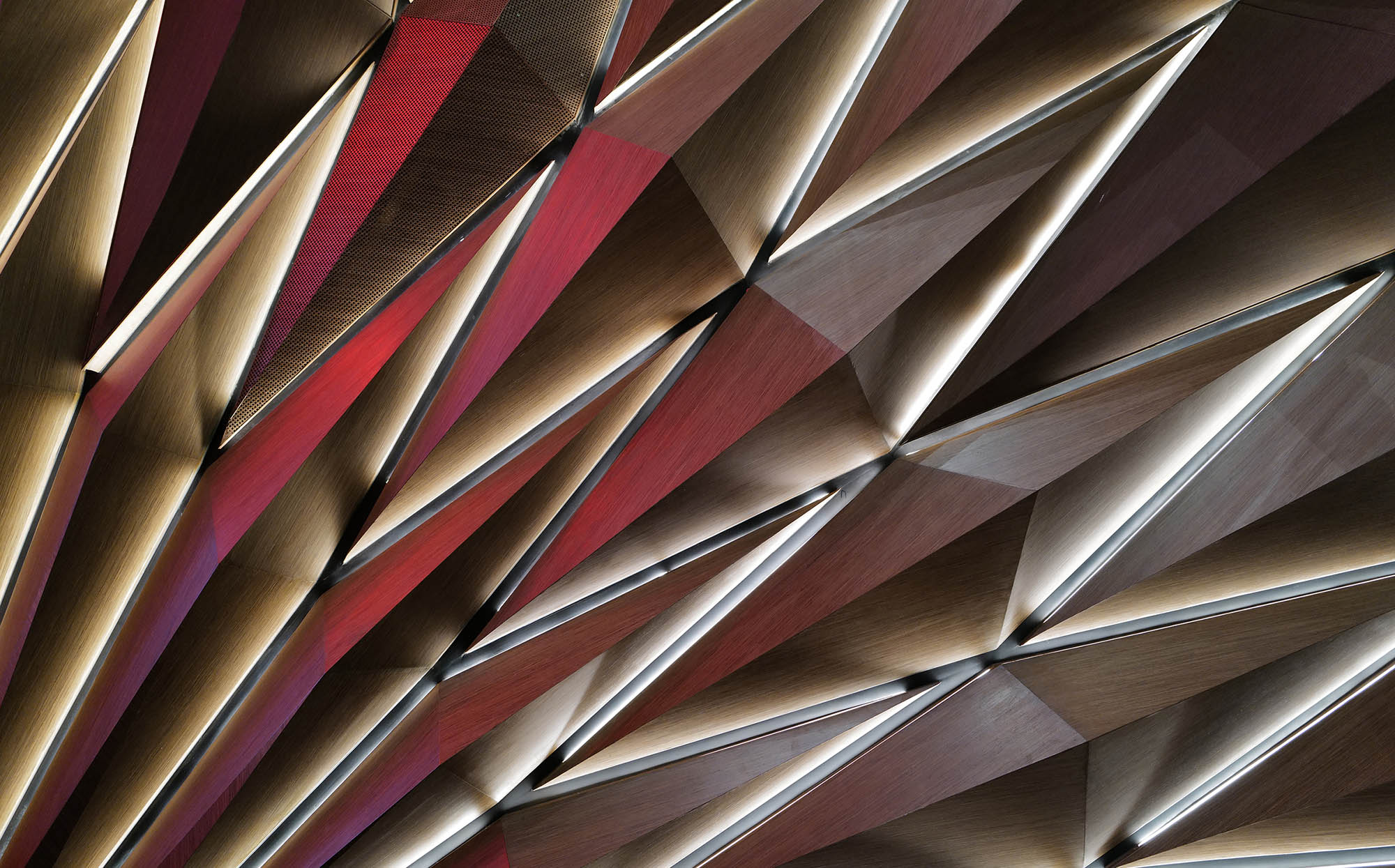 © Ho Thieu Tri and Associates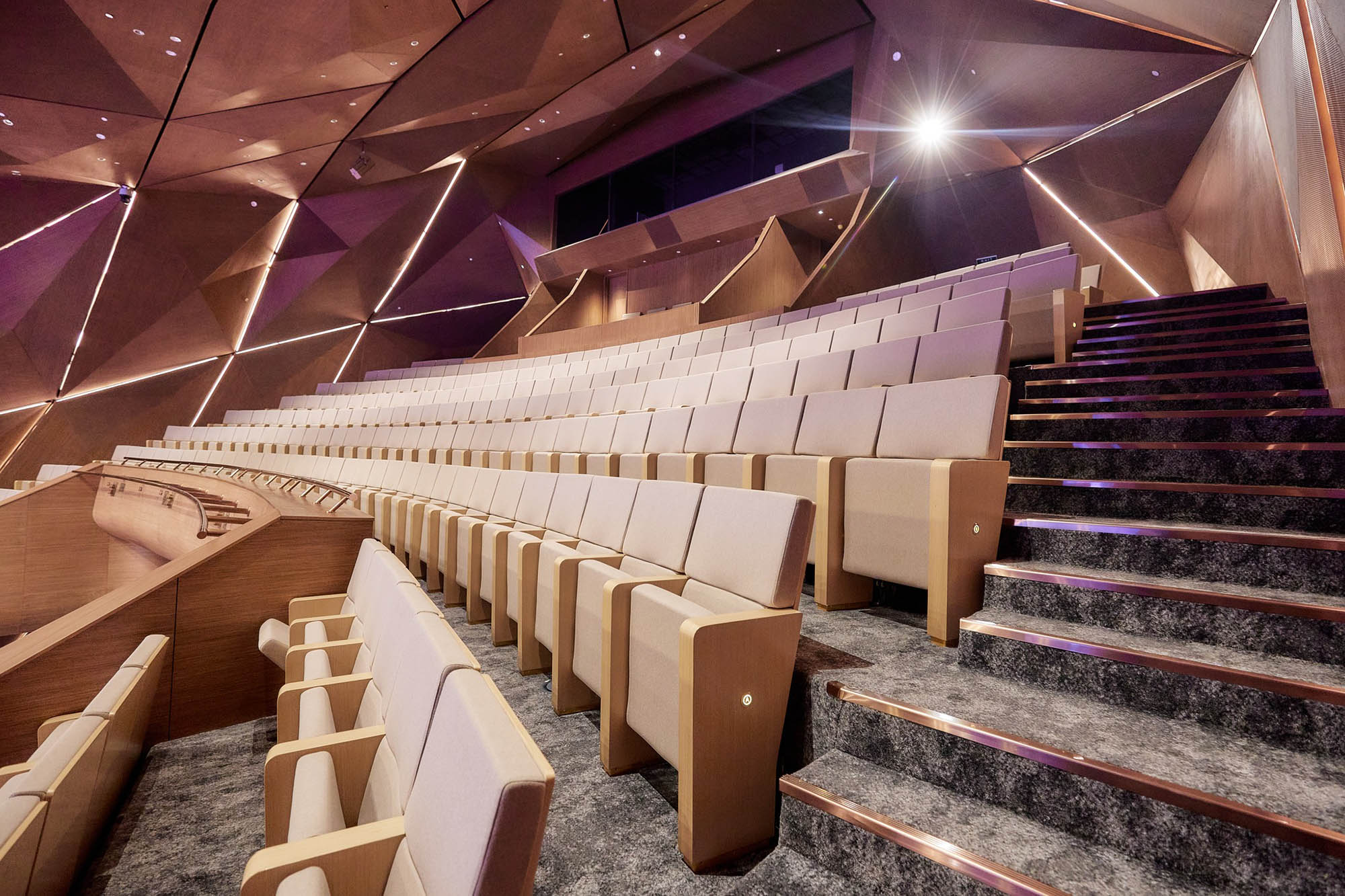 © Ho Thieu Tri and Associates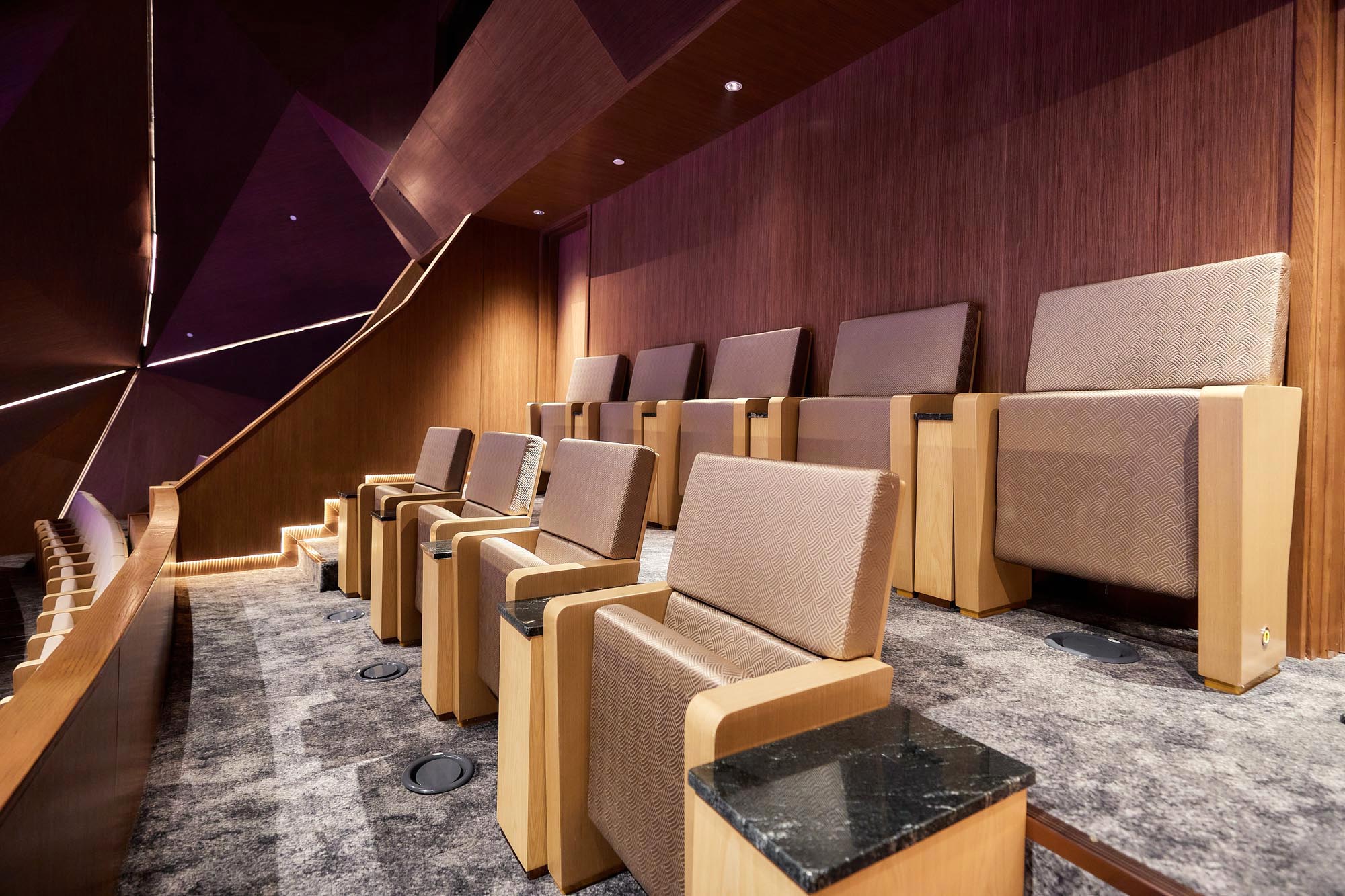 © Ho Thieu Tri and Associates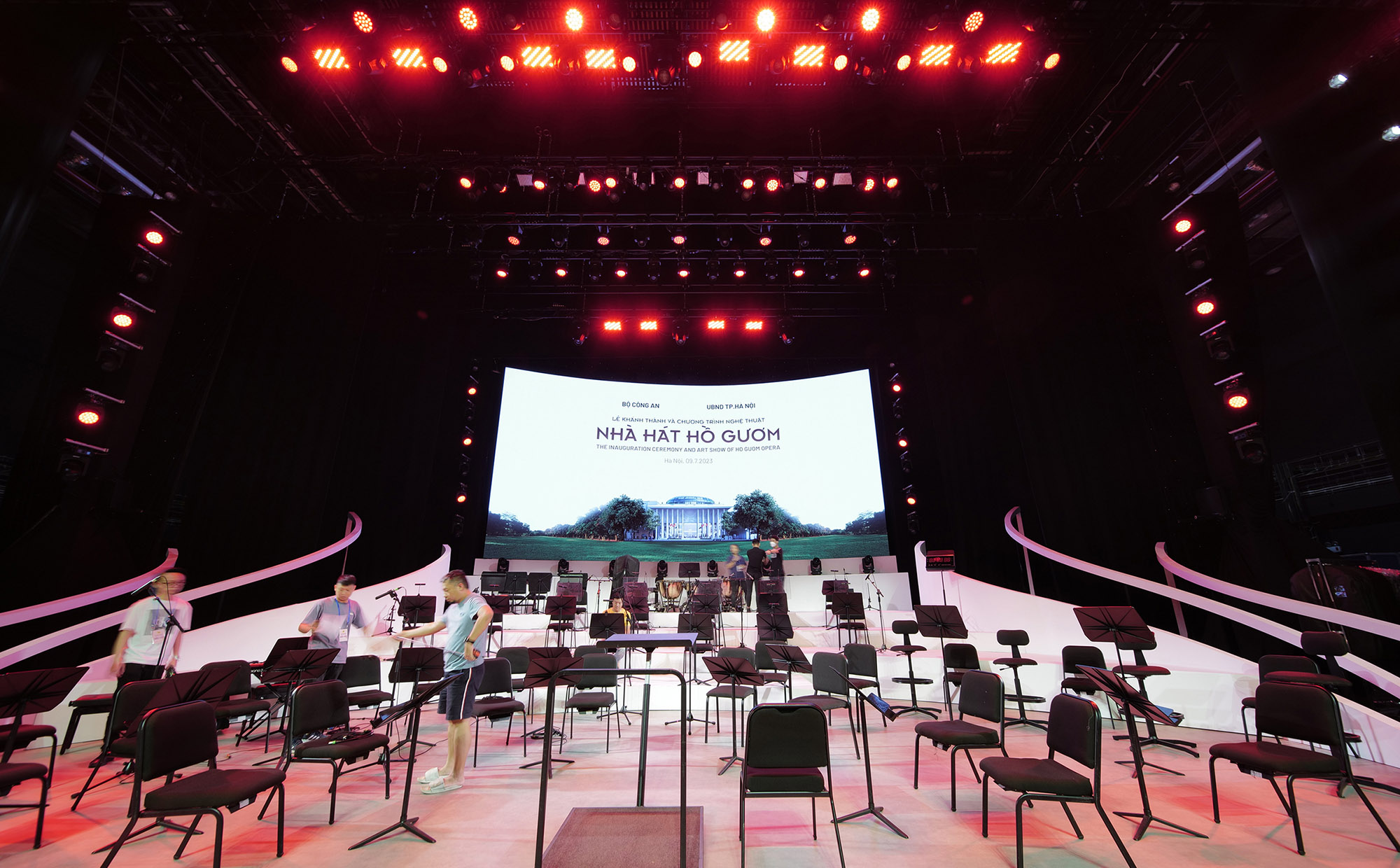 © Ho Thieu Tri and Associates
© Ho Thieu Tri and Associates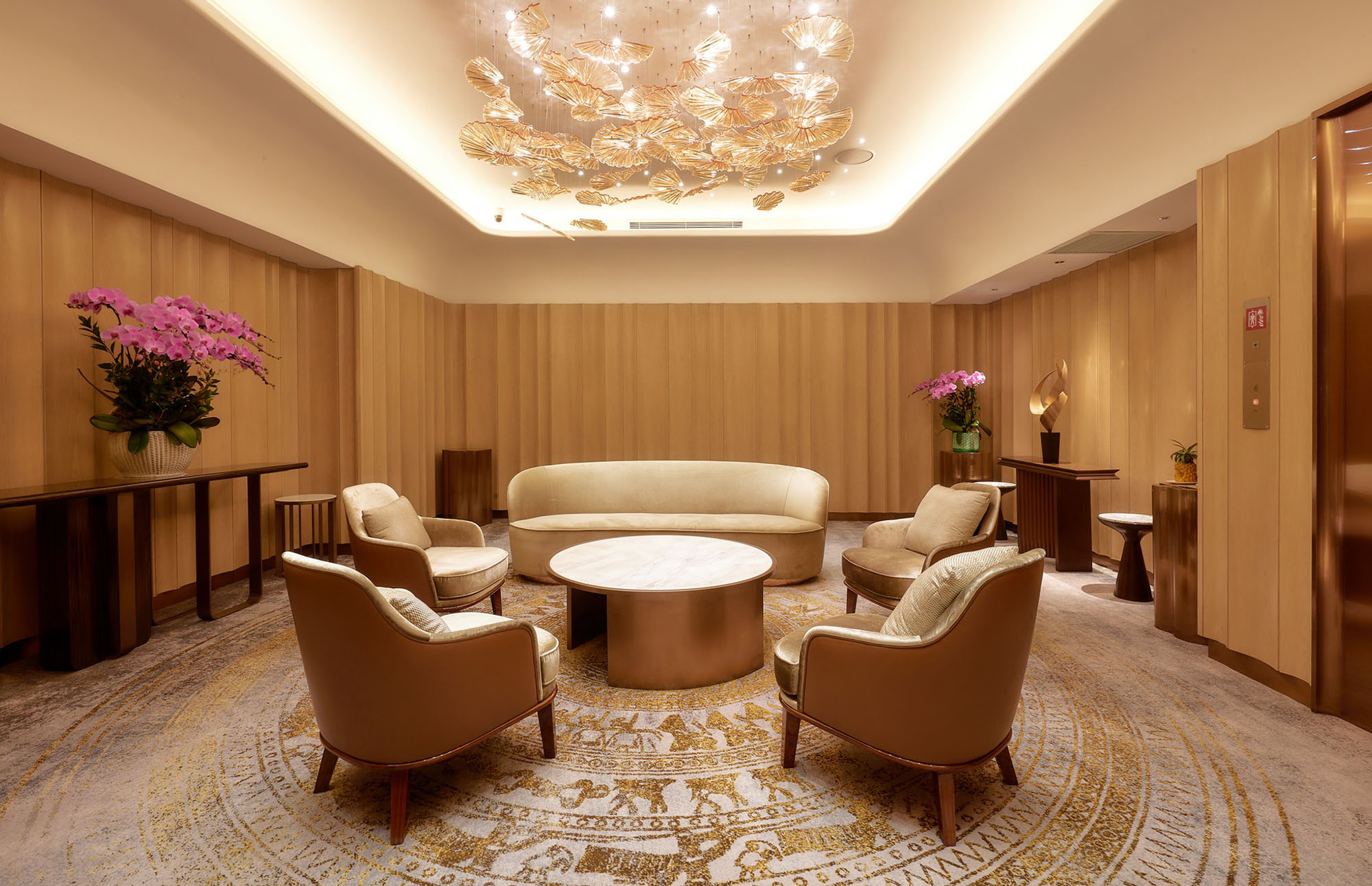 © Ho Thieu Tri and Associates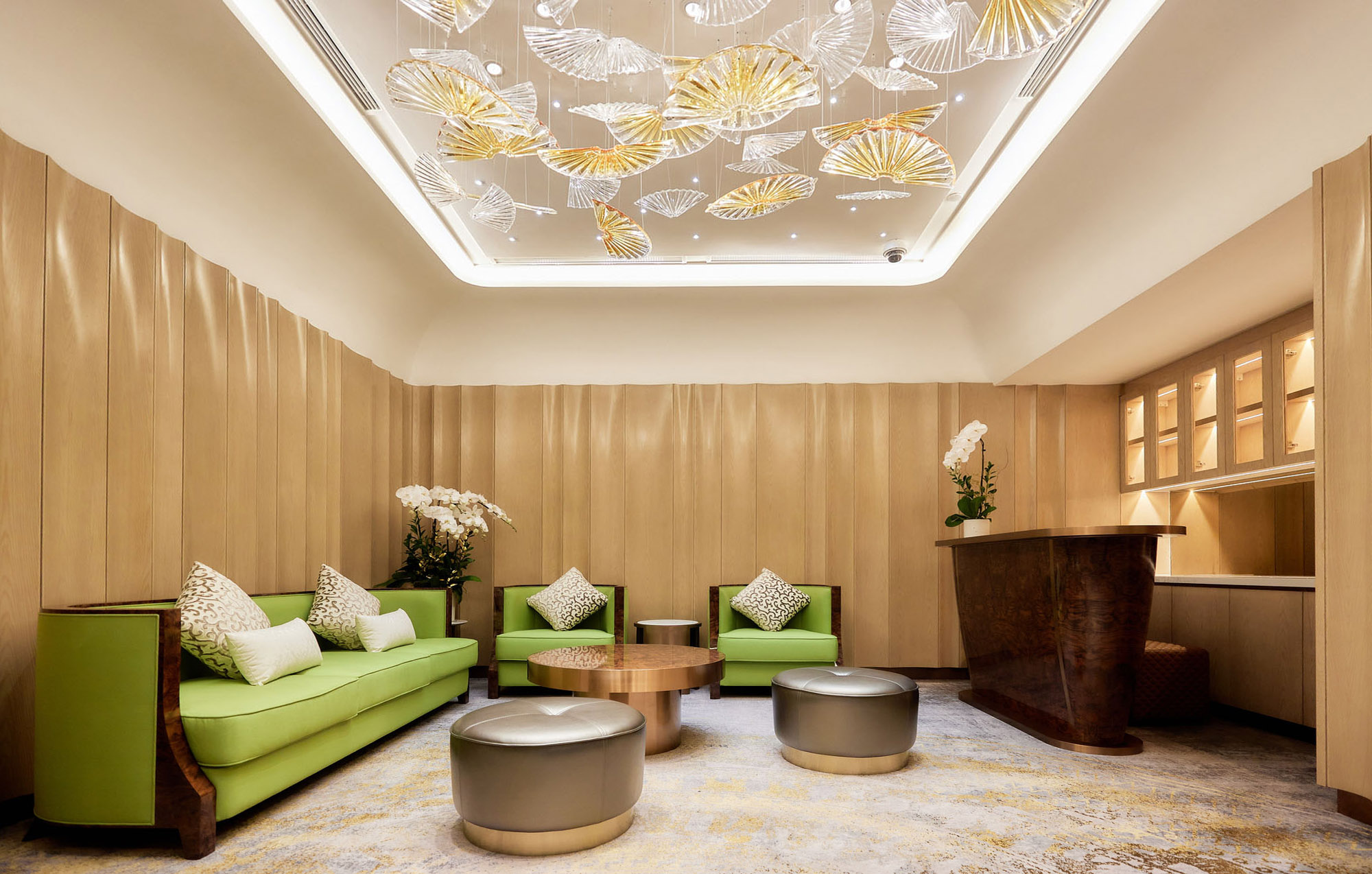 © Ho Thieu Tri and Associates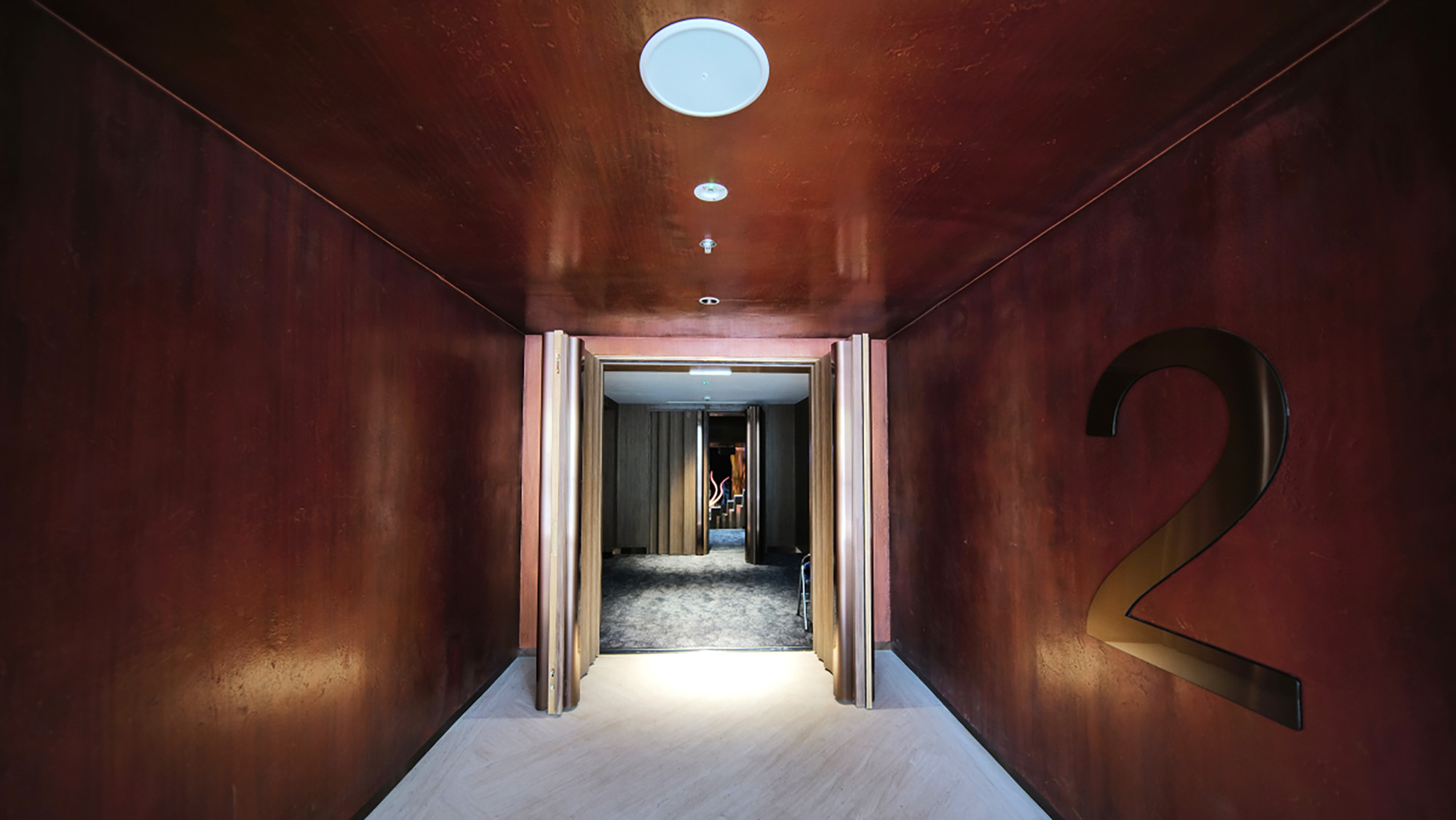 © Ho Thieu Tri and Associates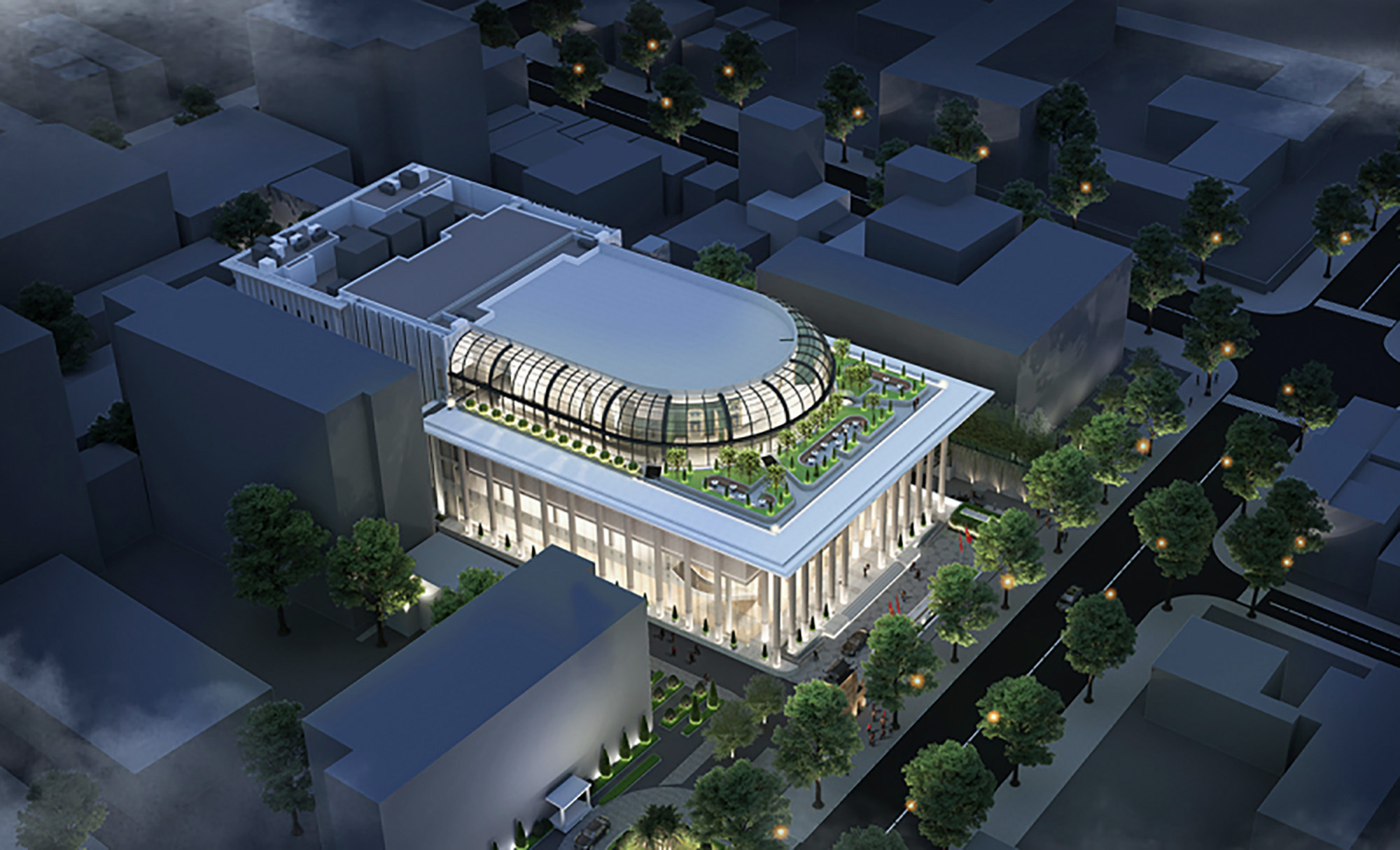 © Ho Thieu Tri and Associates

© Ho Thieu Tri and Associates

© Ho Thieu Tri and Associates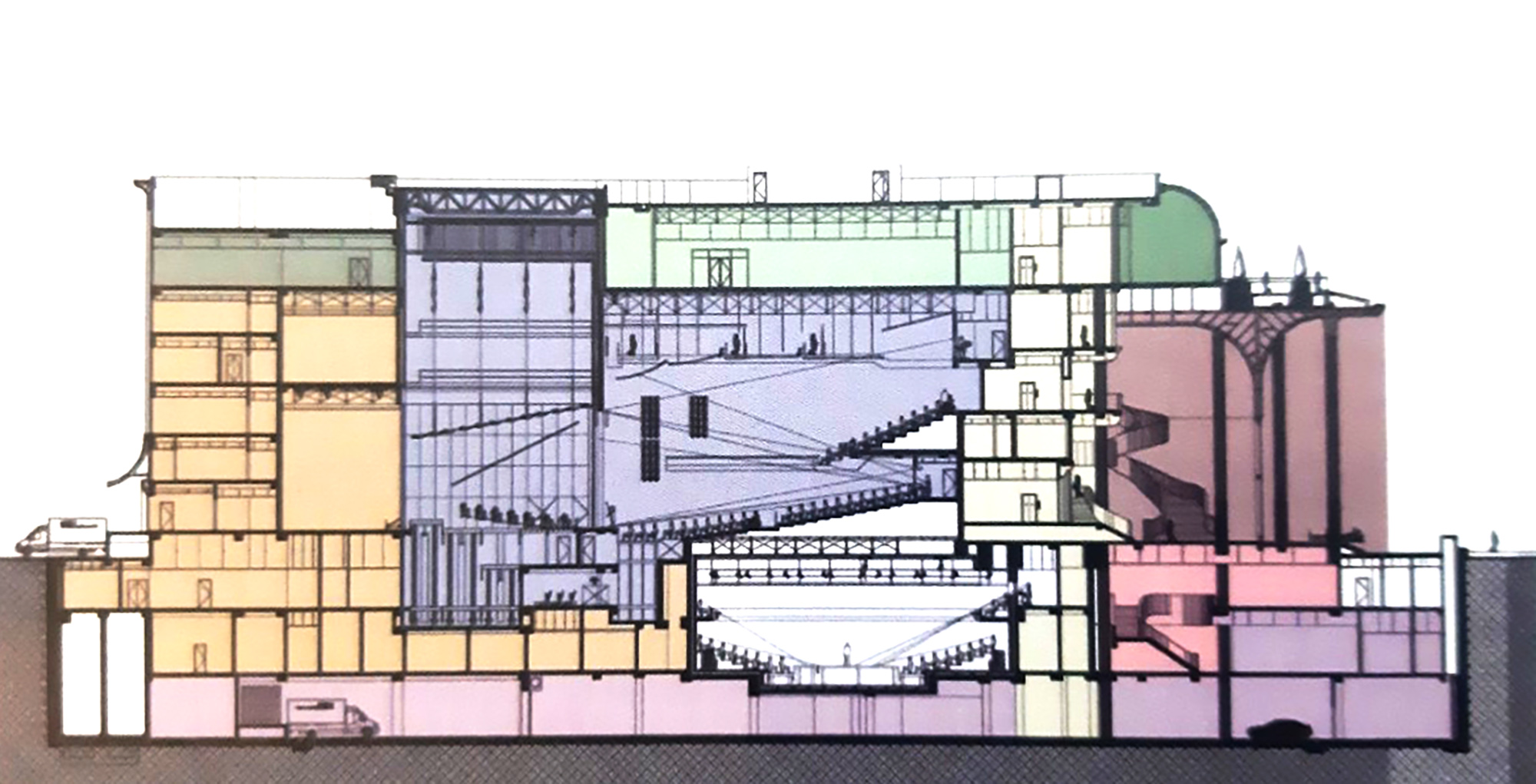 © Ho Thieu Tri and Associates
Investor: Vietnam Ministry of Public Security, People's Committee of Ha Noi City
Location: Ha Noi, Viet Nam
Architect:
Ho Thieu Tri and Associates
Total Floor Area: 24.000m2
Completed: 2023
Hanoi is not only the political, social and cultural capital of Vietnam but also the heart of its traditions, custodian of the country's valuable artistic and musical heritage such as Vietnamese popular opera, folk dances, opera symphonies, festivals of colours, lights and sounds.
With the vision of preserving the cultural values of the country and promoting the performing arts, the Ministry of Public Security and the city of Hanoi have sought to build a world-class performing arts venue with the Ho Guom Opera House. The project aims to contribute to developing the artistic and cultural landscape in the capital, as well as adorning the face of the Hanoi metropolis.
Located at the junction of four major avenues (Hang Bai Street, Ly Thuong Kiet Street, Ba Trieu Street and Tran Hung Dao Street), just 400 metres South of Hoan Kiem Lake - the heart of Hanoi, the Ho Guom Opera House benefits from a prime location in the city center with convenient traffic access and is destined to be an essential cultural and entertainment attraction for Hanoians and visitors from all over the world.
The concept design of the Ho Guom Opera House proposes a superposition of functional volumes and artistic layers, transitioning continuously from classical to modern design. Translucent glazing and modern domes are carefully entwined with neoclassical elements.
This architectural approach is exemplified in the building's front facade with its imposing columns pointing to an arched roof carved with ancient Vietnamese motifs depicting Vietnam's artistic heritage.
Functional subdivisions include: (1) Front of House (2) The Grand Theater with 900 seats including: Main auditorium and main stage, fly tower, orchestra pit, understage area; (3) Multi-purpose Studio Theatre with 500 seats, offering five stage and seating configurations to cater to a large scope of performances; (4) Back of House, including: Understage and large equipment delivery, Artist's rehearsal, changing and waiting rooms, storage and offices; (5) Events area, including ballroom, restaurant and bar lounge, outdoor terrasse; (6) Basement parking for guests, employees and small equipment delivery.
The concept design of the main lobby is that of a starry night sky, focusing on evoking creative emotions and awakening visual inspiration, as guests prepare to attend the performance.
The array of lights is composed of two transluminescent elements, light poles attached at the end of material rods, creating a myriad of floating lights glittering like stars in the sky. The material bars are arranged in the form of a winding, wave-like drape, imparting an ethereal quality to the lobby's overhead.
In contrast with the delicate and airy lighting system, the auditorium block stands massively as the centerpiece of the lobby, a dense crystallized concentration of matter, a monumental volume holding in its core the essence of artistic expression.
Source:  
Ho Thieu Tri and Associates
 
m i l i m e t d e s i g n   –   w h e r e   t h e   c o n v e r g e n c e   o f   u n i q u e   c r e a t i v e s