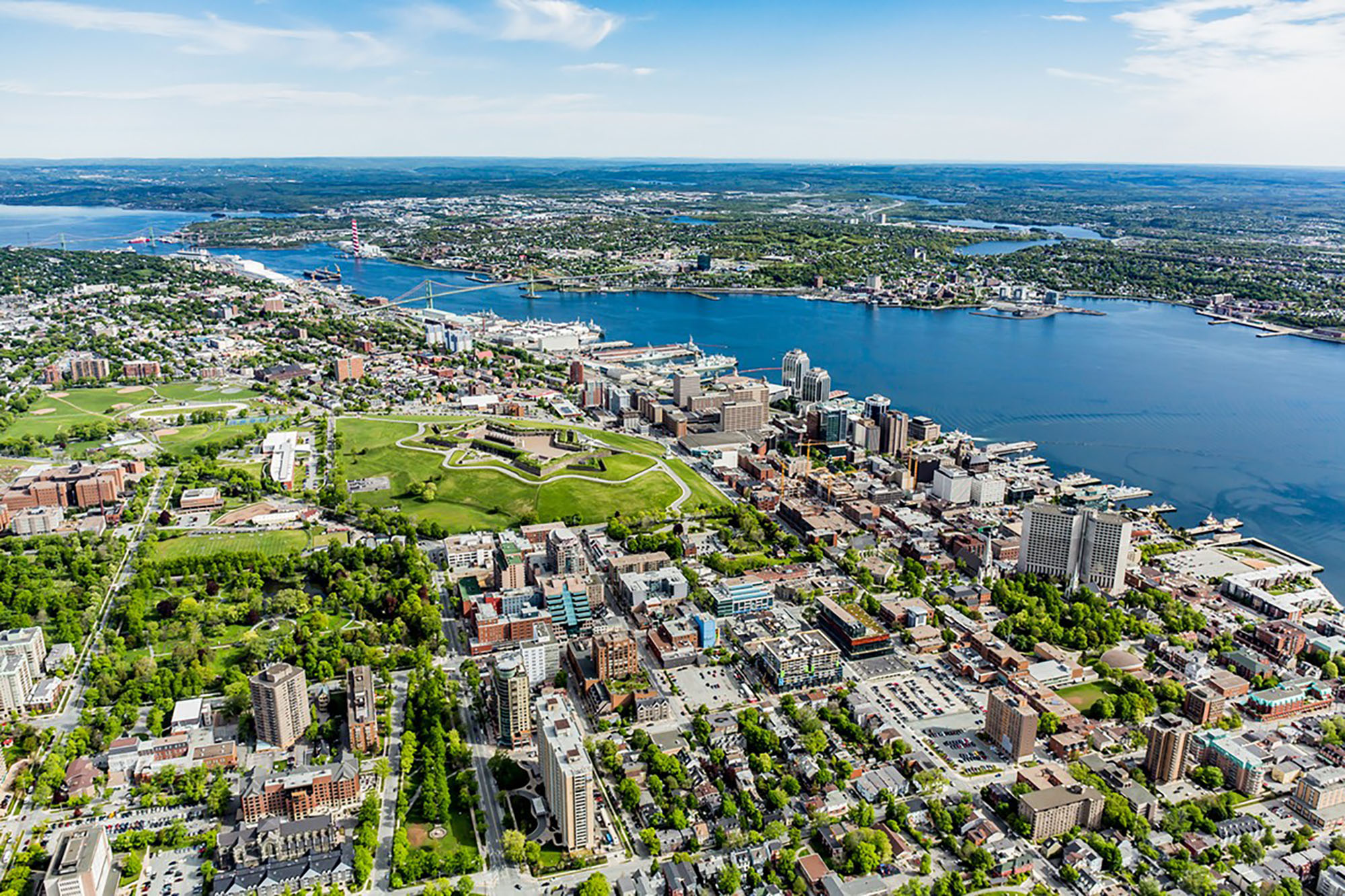 © Schmidt Hammer Lassen Architects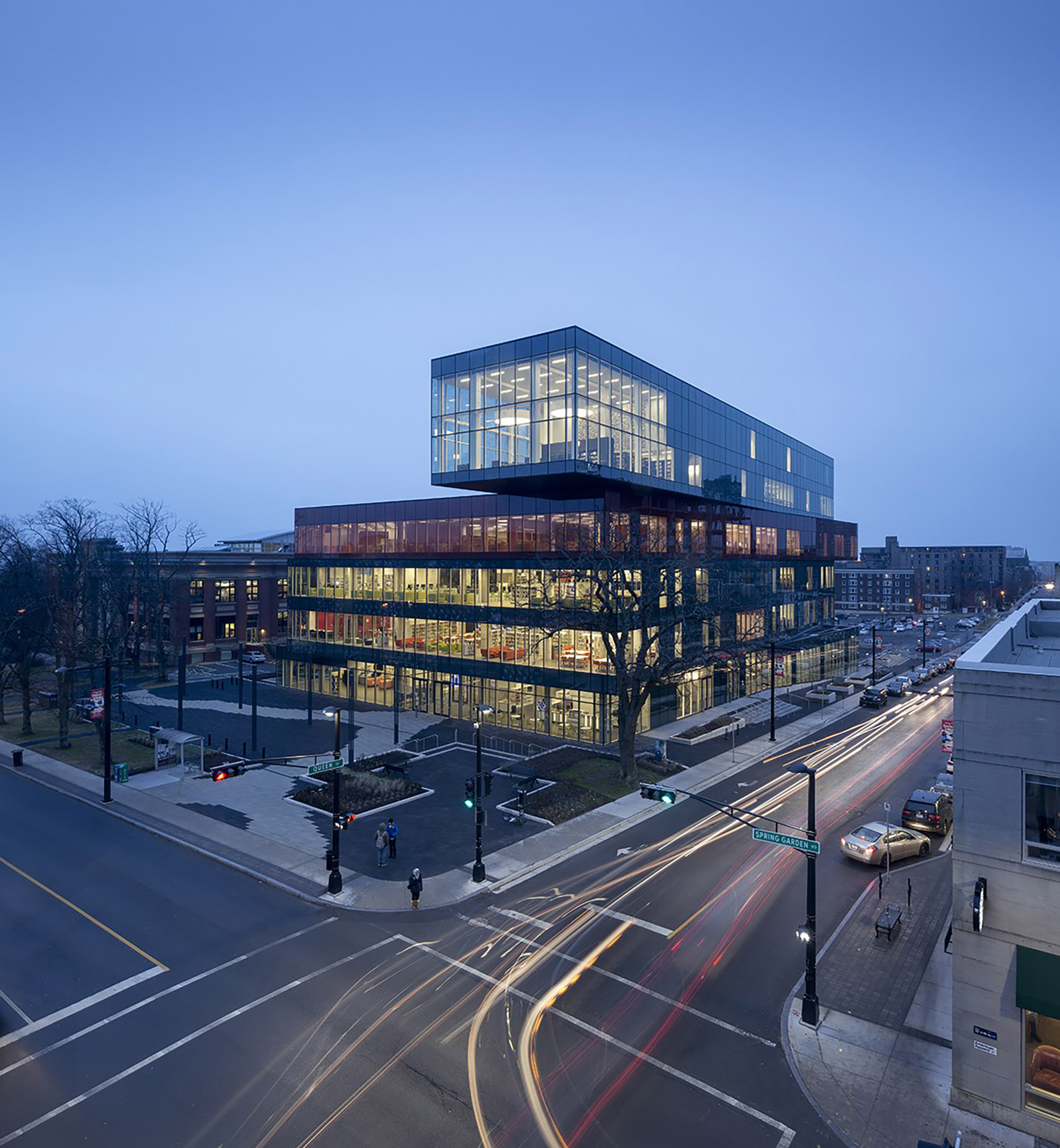 © Schmidt Hammer Lassen Architects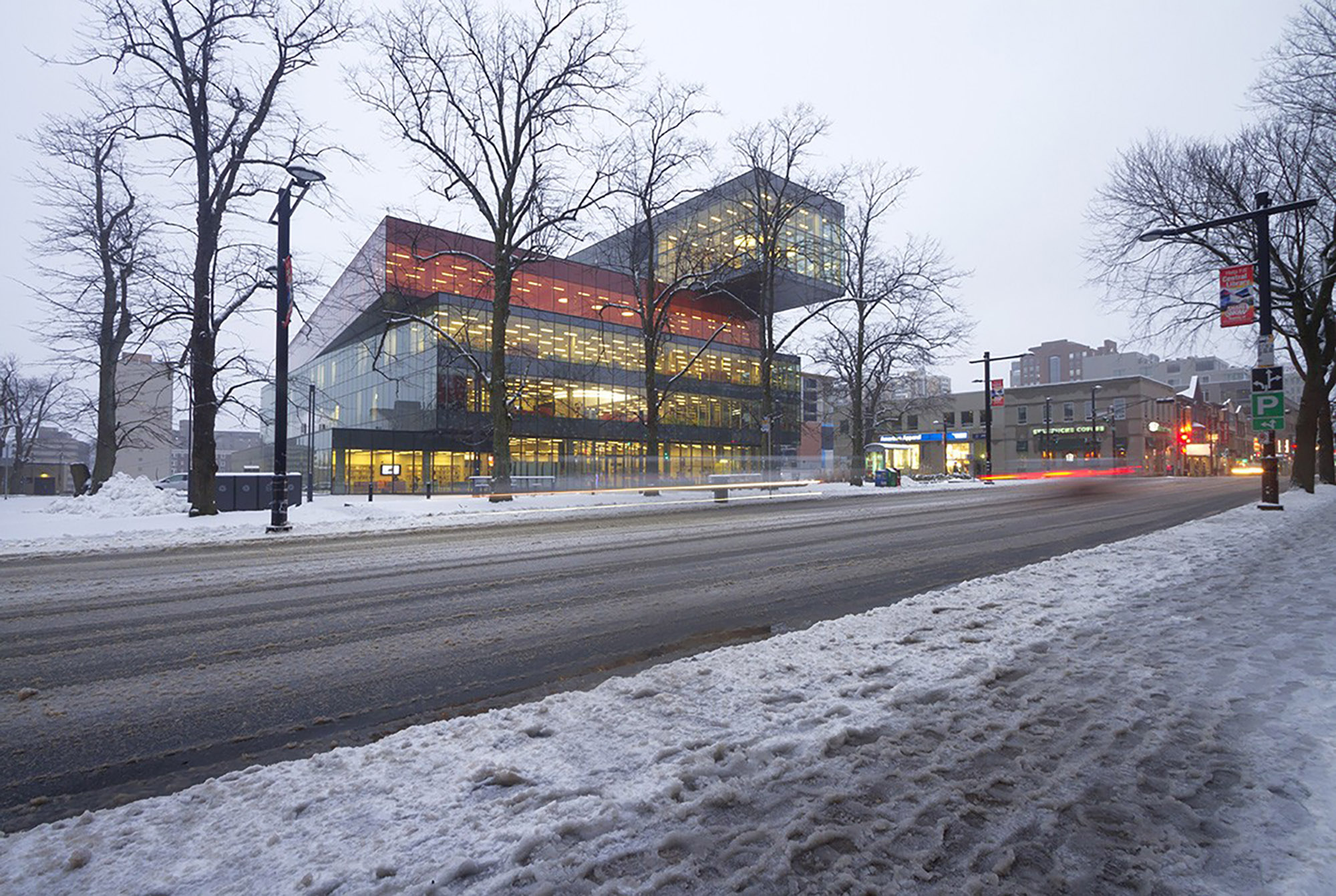 © Schmidt Hammer Lassen Architects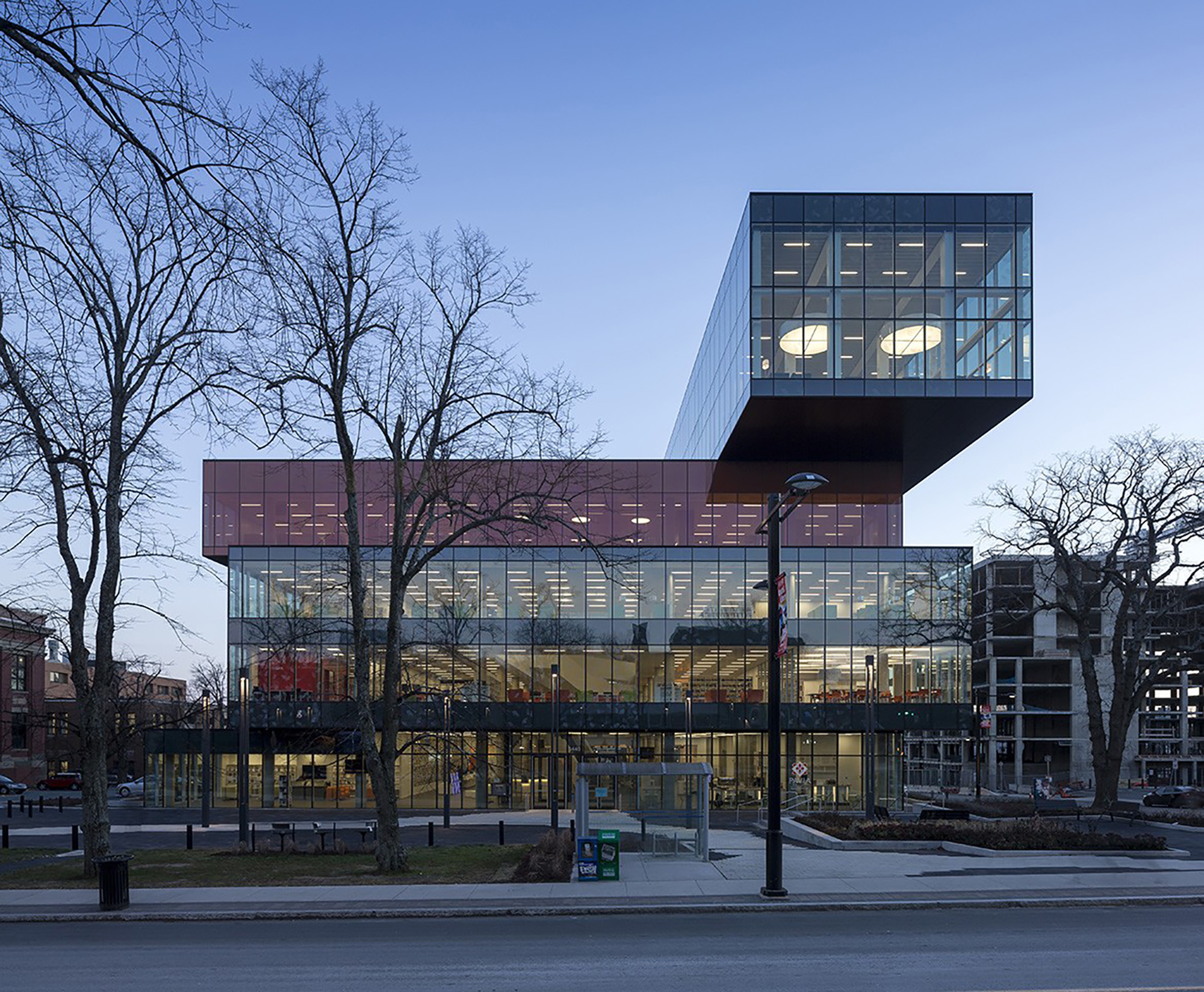 © Schmidt Hammer Lassen Architects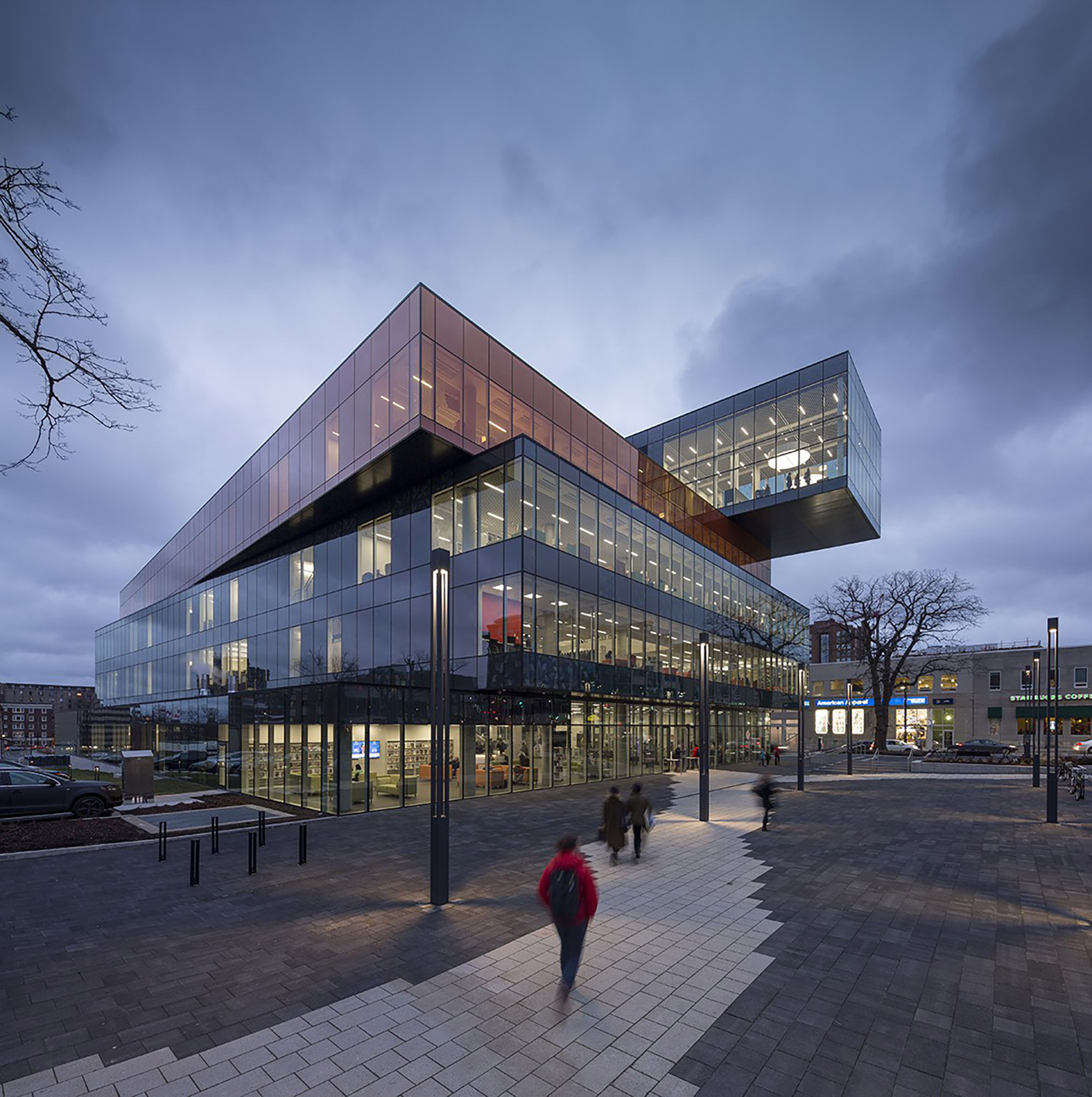 © Schmidt Hammer Lassen Architects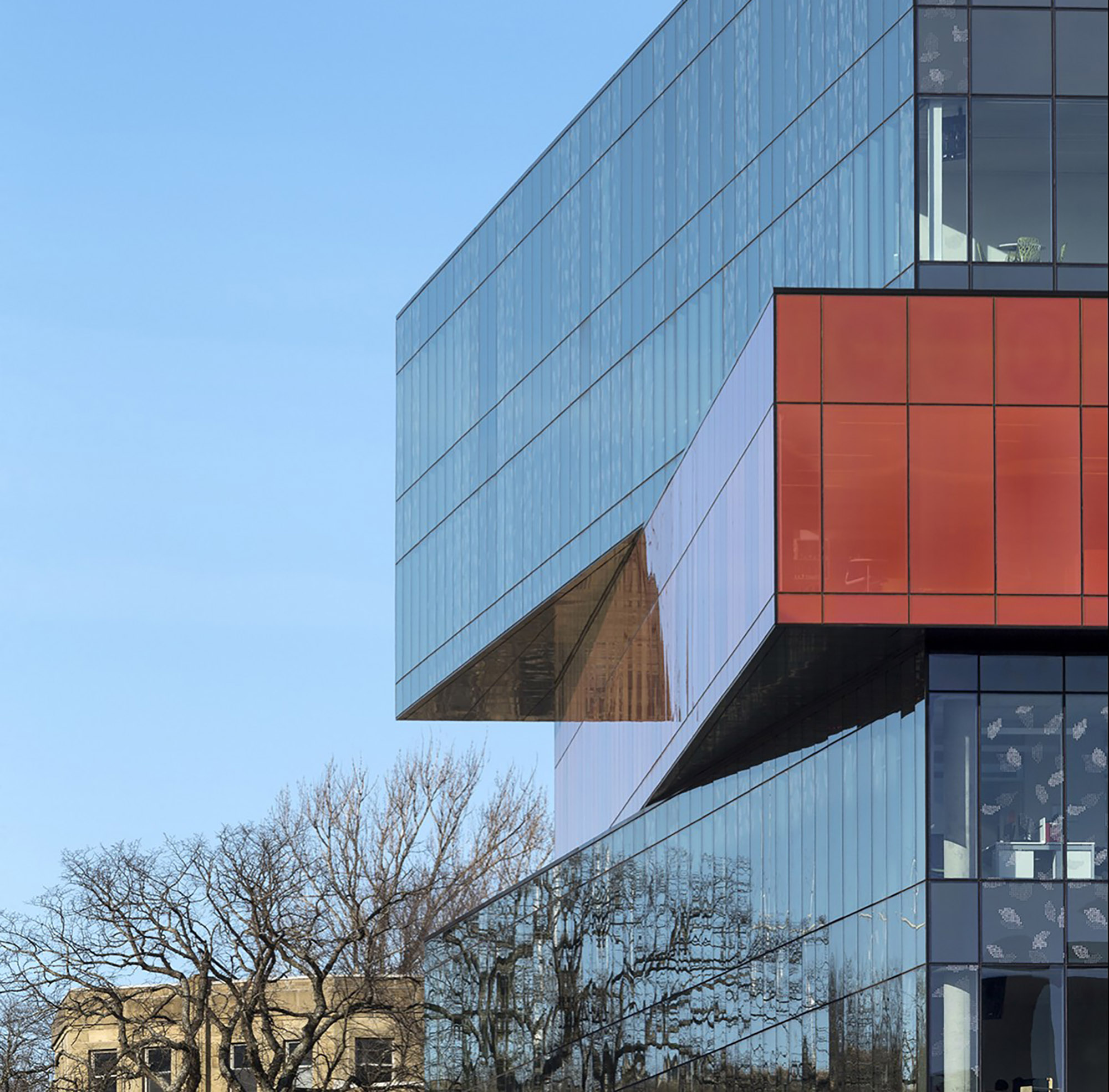 © Schmidt Hammer Lassen Architects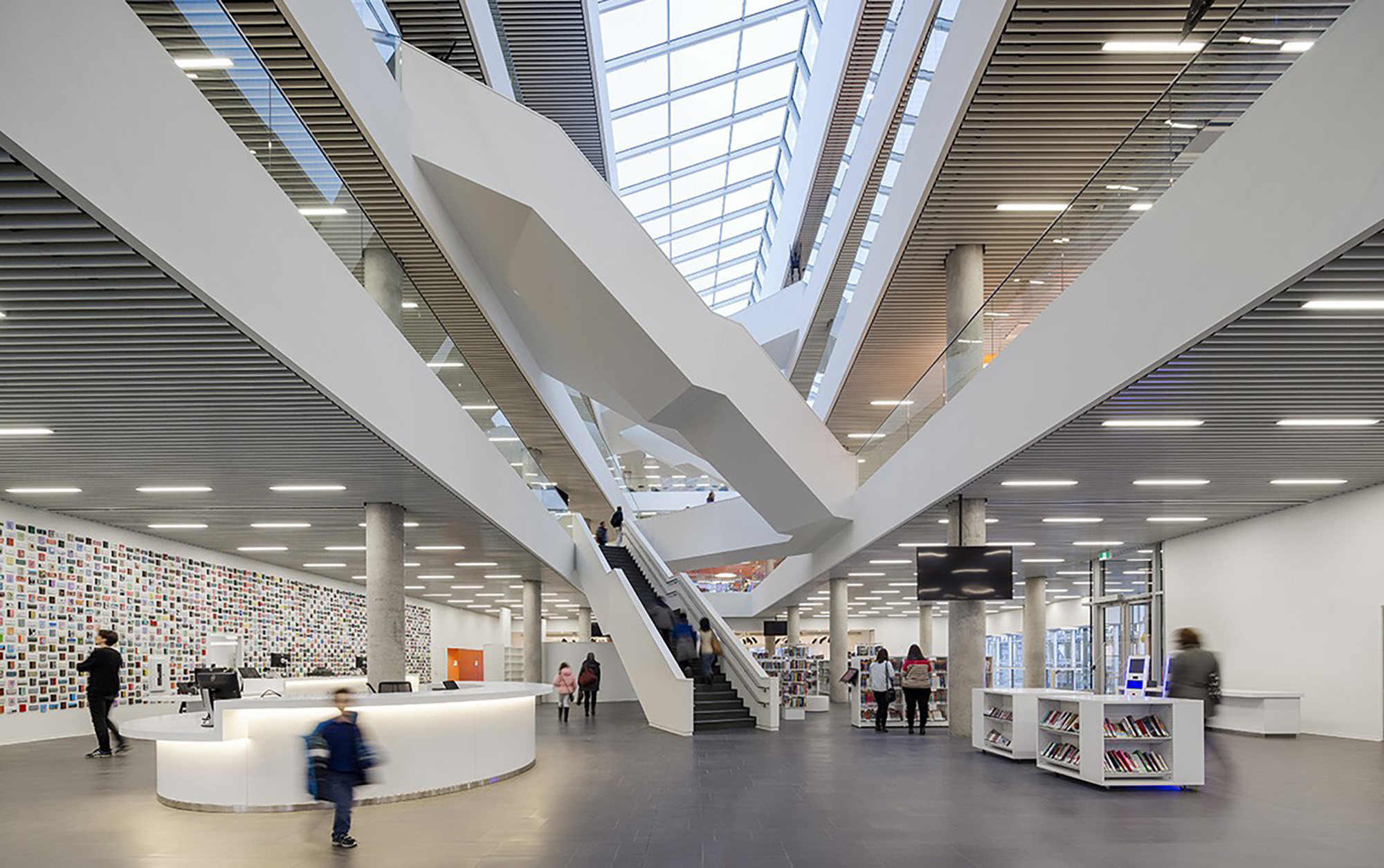 © Schmidt Hammer Lassen Architects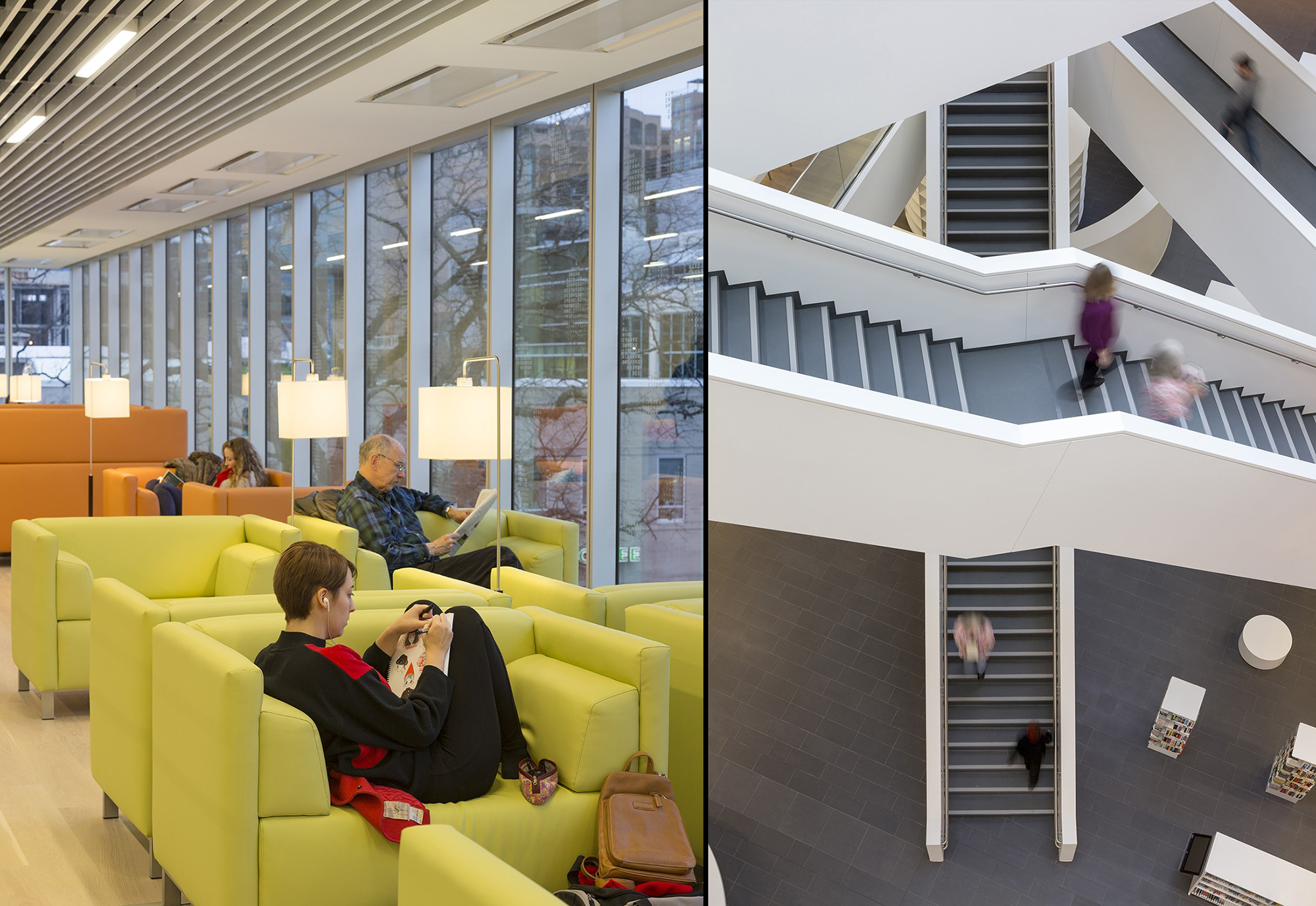 © Schmidt Hammer Lassen Architects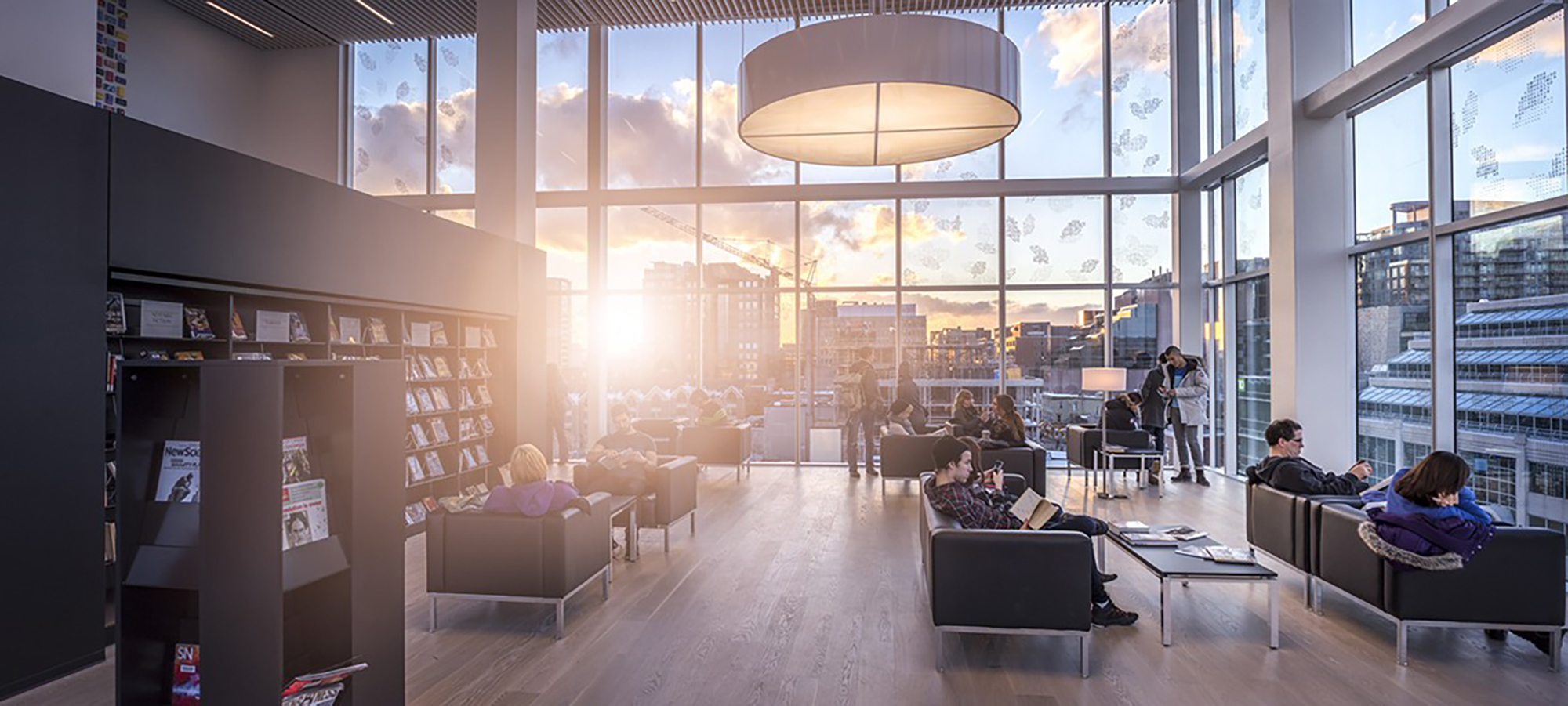 © Schmidt Hammer Lassen Architects
© Schmidt Hammer Lassen Architects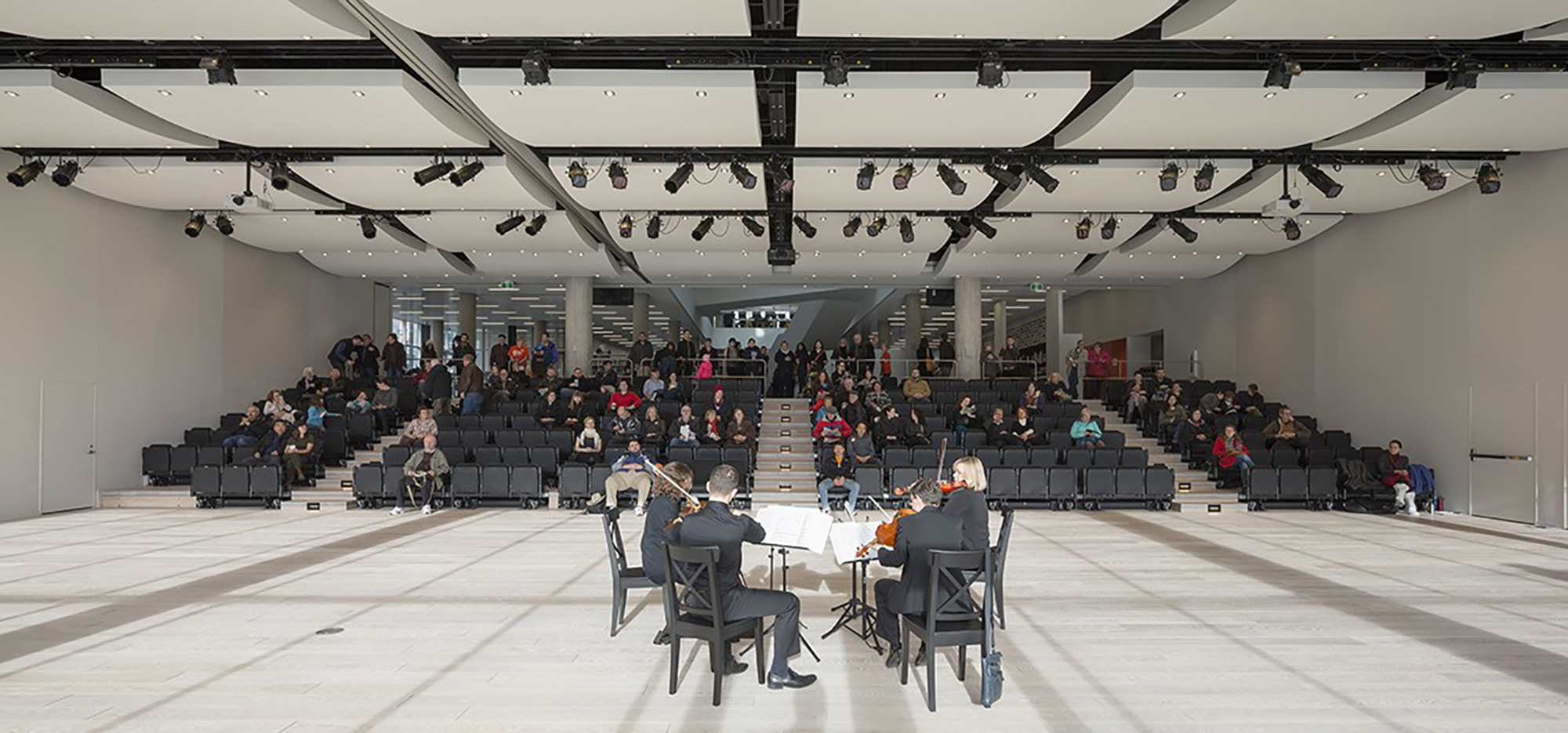 © Schmidt Hammer Lassen Architects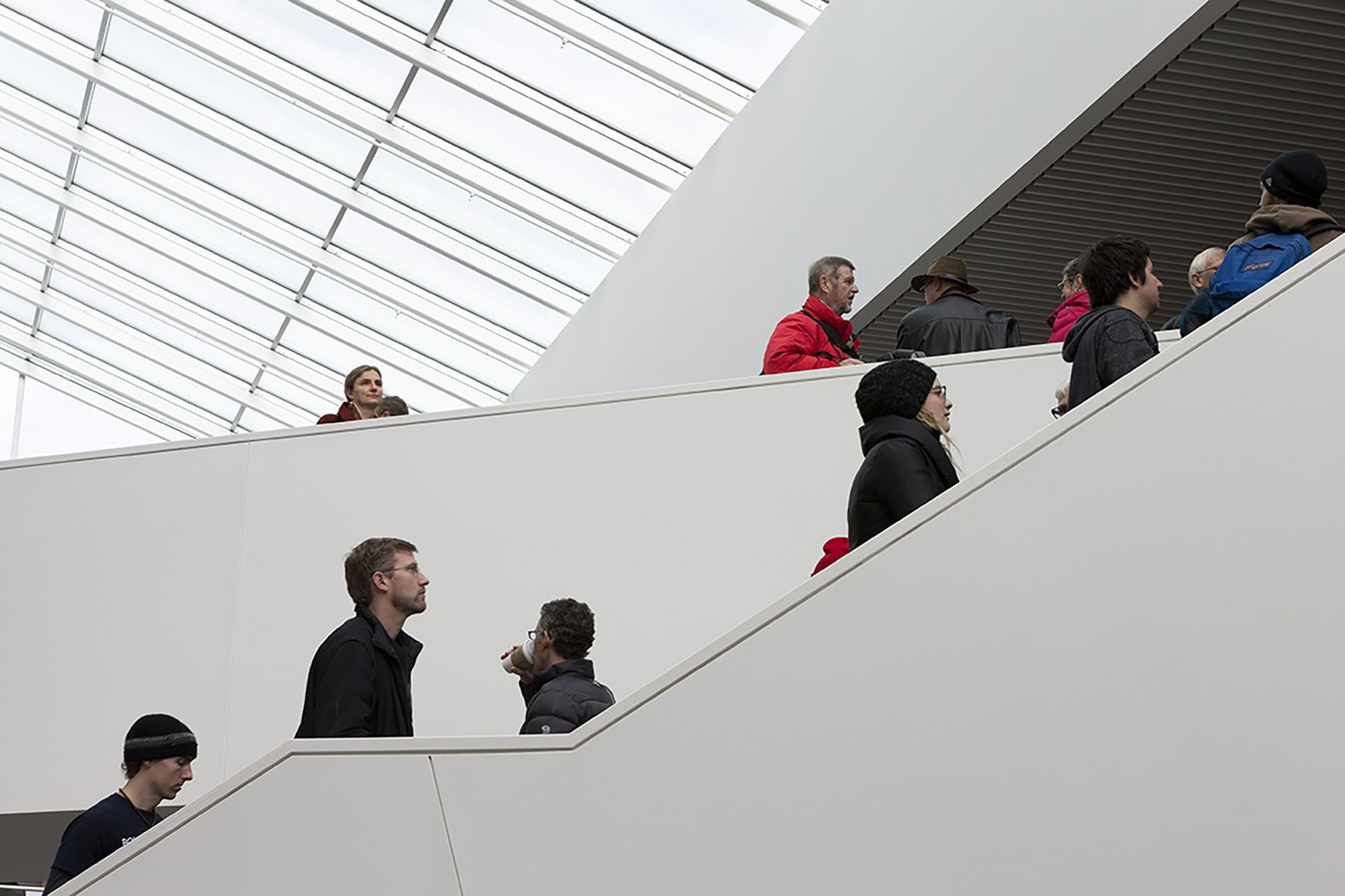 © Schmidt Hammer Lassen Architects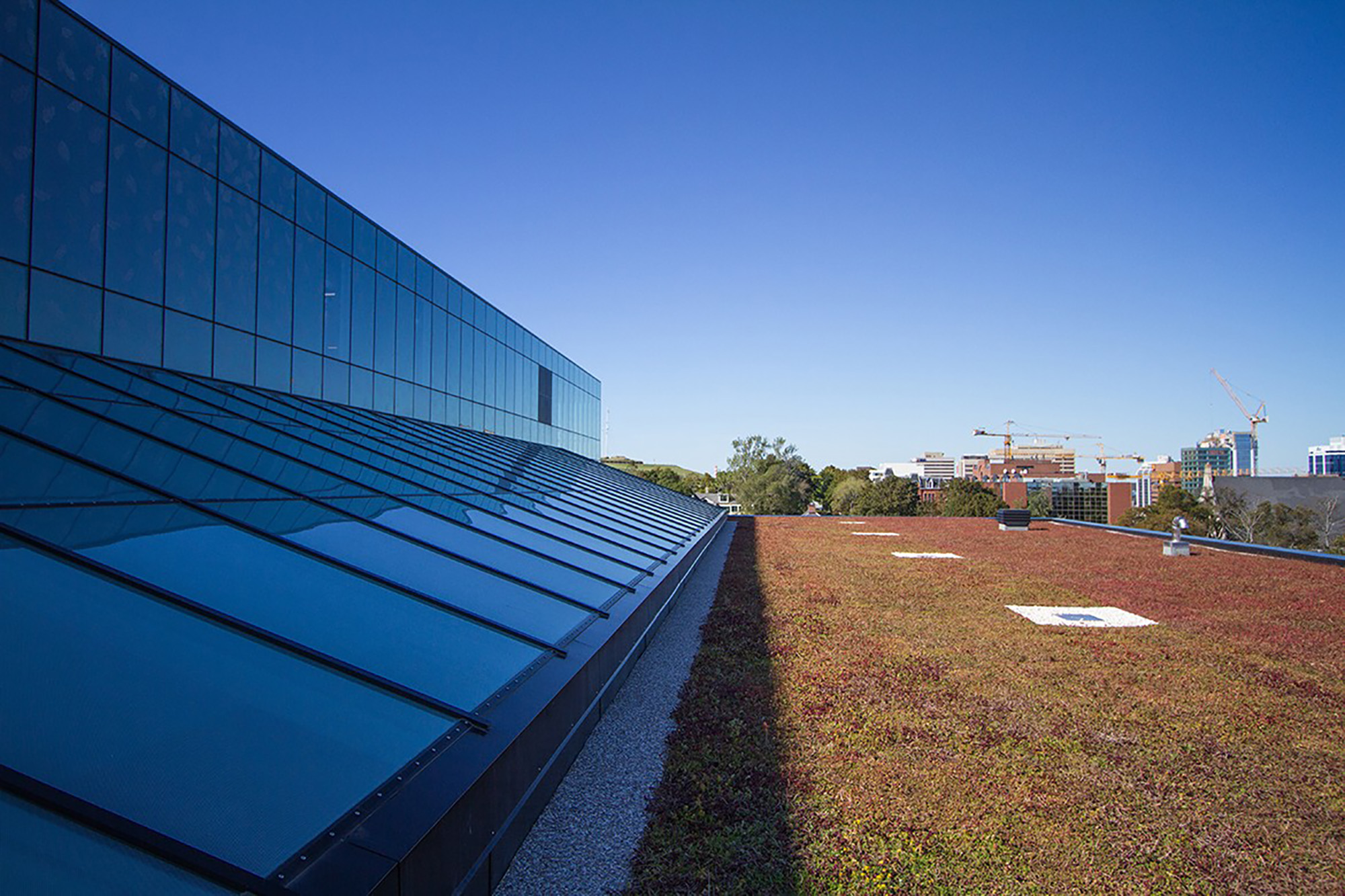 © Schmidt Hammer Lassen Architects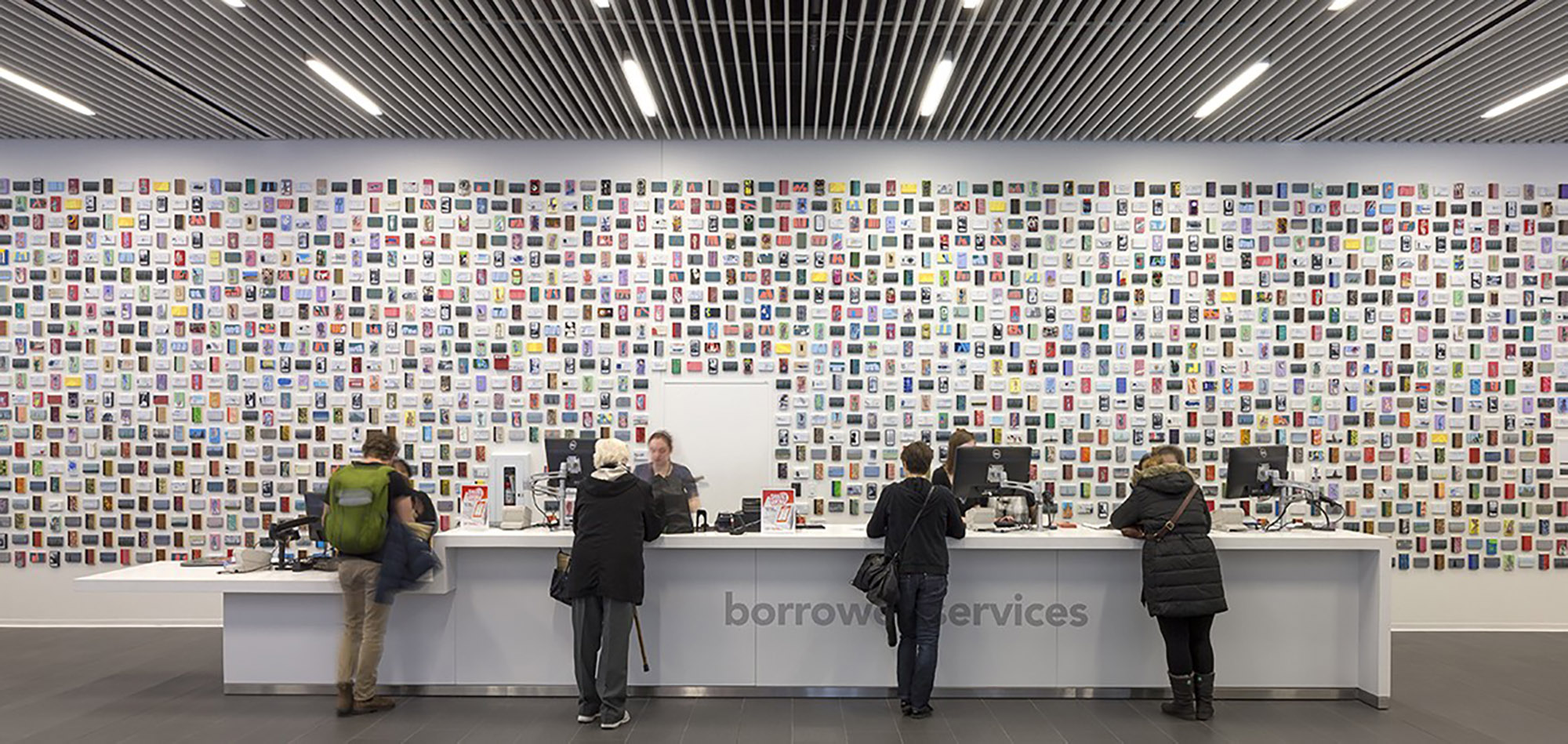 © Schmidt Hammer Lassen Architects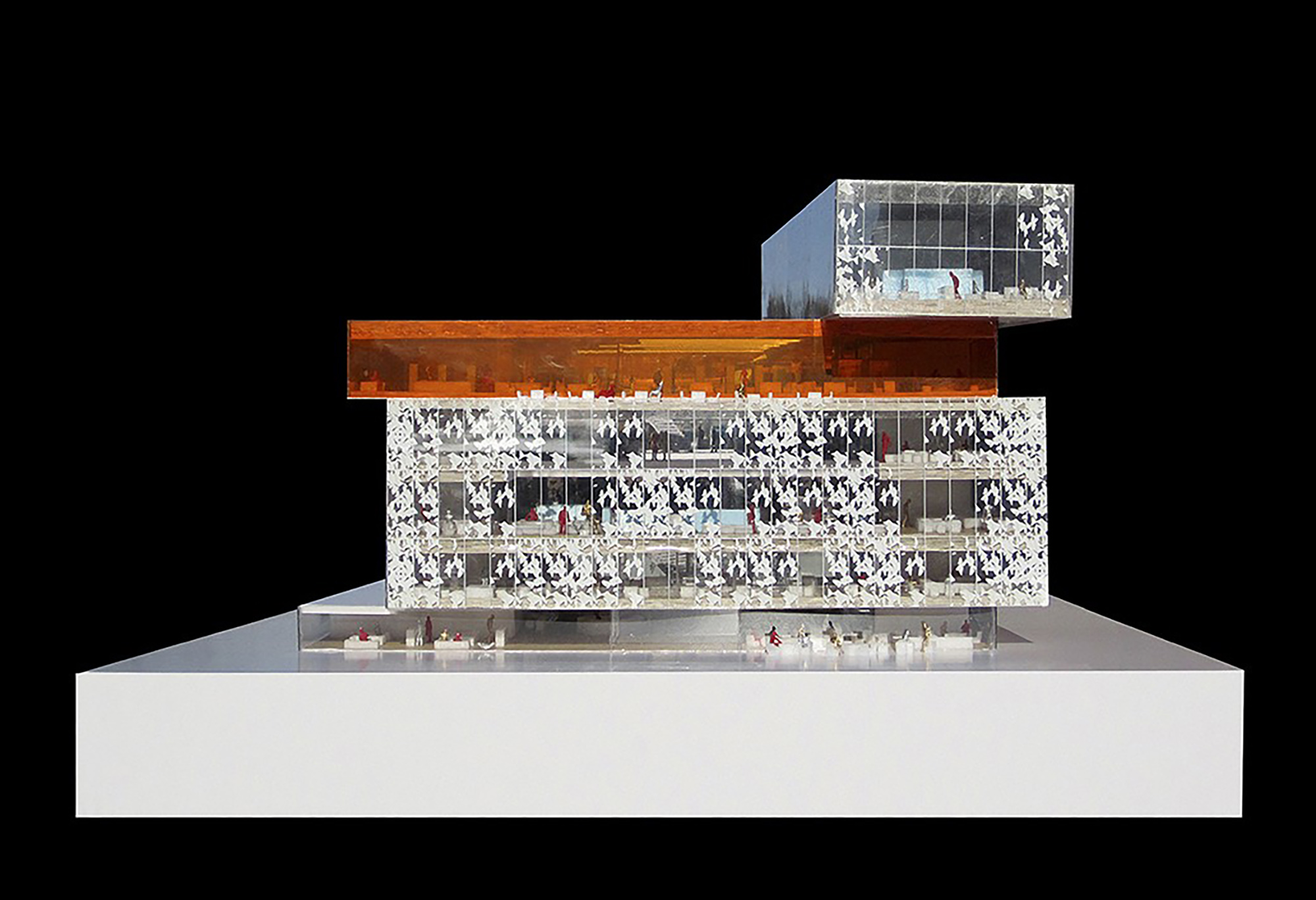 © Schmidt Hammer Lassen Architects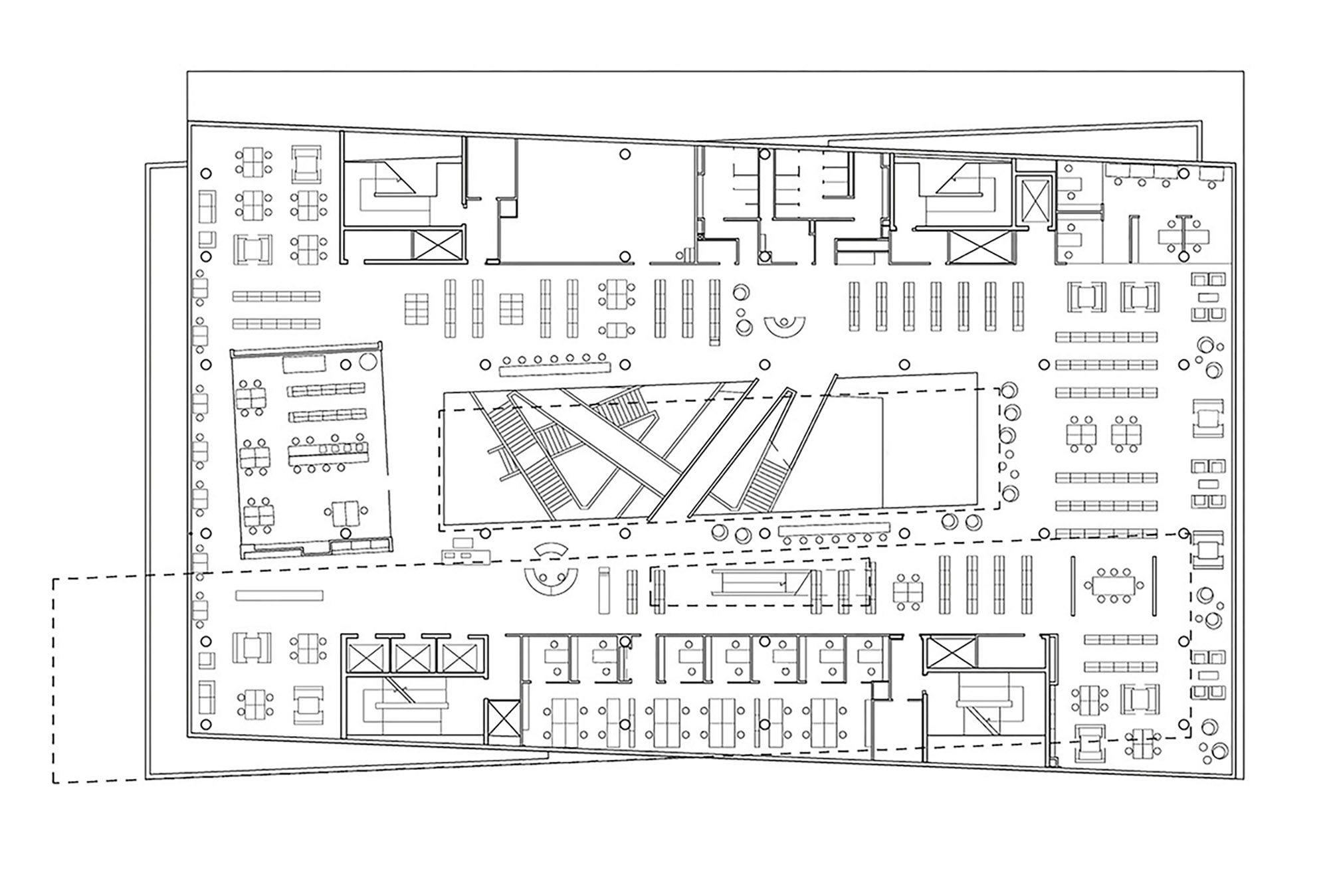 © Schmidt Hammer Lassen Architects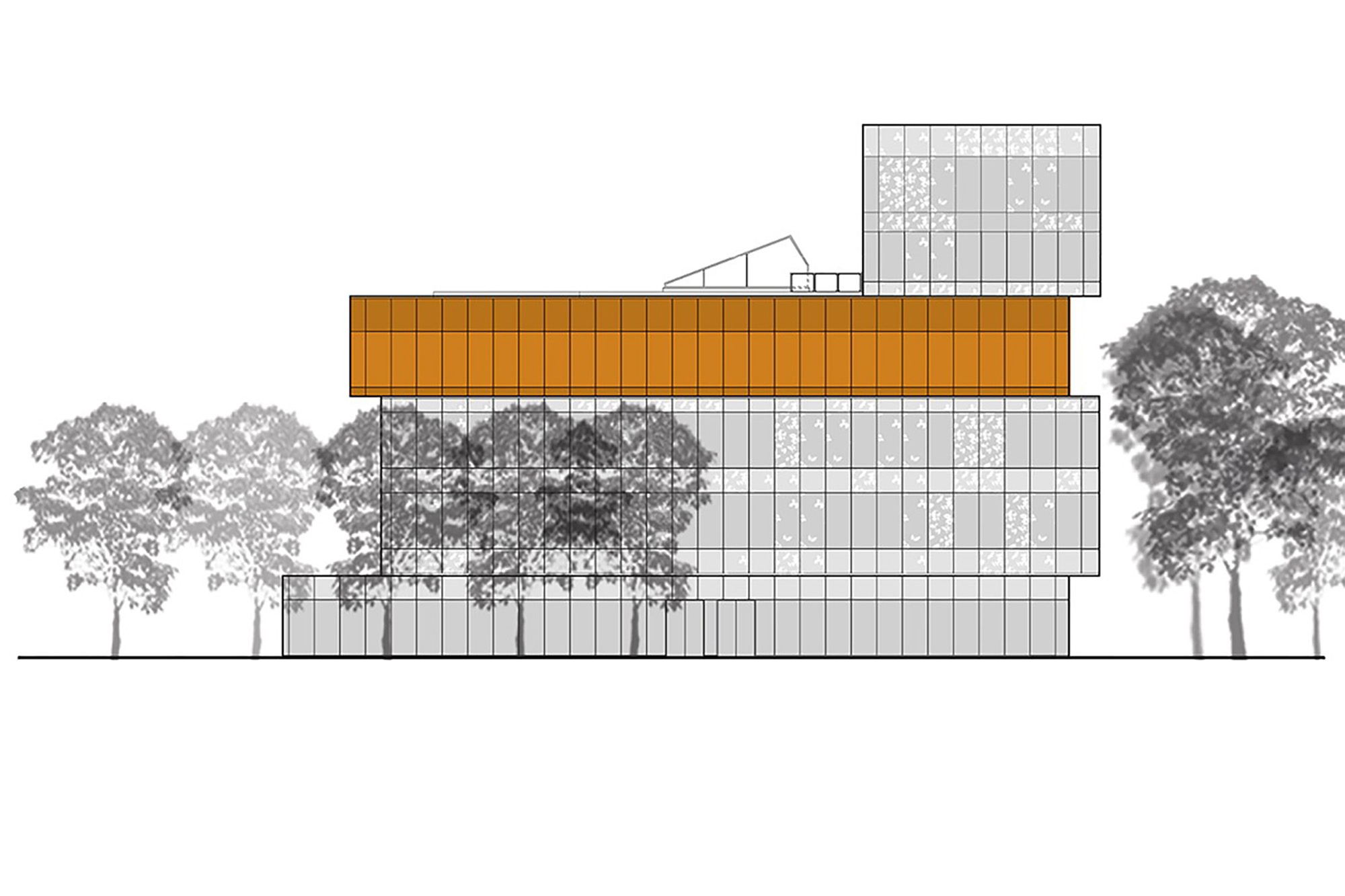 © Schmidt Hammer Lassen Architects
Project: Halifax Central Library
Location: Halifax, Canada
Architect:
Schmidt Hammer Lassen Architects
Size: 14,500 m²
Cost: € 33 million excl. VAT
Competition: 2010, 1st prize in international competition
Status: Construction period 2011-2014
Client: Halifax Regional Municipality/ Halifax Public Libraries
Local architect: Fowler Bauld & Mitchell (prime consultant architect)
Landscape Architect: Gordon Ratcliffe Landscape Architect
Engineer: Structural: SNC Lavalin Inc., Ove Arup (Concept Design)/ Mechanical: CBCL Limited, Ove Arup (Concept Design)/ Electrical: CBCL Limited, Ove Arup (Concept Design): Civil: SNC Lavalin Inc.
Sustainability: LEED Gold certification
Awards: 2018, Maritime Architectural Design Excellence Award/ 2018, Award of Excellence at the Halifax Urban Design Awards/ 2016, Governor General Medal in Architecture of Canada
Halifax Central Library is the most significant public building built in Halifax in a generation, and represents the diverse communities, talents, and creativity of the residents of Halifax throughout the municipality and present this to the world. The library is sited in a prominent position in downtown Halifax. The site itself is bound by the heritage neighbourhood of Schmidtville, the historic Citadel Hill, Dalhousie University School of Architecture and the busiest shopping street east of Montreal, Spring Garden Road.
The library building stands as a flagship for all 14 branch libraries servicing the whole municipality.
The construction of the library is essentially cubic in form with four significant 'volumes' vertically placed on top of one another with a horizontally twisted and shifted facade alignment.
The Library has been certified by Canada Green Building Council (CaGBC) as LEED Gold. This certification provides an internationally accepted verification of high performance green building.
Every stage of the architectural design process has been carried out through extensive monthly public consultations; and several workshops with various focus groups have been held. Live streaming on the library's website has ensured all future users of the library have had a substantial influence on the design process.
From the top of the building access to an open green roof terrace provides a unique view towards Halifax Harbour and Citadel Hill.
Halifax Central Library has received the prestigious 2016 Governor General's Medal in Architecture for its excellent civic building design. The Prize is awarded by the Royal Architectural Institute of Canada (RAIC) and the Canada Council for the Arts celebrating outstanding architectural designs in the Canadian country.